Fast and Furious 9: Here are 5 reasons to watch Vin Diesel's action movie in theatres
Today, Universal Pictures's Fast and Furious 9 has been released in theatres near you. But why should we go out and watch; here are some 5 reasons to watch Vin Diesel on big-screen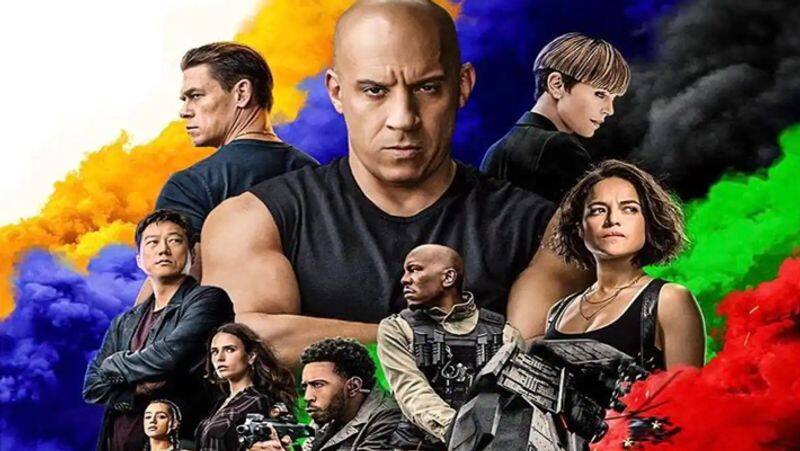 The 9th instalment in the Fast and Furious franchise got released today in India. Universal Pictures's Fast and Furious 9 has been released in English, Hindi, Tamil, Telugu and Kannada. Fast and Furious 9 is directed by Justin Lin, who also co-wrote the screenplay with Daniel Casey. The movie is a sequel to The Fate of the Furious, which was released in 2017. So, why watch Fast and Furious 9 in the theatres wearing a mask? Here are some 5 reasons.
Love for action: This Vin Diesel's film is back for more extra high-octane kicks and insane vehicular madness, all wrapped up with colourful personalities and exotic places from around the world.
Cast and Crew: Directed by Justin Lin, the film features Vin Diesel, Michelle Rodriguez, Tyrese Gibson, Chris Bridges, John Cena, Nathalie Emmanuel, Jordana Brewster, Sung Kang, Michael Rooker, Helen Mirren, Kurt Russell, and Charlize Theron.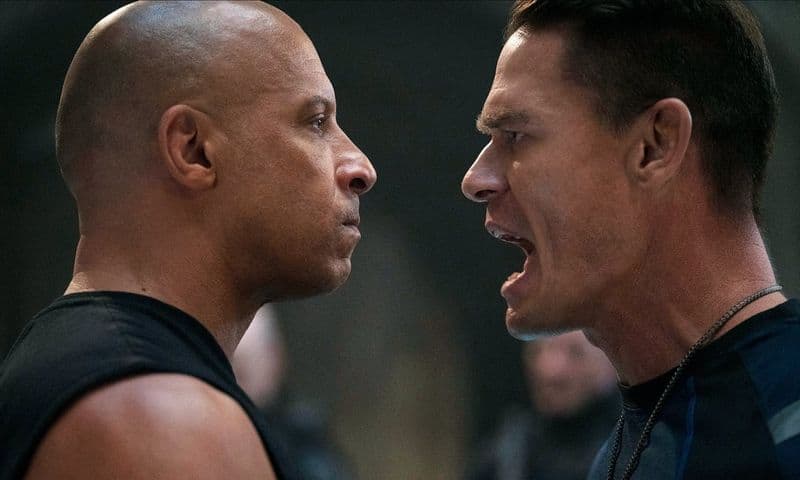 Story: According to the reports, the movie starts with Dominic's (Vin Diesel) and Letty's (Michelle Rodriguez) quiet family life off the grid with young Brian. However, their so quiet and peaceful life is drawn back into a world filled with danger and action. And this time, they face a dangerous threat.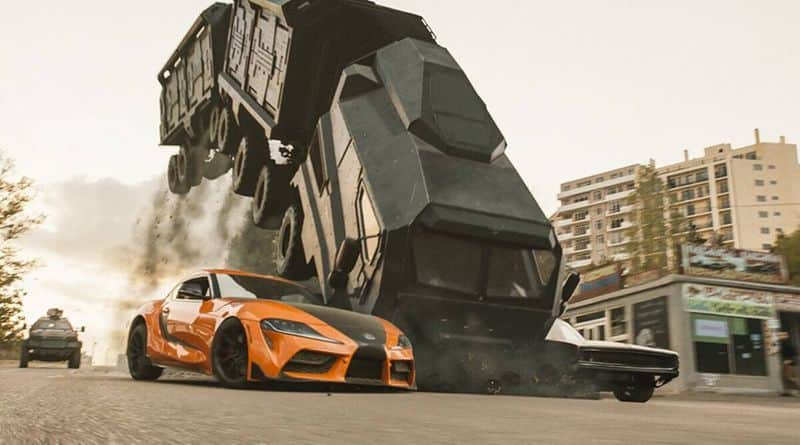 Big Success: Fast & Furious 9 has already been released in many parts of the world like US, Canada, China, Russia, and Korea. The film has also become the first Hollywood movie to gross over $700 million near about Rs. 5,197 crores at the box office across the globe since the ongoing COVID-19 pandemic began.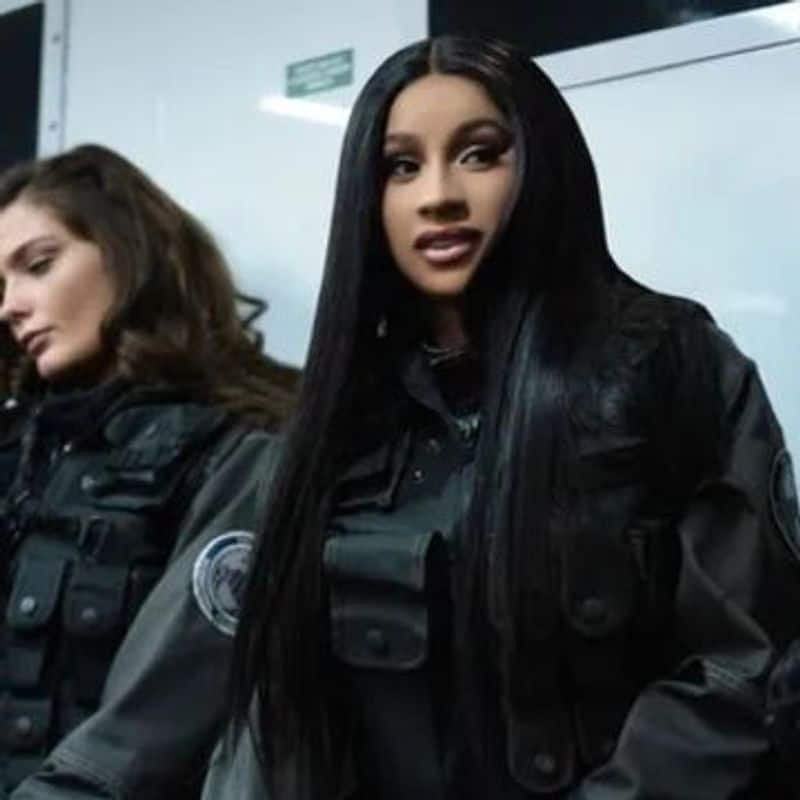 Spice elements: American professional wrestler John Cena joins rapper-singer Cardi B and pop singer Ozuna to add to the star-studded line-up.