Fans call Filmfare Awards a fakefare event
After announcing the winners of the Filmfare awards, fans get furious and call it fake as they think that deserving films did not win the awards.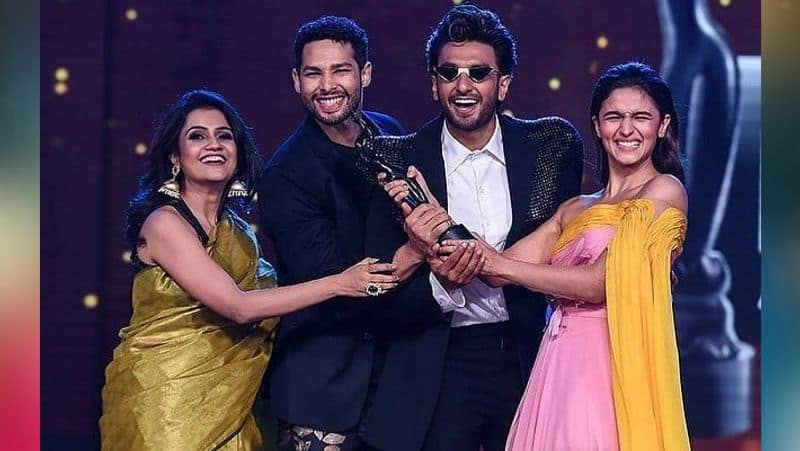 The 65th Filmfare Awards just got over and fans are already furious about it. Gully Boy bagged most of the awards such as best actor, best actress, best supporting actor, best film, best director, best actor in a supporting role female, best music album and best lyrics. Since most of the awards were given to Gully Boy, audience feel that other movies were not acknowledged.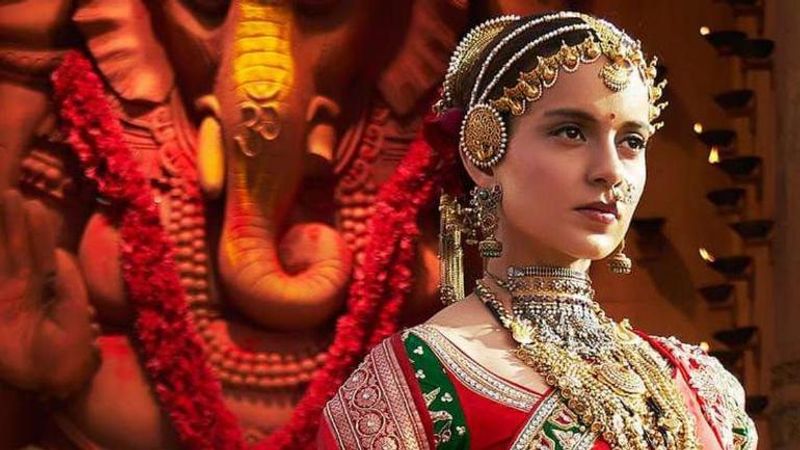 As Kangana's Manikarnika was released the same year, fans feel that Kangana ranaut is the most deserving actress and not Alia Bhatt. And also film critics think that the award for best actor should have been given to either Hrithik Roshan for Super 30 or to Shahid Kapoor for Kabir Singh. But it was awarded to Ranveer singh for Gully Boy.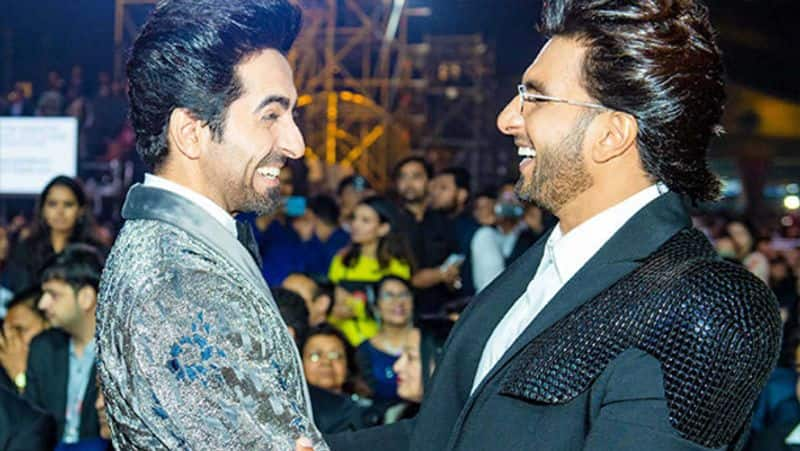 And also fans went crazy over Gully Boy winning the award for best lyrics and not 'Teri Mitti' from Kesari.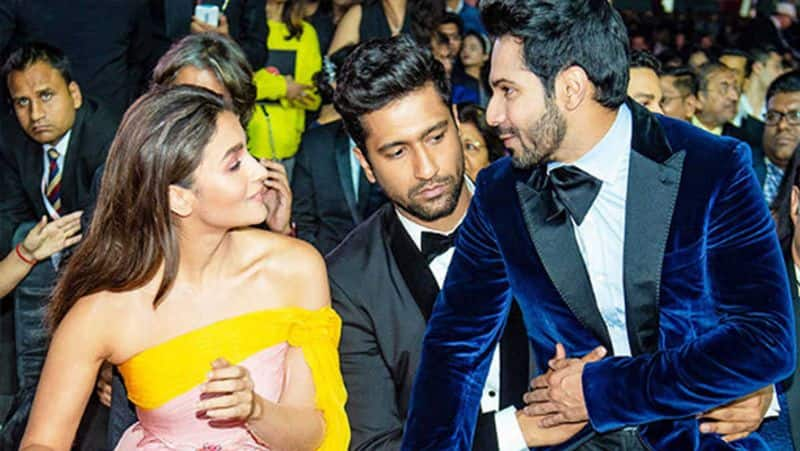 Audience tweeted that they have lost hope on the Filmfare Awards and some have tweeted that they are not going to watch the award show anymore. Fans are also quoting kangana Ranaut's words from an interview regarding the award shows.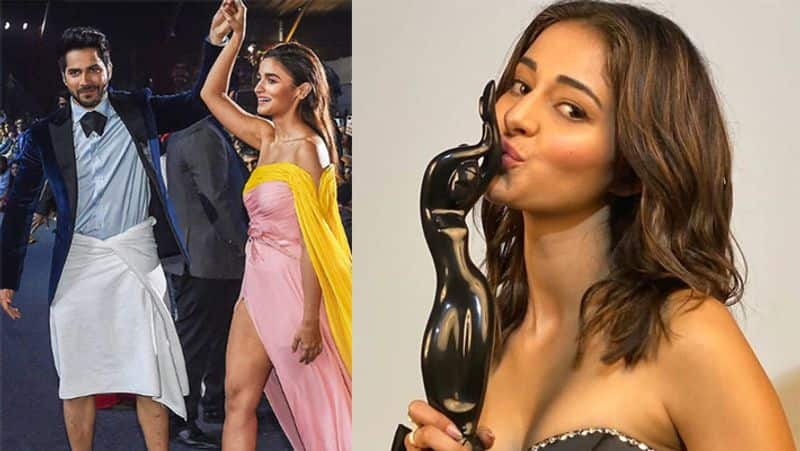 Ananya Panday was given the best debut actress award and fans have made statements such as "Ananya Panday definitely doesn't deserve the award and the show was just an another stage to display nepotism." Even celebrities had tweeted that the Filmfare was biased.