Does Ranbir Kapoor's troubled past haunt Alia Bhatt? here's how actress feels
Alia Bhatt once spoke about the 'womaniser' image of beau Ranbir Kapoor and how she feels about his past relationships; read on.
Alia Bhatt and Ranbir Kapoor's relationship is going rock solid, and the couple is expected to tie the knot of marriage super soon. Before dating Alia, Ranbir had a string of relationships and was often denoted as the 'womaniser'. Alia once commented on how she feels about his past.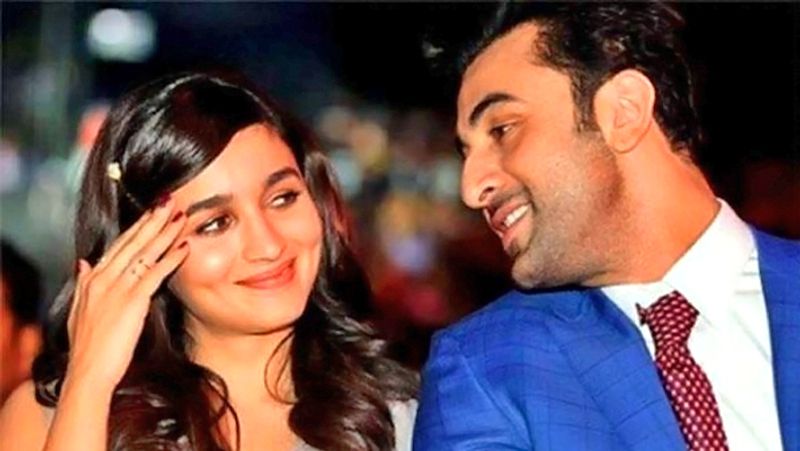 In an old interview with Filmfare, Alia said, "It's okay to have relationships in the past, and it's a part of one's life. I am absolutely okay with it and have no hard feelings about it. I am no less than his other girlfriends, and we respect each other's space and past."
Alia has openly spoken about having a crush on Ranbir Kapoor for the longest time. It's a dream come true for her as she dates her favourite actor.
In an interview with Rajeev Masand, Ranbir called Alia, his 'girlfriend' and stated that they had plans to get married if pandemic hadn't hit their lives.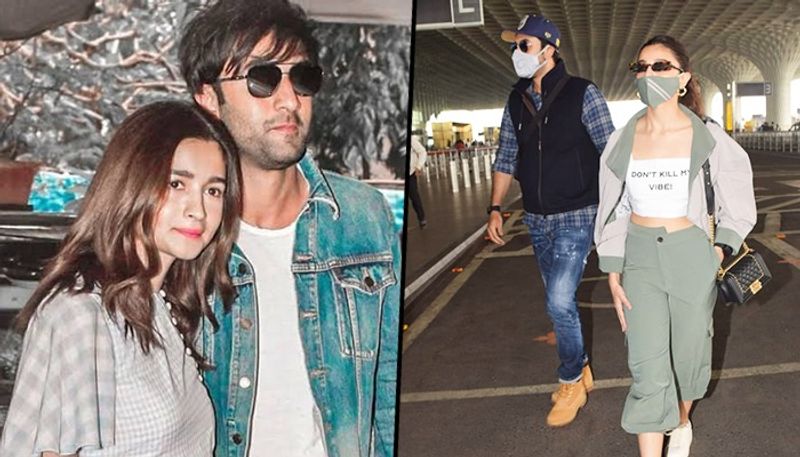 The duo was recently trolled for going to the Maldives for spending holidays while the country is facing a health emergency owing to Covid-19.