Does Nick Jonas feels lonely, disconnected when wife Priyanka Chopra leaves for work?
Nick Jonas revealed that he felt disconnected when his wife Priyanka Chopra left to shoot in Germany; read on.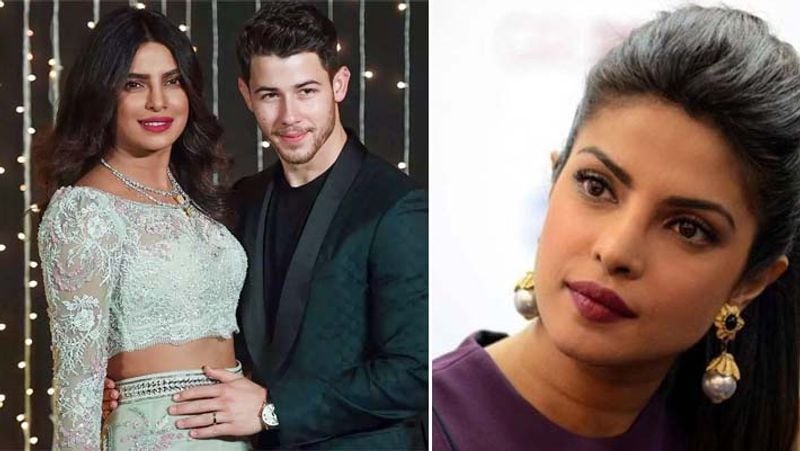 Nick Jonas recently appeared on The Tonight Show, starring Jimmy Fallon. The singer shared how he felt disconnected from the world when Priyanka Chopra was shooting for Matrix 4 in Germany.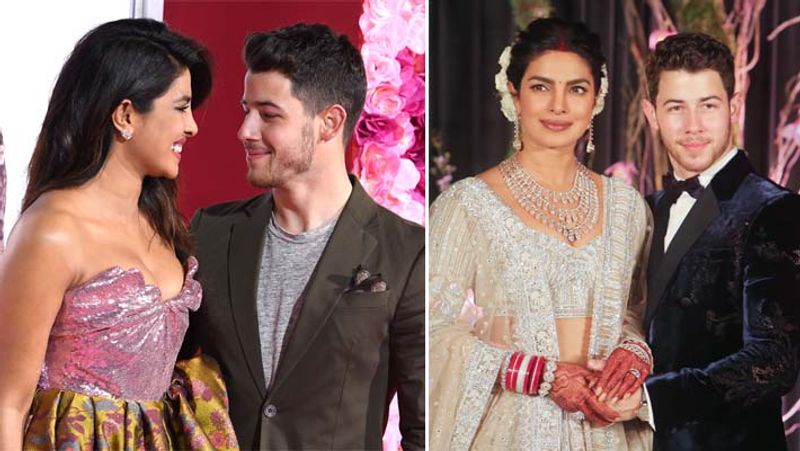 While talking about the expensive album photoshoot ever for Spaceman, shot on Mars with Elon Musk financing his wealthy photoshoot (that was shot in Barstow,California), Nick revealed the album's inspiration.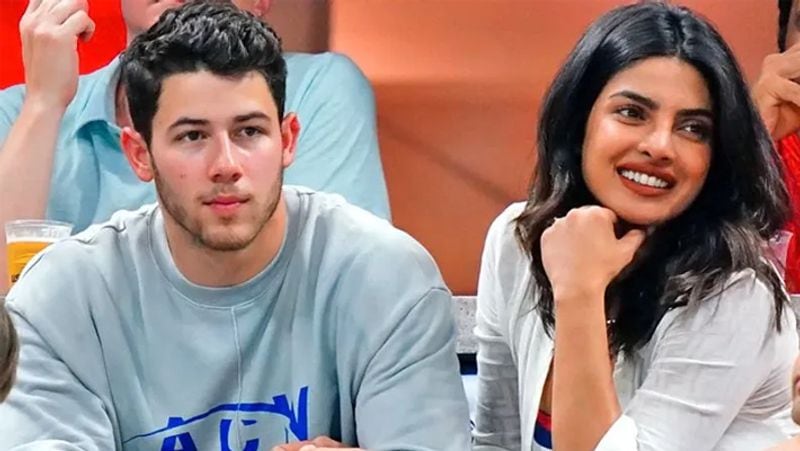 While talking about it, he said that he started writing this record back in July when Priyanka Chopra was in Germany as he was feeling disconnected from the world.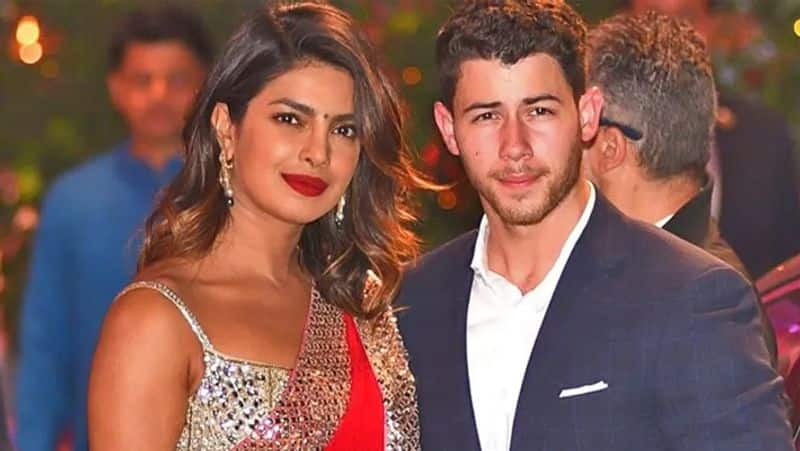 The singer later dug onto the writing and made this themed album.
He spoke that the year was somehow disconnecting; he was missing Priyanka Chopra and later reconnecting with her. The album is inspired by reconnecting and seeing hope in the future.