Do you know what Samantha Akkineni's family and friends lovingly call her? No, it's not Sam
She's Sam or Samantha for many but for her family and friends she goes by a different name, and the actress loves being addressed with it

Samantha Akkineni is one of the most bankable actresses of the South Indian film industry. She has successfully established a career in Tamil and Telugu film industries.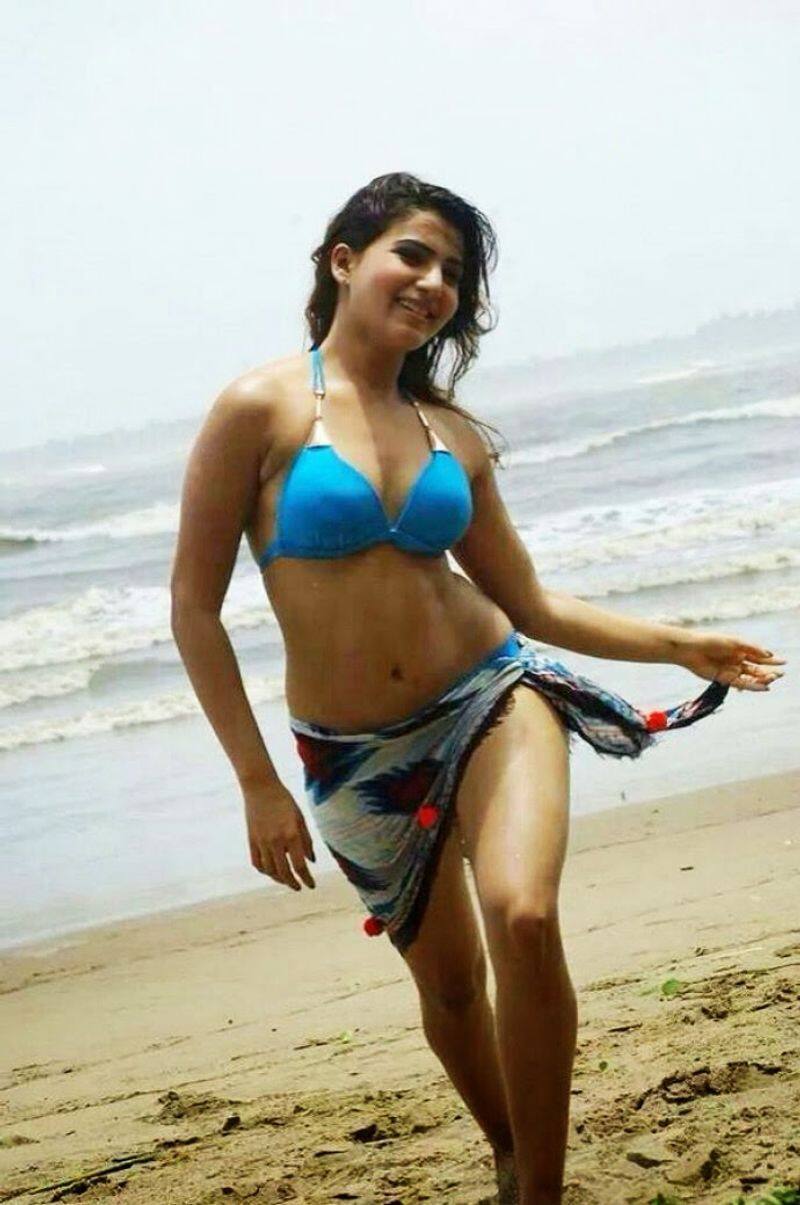 As she continues to impress us with her brilliant performances in films, and gains the love of people, there have been other names that people use to refer to her, out of love and admiration, of course. Some address her as Sam, while others prefer to address her as Samantha.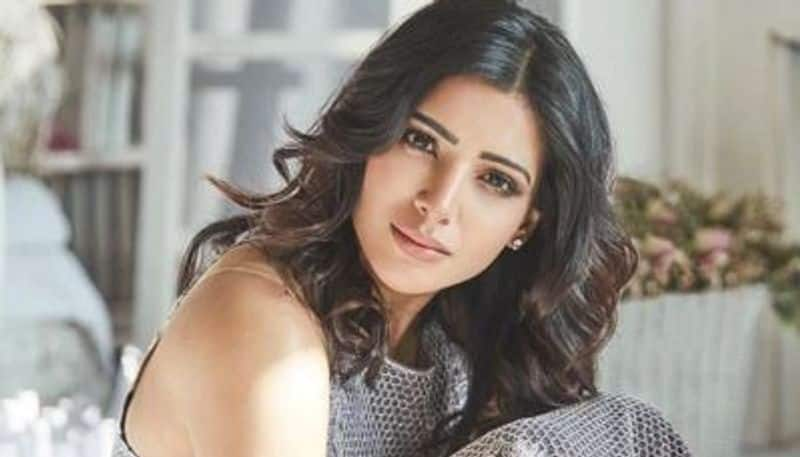 However, to her family and friends, she is Yashoda. According to media reports, the critically acclaimed actor loves it when people address her as Yashoda.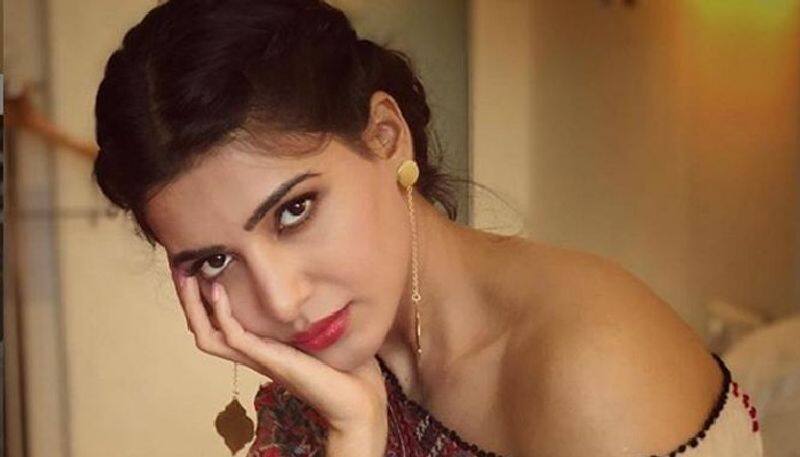 We may differ on what's a better name for her; Samantha or Yashoda, but what all agree on is that she has never failed to impress with her splendid looks and gorgeous on-screen appearances.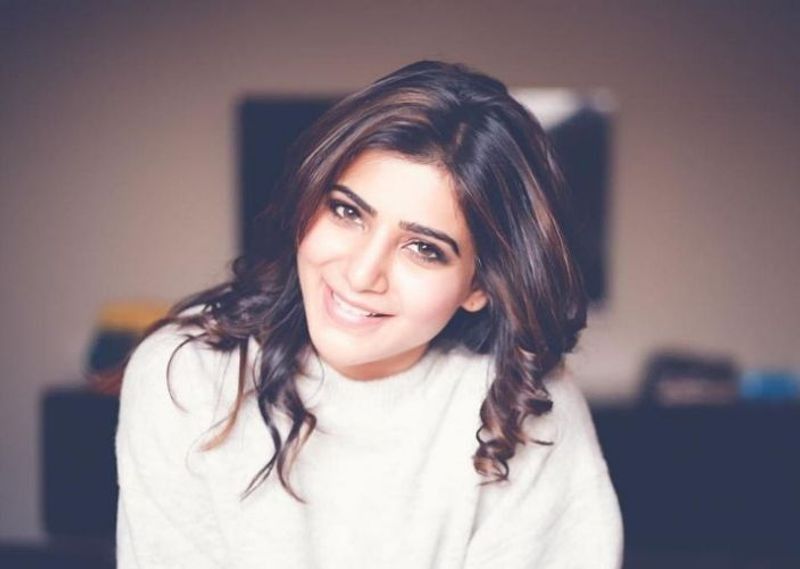 Samantha is happily married to Naga Chaitanya who is also a big name in the South. ChaySam, as their fans call them, is one of the power couples of Tollywood. They never fail to give people relationship goals.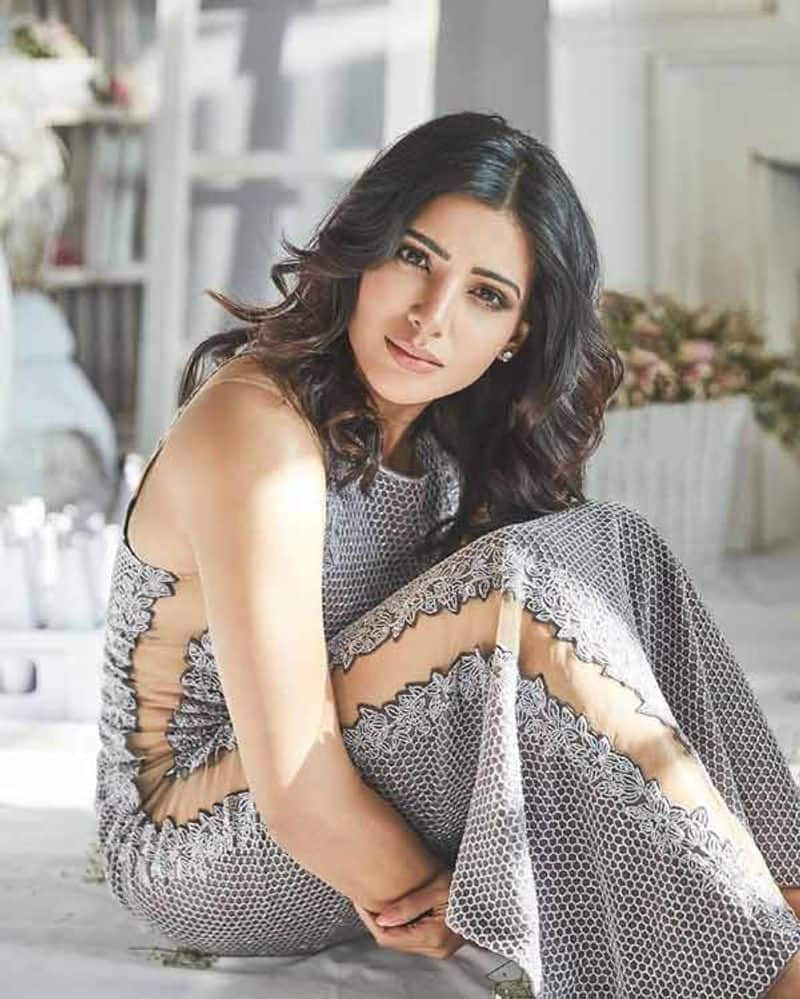 During the lockdown for COVID-19, Samantha has taken up cooking lessons. Her terrace garden has also become a hit on the internet.