Do you know the real Aishwarya Rai? Fans reveal her true side
Bollywood actress Aishwarya Rai Bachchan is one of the most beautiful women on earth and her charisma is spread in the Hollywood too.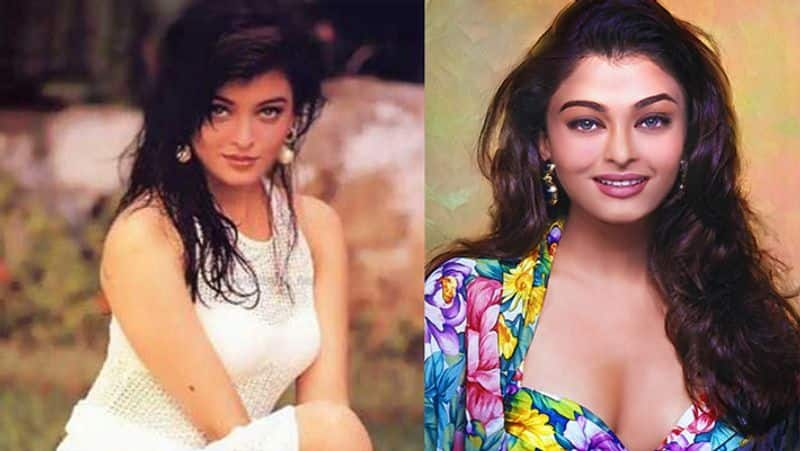 It is normal to expect that a top actress and a beauty queen would have acquired a lot of attitude and arrogance. However, according to a fan who met Aishwarya Rai, her heart is as beautiful as herself.
A fan named Akanksha Gupta wrote her experience on Quora said: I met Aishwarya at an airport. She was standing in the first-class check-out queue when somebody in our Economy class queue asked us casually "You're Indian, right? There's a celebrity in the queue over there. You might want to meet them."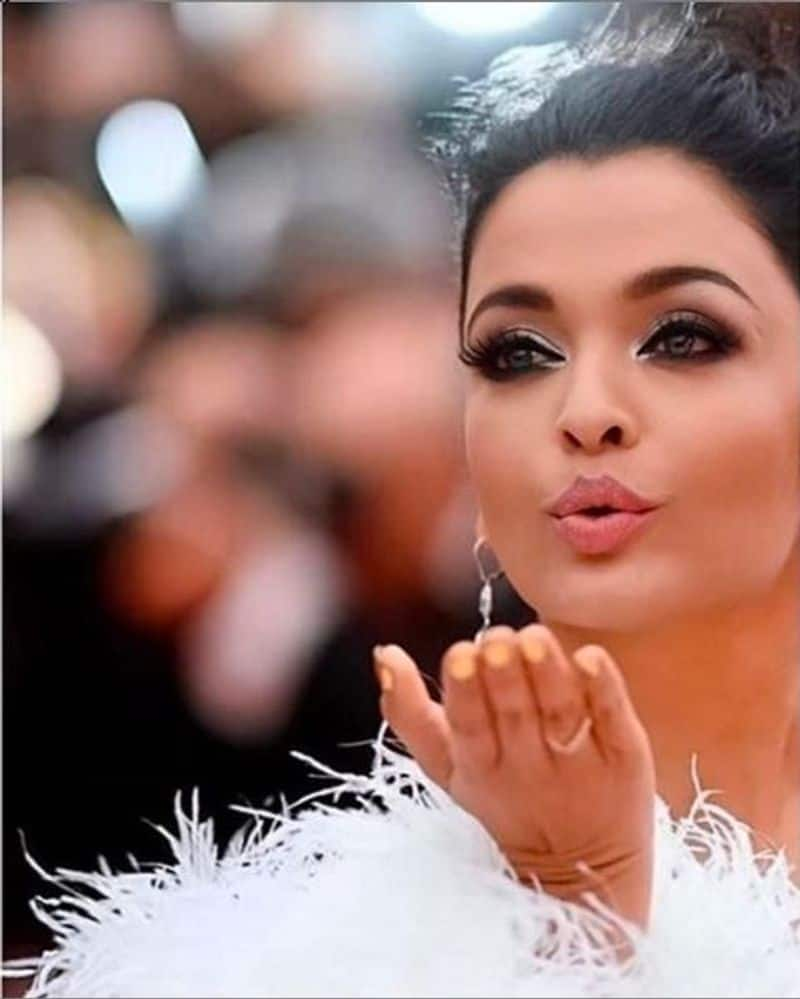 I excitedly looked around, only to see the world's most beautiful woman standing just a few feet away from me and I was no less than mesmerised! I quickly told my mom to find a pen and a paper. As she looked into her purse, I noticed there was a tall guy standing with Aishwarya. It was none other than Abhishek Bachchan. They were about to leave and then not to appear rude, my mother told me to go get Abhishek's autograph first, while she would chat up with Aishwarya while waiting for me.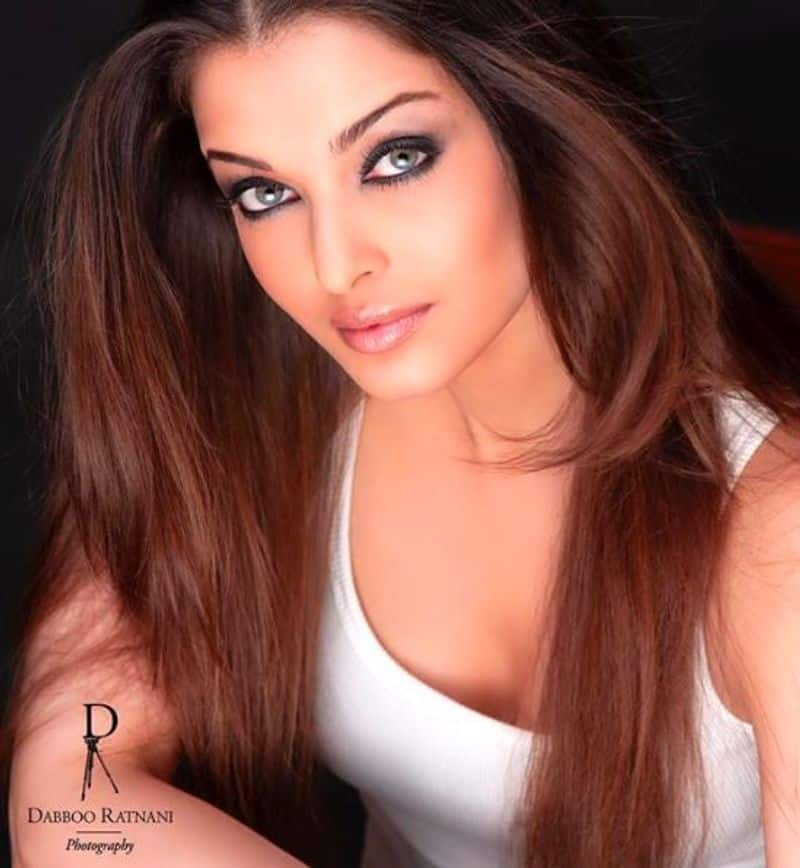 She added, I went and met Abhishek to ask for an autograph. He, in return, did not smile or even ask my name, just scribbled something on the paper and kept walking. Duh! So much for being polite.
I couldn't blink my eyes even for a second. The perfect eyes, the magical smile, hands that looked like cotton, I could just look at her the entire day. I was absolutely smitten (I then understood how guys feel around beautiful women). She asked my name before signing my notepad and I just couldn't stop telling her how much I was in awe of her!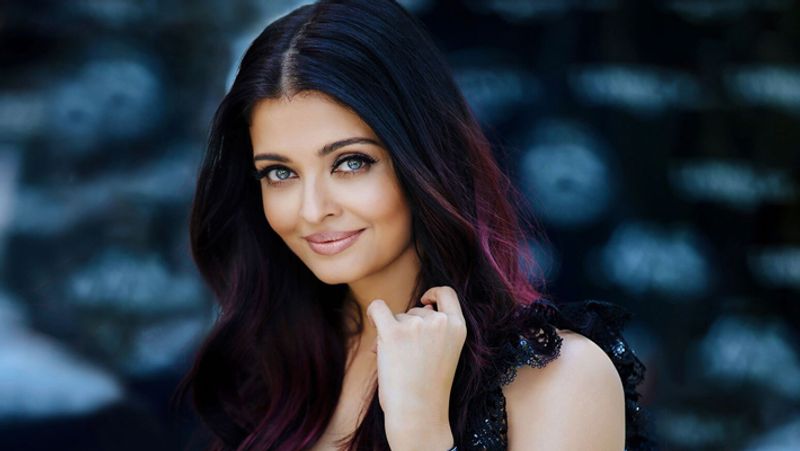 Another fan named Darshan M Nagesh writes, My friend had expressed his wish to meet Aishwarya to her PR Manager - Archana Sadanand. When Aishwarya was on stage, this friend of mine was standing in the front row and exactly where Archana had asked him to stand.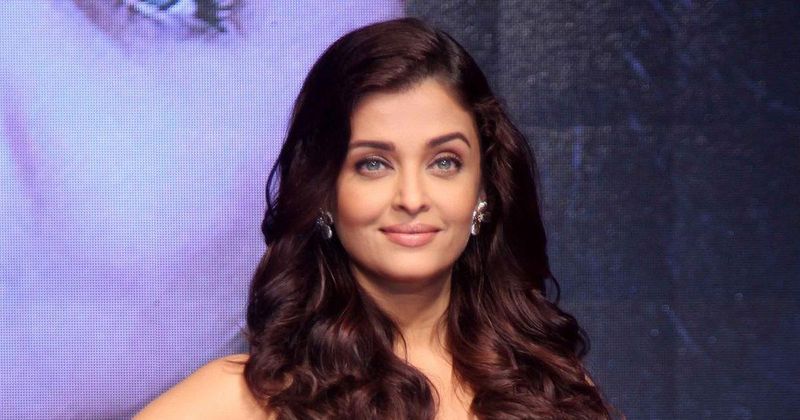 My friend said he was so happy that the lady herself went to him. And when he asked for a photo with her, she requested for his mobile and took a selfie.Aishwarya is one of the most down-to-earth actors we have in our industry today. Elegance Personified.(sic)