Divorce or not? Here's what Samantha Akkineni, Naga Chaitanya's astrologer predicts
The celeb astrologer Pandit Jagannath Guruji hinted that the smoke is not without fire and reveals some predictions about the couple; read this
Samantha Akkineni, aka Samantha Ruth Prabhu and Naga Chaitanya, are one of the best-looking couples in the South film industry. After three years of being married, it seems as all is not well between them. Many reports suggest that the couple is heading for a splitsville.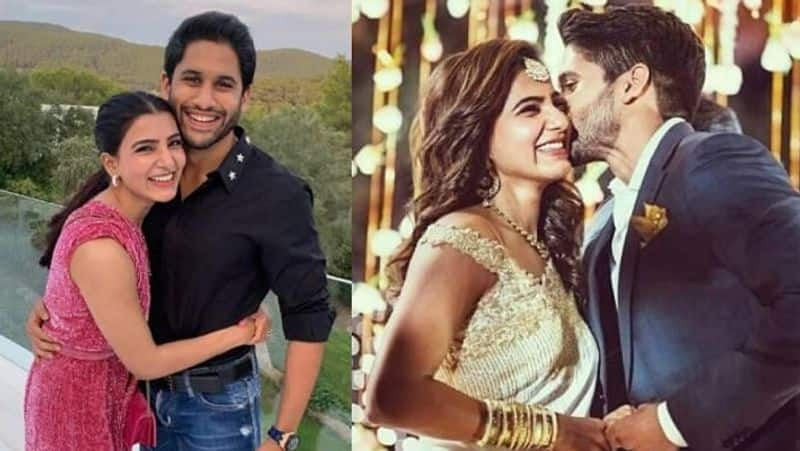 The speculations were triggered when Samantha removed her surname (Akkineni) from her Twitter and Instagram pages. When the 'Family Man 2' actress was asked about the same in an interview, Samantha said,"I will respond to any controversy or a troll only when I want to talk about it, but not when people ask me." Samantha further said, "I don't want to react to any of those things. I don't like conflicts. Like how anyone is entitled to their own opinion of things, even I'm entitled to mine."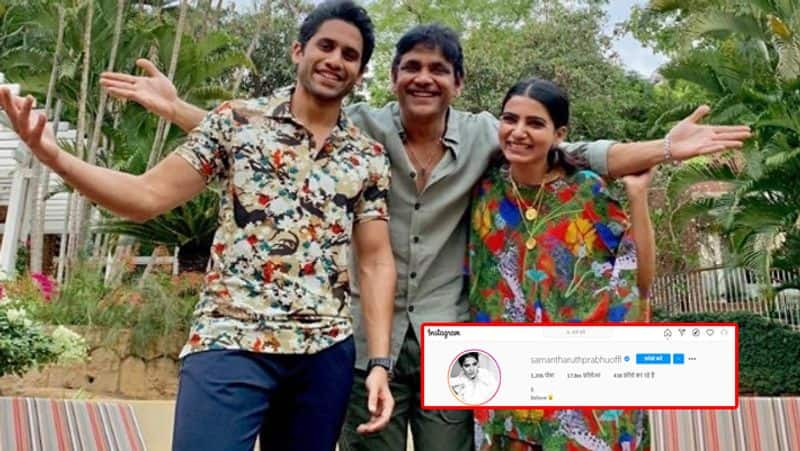 A source close to Naga Chaitanya's family said to Spotboye, "Naga is so loving, so much so that when he had to be rude to his wife on-screen in the film Majili, Naga found it very hard to look into his wife's eyes with hatred for the camera. Now when he is asked to mend bridges with Samantha, he doesn't know where to start."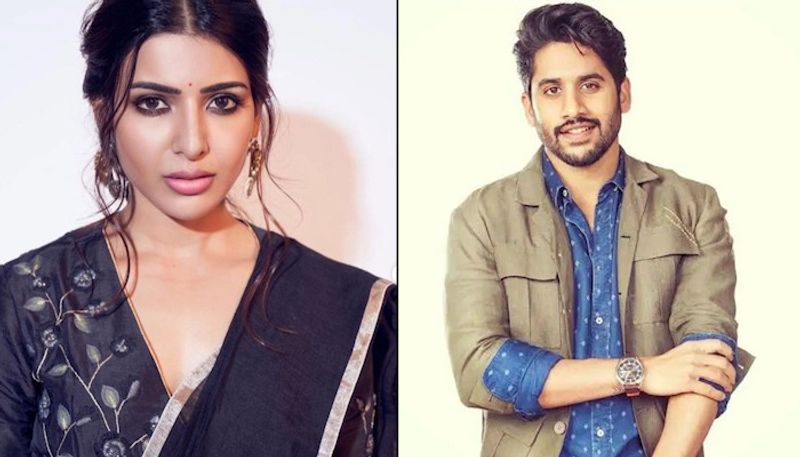 The source also mentioned that Naga wants to fix the marriage when he knows the problem. "Naga has never cheated on his wife. He has been a loving husband ever since he got married to Samantha in 2017," said the source.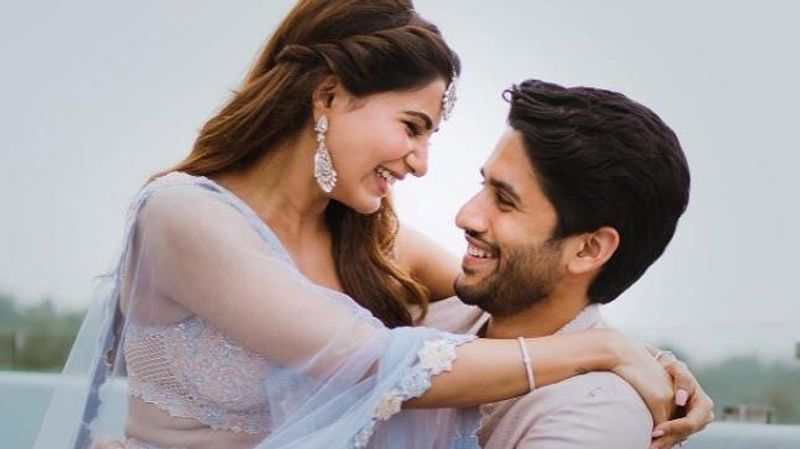 So we decided to consult Bengaluru-based famous astrologer, face reader and prophesier Pandit Jagannath Guruji in our bid to search the truth by reading the face or astrological calculations.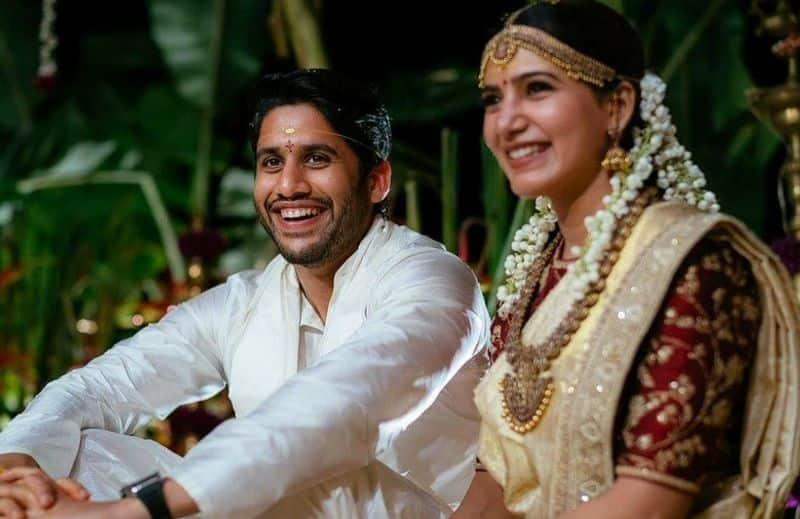 As per the face reading of both Samantha and Naga, the astrologer hinted that the smoke is not without fire. Talking about the variety in the personality traits of the two big stars, he mentioned that Naga is more of a family person for whom career always is a priority secondary to his loved ones. In contrast, Samantha is more focused on her career.
We know both Naga and Sam entered the Hindi film industry with Laal Singh Chaddha and The Family Man 2, respectively. Guruji said that a career misunderstanding could be one of the reasons. He also thinks that some recent disturbance in their family might have widened the gap that now both have reportedly started living separately.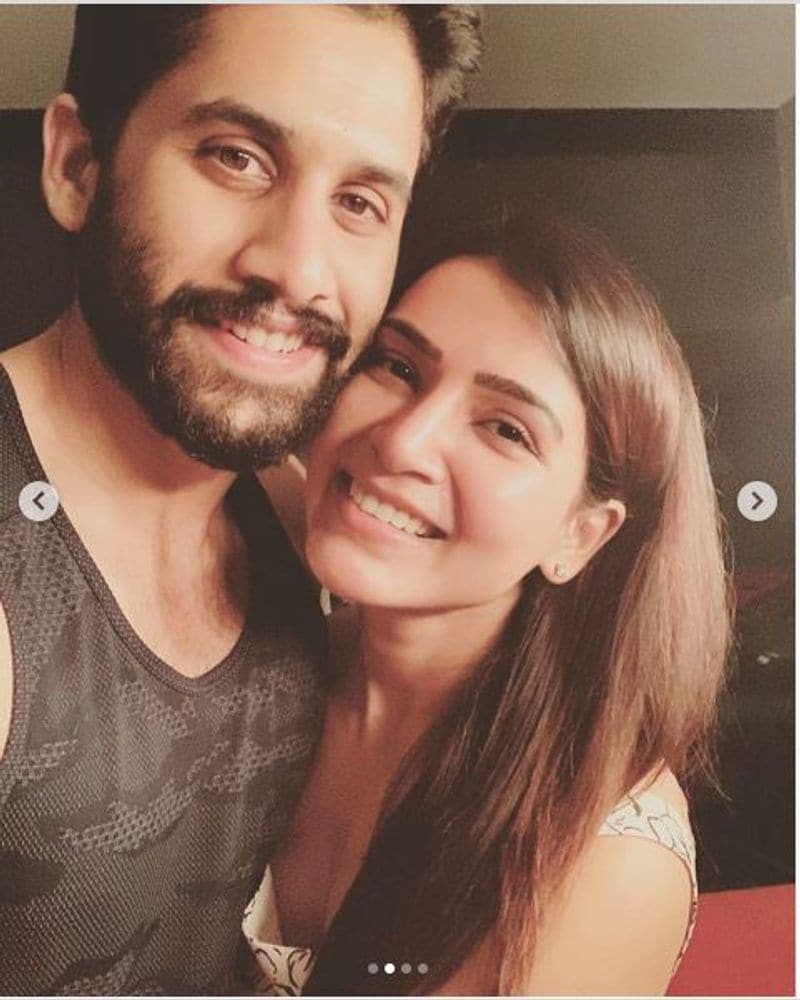 Now, based on astrological calculations, the celeb astrologer said, "Had Naga or Samantha's family made a timely intervention, things could have been solved. Also, they don't have a kid that they would have to think twice before separation. So, separation has definitely a possibility, even if it's far-fetched."

At last, Guruji said, "according to the astrologer is that both Samantha and Naga Chaitanya are wise adults and would not take any decision in haste."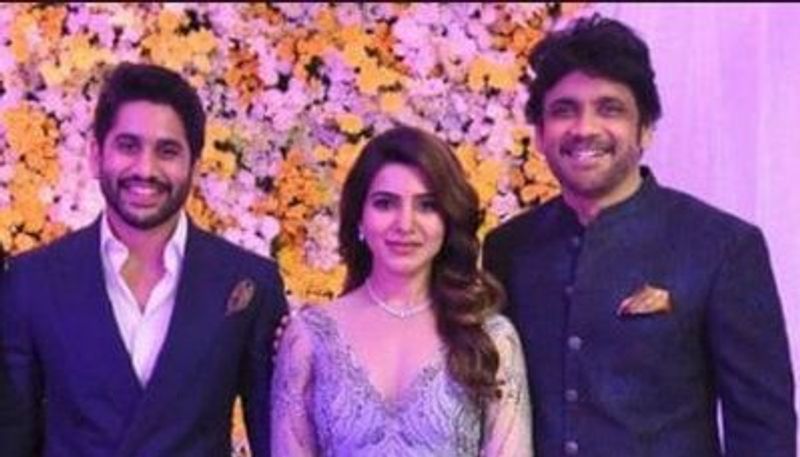 Naga and Sam tied the nuptial knots at a private ceremony in Goa on October 07, 2017, where they got married both as per Hindu and Christian rituals. However, nothing is known; all media reports are based on rumours and speculations. No official word on it yet. We wish that the gossip stops as ChaySam are the IT couple of T-town.