Did you know, MGR never wanted Rajinikanth-Jayalalithaa to star in a film together?
Jayalalithaa was supposed to star in a film with Rajinikanth as his sister. The director received a last-minute call from MGR not to take her in the film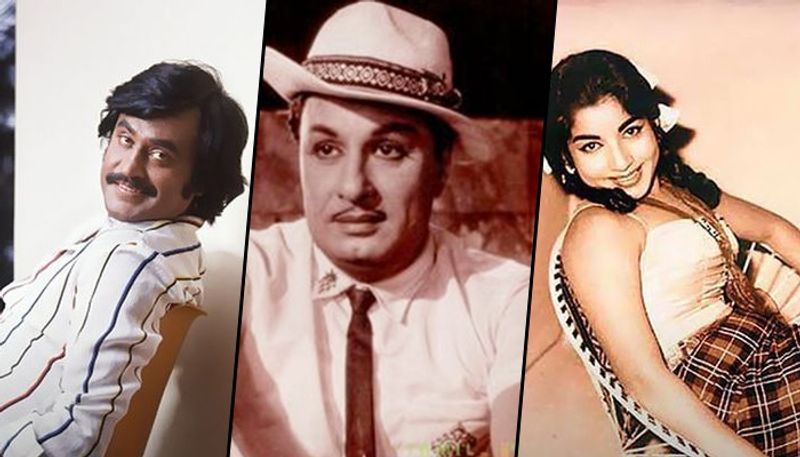 We have all heard and read a lot about Jaya and Rajinikanth's alleged tiff but there is this little known fact we recently stumbled upon.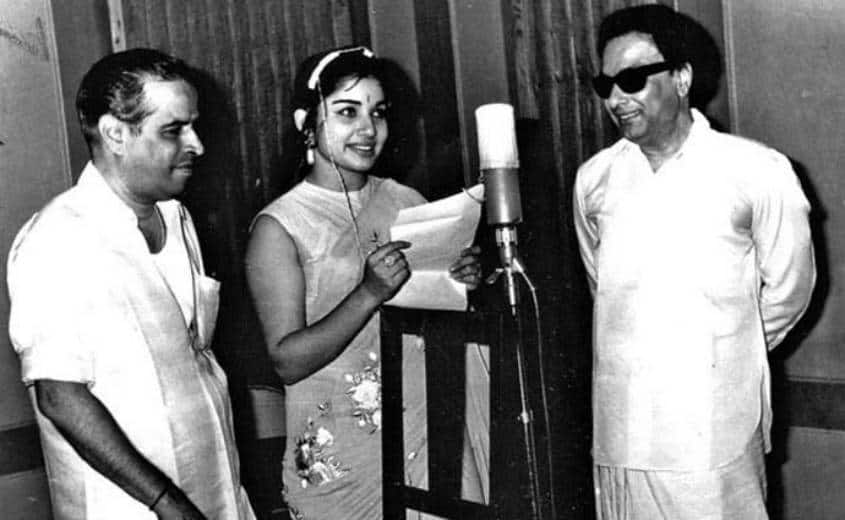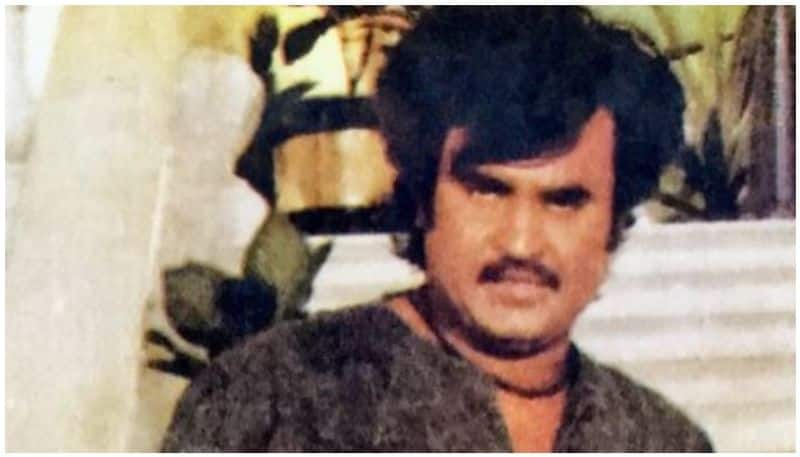 We recently stumbled upon a piece which stated that both Rajinikanth and Jaya were ready to share screen space in Padayappa. R Thyagarajan, director of Ranga, revealed that Jaya had given her nod to star in the film as Rajinikanth's little sister.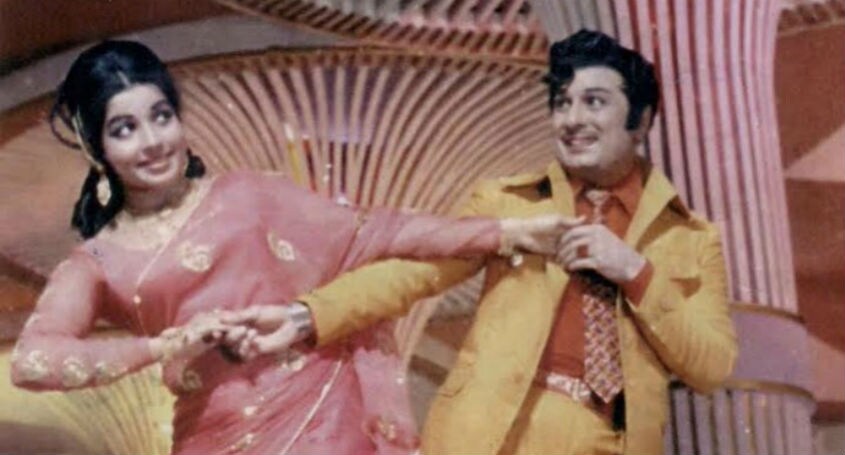 Jaya had gone through the script and her costumes were also finalised. But at the last moment, the director received a call from the then Chief Minister, MG Ramachandran.
MGR wanted the director to take some other actress for the role. He also clearly stated that he intended to bring Jaya into politics and thus he wanted her to stay away from the film. In fact he had even spoken to KR Vijaya to star in the film.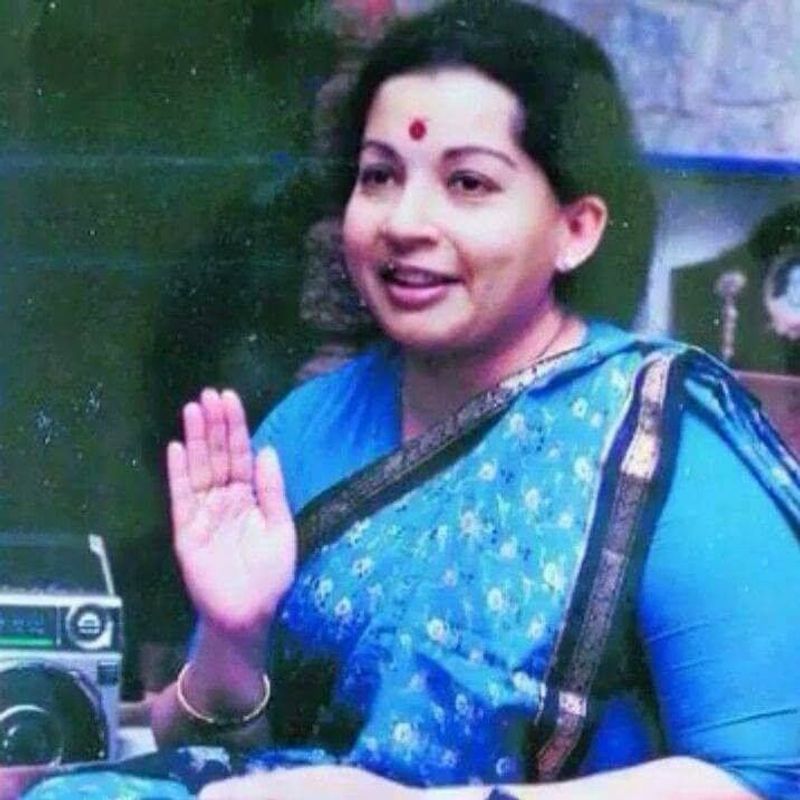 Thus the first and perhaps the last opportunity for Rajinikanth and Jayalalithaa to star in a film together could not materialise.