Did you know Kajol's husband Ajay Devgn used to spy on, follow Tabu; here's what the actress said
Tabu and Ajay Devgn grew up together in the same neighbourhood, and he would bully any guy who would talk to her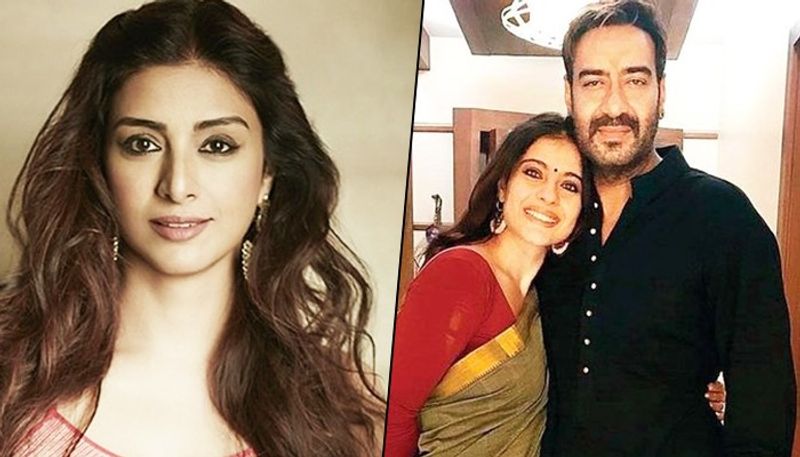 Tabu is an ageless beauty, with amazing acting talent. She has acted in numerous Bollywood movies of different genres.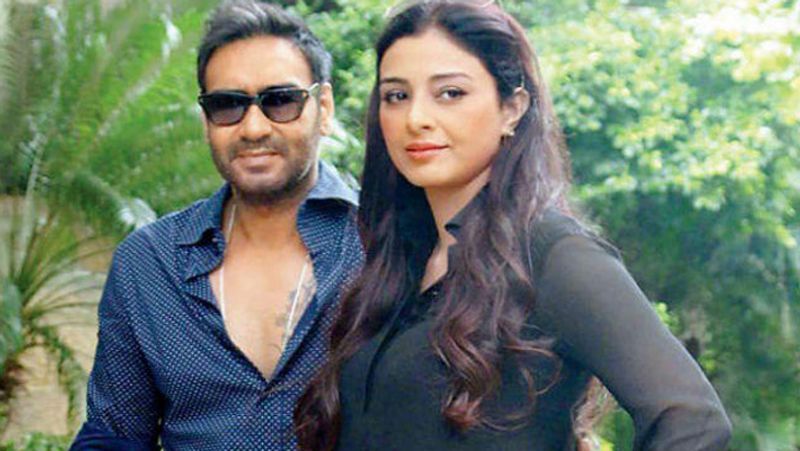 Her critically acclaimed roles in movies like Maachis, Kalapani, Astitva, Chandni Bar, Maqbool, Cheeni Kum, Haider, Drishyam, Andhadhun etc raise the bar for other actresses.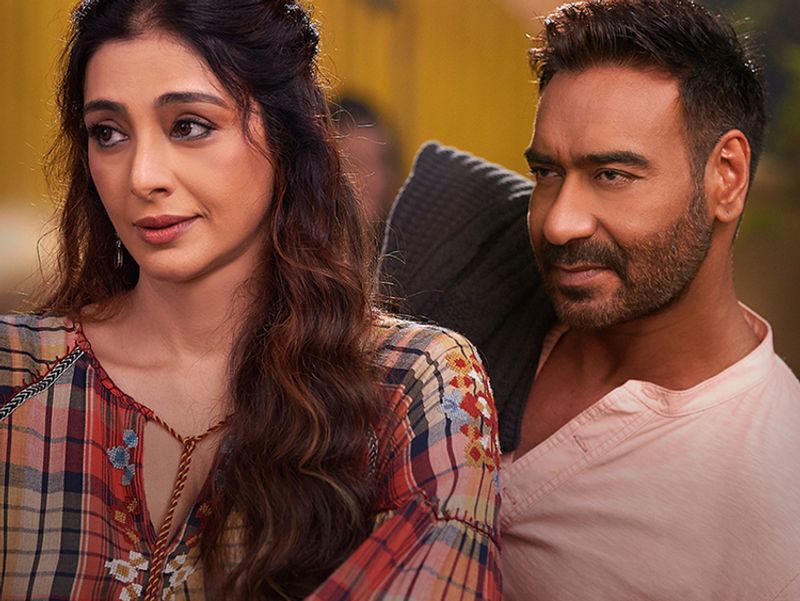 In her personal life, she is a quiet person, not a party animal. She does her work and goes back home. In Bollywood, she feels very connected to Ajay Devgn and Farah Khan. Tabu says that she is the most comfortable at Farah's house.

But with Ajay, she shares a special bond as they grew up together in the same neighbourhood. In an interview, she mentioned that she blames Ajay for her not getting married as he would bully any guy who would talk to her.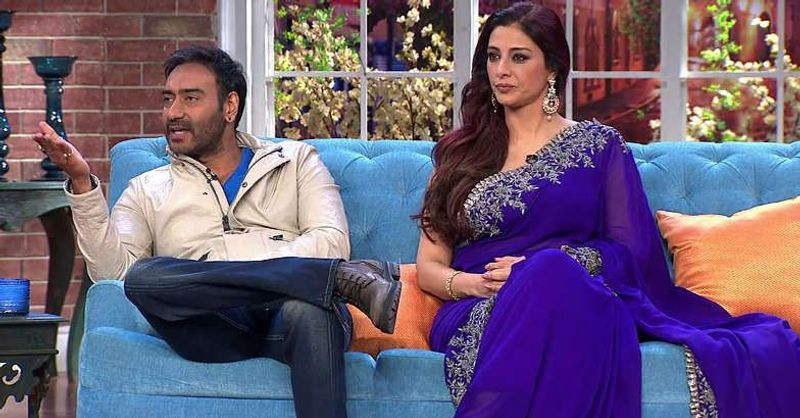 Tabu said, "Yes, Ajay and I have known each other for more than 26 years. He was my cousin Sameer Arya's neighbour and close buddy, a part of my growing up years and that has laid the foundation of our relationship. When I was young, Sameer and Ajay would spy on me, follow me around and threaten to beat up any boys who are caught talking to me. They were the big bullies and if I am single today, it is because of Ajay. I hope he repents and regrets what he did."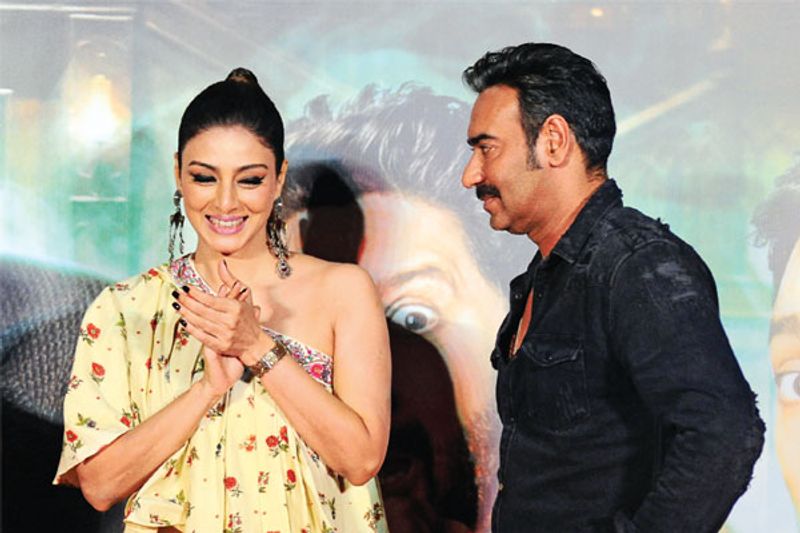 Now at the age of 49, Tabu looks fit and gorgeous. The secret is perhaps the healthy food she eats.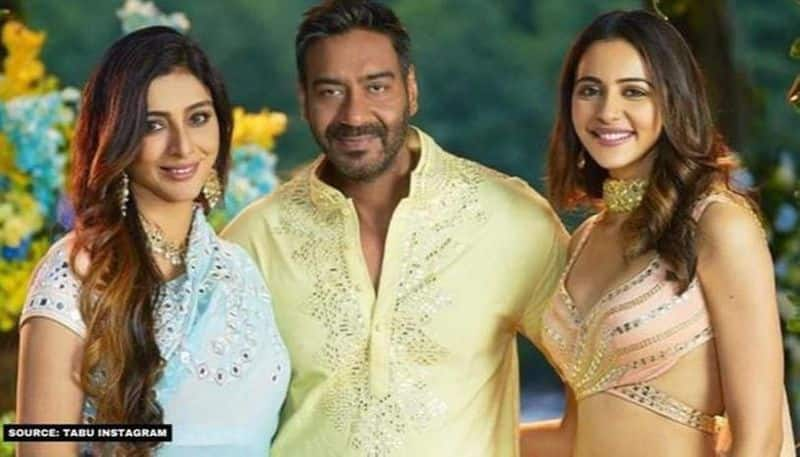 The actor recently shared an Instagram story with a picture of sliced bread baked by a friend, and Tabu revealed it to be healthy almond bread.