Did you know Bollywood actress Huma Qureshi once spent 30 minutes in gutter?
First Published 21, Nov 2020, 2:55 PM
Bollywood actress Huma Qureshi was not just bullied but also pushed into a manhole once during her childhood days. The secret was revealed by her younger brother during a talk show.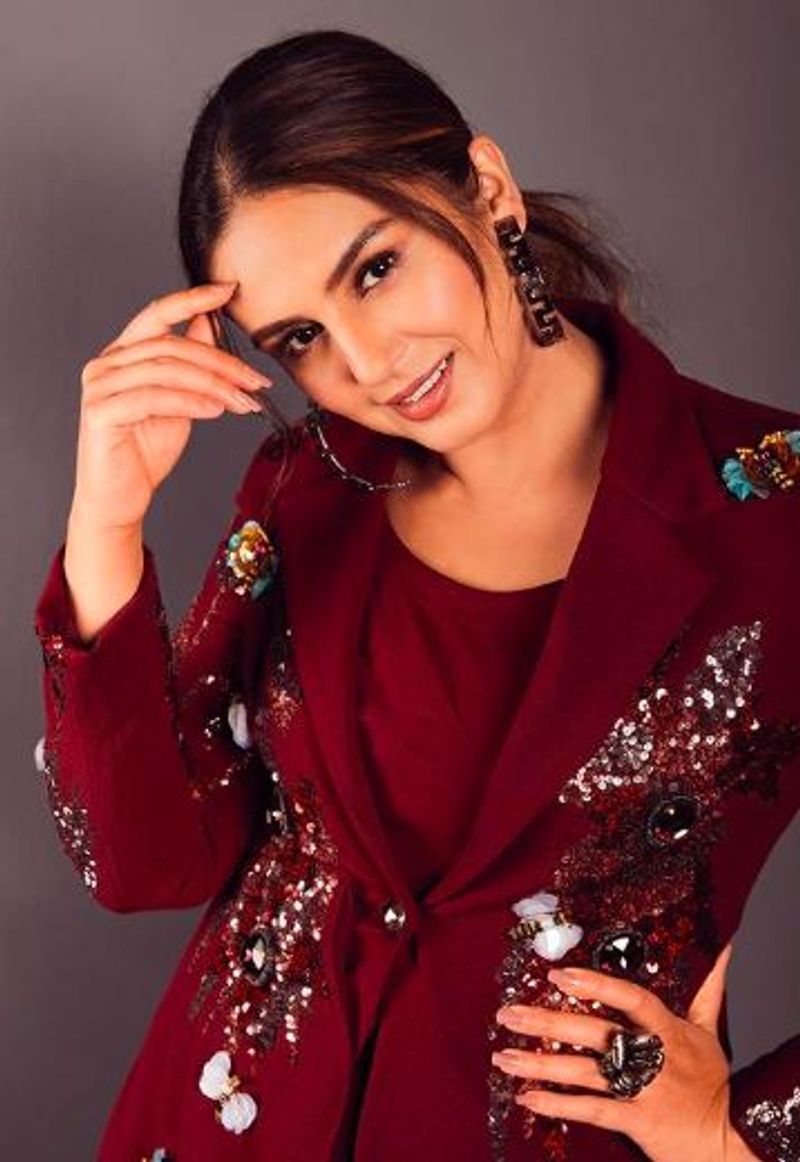 Childhood is considered to be the golden time of one's life. The sheer innocence, playtime, books, competition, trivial fights and more is something that one reminisces. But it's not the same case with Huma Qureshi, the hot bollywood actress known for her curves, who will never want to recall her 30 minutes of 'gutter horror'.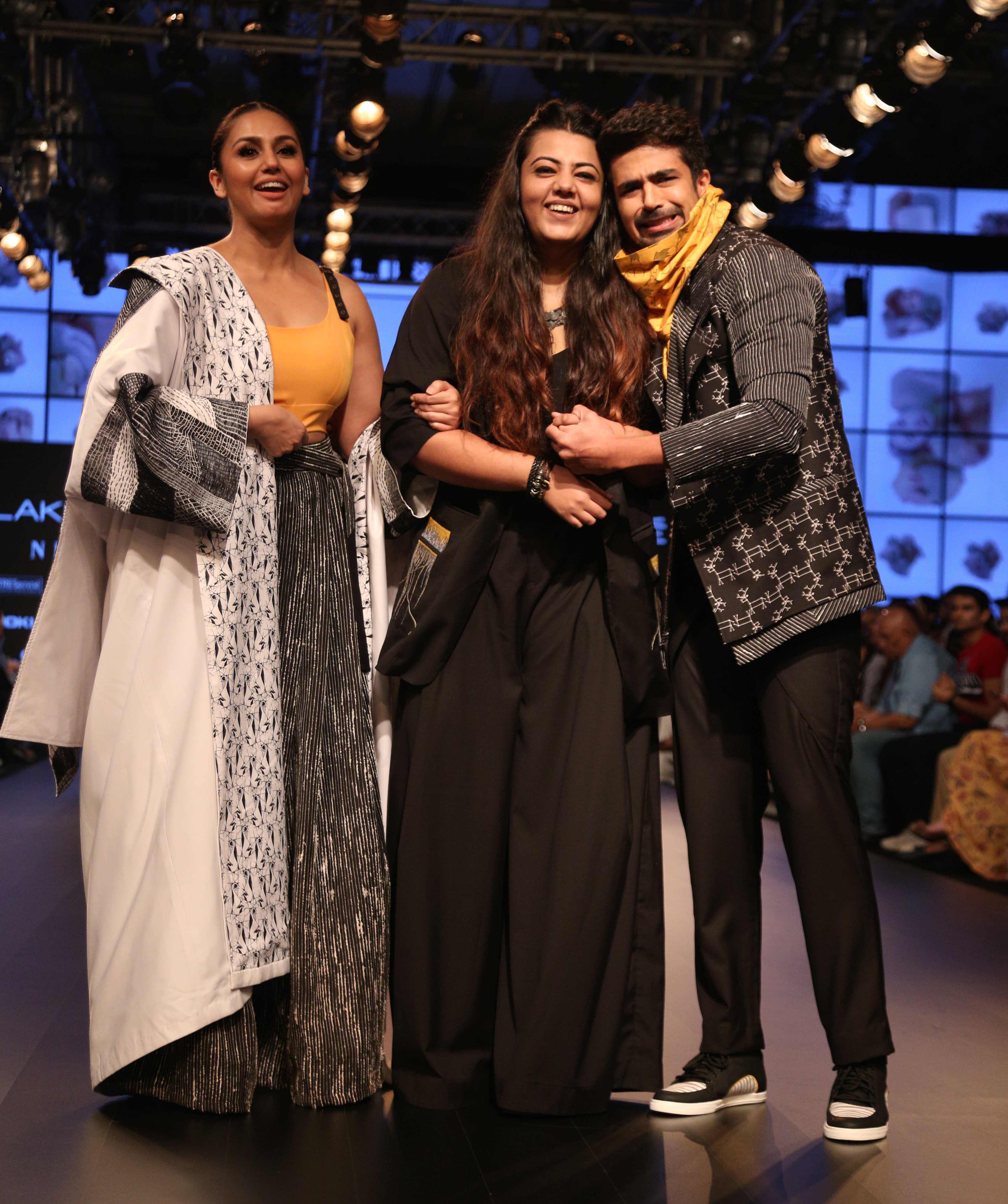 In a recently concluded episode of comedy show 'Comedy Nights with Kapil' Huma Qureshi's brother Saqib Saleem revealed that his sister once while cycling on the street was bullied by a few hoodlums.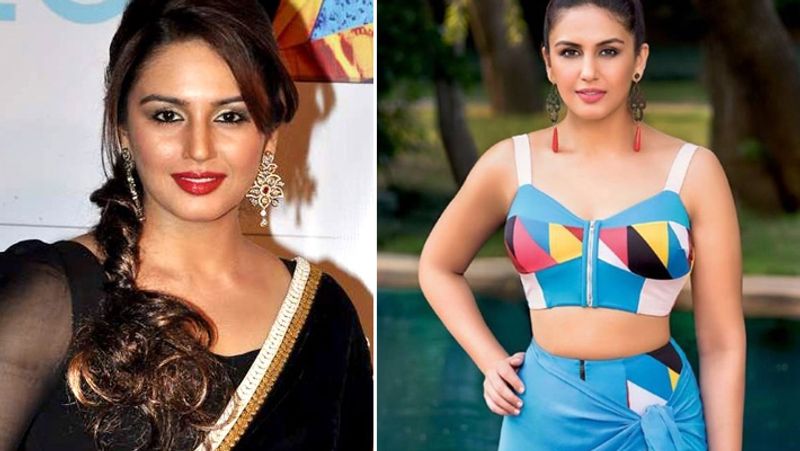 A pack of few grown up boys known for notoriety were also cycling on the same stretch and chased her. In fear, she lost control and fell in the manhole.
After 30 minutes, Huma was pulled out with her cycle from the gutter. The pretty looking chubby girl was petrified as there was muck on her and she was stinking.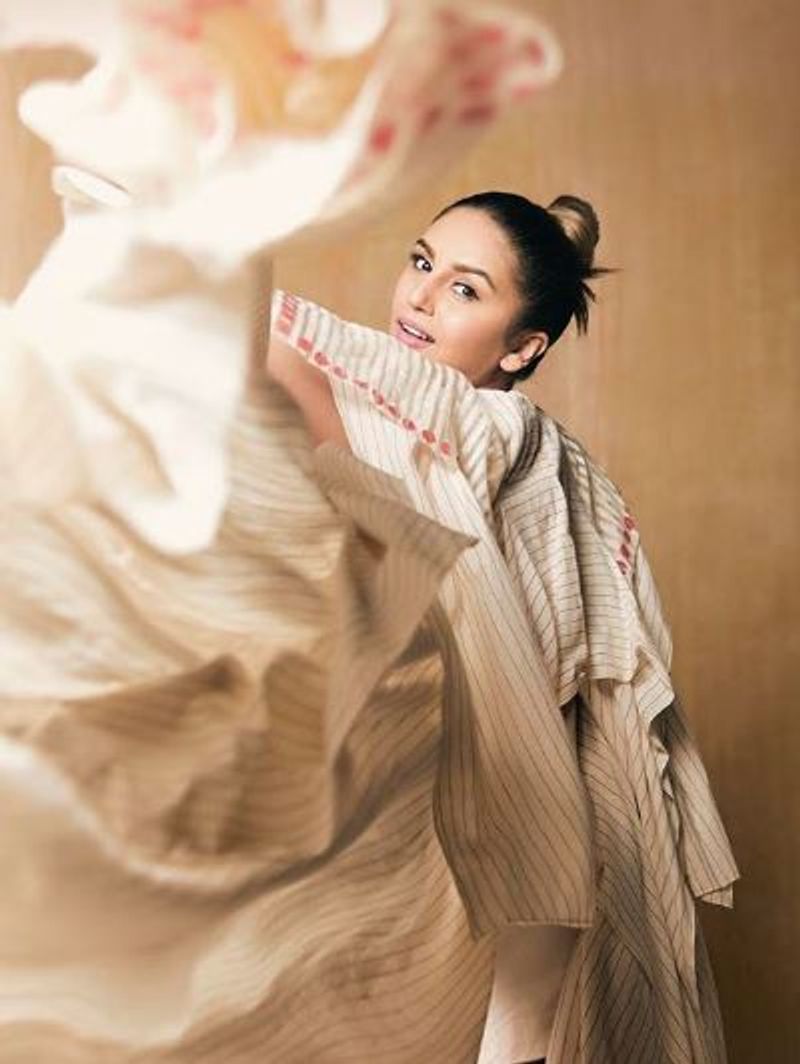 Saqib also revealed that some passersby heard her cry and soon the crowd gathered and rescued her.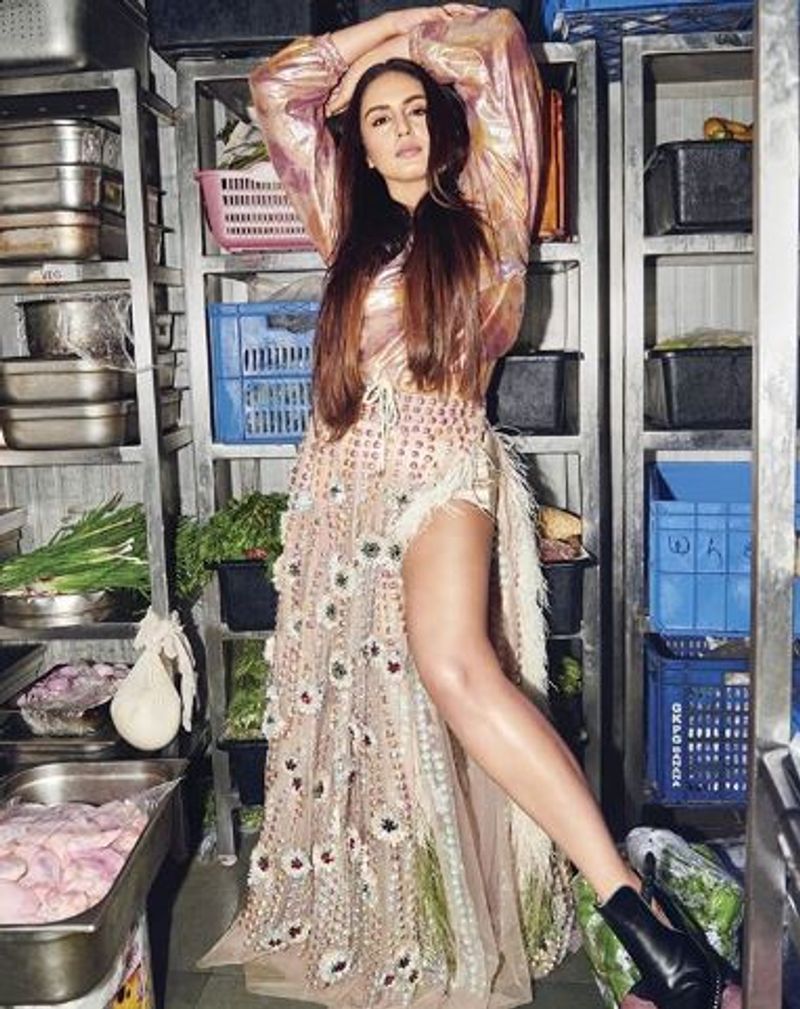 As Saqib revealed this bad childhood moment, his sister Huma wasn't pleased as her 30 minutes of horror was revealed on TV.