Did Sridevi, Mithun Chakraborty's marriage news lead his wife Yogeeta Bali to attempt suicide? Read details
First Published 4, Oct 2020, 1:33 PM
There was news going around in mid-80s that Sridevi and Mithun Chakraborty had almost tied the knot even when the Disco Dancer star was already married to Yogeeta Bali.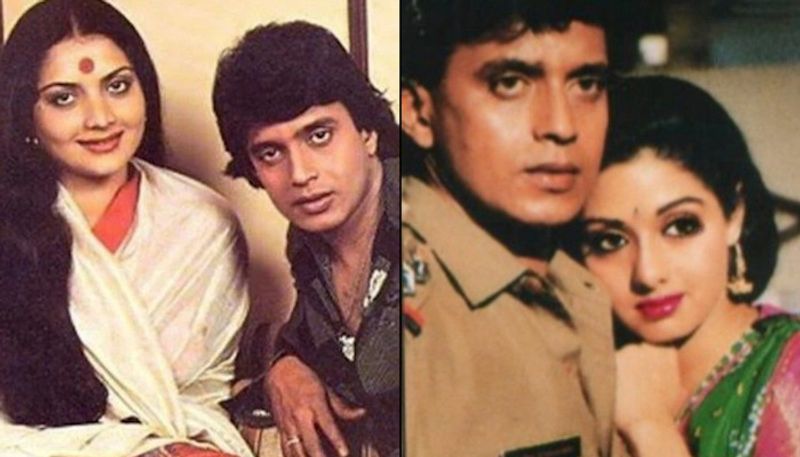 Bollywood actress Sridevi, who is not with us anymore, had a very disturbing personal life, according to filmmaker Ram Gopal Varma's Facebook post.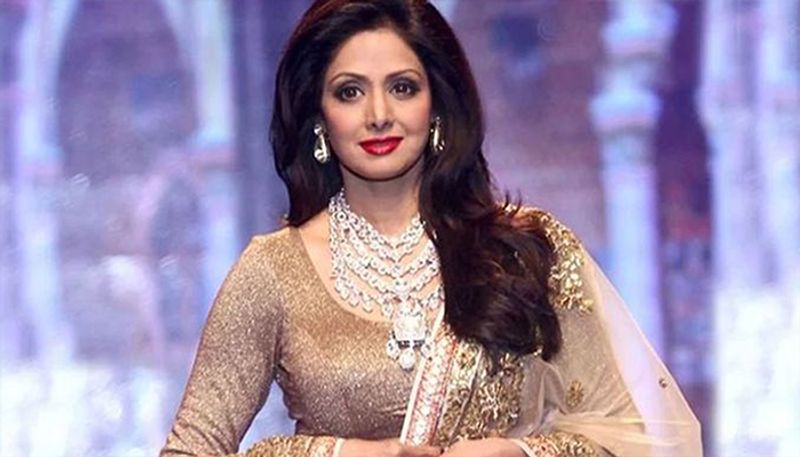 The actress, who started her filmy career as a child artist in Tamil cinema, went on to become the top actress in Bollywood,
After her demise, many stories about her personal life is doing the rounds on the net that she was previously, secretly married to actor Mithun Chakraborty in 1985, a man already married to Yogeeta Bali.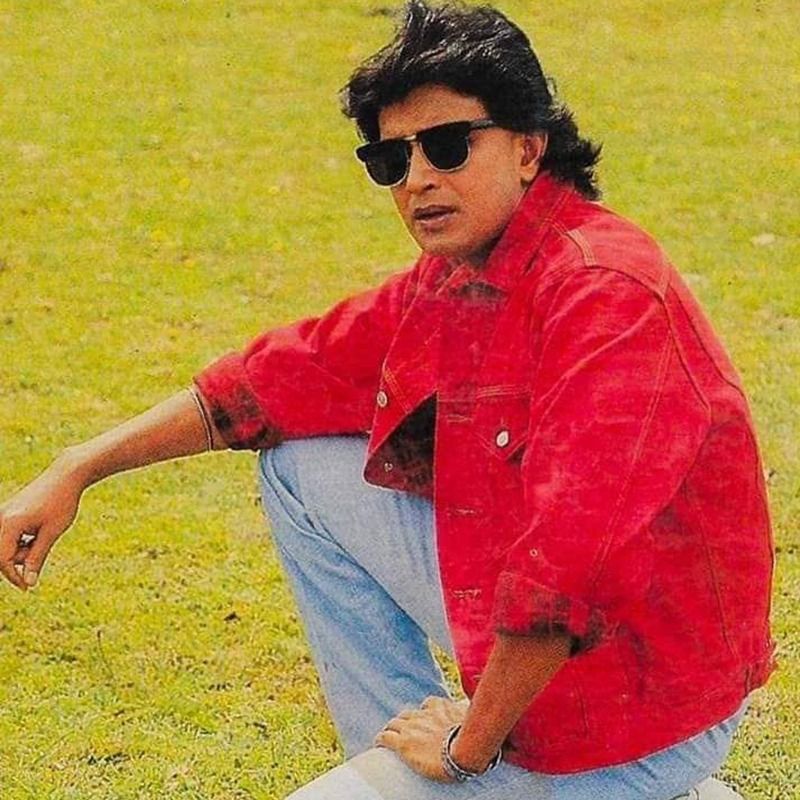 Later, when Yogeeta got to know about Sridevi-Mithun's marriage, she allegedly attempted suicide. However, Yogeeta told a leading daily, "I will accept it even if he has a second wife."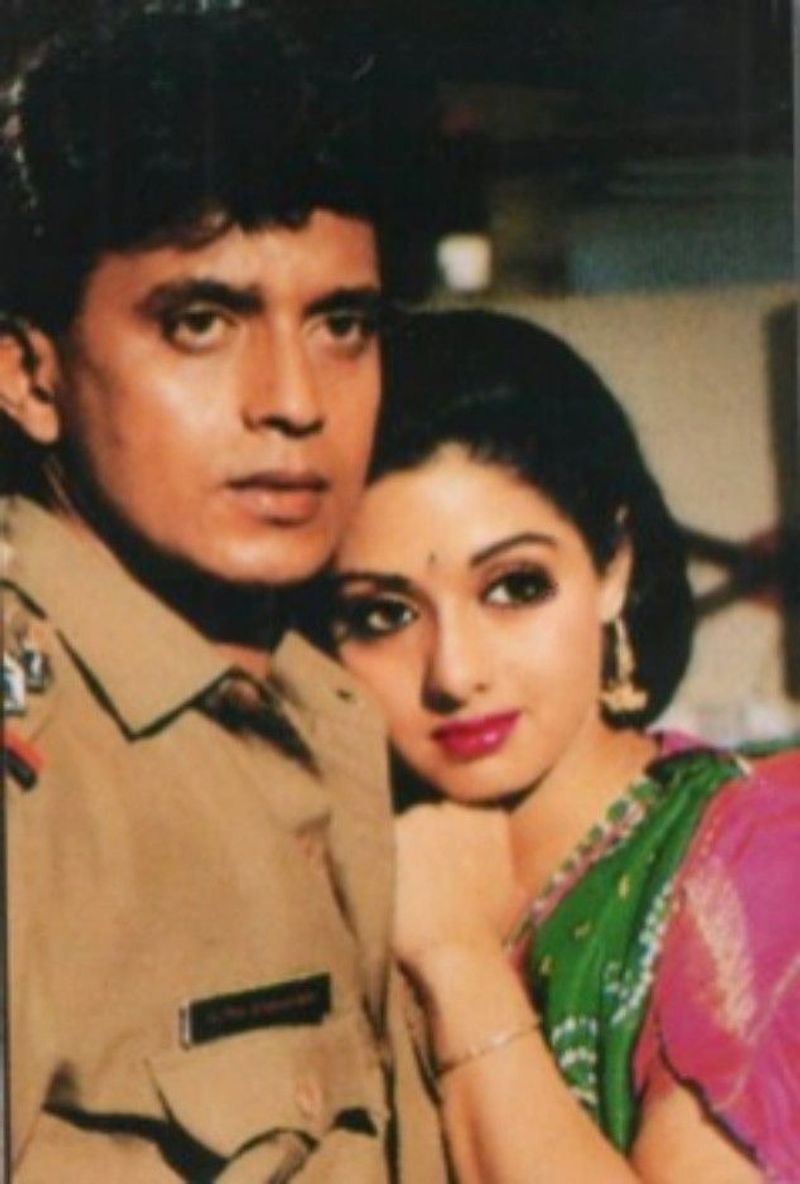 Reports say that at this point, Sridevi got to know that Mithun was not divorced like he claimed and was in fact still married to Yogeeta. Soon, Sridevi allegedly got her marriage to Mithun annulled and broke up in 1988 ever since she got to know the disco dancer would never hurt or leave Yogeeta.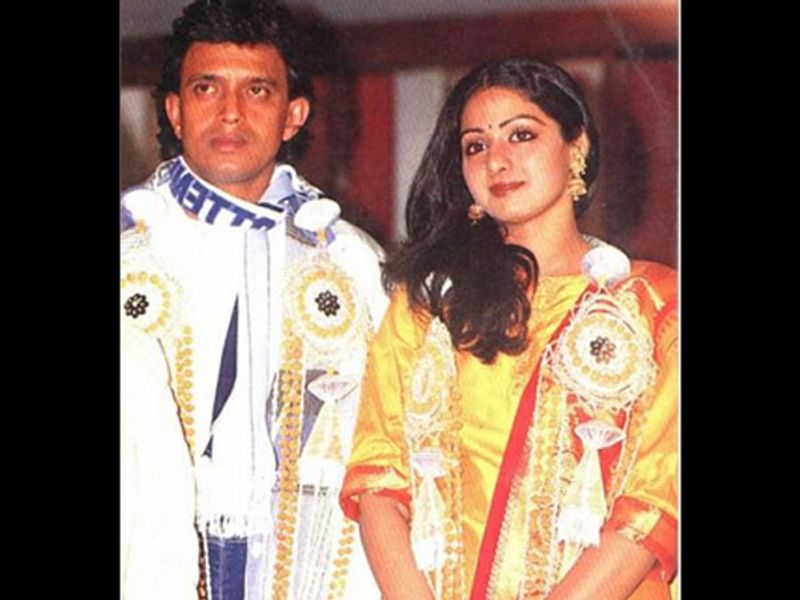 Mithun went back to Yogeeta, and things seemed to be back to normal when the wife gave birth to their third son, Namashi.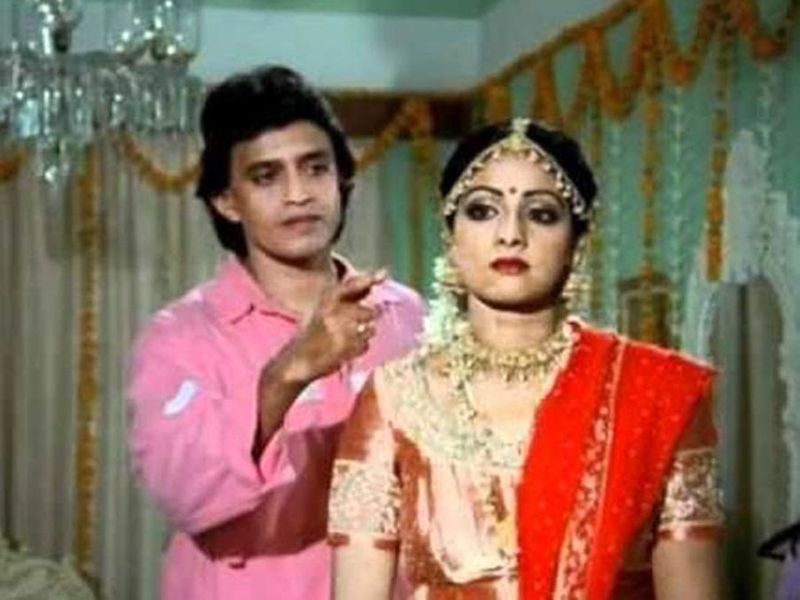 There was another report that said Mona Kapoor, Boney Kapoor's first wife, had revealed in an interview with the Savvy magazine that Sridevi had tied a rakhi on Boney's wrist to show her love to Mithun and that there was nothing going on between Boney and her.