Did Sridevi feel insecure when Boney Kapoor went to meet first wife Mona Kapoor?
As per an article published in Stardust in 1997, Sridevi was too "insecure about the illicit nature" of her marriage with Boney Kapoor
We all know Boney Kapoor was first married to his childhood sweetheart Mona Kapoor before tying the knot with Sridevi. Boney went to an extent of cheating on Mona, later left her and two children Arjun Kapoor and Anusha Kapoor for Sridevi and to start a family with her.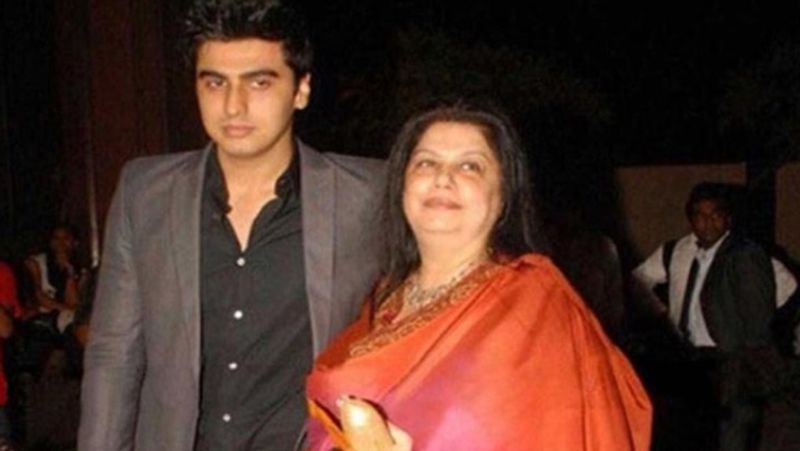 In 1996, Sridevi and Boney had a temple wedding which was attended by close friend and relatives. This left Mona and children Arjun and Anusha heartbroken.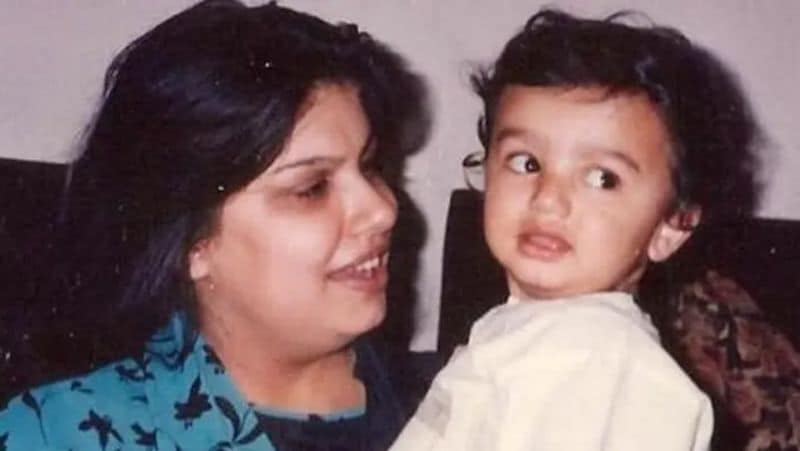 Mona had told DNA, "A second relationship was something that one had only read or heard about. But when it happened to me, at that very point my marriage was over. Respect, for me, is foremost. Love follows that. As we evolve, sometimes needs change. Boney too needed somebody else; not me. There was nothing left in the relationship to give it a chance because Sridevi was already with a child. Their rishta was kayam. That itself was a big statement for me to opt out."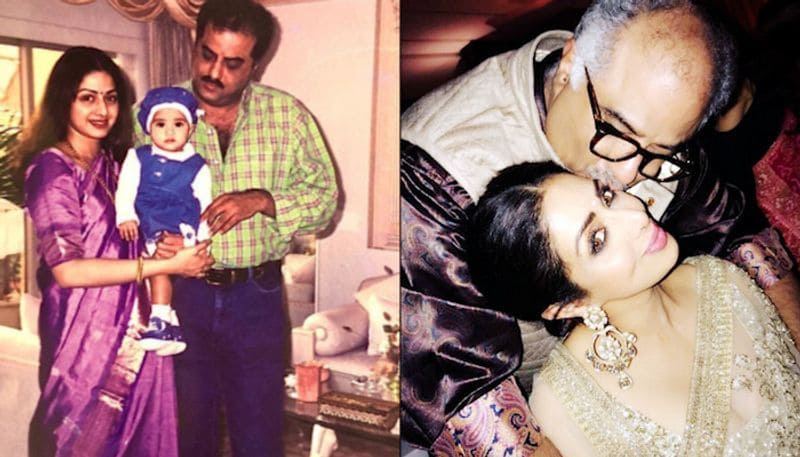 We found an old report published in Stardust during 1997, where it was written Sridevi was extremely insecure about the illegitimate nature of her marriage with Kapoor. The report read, "It rankles her no end that Mona is still Boney's legally wedded wife, while she herself continues to remain his m****ess, a temple wedding notwithstanding.''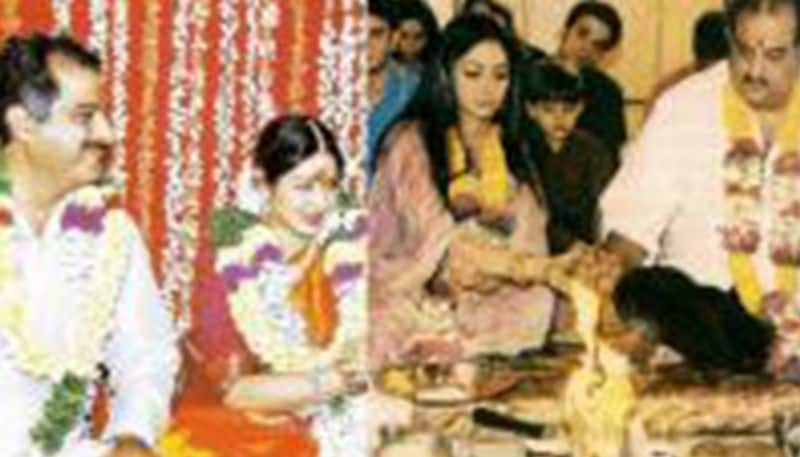 The reports also said that Sridevi used to get angry when Kapoor used to meet his first wife and his children, ''So when Boney met Mona and took his children out, Sridevi saw red. She is believed to have yelled a string of abuses at him, "You...How can you do this to me? If you love your kids and wife so much then why don't you shift back into that house again? You cheat, you liar..."''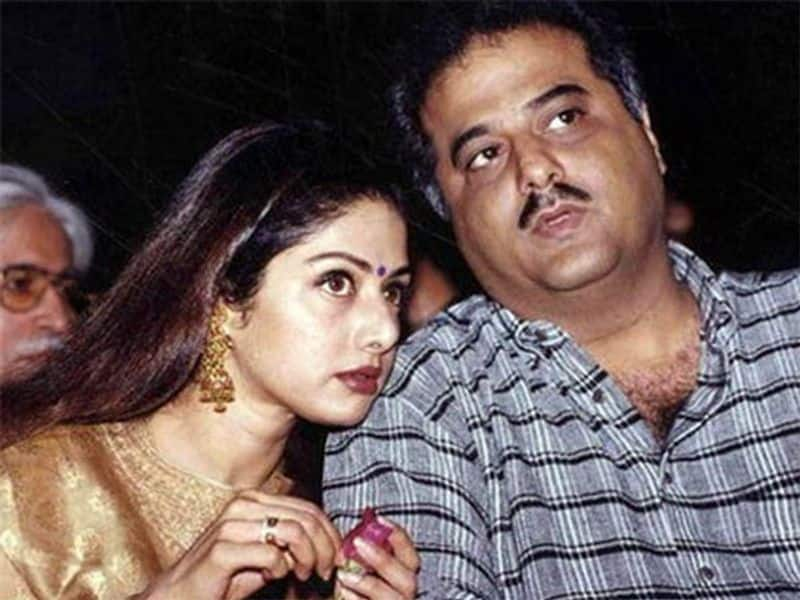 Another neighbour told Stardust, ''Boney should understand Sridevi's frame of mind. He should understand her insecurities and all that she is going through because of her illegitimate status of their marriage."''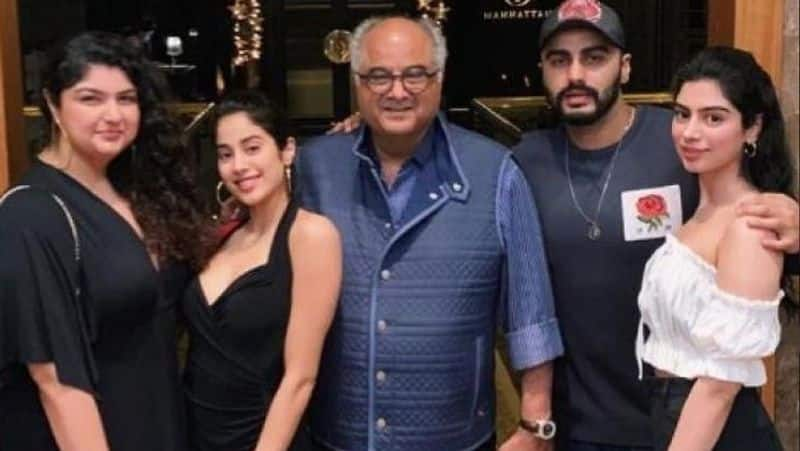 Cut to present, Arjun Kapoor and sister his Anshula Kapoor have not just been a source of support to their father and Sridevi's daughters, Janhvi and Khushi after Sridevi passed away on February 2018 and also have been taking care of them.