Did Naseeruddin Shah's mother have a problem with wife Ratna Pathak's religion? Here's how actor reacted
Naseeruddin Shah's recent interview is making to the headlines as he has spoken about the 'Love Jihad' law.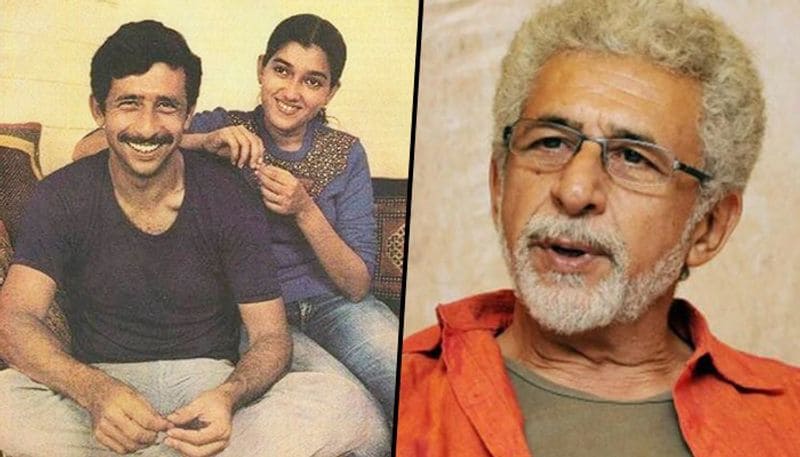 Naseeruddin Shah is one of the most versatile actors in Bollywood who has never shied away from raising his voice on a concerning matter. The actor spoke about the states adopting 'Love Jihad' law including UP, in an interview with a Youtube channel.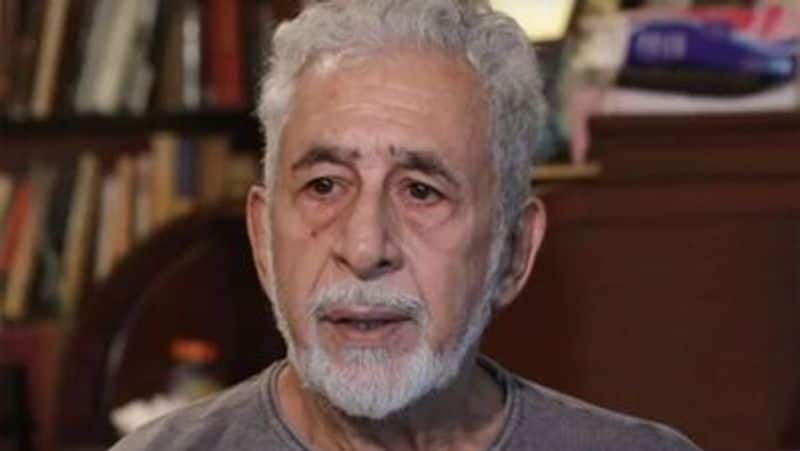 Naseeruddin called this law a 'tamasha'. He said, "I don't think that anyone would be so stupid to actually believe that Muslims will overtake the Hindu population; it is unimaginable. For that, Muslims will have to have so many babies. So, this whole notion is unreal."
Speaking about marriage, he said how his mother reacted, marrying a Hindu girl. Once, his mum asked him whether his wife will change her religion. To this, the actor simply said no.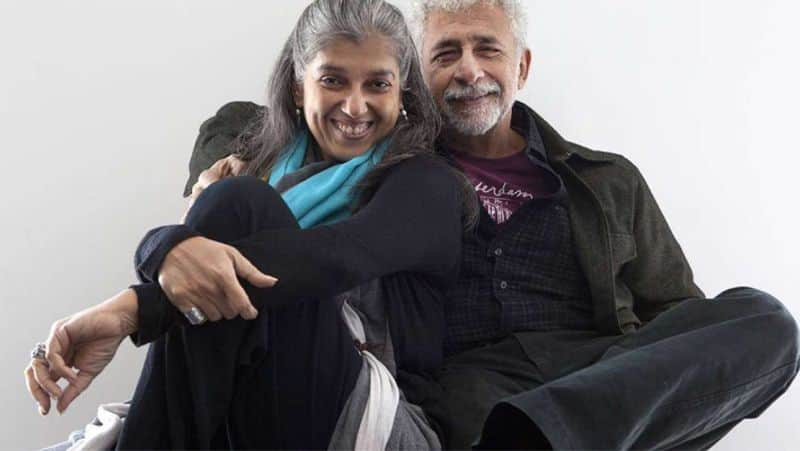 "My mother who was uneducated, brought up in an orthodox household, prayed five times a day, observed Roza all her life, went for the Haj pilgrimage, she said, 'The things that have been taught to you in your childhood how can that change? It is not right to change one's religion," the actor added.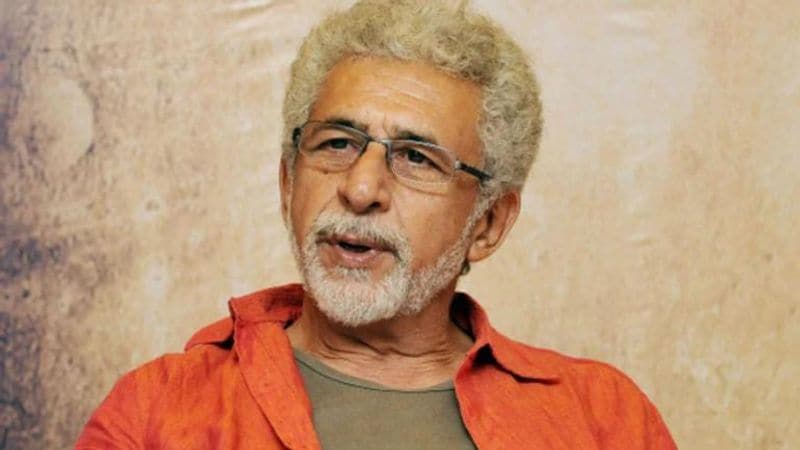 He further mentioned, "We have taught our children about every religion. But we have never told them that they belong to any particular religion. I always believed that these differences would slowly fade away. I believed that my marriage to a Hindu woman would set a healthy precedent. I don't think this is wrong."