Did Jennifer Lopez ended her 2-year engaged relationship with Alex Rodriguez?
If media reports to be believed, Jennifer Lopez and the love of her life, Alex Rodriguez, have split up. But there's no official statement yet.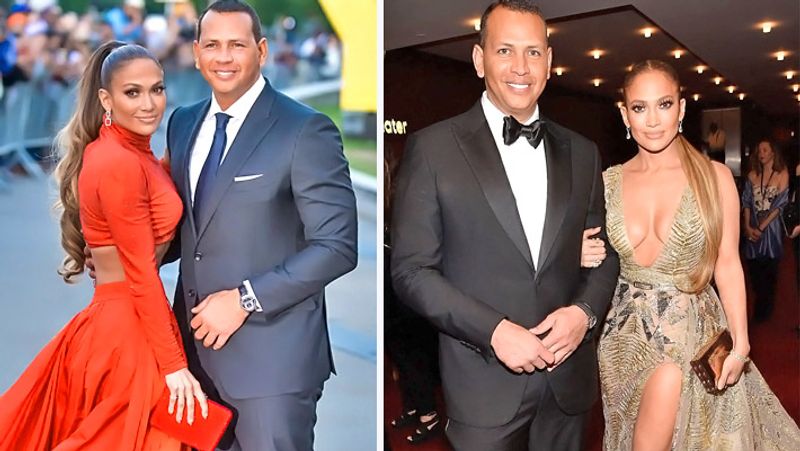 Well, Hollywood singer Jennifer Lopez and her long-term boyfriend cum fiancee called off their relationship, though there's no solid proof. The couple was in love, and they were supposed to get married. So what happened in between them?
In a recent post, Alex posted a picture all alone on a yacht. The caption reads, "Don't mind me, just taking a sail-fie. What are your plans for the weekend?"
According to reports, Alex was former Yankees baseman third and was having a thing with a TV star. On the other hand, Jennifer posted a video captioning as, "Find a good reason to laugh today. Sending everyone love."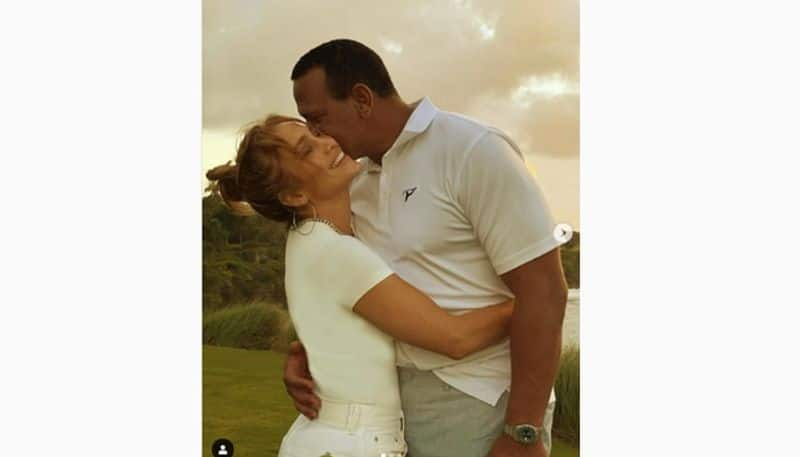 Jennifer and Alex were together for 4 years. Then they got engaged and were together for 2 years as a fiancee. They even planned to get married too. But things took many twists. However, the singer and her ex-beau didn't remove their lovey-dovey pictures from their social media platforms yet.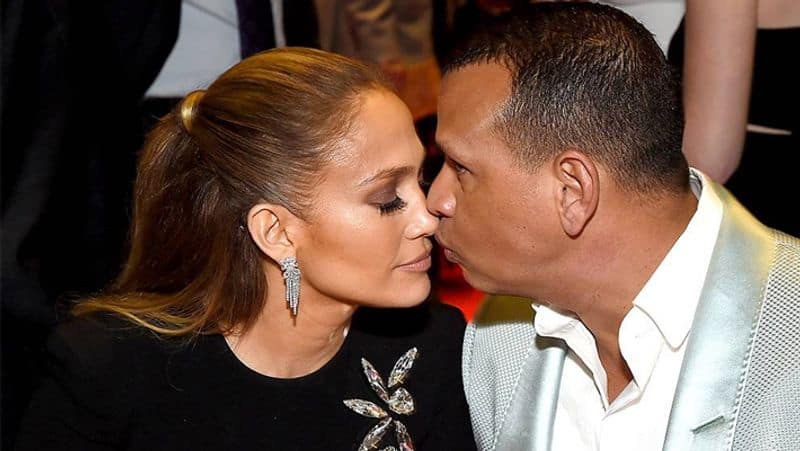 Alex proposed on September 3, 2019, to JLo, and she said yes. They planned to get married last year, but it didn't happen. Now, their relationship doesn't even stand. Cut to present, Jennifer is shooting for her next music video in the Dominican Republic.