Did disturb Jaya Bachchan speak her mind about Amitabh Bachchan-Rekha working together?
Jaya once expressed her views and her feelings towards Rekha and Amitabh working together to People magazine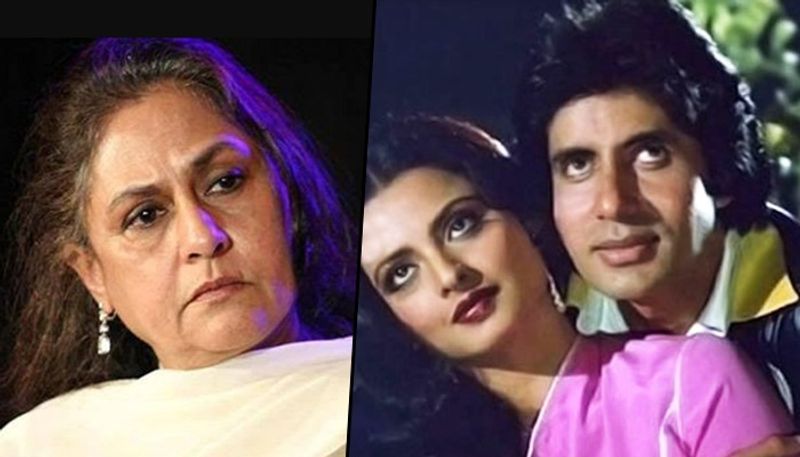 One couldn't take their eyes off the sizzling chemistry between the legendary Amitabh Bachchan and Rekha. They kept the eyes and heart of the audience captive, as they delivered so many hit films together. By the end of the 1970's the news of Rekha and Amitabh's love affair made its way on all cover stories and interviews, considering he was already married to Jaya Bhaduri. He fell in love with his co –actor Rekha on the sets of 'Do Anjaane' (1976)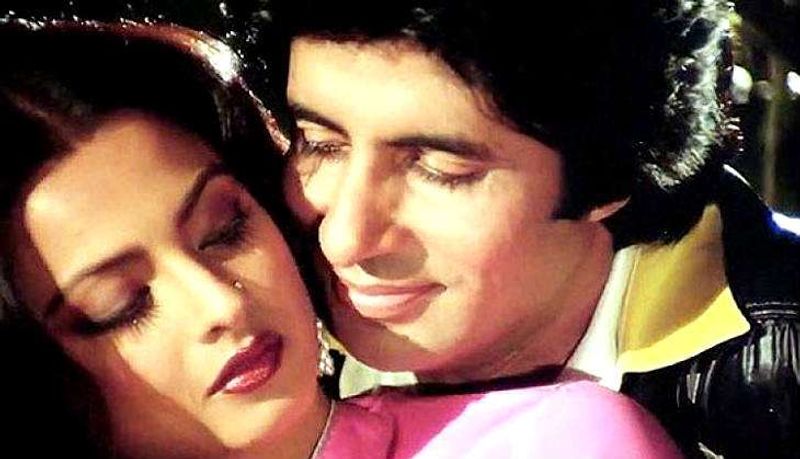 Jaya once spoke about the alleged affair of Amitabh and Rekha and how she managed to keep the marriage intact for these many years after speculations about the affair were picking up pace.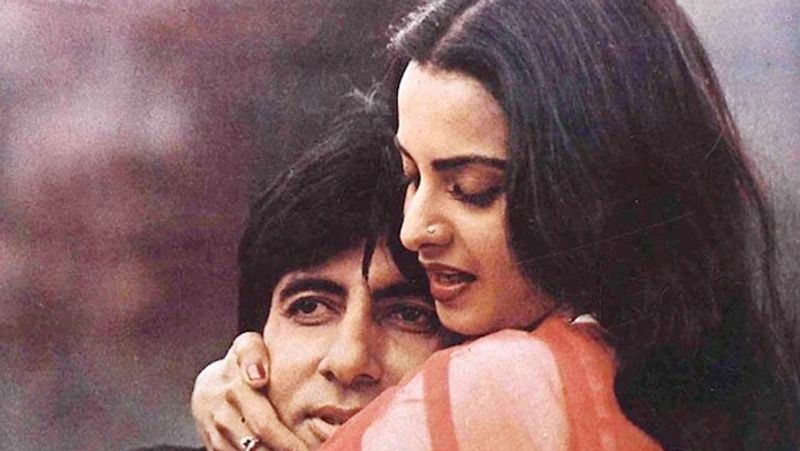 While speaking to People magazine, she said, "By just leaving him alone. You have to have the conviction. I married a good man and a family that believes in commitment. (Thinks) You must not get too possessive, especially in our profession, where you know things aren't going to be easy. You can either drive the artist crazy, or you can help him or her grow. And if he goes, he was never yours (smiles)".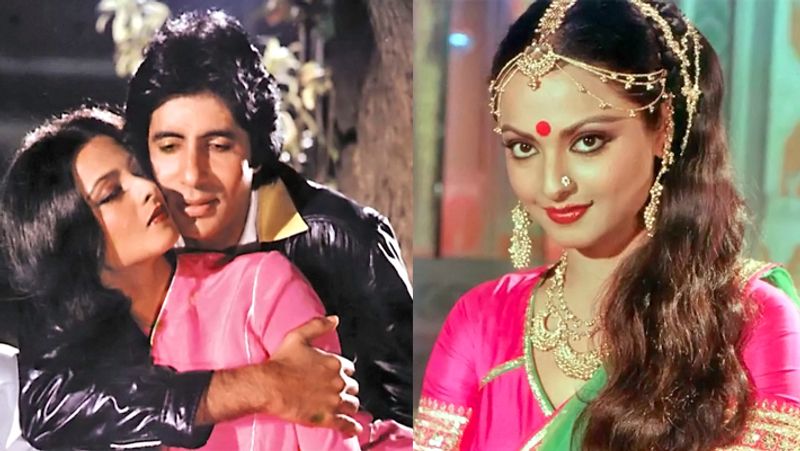 When asked if those rumours disturb her, Jaya Bachchan was quoted as saying, "(thinks) You are a human being, you do react. If you react to negativity, you also react to positivity. You are reassured every second by gestures, by looks, by happenings and that keeps you going. (Thinks more) A human being at a very vulnerable age and time gets carried away either way, and if you are sad you are sad, and if you are happy, you are happy."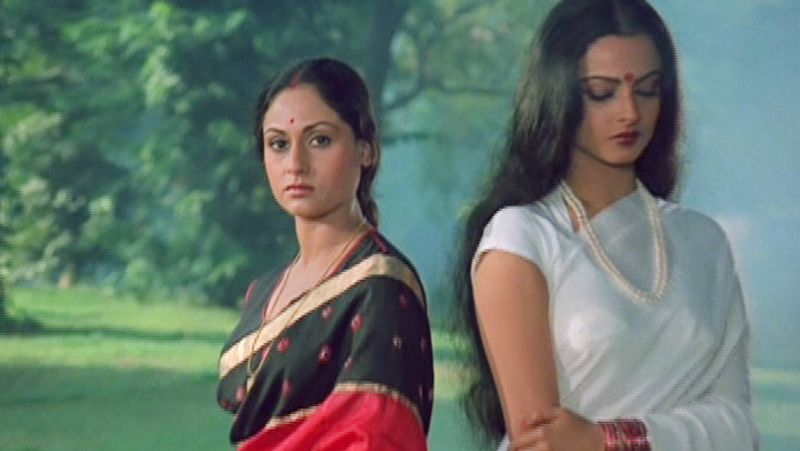 When asked whether these rumours about them were true, she said, "If there were any, he would have been somewhere else na? People liked them as a couple on screen, and that's fine. The media tried lining him up with every one of his heroines. My life would have been hell if I had taken it all seriously. We are made of sterner stuff"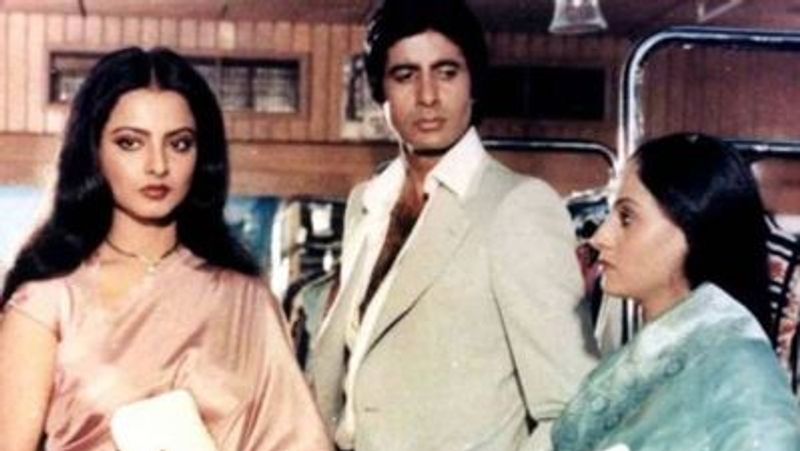 She further added that she doesn't mind them working together in future. Jaya said "No, why should I mind? But I feel it will be more like a sensation than actual work. And that's the pity because one will miss the opportunity of seeing them together. Both of them will probably realise it will go beyond work."