Delhi violence: Swara Bhaskar in trouble with tweets again
Bollywood actress Swara Bhaskar is often embroiled in controversies and this time too she has chosen the walk down the controversial path. Her comments on Delhi riots has landed her in heated arguments with netizens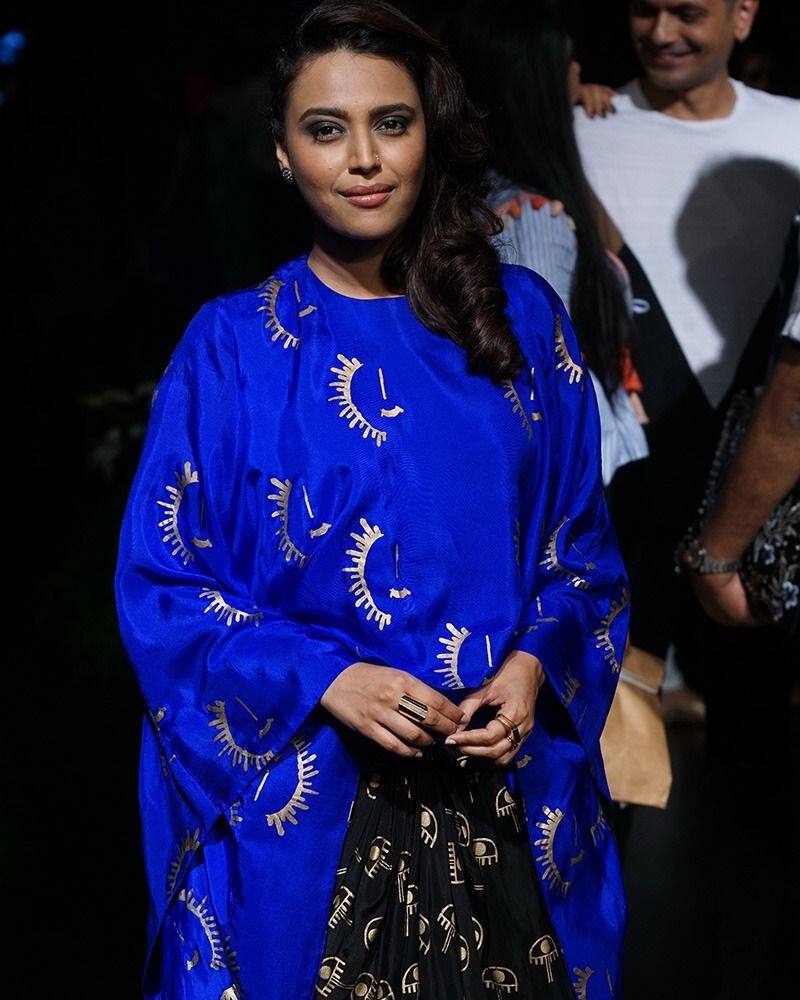 Bollywood celebrities have taken to social media to voice out their opinions with regards to violence in Delhi.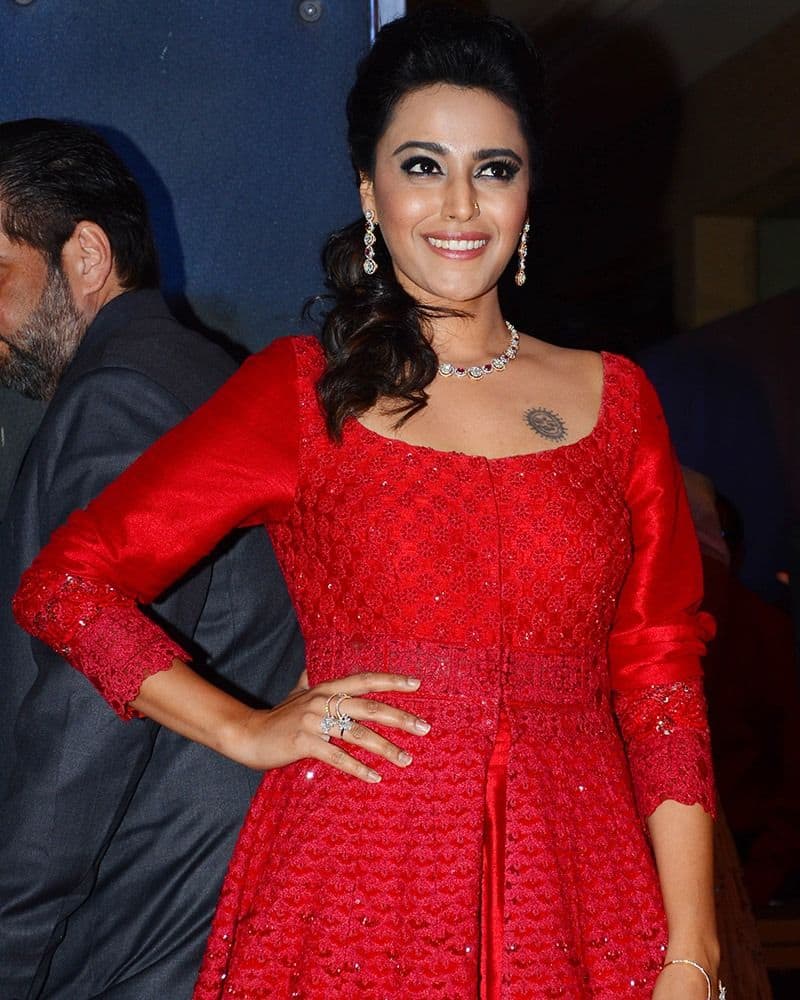 Nearly 40 people including a police constable were killed in the riots that have shaken Delhi in the past few days.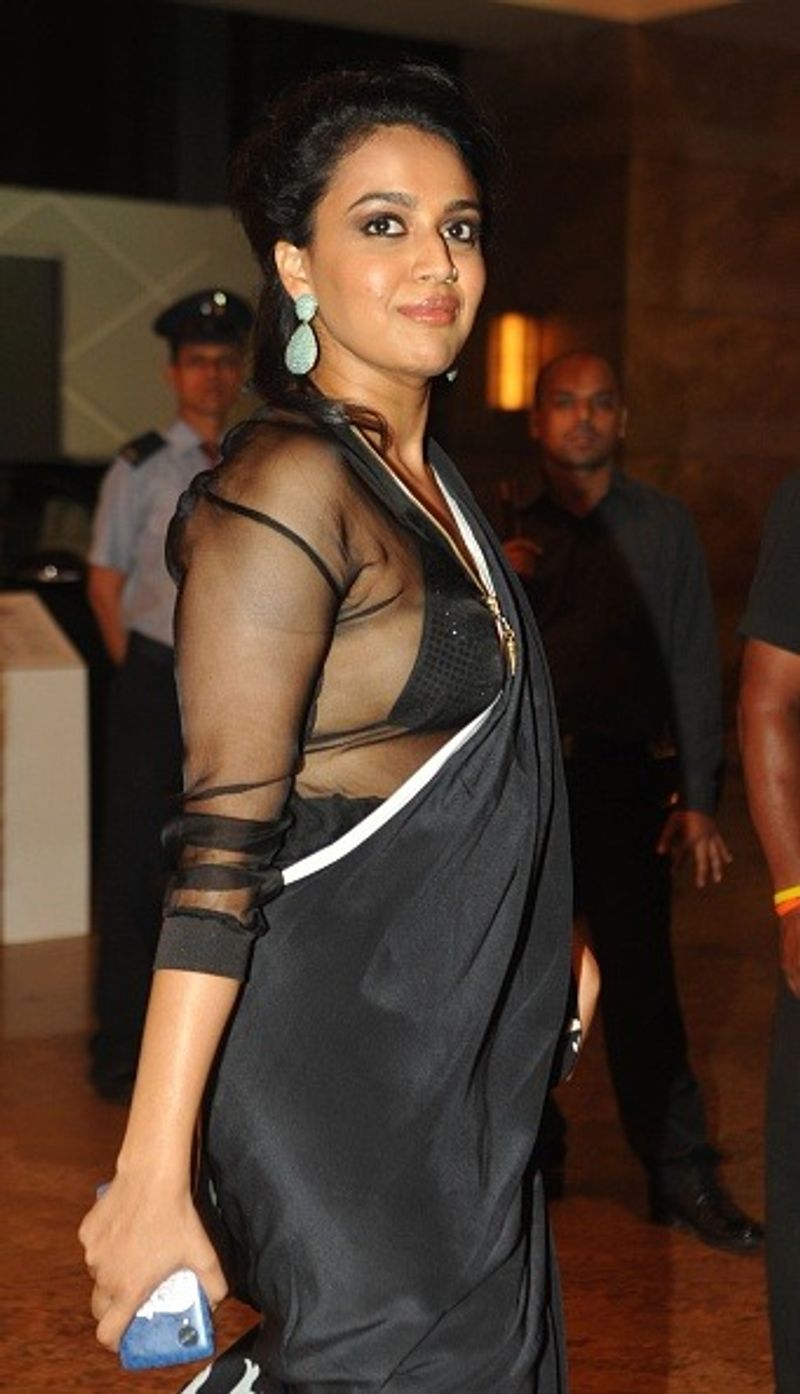 Over 200 people have suffered injuries during the riots and are being treated at various hospitals.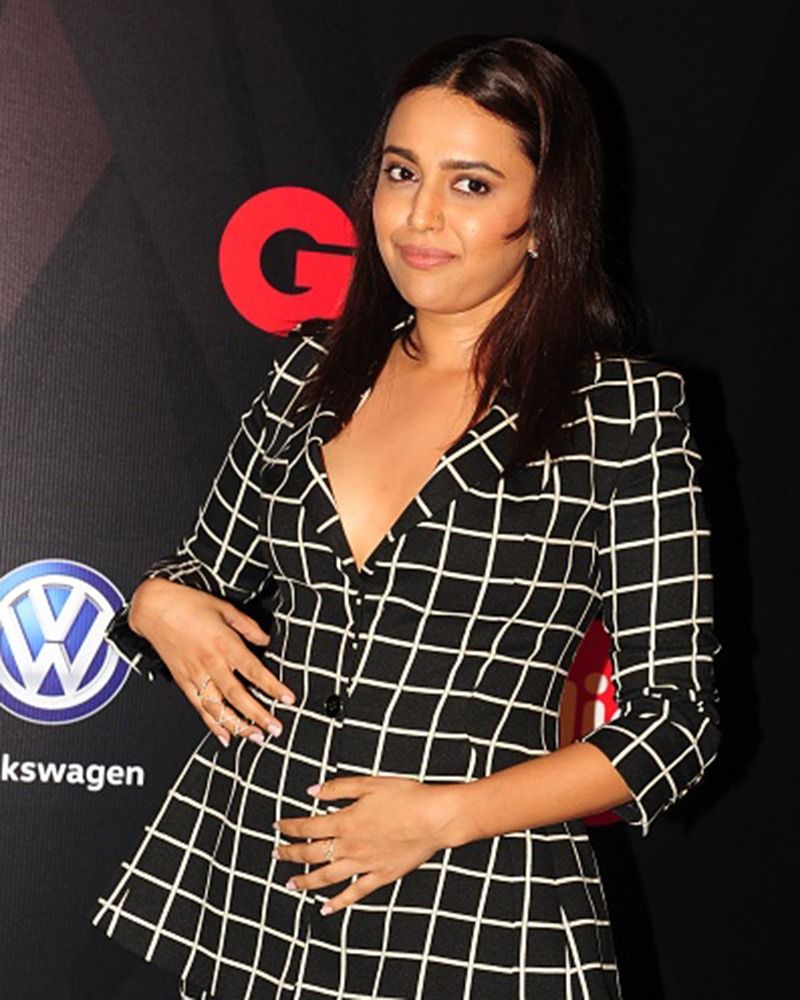 Swara had made many comments about Delhi riots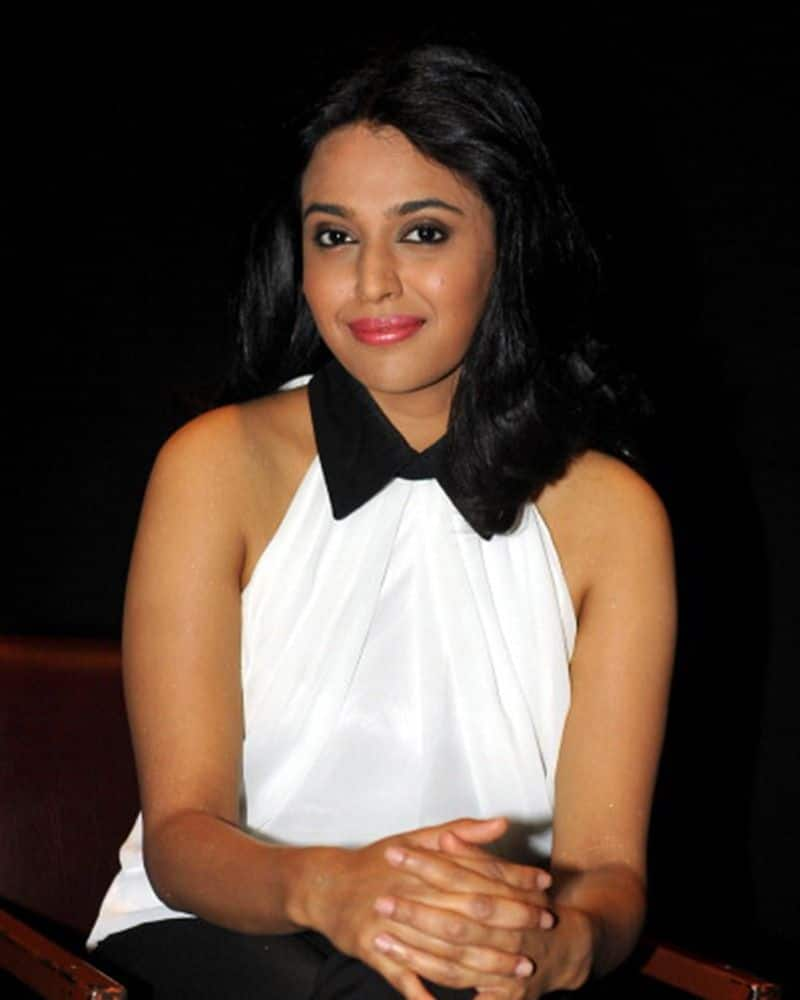 She became food for trolls as she replied to a tweet and was massively trolled.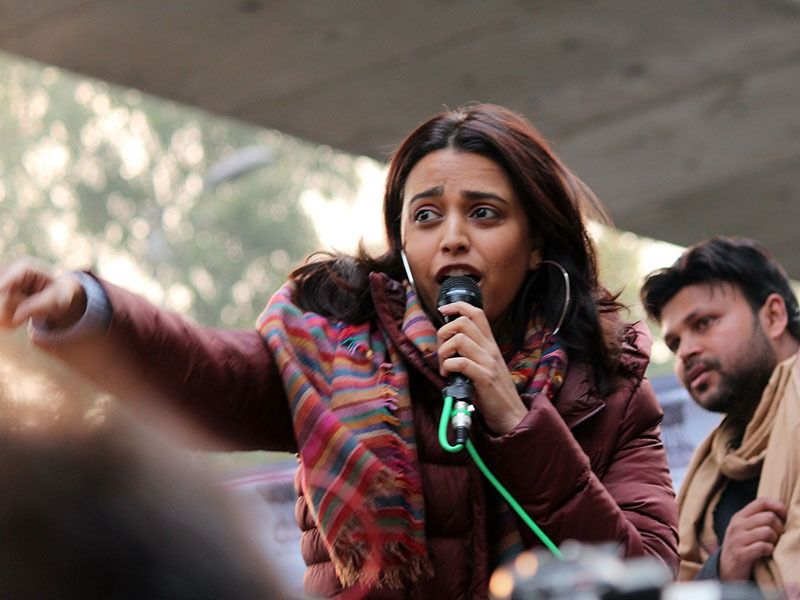 Swara's tweets and replies often seemed to cause more rage among trolls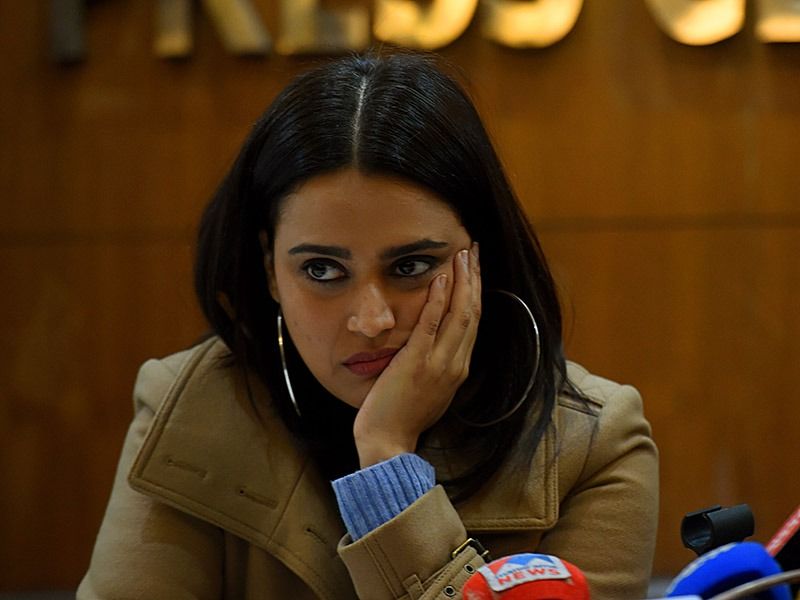 "Uncle-Don't worry about me! All these deaths are the gift of those who brag about being of your ideology!" she had tweeted.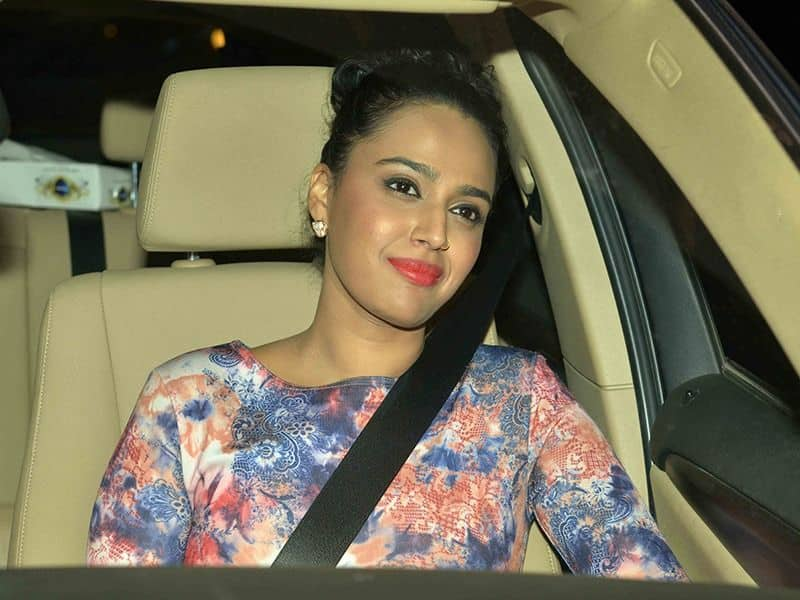 One day this fire will spread to your home and it will come from you! Go and .... eat", tweeted Swara.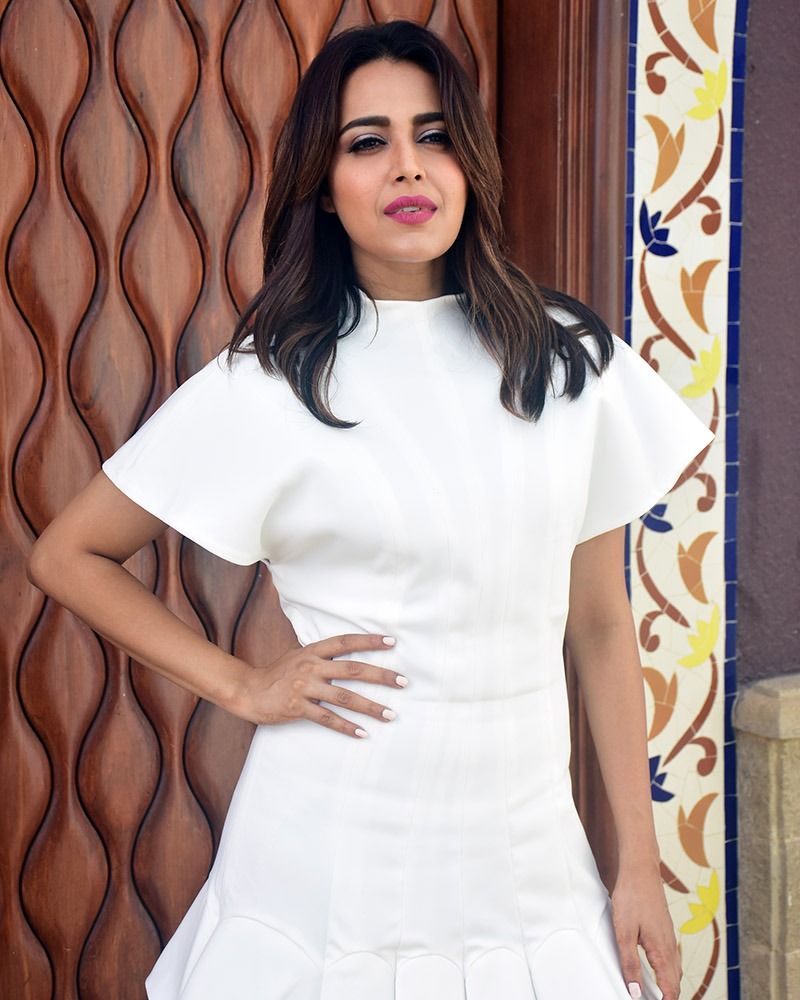 Has your family imbibed this culture and values in you? questioned Swara on Twitter.
She faced severe criticism for speaking against PM Modi and Amit Shah. However, this is not new for the actress as she constantly faces the ire of netizens.