Deepika Padukone to Alia Bhatt to Katrina Kaif: 7 actresses with most gorgeous, shiny hair in Bollywood
Here's a list of few famous Bollywood actresses who have healthy, luscious tresses; read on.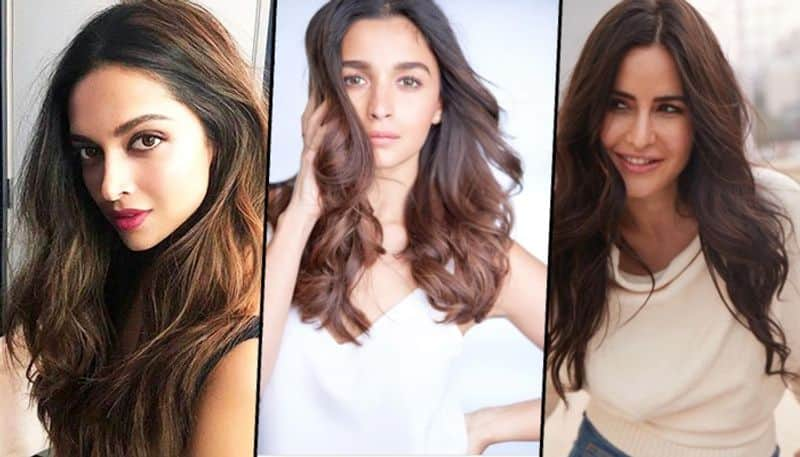 Every time we watch our favourite actress on screen, we could not help but notice their healthy romantic locks that steal all the attention. From Alia Bhatt to Anushka Sharma to Katrina Kaif, take a look at these 7 actresses whose hair will make you envy.
Priyanka Chopra
Priyanka Chopra had typical curly hair when she entered showbiz and beauty pageants. Over the years, she has managed to groom her hair a lot. She has thick, glossy hair.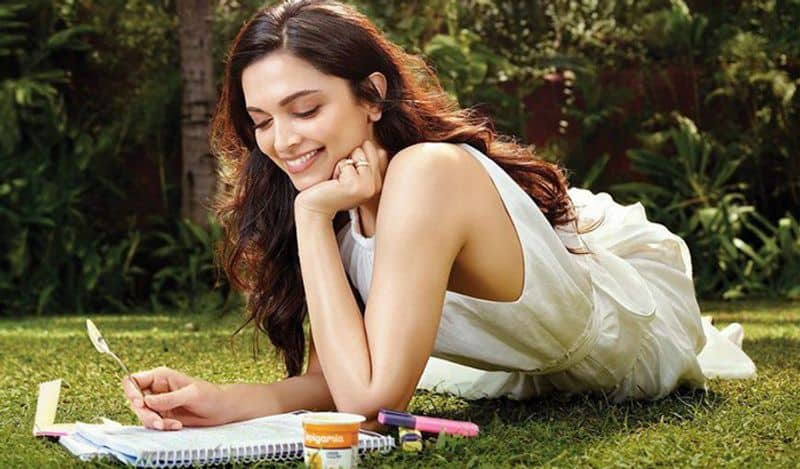 Deepika Padukone
Deepika Padukone has wavy glossy hair. Her hair looks are often appreciated in all her movies.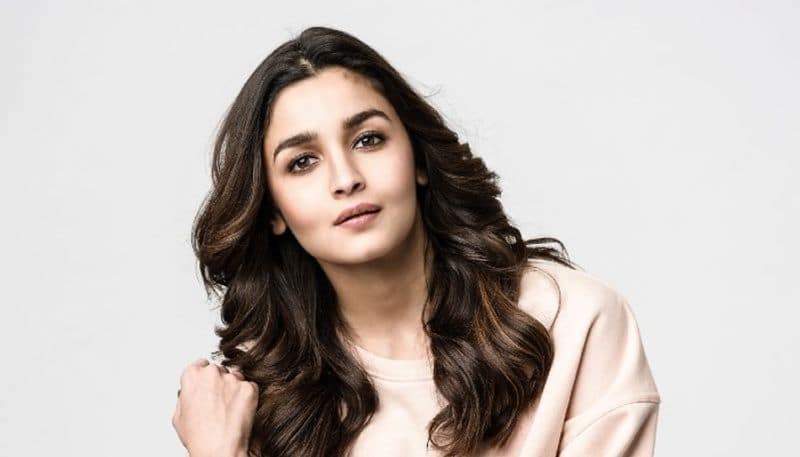 Alia Bhatt
Alia Bhatt has very soft hair. She has done subtle brown highlights that looks very pretty when she ties her hair in a bun.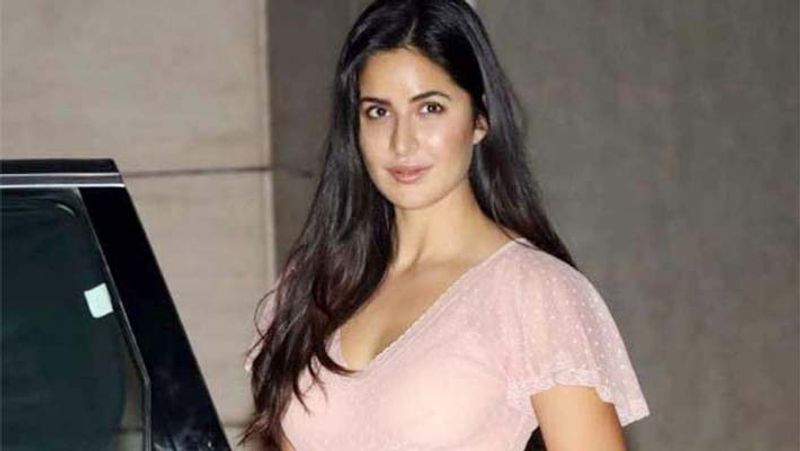 Katrina Kaif
Remember Katrina Kaif's red hair in Fitoor? Well reports say, she spent lakhs of rupees to get that gorgeous red shade. She has naturally straight and healthy hair.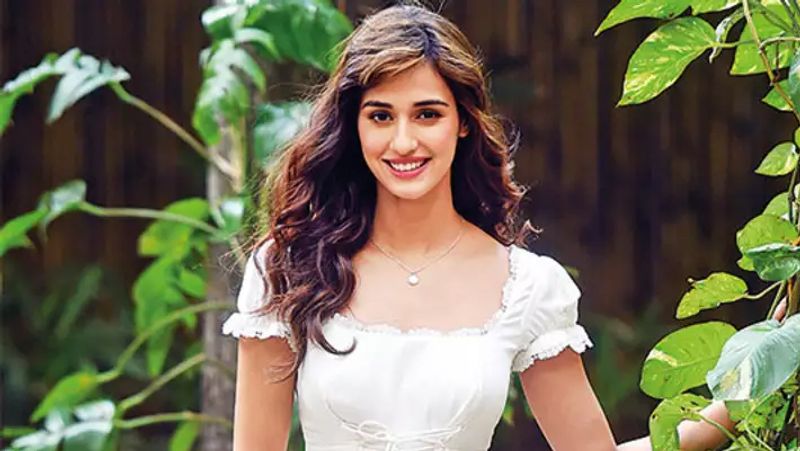 Disha Patani
Disha Patani loves to experiment with her hair. You can see her sporting curls, waves and even bangs.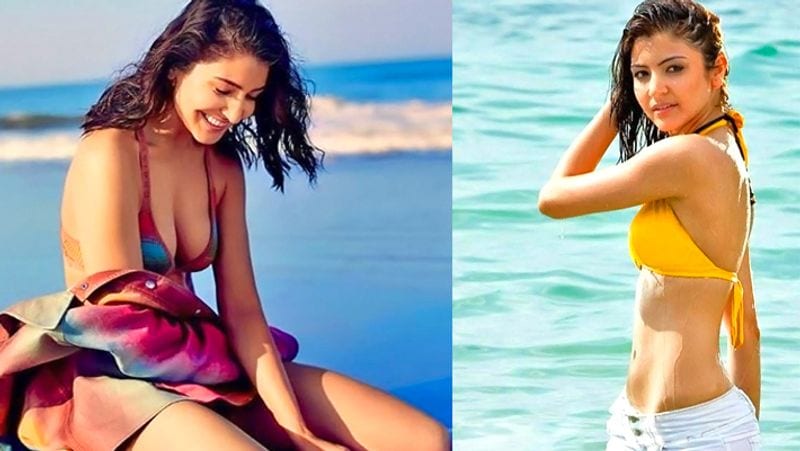 Anushka Sharma
Anushka Sharma has straight poker hair that makes it easy for the actress to flaunt any hairstyle. She believes in regular oiling and using good quality hair products.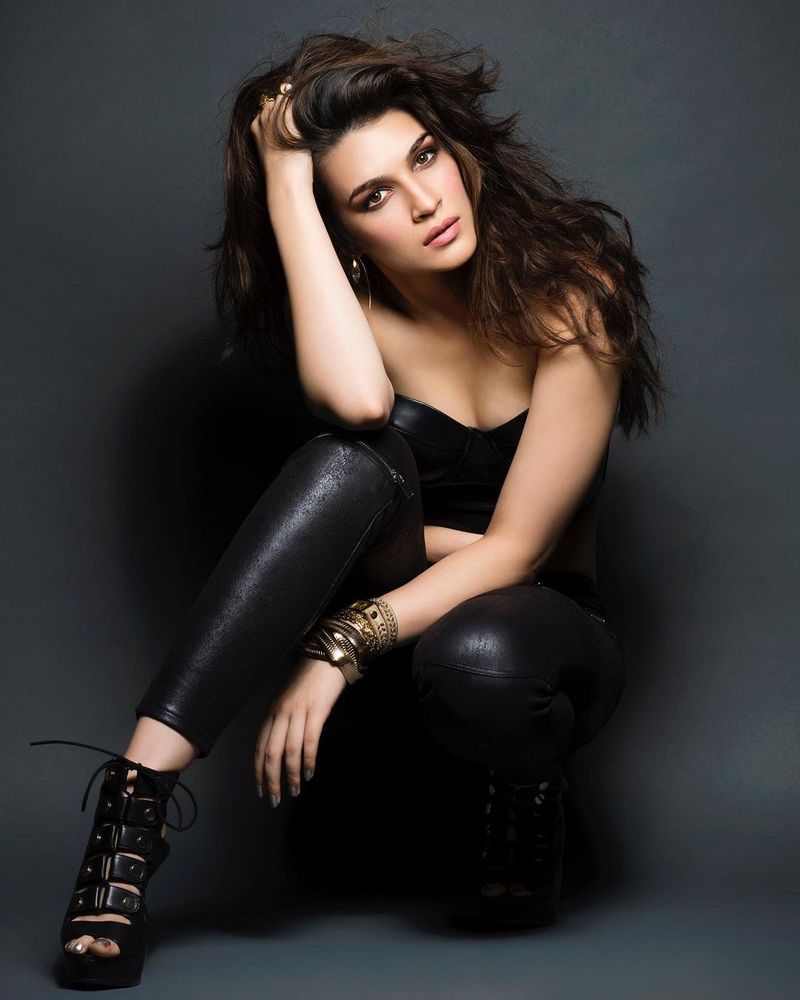 Kriti Sanon
Kriti Sanon has thick, straight and very shiny hair. Her sister Nupur Sanon had given her a haircut at home last year in lockdown and she looked super cute in short hair.