Deepika Padukone's real personality revealed: Here's what people said after meeting her
First Published 2, Nov 2020, 1:31 PM
How's Deepika Padukone as a person in real life? These revelations will surprise you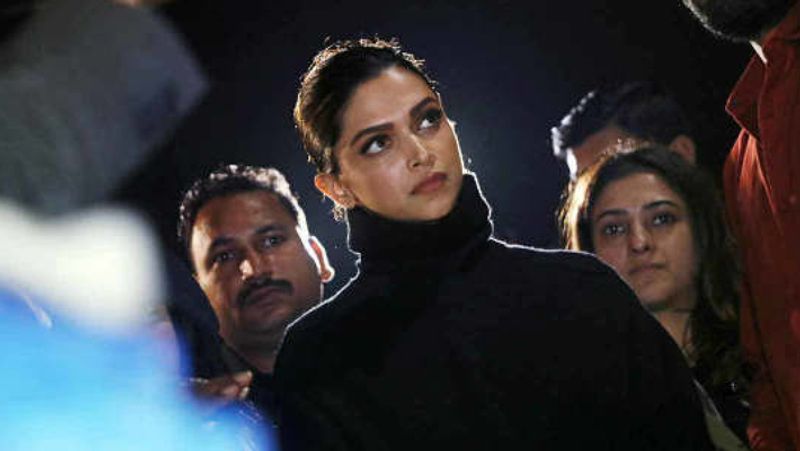 We all have preconceived notions that actresses are diva types, drama queens. They are always demanding and rude, sometimes very 'fake' and 'arrogant'. But this is not true with Deepika Padukone.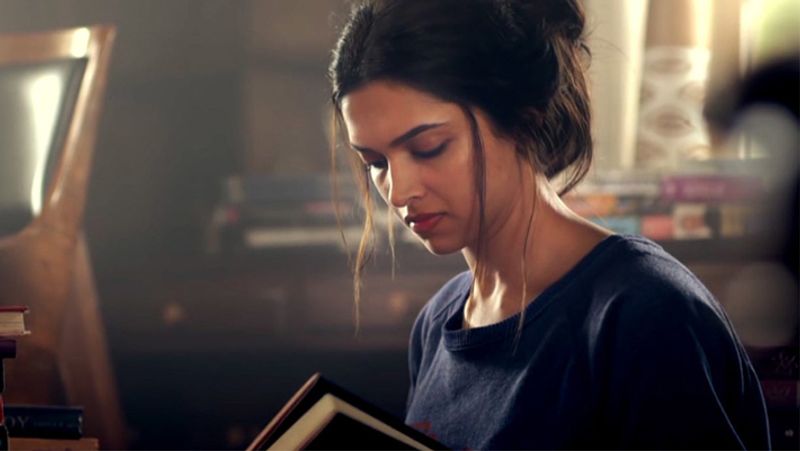 We have brought you a few real-life incidents, where common people had an encounter with her and their revelations will leave you all surprised!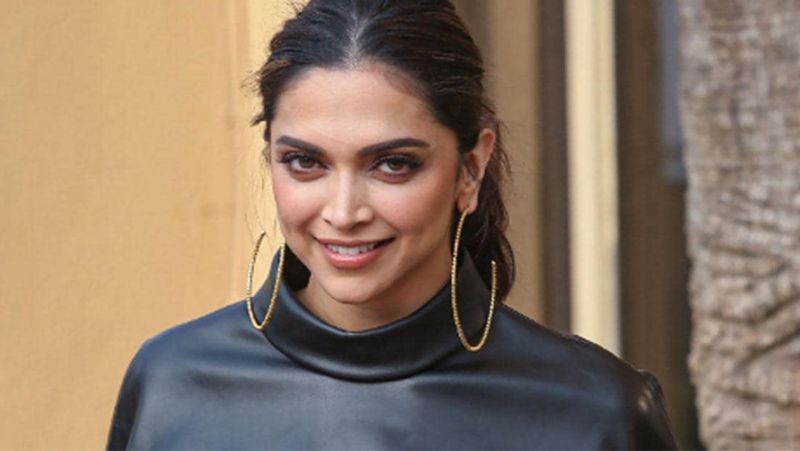 Anirban Banerjee, car expert, Android app developer penned down on Quora about his experience when he met Deepika in person.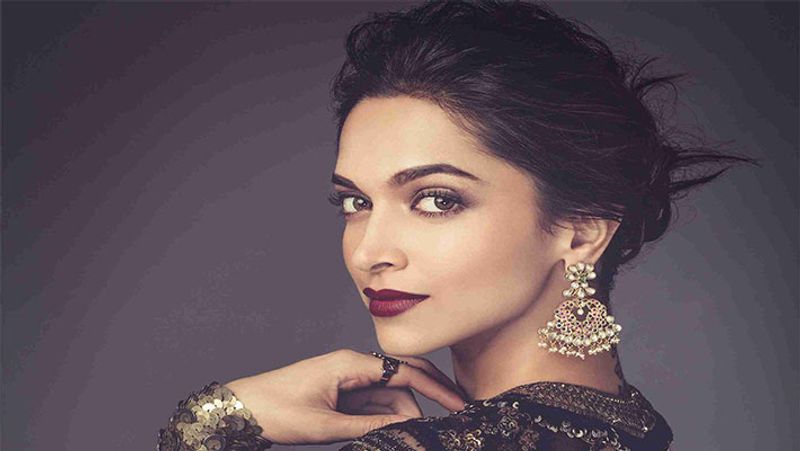 "* i met with her on the way to Mumbai from Delhi back in 2012....we shared the same flight..hence observed her activity throughout the journey***there is no denial in the fact that Deepika Padukone is at her highest career peak at this time. she's a very down to earth person.
she has no tantrums..she is polite and soft spoken..
She is very sensitive girl..full of life and feeling and emotions..
she's a complete human who makes mistakes like everyone of us but the best thing is she knows how to apologize!!!!
She's gorgeous with sharp features. She's hard-working and talented and everybody knows the result….
She's humble,kind,generous with a quick wit…..
She knows how to handle the social media….
This is our Lady of bollywood..the most adorable one.. (sic)"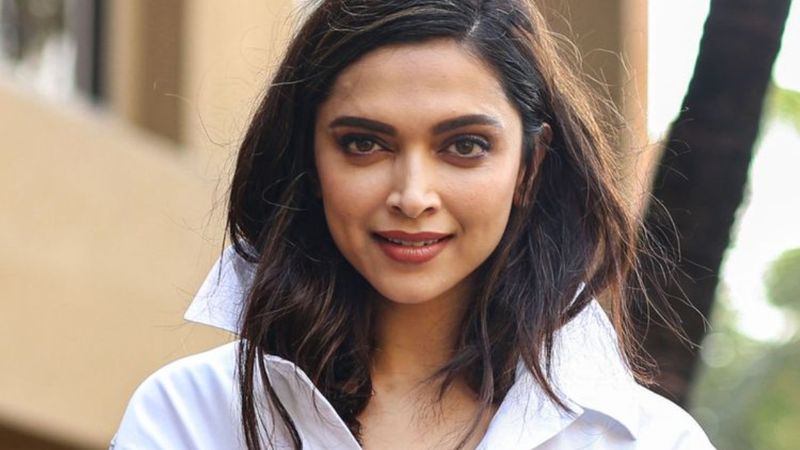 Sindhu Satish, social media specialist, said, "Deepika Padukone is as lovely from the inside as she looks on the outside. She is courteous, friendly, warm and extremely kind. I remember us shooting for the Daboo Ratnani calendar once, and she had to rush to Delhi for an awards ceremony soon after. Her hairstylist had an off day, so a back up hairstylist filled in for her and styled her hair incorrectly. Well, most people would have totally gotten hyper, but not Deepika. She very politely told the hairstylist that it is not okay, please speed up and correct the style, and thanks to that, the stylist immediately rectified her error. Post that, she shot in a jiffy and sped off towards the airport well in time for her flight. That incident spoke volumes about the person she is. Today, she is conquering the world not only because of her beauty, and talent, but also because of her humility (sic)."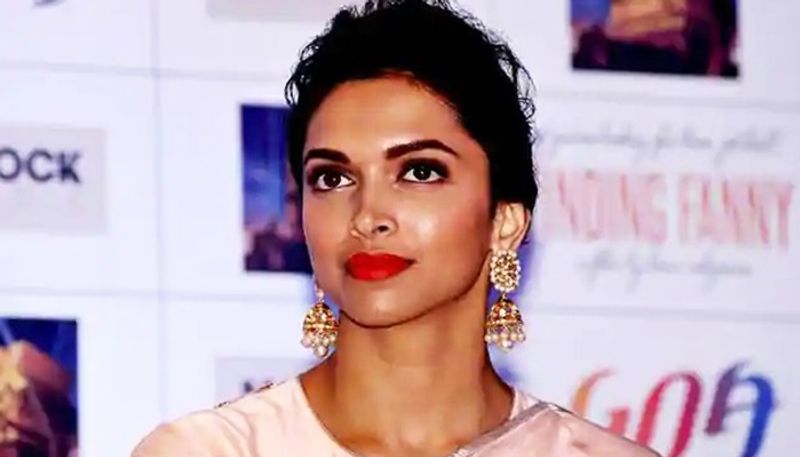 Aalif Surti, who works at 20th Century Fox, said, "As part of my work, I have been fortunate to meet her in Dubai. For one, I found her stunningly beautiful without make-up. I have met many actresses off-screen but Deepika is (in my opinion) perfect from every angle. The unexpected thing I noticed about her as I got to spend more time with her, is that she is still middle-class in her attitude to life. So proper and correct that I feel like there is a strict South Indian school-teacher hiding inside her. I found that endearing considering her stardom today. And how much the girl eats! It defies the laws of physics where all that food goes because it does not show. When I asked her, she shrugged it off saying that she has a high metabolism because she is a sportsperson but almost every time I have met her, she has been eating something or the other. I really liked her and based on my interactions I think she is one of the kindest, most considerate stars in Bollywood. A rare thing (sic)."
Inputs from Quora