Deepika Padukone-Ranveer Singh and Alia Bhatt- Ranbir Kapoor set to build their abode of love?
The two couples --- Alia Bhatt - Ranbir Kapoor and Ranveer Singh - Deepika Padukone --- are now in the news inspecting their new homes apart from their films. The couples were spotted on various occasions.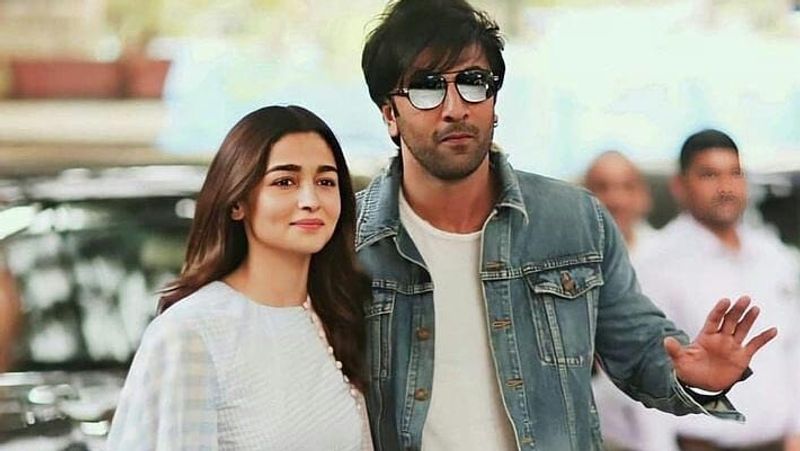 Ranbir Kapoor and Alia Bhatt were photographed coming at a new house that they are rumoured to be building for themselves. Ranbir and Alia have been in a relationship for three years.
Pictures and videos of the pair visiting a work site in Pali Hill, Mumbai, were widely circulated on the internet. Ranbir's mother, actress Neetu Kapoor, joined them. Ranbir was dressed in a blue shirt and cargo trousers, while Alia was dressed in a white top and black boots. They were also seen on a higher floor watching the building progress.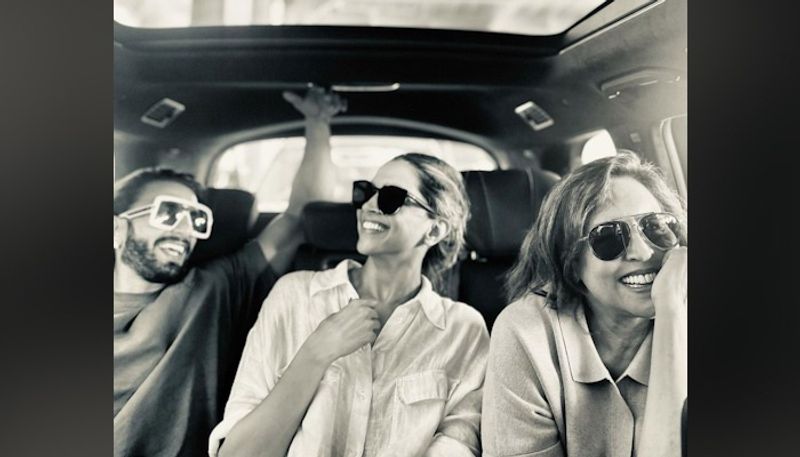 Similarly, celebrity interior designer Vinita Chaitanya shared a picture of herself and Bollywood's favourite couple Deepika and Ranveer.
According to reports, Deepika and Ranveer have spent a staggering Rs 22 crore on their new luxury sea-facing home in Alibaug, Maharashtra. The celebrity couple's new home spans 2.25 acres and has a built-up space of around 18,000 square feet.