Deepika Padukone in 'night suit' prompts question by Varun Dhawan; actress gives befitting reply
Deepika Padukone told Varun Dhawan why she is "always in a night suit" and it's not an answer that one would expect. Deepika Padukone keeps the world updated about how she is spending her time in self-isolation amid the coronavirus crisis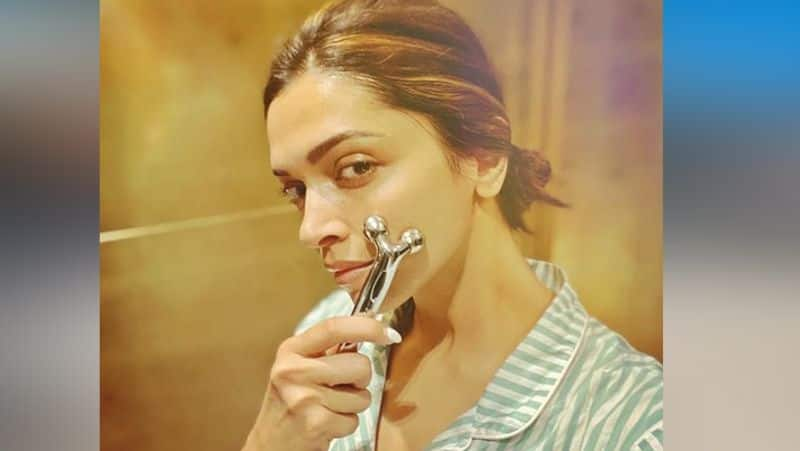 As Bollywood heroine, Deepika Padukone has been spending time in self-isolation amid coronavirus crisis she had posted a couple of pictures of her on social media.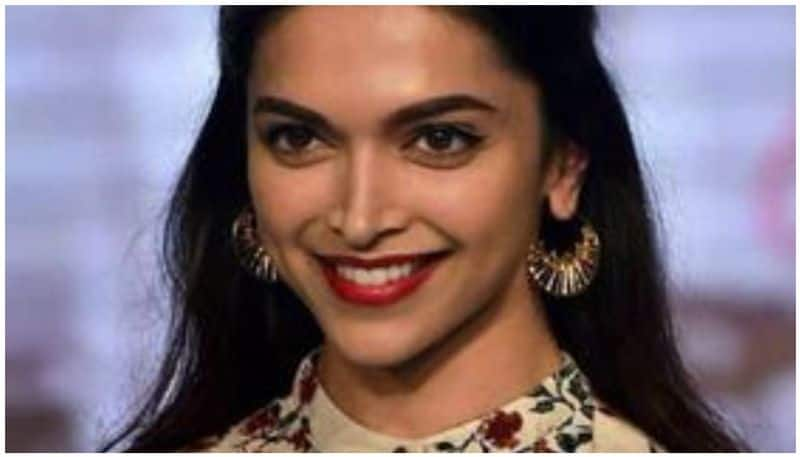 Actor Varun Dhawan asked her a question based on one of her pictures to which the actress gave Dhawan a befitting reply.
"Why you always in a night suit?" Varun asked, on Deepika's post shared on Saturday. To this, Deepika replied, "Varun Dhawan, coz then I can comfortably sleep (indicating with an emoji) anytime!"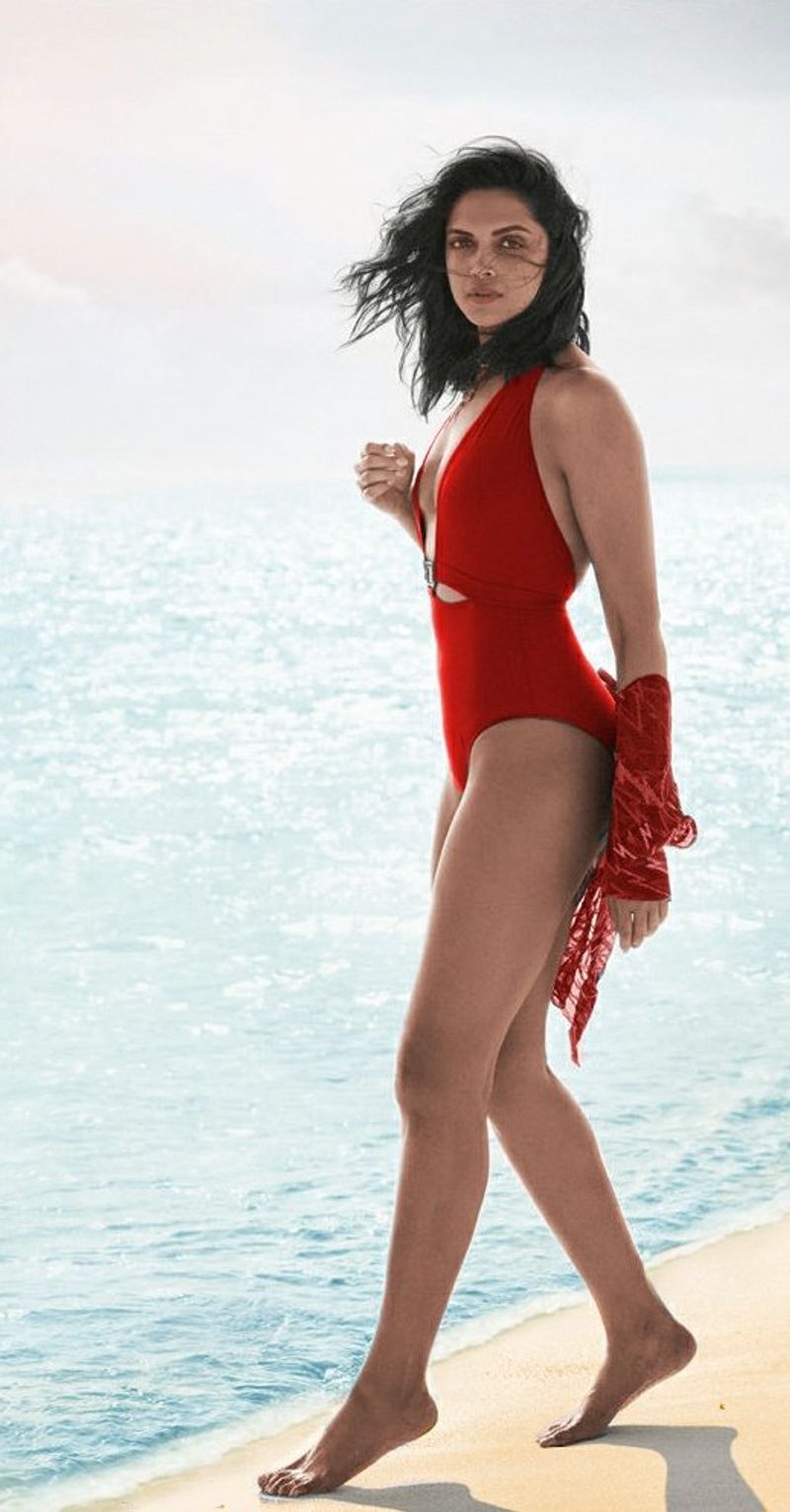 Deepika, like other actresses Katrina Kaif and Kareena Kapoor, has been sharing diet and wellness tips during their isolation days.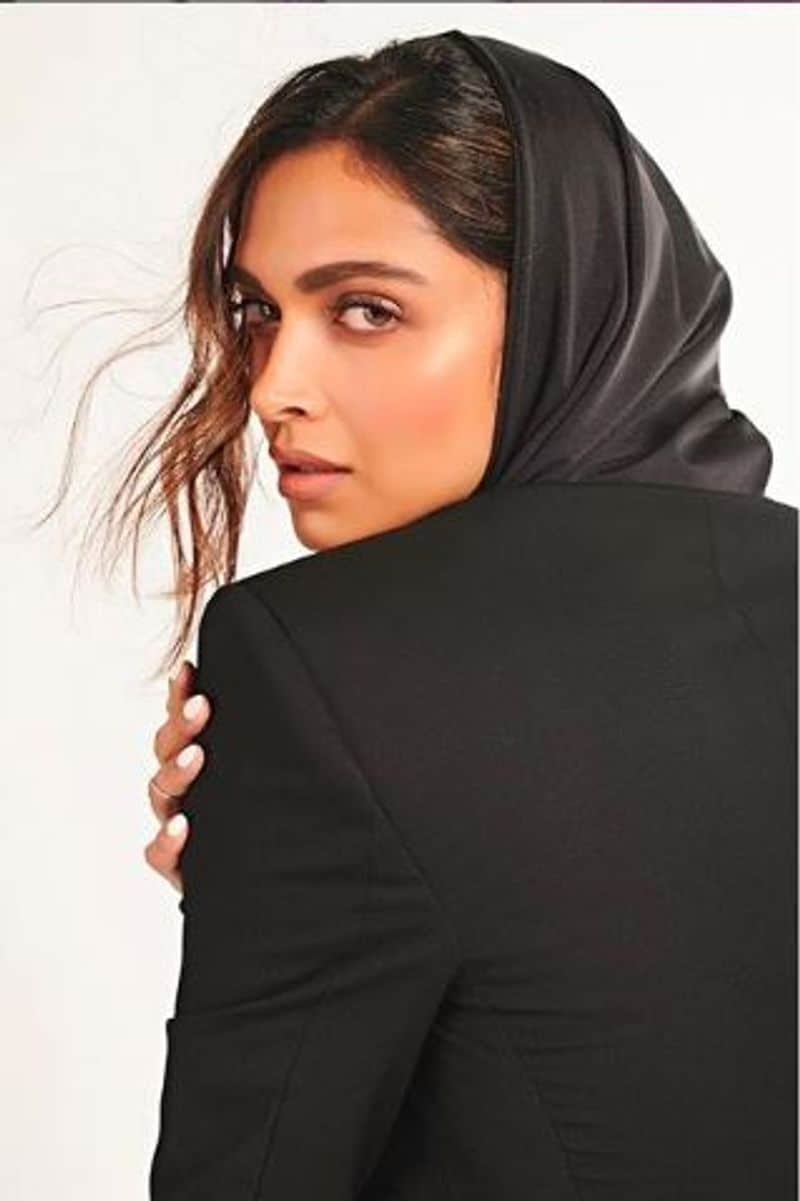 Her husband Ranveer Singh is also in self-quarantine in Mumbai.