Chiranjeevi Sarja death: During lockdown, Chiranjeevi-Meghana Raj spent time at home, had set #CoupleGoals
Chiranjeevi Sarja died on Sunday (June 7) in a Bengaluru hospital following a cardiac arrest at the age of 39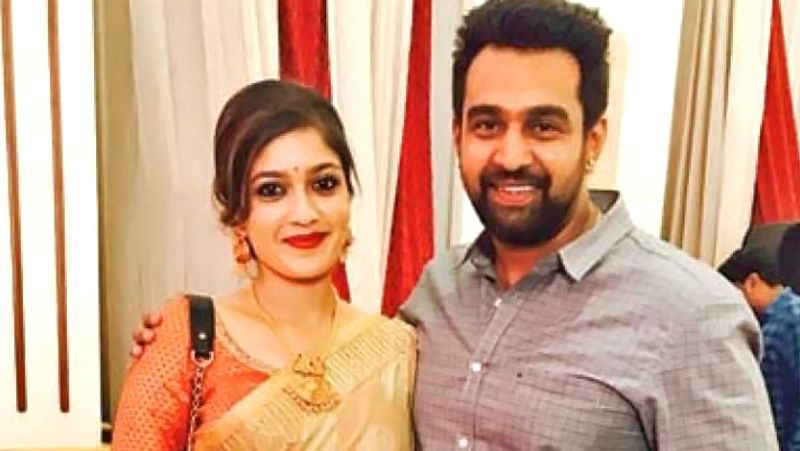 The entire Kannada film industry is in a state of shock as it has lost one of its finest and young gems in Chiranjeevi Sarja. He passed away on Sunday (June 7) due to cardiac arrest. He was 39.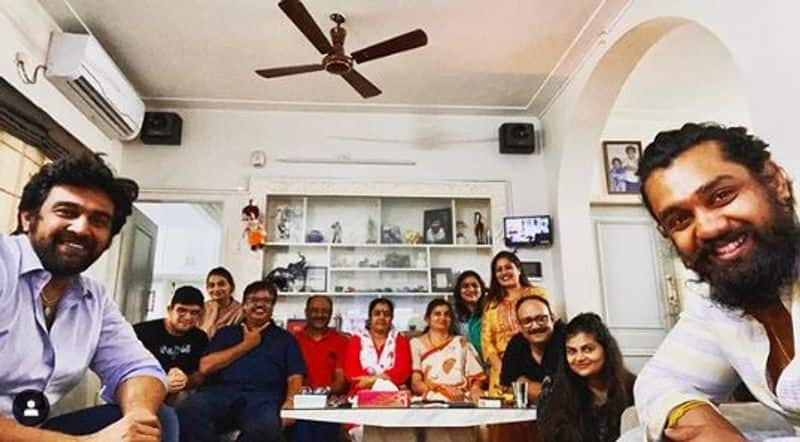 Fondly known as Chiru, the actor comes from a family of well-known filmmakers. The grandson of the late Shakti Prasad, and the nephew of Arjun Sarja, Chiranjeevi married Meghana Raj, daughter of Sundar Raj and Pramila Joshai, in May 2018, after courting her for 10 years.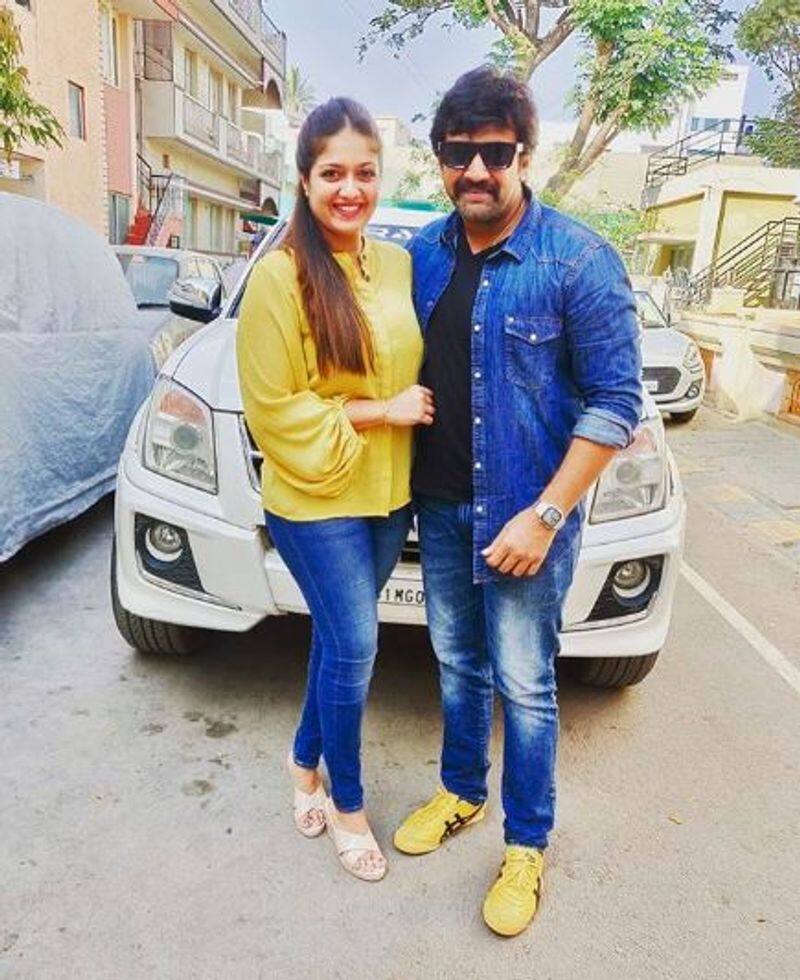 The duo set many couple goals, especially during the lockdown, when they were said to be making most of their time together. The couple seemed to have enjoyed their time.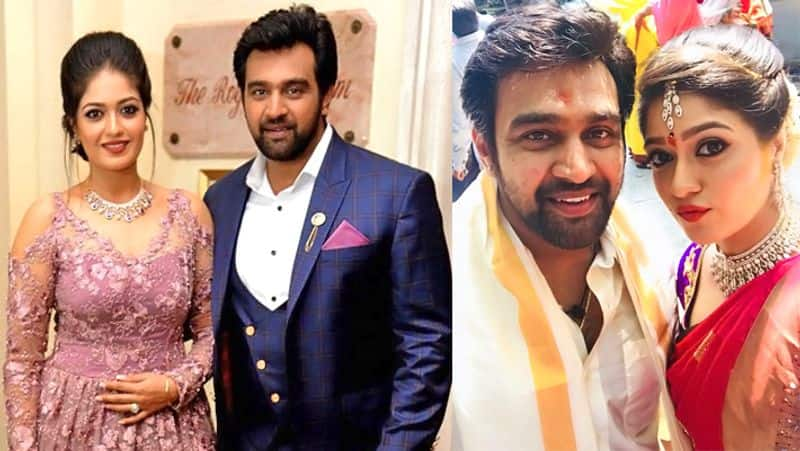 The two had also confessed that was probably the most time they have had together with each other after marriage, since both of them were always busy with their careers and kept shifting from one set to another.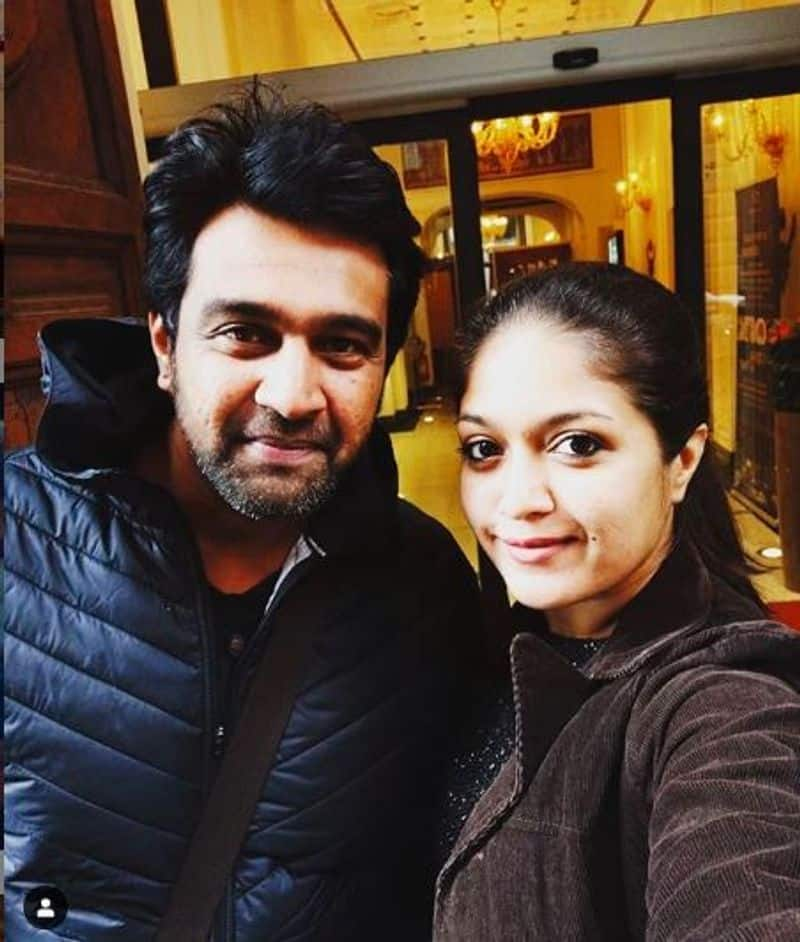 In her latest post on her Instagram story, Meghana had shared a picture of the two that looks like they are on a sweet little date in the backyard of their house.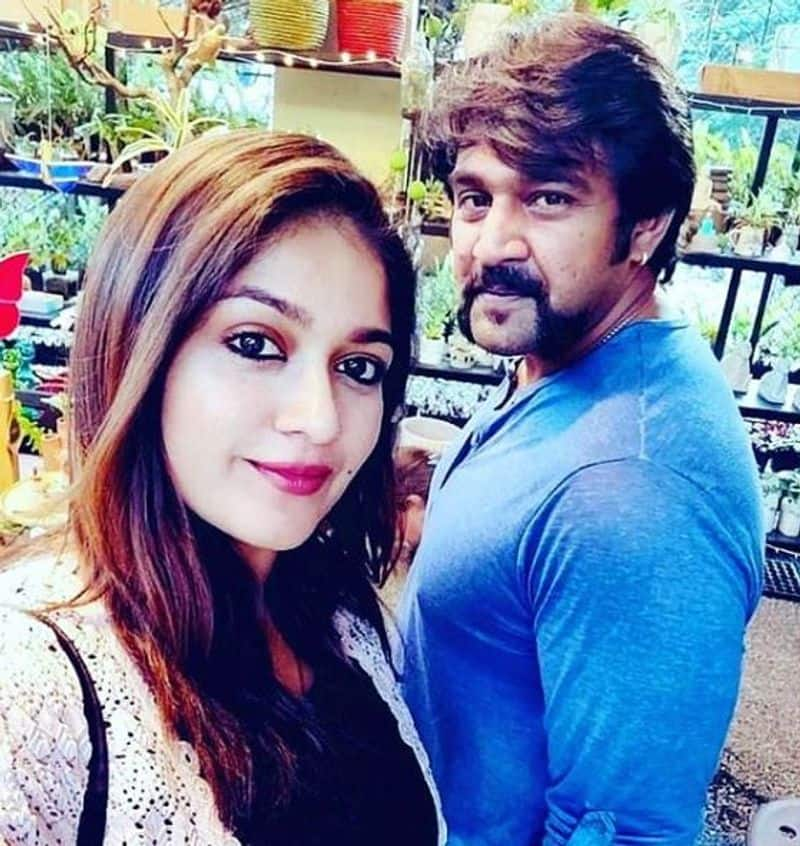 Their love always took couple goals a notch higher every single time.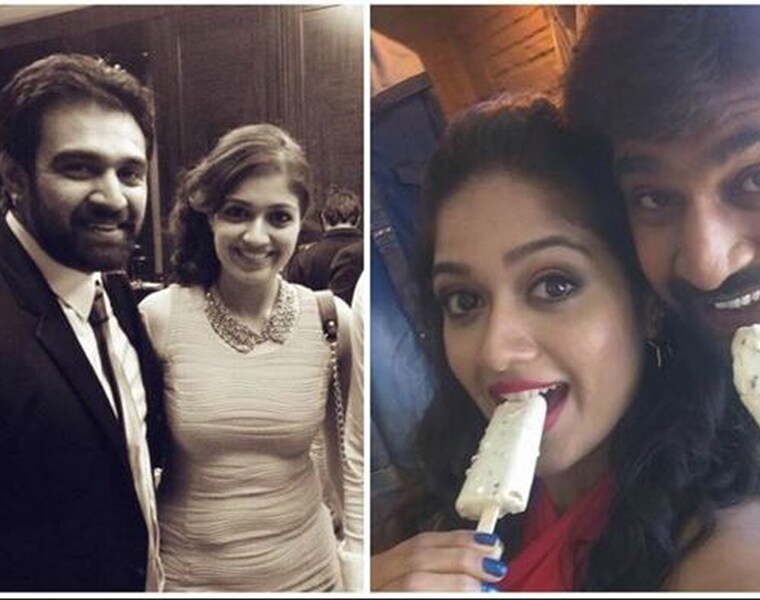 They often posted pictures of indulging in indoor activities and cooking together.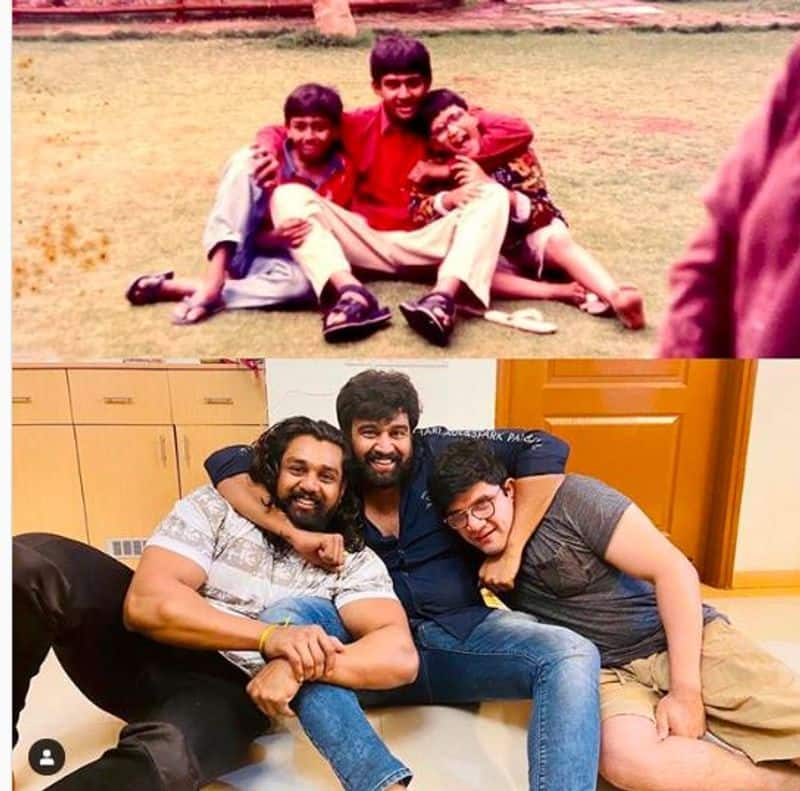 "Then and now...we r still the same...what say guys? (sic)" This was a caption posted by Chiranjeevi on June 6 for a picture along with his brother, Dhruva Sarja and Surha.