'Big clash of egos': When Priyanka Chopra's dad banned her from wearing tight clothes
In an interview, Priyanka Chopra revealed that her father Ashok Chopra was so strict in her teens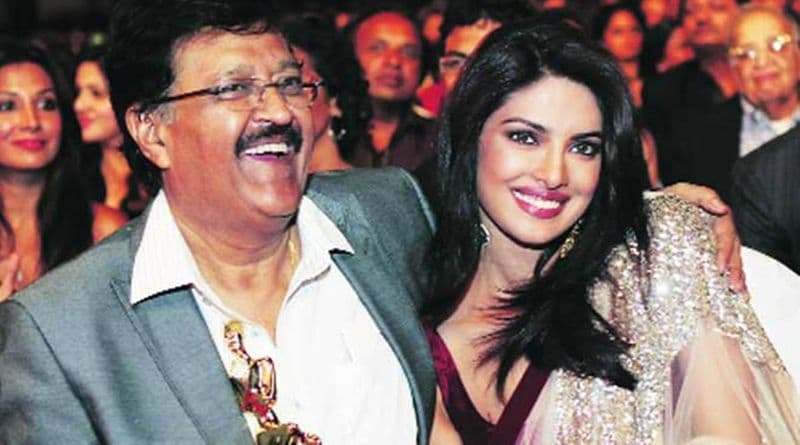 Priyanka Chopra was very close to her father and had also got a tattoo 'Daddy's lil girl' written on her wrist in her father's handwriting. Her father passed away in 2013 due to cancer.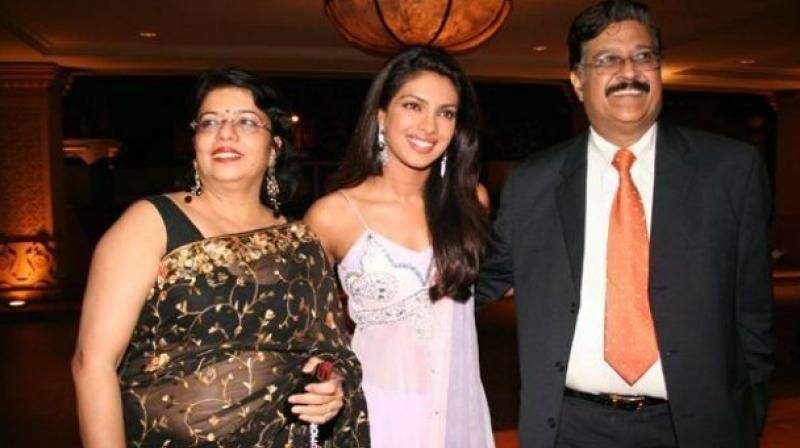 In an interview, Priyanka remembered him and revealed that her father was strictly against her wearing tight clothes.
PeeCee also revealed that she was a 12-year-old when she left India and went to school in the US. When she came back, she was almost a young woman who was 16-year-old. PC's father was away from her when she was growing up.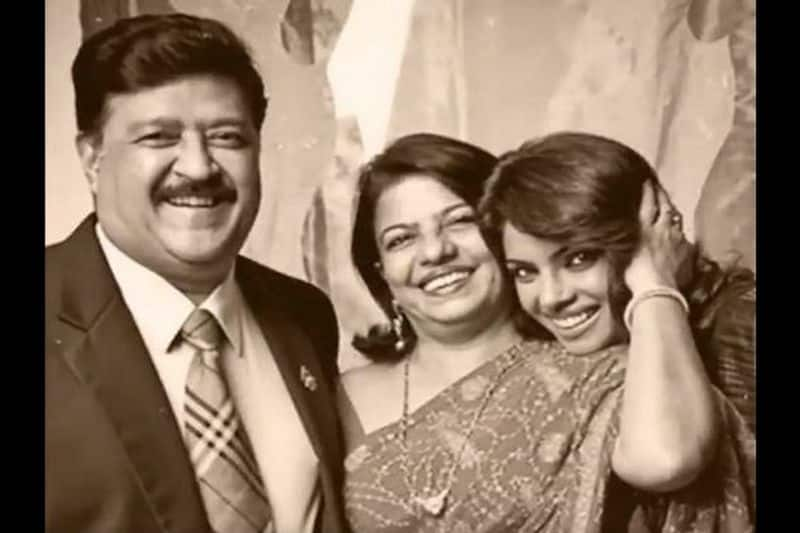 In the May issue of UK's Tatler magazine, Priyanka opened up about how strict her father was during the time, "I'd left as a 12-year-old flat-chested, curly-haired kid and I came back as a 16-year-old almost-woman. I think my dad was really shaken up by that. He didn't know what to do with me for the first couple of weeks."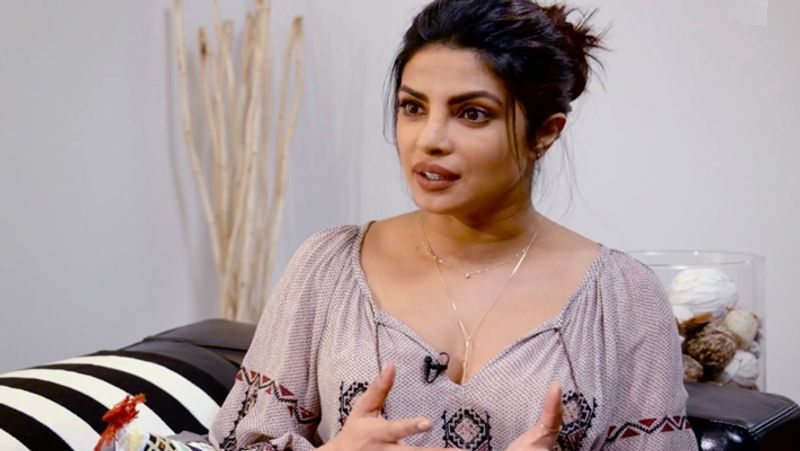 Priyanka further remembered that her father had put bars on the window when young boys had started following her during her teens. "We had a big clash of egos," she said.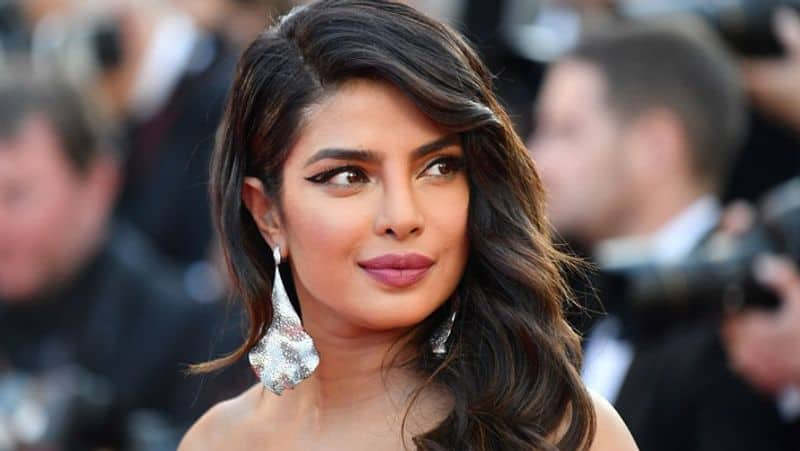 But she always had a good relationship with her father and was best friends with him. "No matter what you do, good, bad, or ugly, you can come and tell me. I will help you fix it. I won't judge you, I will always be in your corner. I'll always be on your team," Priyanka recalled her father's words.