Before Aishwarya Rai, Salman Khan wanted to marry Juhi Chawla, but her father said 'no'
First Published 8, Oct 2020, 11:23 AM
Salman Khan may have dated many Bollywood actresses, but none of them resulted in marriage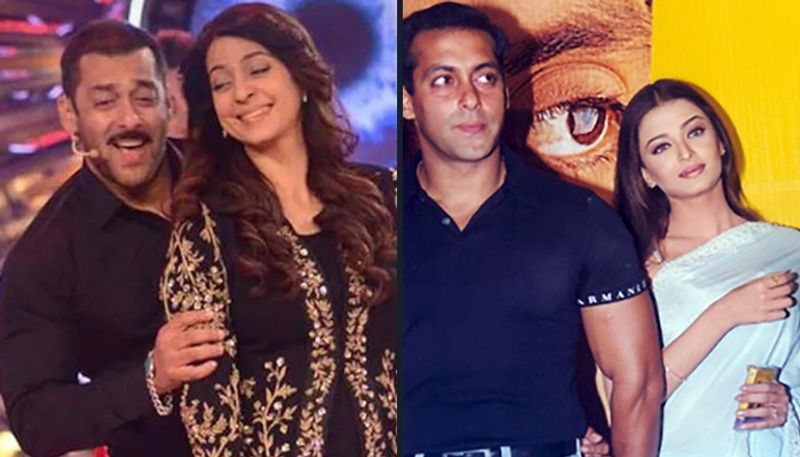 From Sangeeta Bijlani, Somy Ali to Aishwarya Rai, Katrina Kaif, Salman Khan allegedly dated these beauties and made national headlines.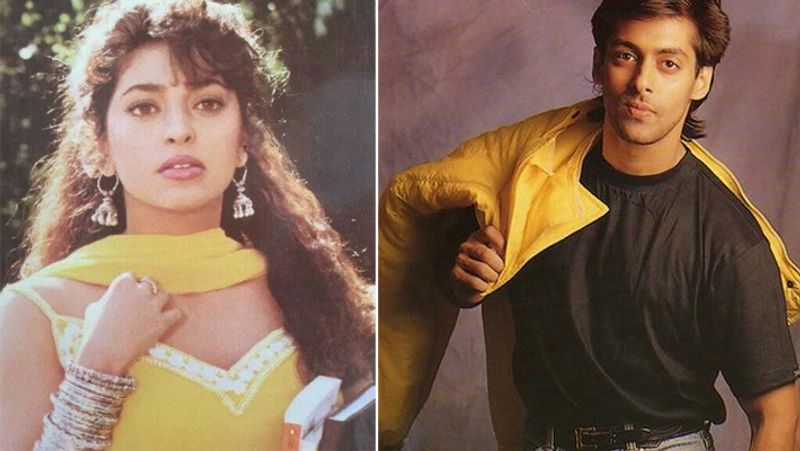 But did you know Salman once wanted to marry Juhi Chawla?
When the host asked about the reason behind this rejection by Juhi's father, Salman said, "Didn't fit the bill, I guess."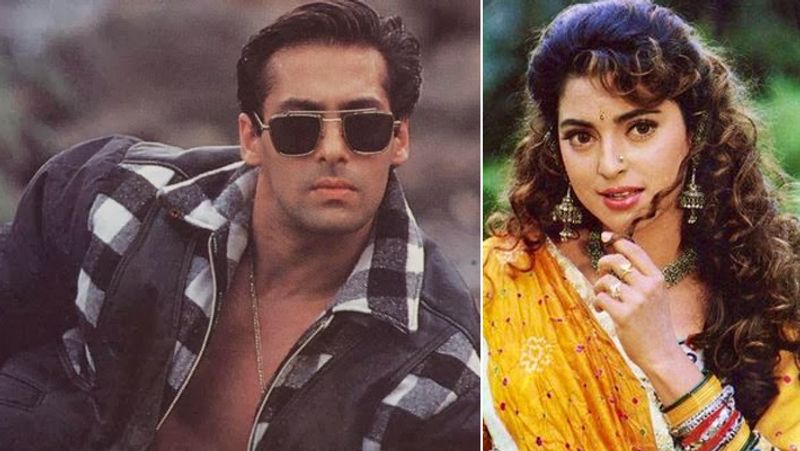 "Juhi is very sweet, an adorable girl. I asked her father if you will let her get married to me. He said 'no'," Salman said when the host of the show asked him about Juhi.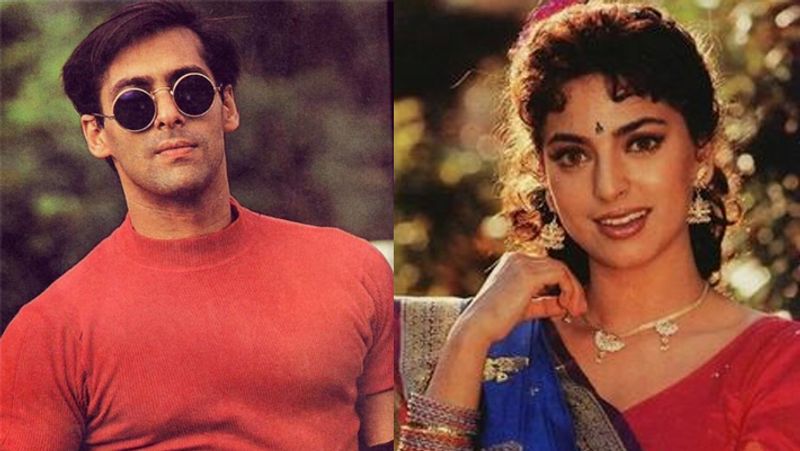 Professionally too, Salman and Juhi never played the lead couple in a movie. When Salman was asked about the same, he said, "Juhi doesn't want to work with me!"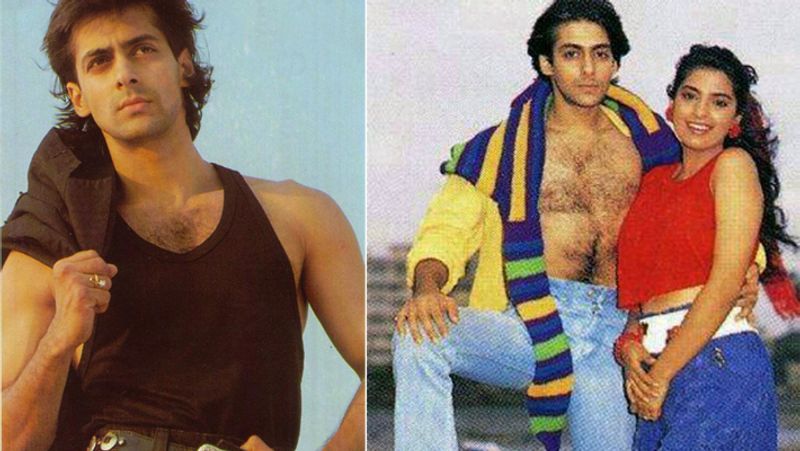 We remember, Salman had a scene with Juhi in the film Deewana Mastana (1997). In the movie, Salman had a court marriage with Juhi.