'Be prepared to pay the price': Yogi Adityanath warns Saif Ali Khan and Ali Abbas Zafar over 'Tandav' issue
Chief Minister of Uttar Pradesh, Yogi Adityanath issues open warning to Tandav makers and actors.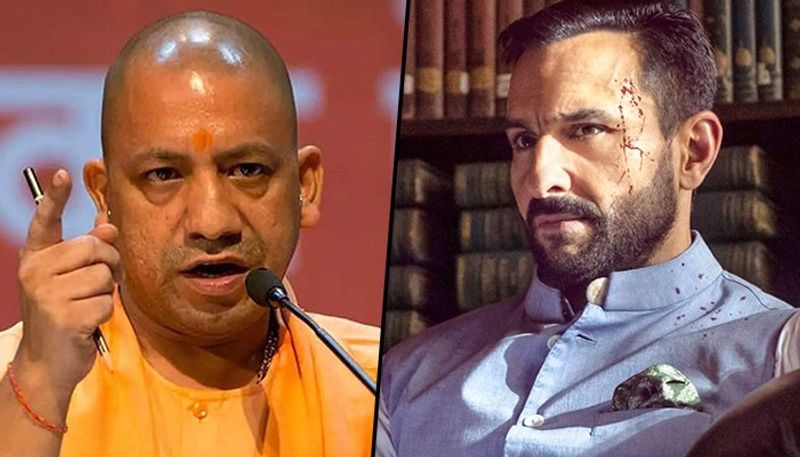 Amid the backlash over the recently released Amazon web series 'Tandav' featuring Saif Ali Khan, Dimple Kapadia, Sunil Grover, Mohammed Zeeshan Ayyub, etc the team have released a statement on the same.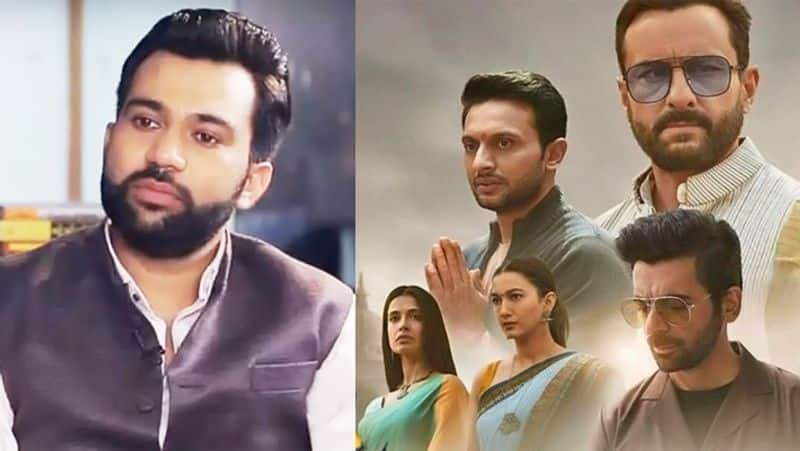 The official statement from the cast and crew said, "We have been closely monitoring viewer reactions to the web series 'Tandav' and today during a discussion, the Ministry of Information and Broadcasting have informed us regarding a large number of grievances and petitions received on various facets of the web series with serious concerns and apprehensions regarding its content hurting the sentiments of the people."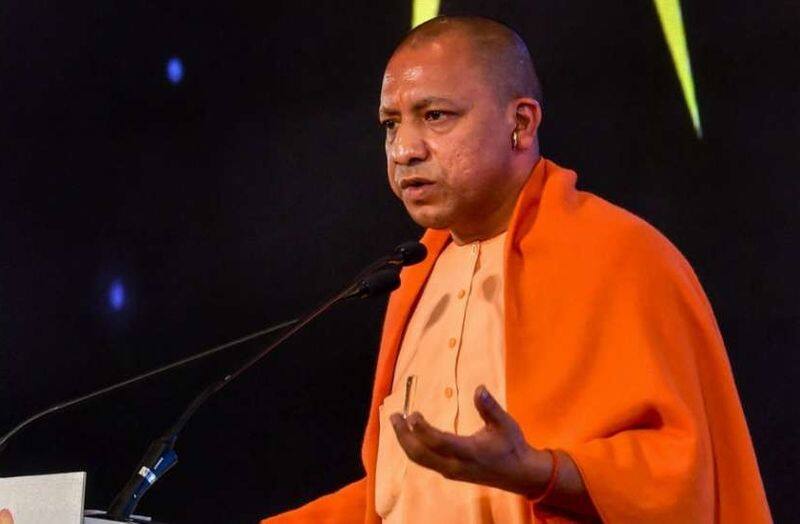 It is said that the Amazon Prime web series, Tandav, for allegedly insulting Hindu gods, Chief Minister of Uttar Pradesh, Yogi Adityanath, has issued an open warning to the series's makers and actors.
His media advisor Shalabh Mani Tripathi tweeted, "Be prepared to pay the price for hurting religious sentiments… UP Police has left for Mumbai in a vehicle."
He further tagged director Ali Abbas Zafar, producer Himanshu Mehra, writer Gaurav Solanki, and actors Saif Ali Khan and Zeeshan Ayub. He also tagged the office of Maharashtra Chief Minister, Uddhav Thackeray and wrote, "hope you will not come to their rescue".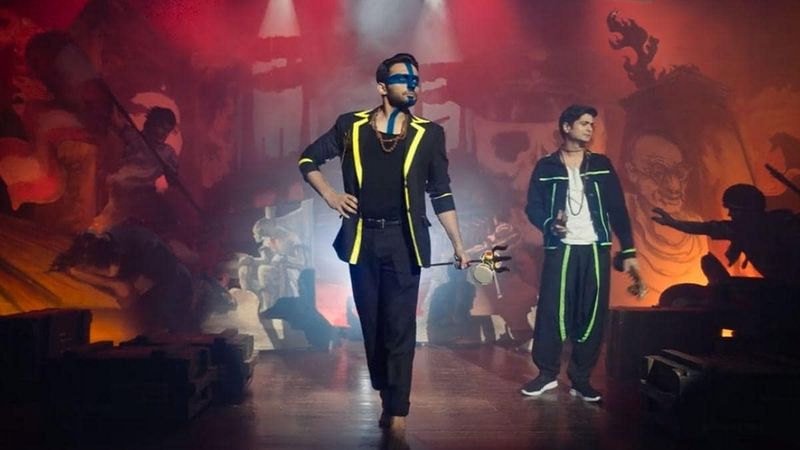 Tripathi had earlier tweeted, "There is no tolerance for playing with people's sentiments in Yogi Adityanath's Uttar Pradesh. A serious case has been registered against the entire team of Tandav, which is spreading hate in the guise of cheap web series. Be prepared for arrest."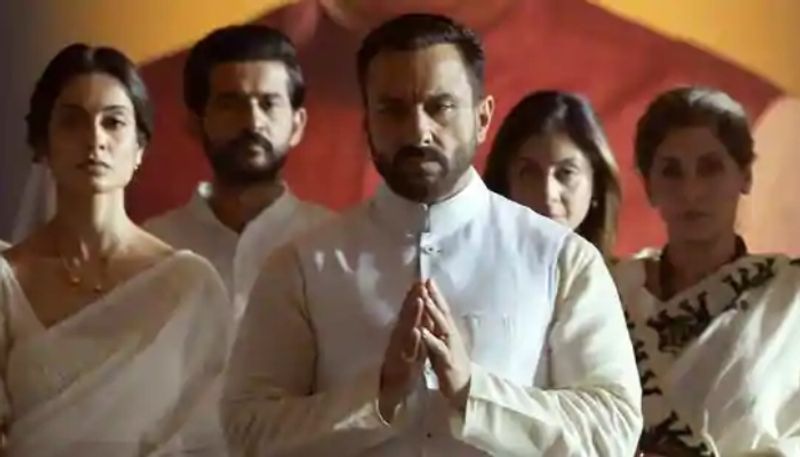 ABAP chairman Mahant Narendra Giri released a video message and said they will not pardon the actors and makers of 'Tandav' till the time such an affidavit is submitted.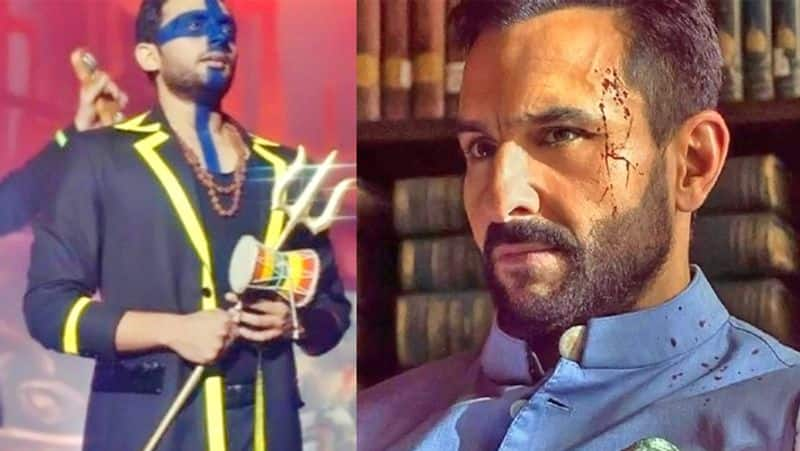 Another BJP leader Manoj Kotak also wrote a letter to Javadekar in which he wrote, "It seems that the makers of Tandav have mocked Hindu gods and disrespected Hindu religious sentiments. I urge the Ministry of Information and Broadcasting to ban Tandav for the meantime."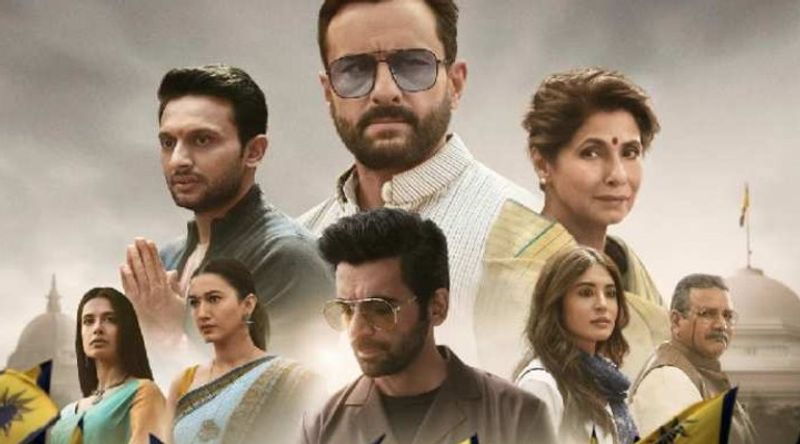 The FIR has also been lodged at the Hazratganj police station names Amazon Prime's India head of original content Aparna Purohit, producer Himanshu Krishna Mehra and another unnamed person.
The complaint reads, "People dressed up in a very bad manner to represent Hindu gods and goddesses and have been shown to speak in a very uncalled for language… that hurts religious sentiments. There are conversations that lead to caste conflict, there are similar scenes in many other episodes. In the web series, the character of the person occupying the high post of India's Prime Minister has been shown in a very indecent manner… The series depicts lower and higher castes and scenes that insult women, and the intent… seems to be to hurt the religious feelings of one community and to spread conflict."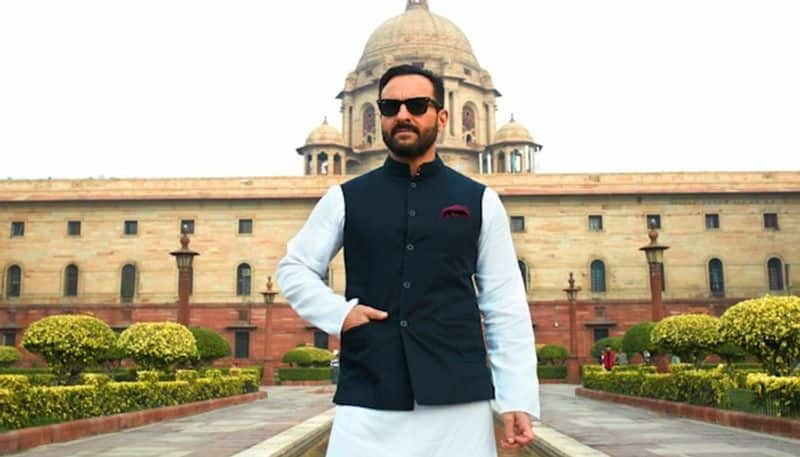 Maharashtra BJP MLA Ram Kadam wrote to I&B Minister Prakash Javadekar demanding that scenes mocking Lord Shiva be removed. He also wanted actor Zeeshan Ayub and director Ali Abbas Zafar to apologise.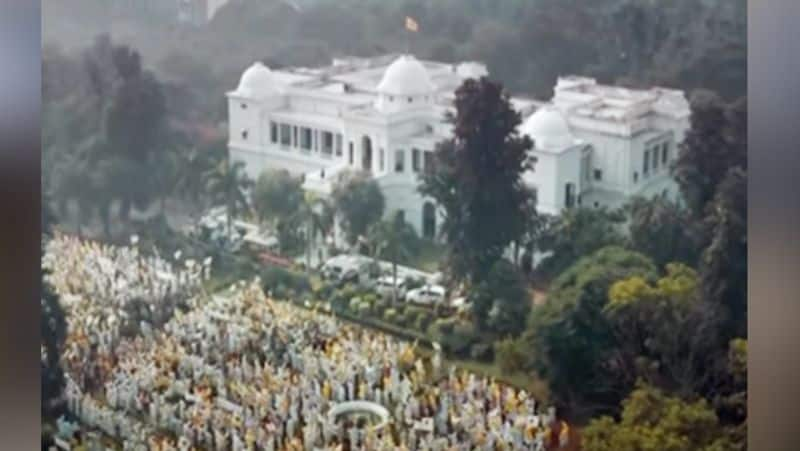 BJP leaders are now demanding a ban on Tandav, a boycott of Amazon, and censorship of content streaming on media platforms that say 'full of sex, violence, drugs, abuse, and hate (and) sometimes also hurt sentiments of Hindus'.