Bandit Queen to Gandu to Kama Sutra: Here are 9 Indian films that you shouldn't watch with your parents
First Published 15, Nov 2020, 2:53 PM
Here are 9 Bollywood films banned in India you MUST, MUST watch it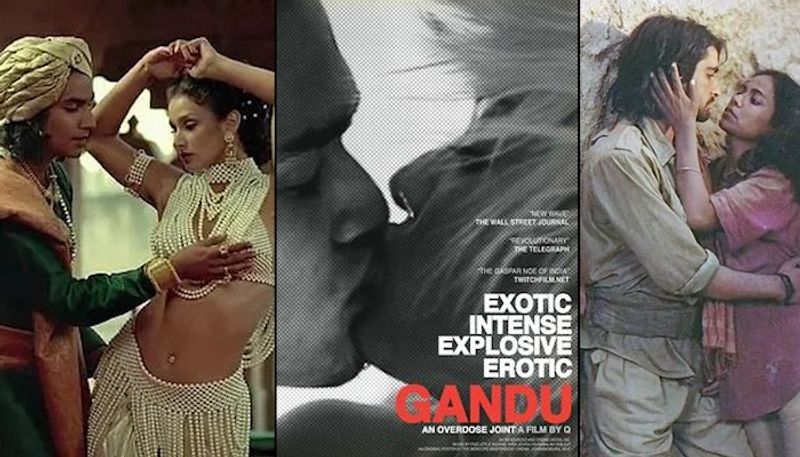 The Censor Board of India is famous for banning a lot of Bollywood movies. Many films are banned based on their sexually explicit content, crude language, substance abuse, gender taboos, religion or if they have potential to disrupt the harmony of the society. Here are some of the movies that were banned by the censor board of our country.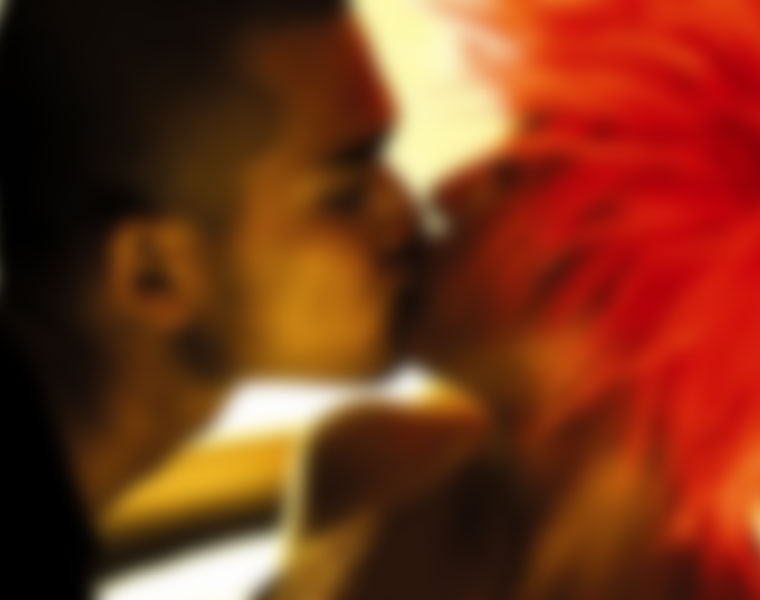 The Bengali movie Gandu directed by Q was a rap musical which created a lot of noise for its oral sex scenes and nudity. The movie was shot in the white and black format, and it was banned because it defied Indian sensibilities.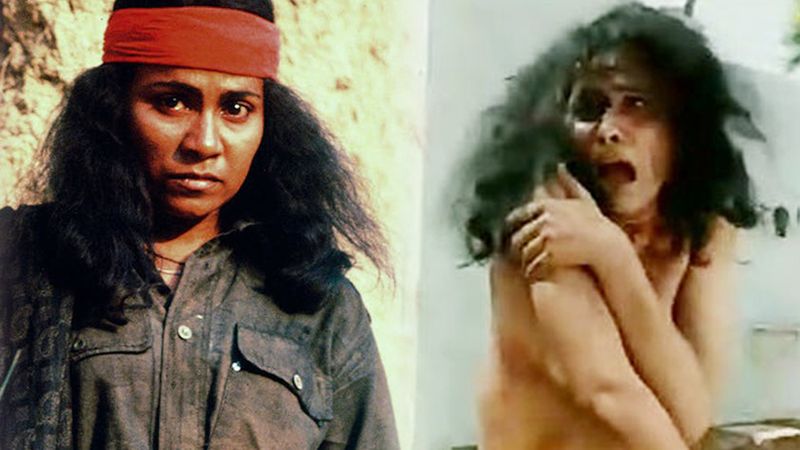 The movie Bandit Queen was based on the life of Phoolan Devi, this Shekhar Kapur film was banned due to its explicit sexual content, nudity and abusive language.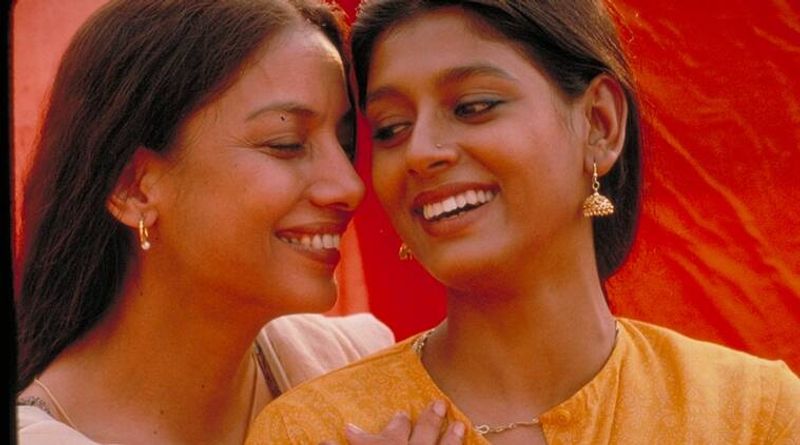 Deepa Mehta's Fire garnered a lot of critical acclaimed worldwide. Still, it failed to impress Hindu groups like Shiv Sena in India due to its subject, which dealt with the lesbian relationship between two sisters-in-law in a Hindu family.
Water is another Deepa Mehta movie which courted a lot of controversy because of its dark penetrations on the life of the Indian widow. Set in a particular Ashram of Varanasi, the script of the movie was written by Anurag Kashyap.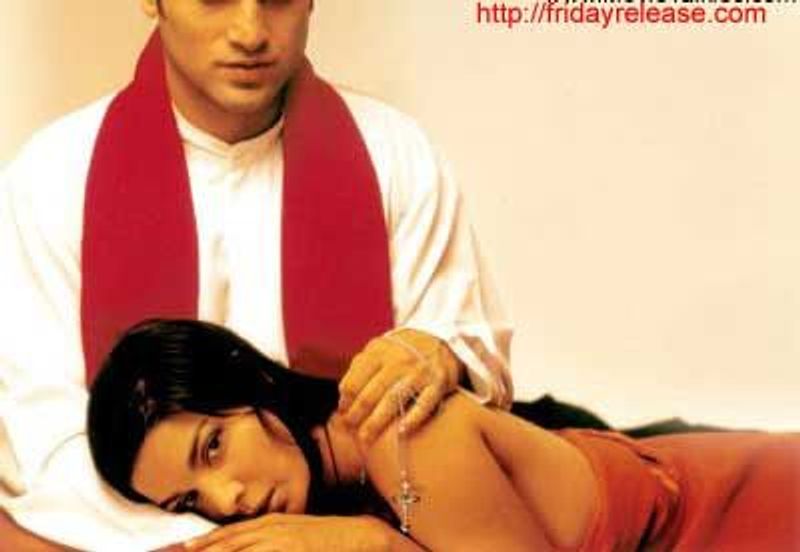 The film is an erotic journey of a Kerala priest who lusts a young woman and gets sexually involved with her. The film did not go down well with with the Catholics and censer board because of its nude scenes; therefore, the movie did not see the light of the day.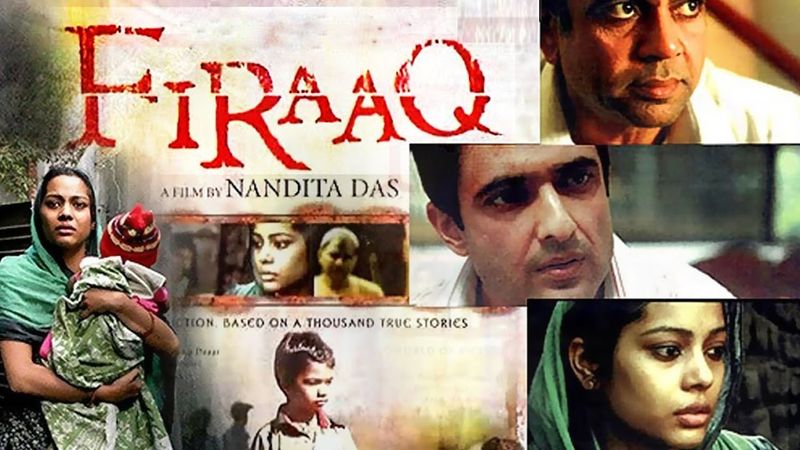 Firaaq was reportedly based on actual incidents which happened in the riot-torn Gujarat. Director Nandita Das was widely criticised for hurting the sentiments of Hindus and Muslims, and ultimately the movie got banned. Later the film was released and garnered rave reviews from critics and audiences.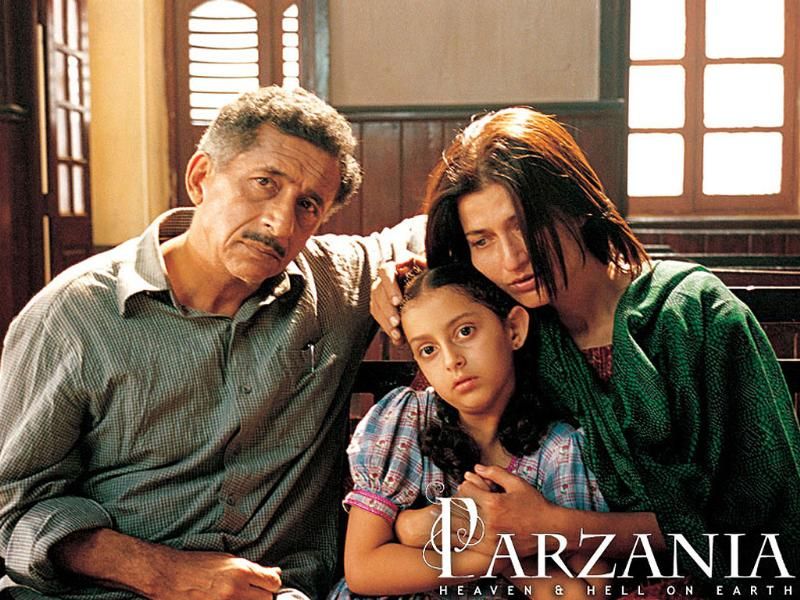 The film Parzania was based on Gujarat riots, and the plot revolved around a boy called Azhar who goes missing during that time. The film received backlash and appreciation in equal amounts.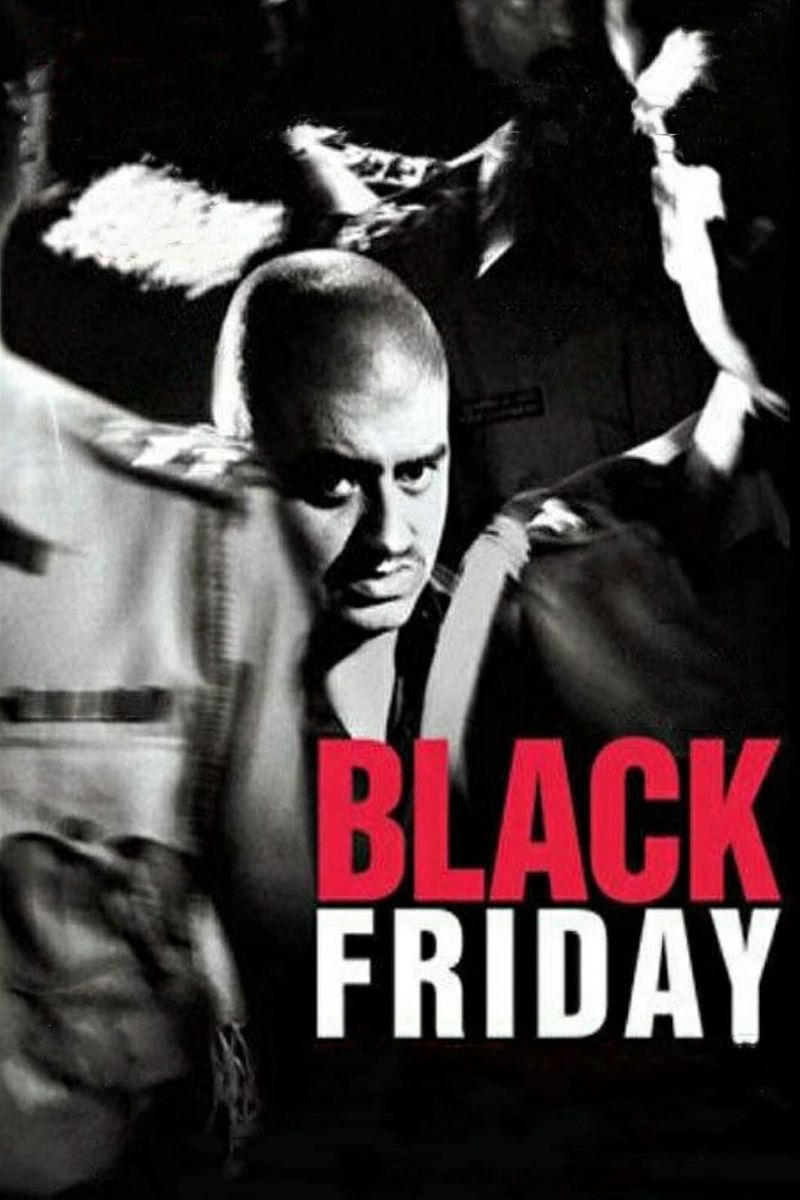 Anurag Kashyap's movie Black Friday, which was loosely adapted from the famous book Black Friday The True Story of the Bombay Bomb Blasts by S Hussain Zaidi was considered too dark to be released in India.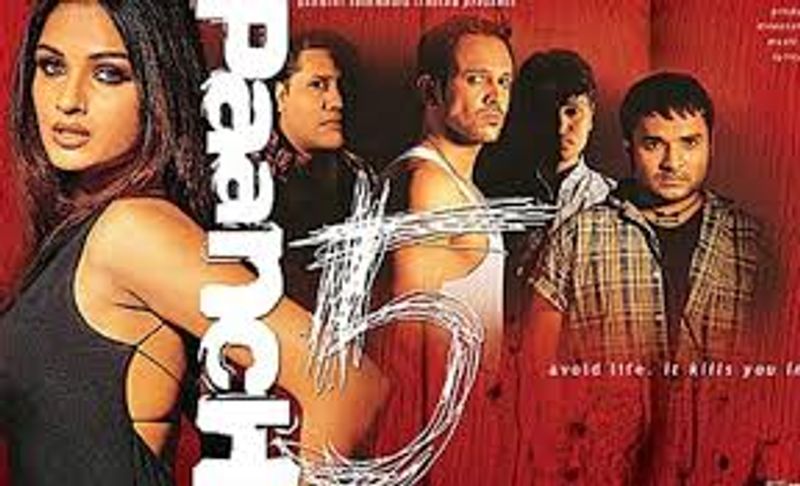 Another Anurag Kashyap movie Paanch faced a lot of heat from the Censor Board because of high octane violence, crass language and drug abuse.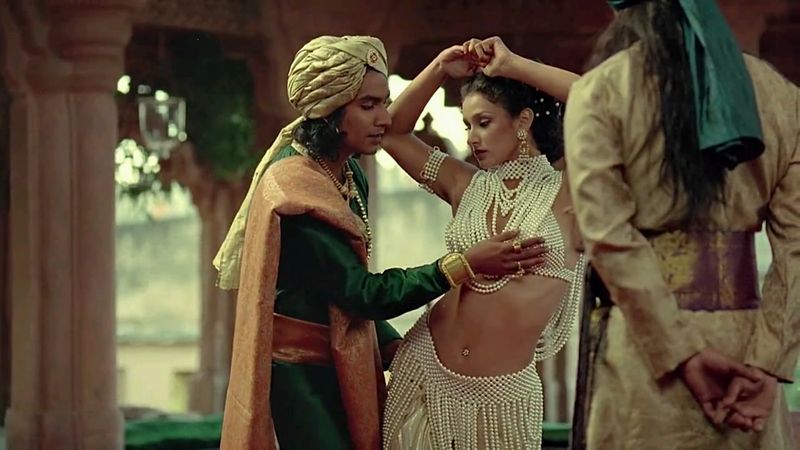 Indian historical erotic romance film Kama Sutra: A Tale of Love released in 1996. The film generated controversy the time of its release and was banned in India due to its erotic theme and sexual content.