Bachchan family's WhatsApp group is too interesting; here are some secrets of Aishwarya Rai's family
What happens inside Aishwarya Rai Bachchan family's WhatsApp group? Here are some secrets of the Bachchan family's WhatsApp group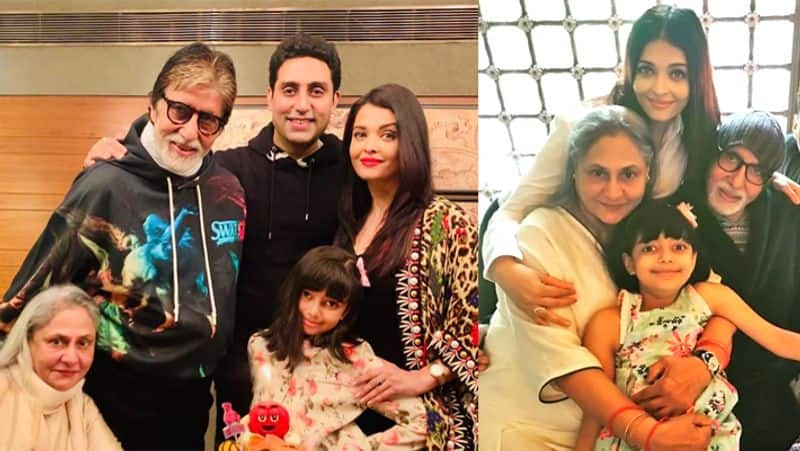 During the coronavirus lockdown, the internet is the best way to kill time or connect with your loved ones. One of the primary mediums to communicate is WhatsApp, where you chat or engage in video calls.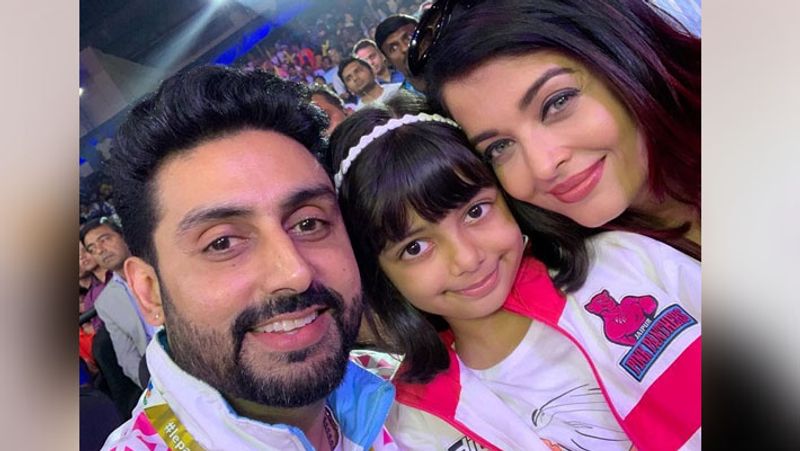 Likewise, our celebs also use WhatsApp to stay connected. Many families have groups too where they discuss their day and share videos, images etc.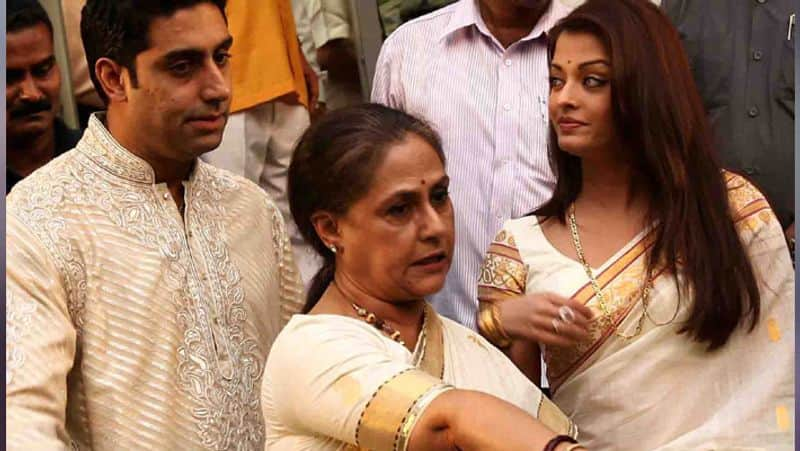 One such family is the Bachchans, where all members from Aishwarya Rai to Shweta Bachchan are present on WhatsApp. On Karan Johar's chat show, Koffee with Karan, Shweta and Abhishek Bachchan were on the couch, sharing extensive details about their family WhatsApp groups.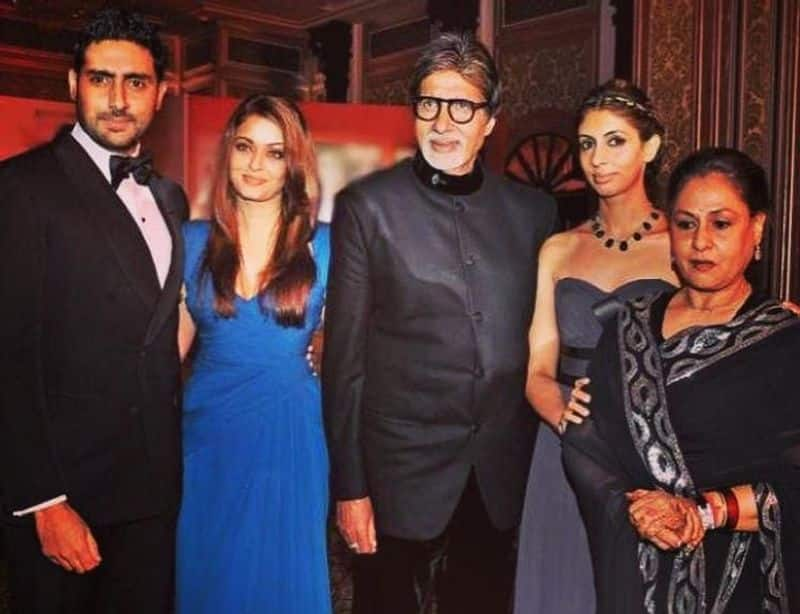 Both brother-sister duo said that father Amitabh Bachchan is the most active member of the group and always gives gyaan in the group. Aishwarya is the least active in the group and never replies on time.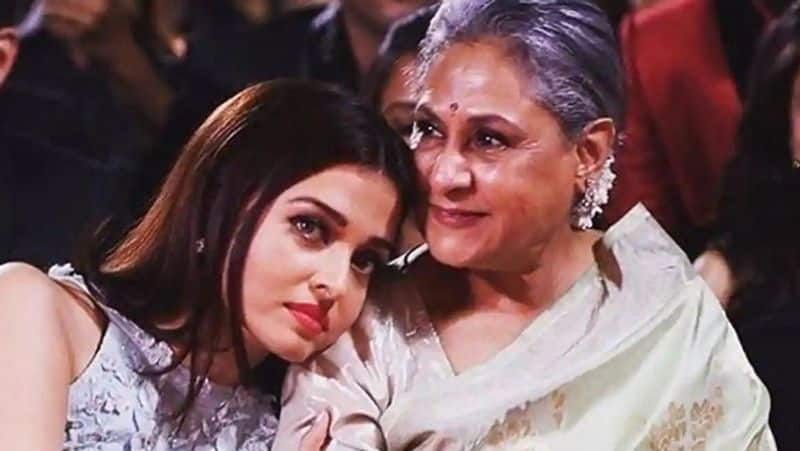 Guess what, Jaya Bachchan is like other 'typical aunties' sending 'good morning' and 'good night' messages on the group.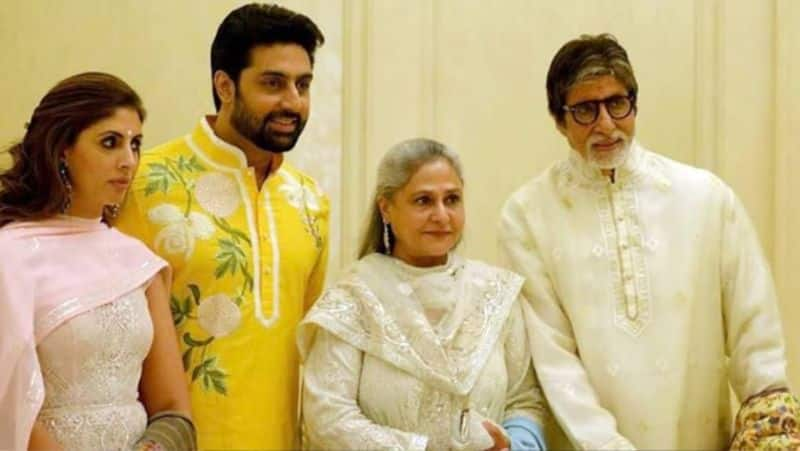 There is a rule in that WhatsApp group — all have to inform about the times of their respective departures and arrivals to make sure that each and every member is safe. And everyone has agreed to it and follows it without fail.