Ayushmann Khurrana attaches 'No to OTT' clause with 'Chandigarh Kare Ashiqui'
Ayushmann Khurrana's next film Chandigarh Kare Ashiqui will be a theatrical release as the actor has added No OTT clause for this movie.

Ayushmann Khurrana is one of the most versatile actors in Bollywood right now. He has given movies with different tastes every time. Ayushmann was shooting for his next Chandigarh Kare Ashiqui for the last two months.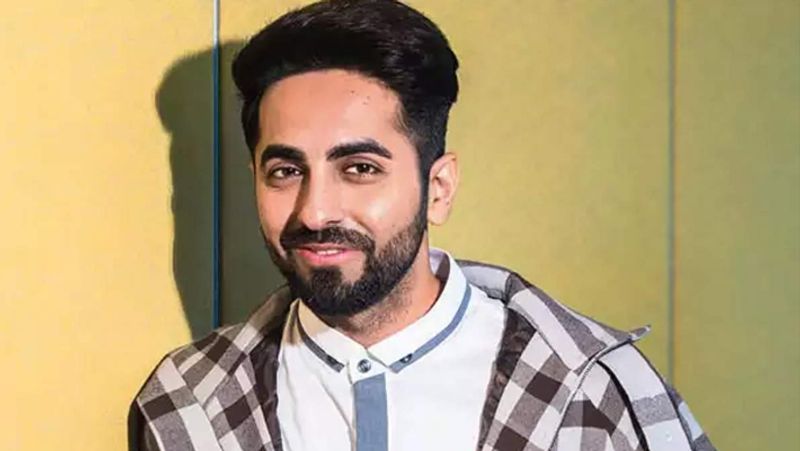 With the outbreak of coronavirus, many movies have opted OTT platforms instead of theatrical release because of safety measures. The saga of movies releasing in online mediums started with Gulabo Sitabo, an Ayushmann Khurrana movie.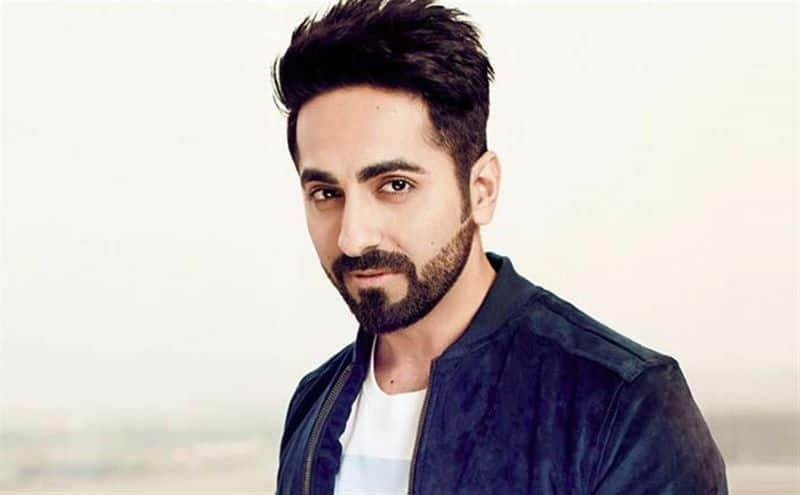 The publication source said, "Although Gulabo Sitabo was the first film to arrive on the digital world, he is now clear on bifurcating between the two contents. While he is open to be a digital star too, he wants to know the platform of showcasing before joining the gang."
Even if he is out there in digital media, the actor is making sure that his next movies will release in theatres and this clause will help him know better.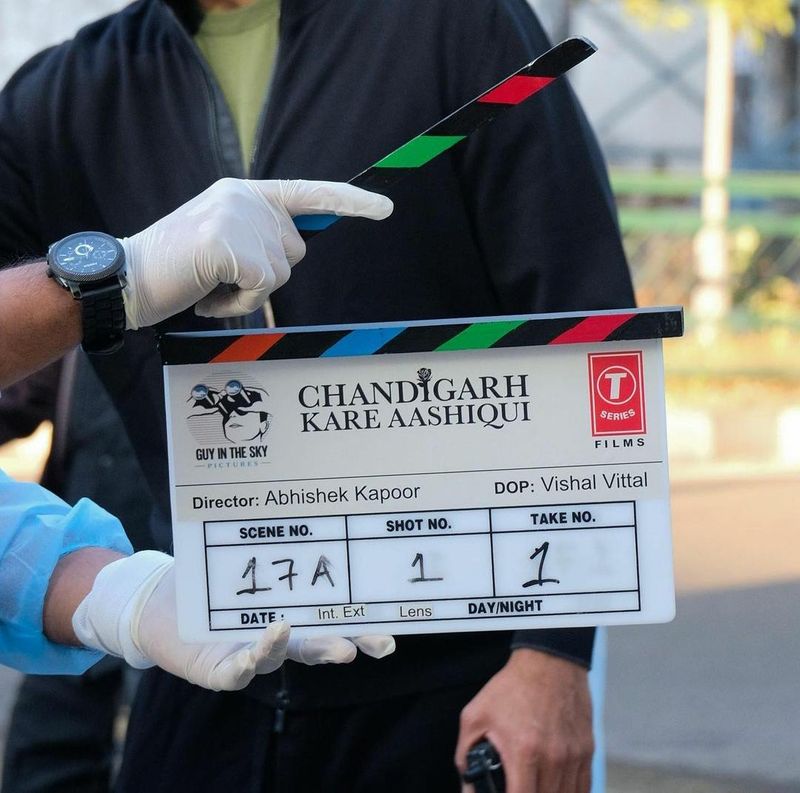 According to a source reported in Pinkvilla, "In today's uncertain environment, a lot of films are taking the direct to digital route and Ayushmann wants to be sure of what he is signing up for. Hence, he, along with his team, has devised a plan to clearly bifurcate between OTT and theatrical content before coming onboard a film. His contract for Chandigarh Kare Aashiqui assures a theatrical release. The idea is to know what he is signing on for, and decide on the content based on the medium of showcasing."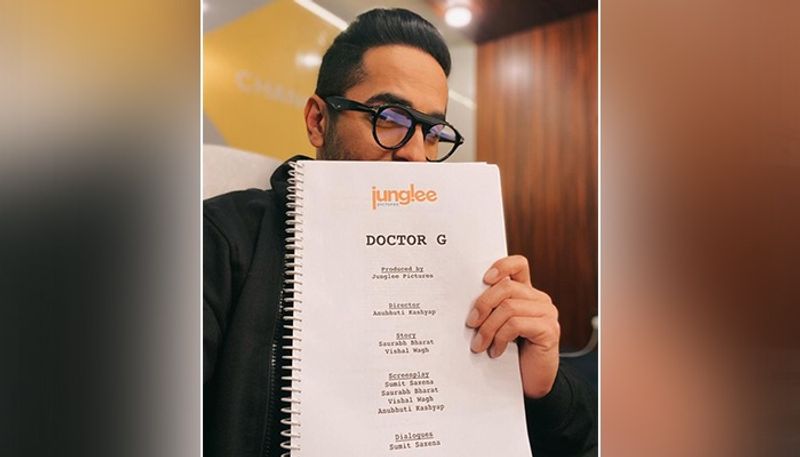 "Only after being on the same page regarding the release plan of Chandigarh Kare Aashiqui did he come on board the film. At this point of time, it's gearing up for a theatrical release in June," the source added.
He has also started shooting for his next Junglee.