Anushka Sharma hangs out with AB de Villier's wife Danielle, poses with baby Vamika in unseen picture
Anushka Sharma can be seen with her daughter, baby Vamika in this unseen pic with AB de Villier's wife Danielle; check out.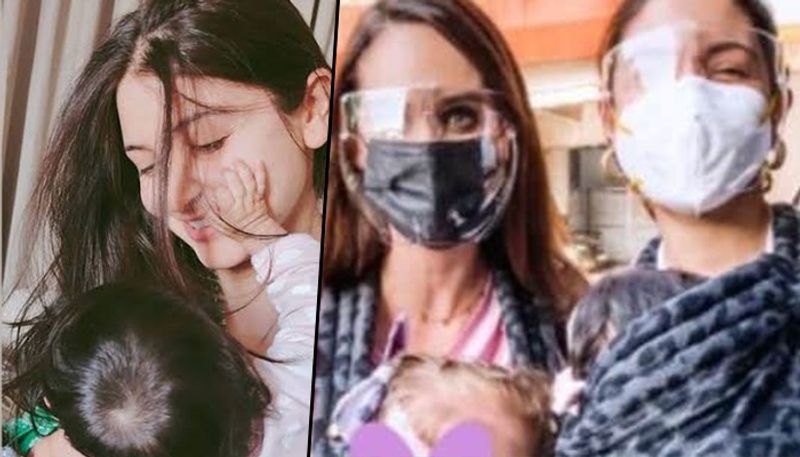 AB de Villiers wife Danielle shared a never seen picture with Anushka Sharma, and guess who stole our attention; it was none other than baby Vamika, daughter of Anushka Sharma and Virat Kohli.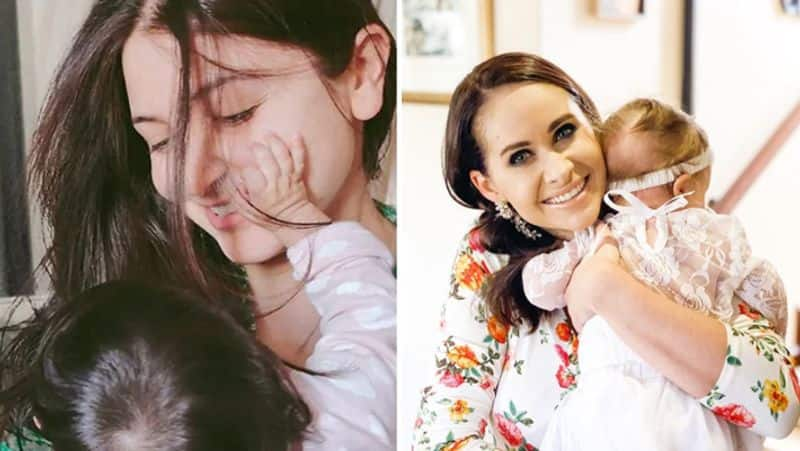 In the picture, Anushka and Danielle were seen carrying their kids in matching baby carriers while they had their masks and face shields on.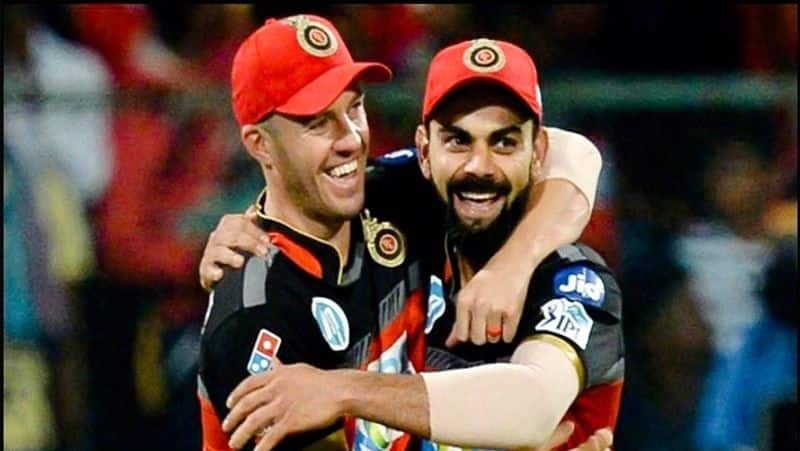 The picture seems to be taken when Danielle and Anushka's husbands Virat and Villeres played together during IPL 2021 for Royal Challengers Bangalore.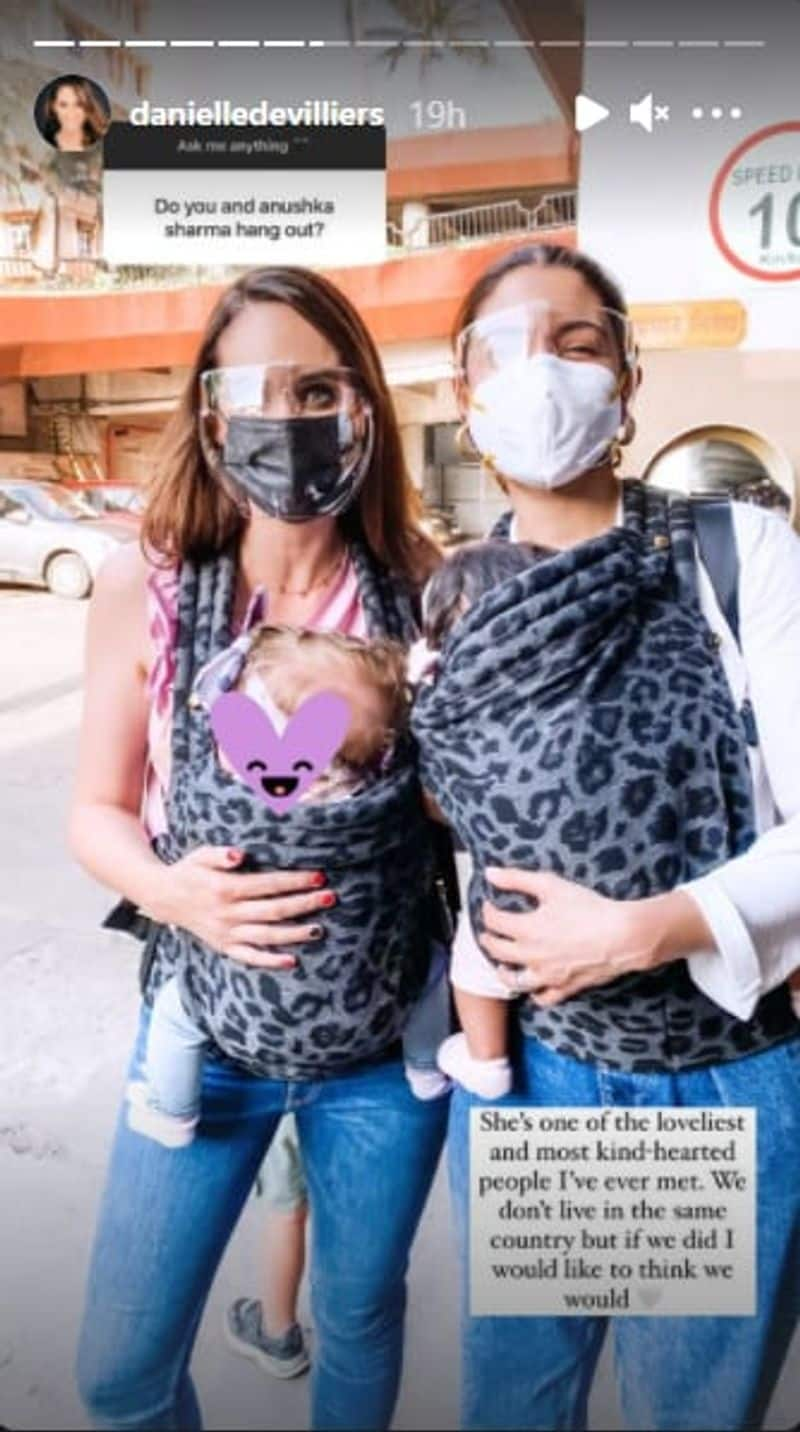 In an Instagram session, some fan asked her, "Do you and Anushka Sharma hang out?" She said, "She's one of the loveliest and most kind-hearted people I've ever met. We don't live in the same country but if we did I would like to think we would."
Anushka and Virat are currently in England with other Indian cricket team players as the squad prepares for a match against New Zealand at the World Test Championship Finals.