Amitabh Bachchan to Hrithik Roshan: 7 actors who committed adultery but lived happily ever after
From the evergreen Rekha and Amitabh Bachchan alleged affair to the very public Hrithik Roshan-Kangana Ranaut relationship, here are the most touted and popular extra-marital relations of celebs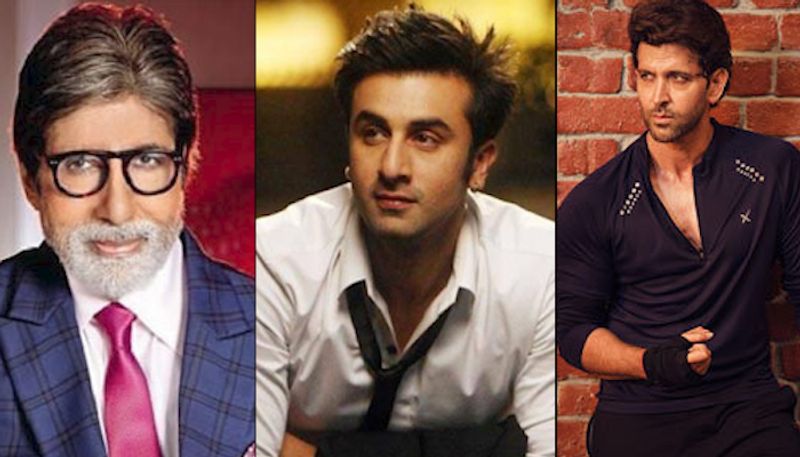 The Indian Supreme Court has ruled that adultery is no longer a criminal offence. The 158-year-old colonial-era law said any man who had sex with a married woman, without the permission of her husband, was guilty of the criminal act of adultery.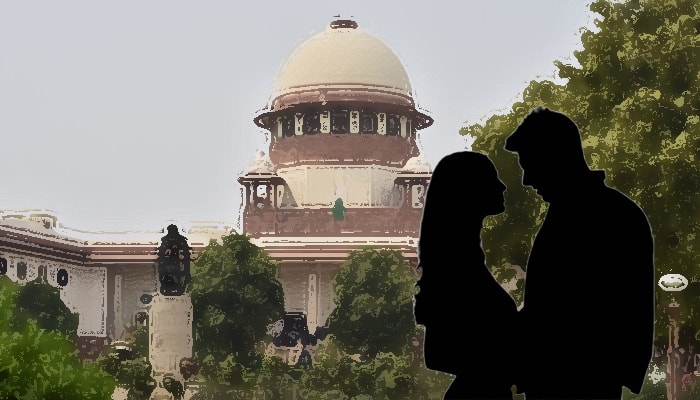 However, according to the law, the woman could not be punished as an abettor and neither did it allow women to file a complaint against an adulterous husband.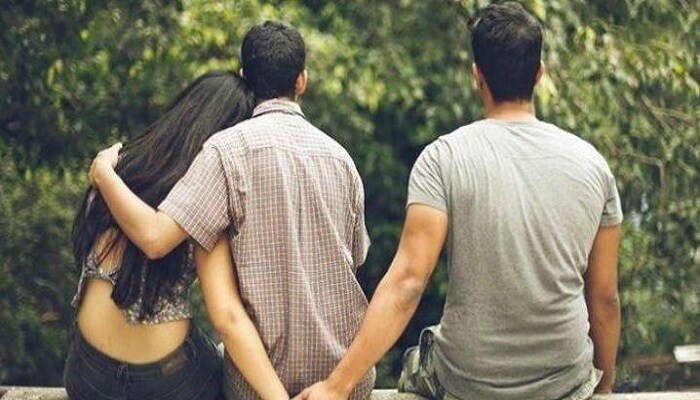 Now, that Section 497 is done away with, we take a look at the famous Bollywood celebs who flirted with the law by committing adultery back in the day.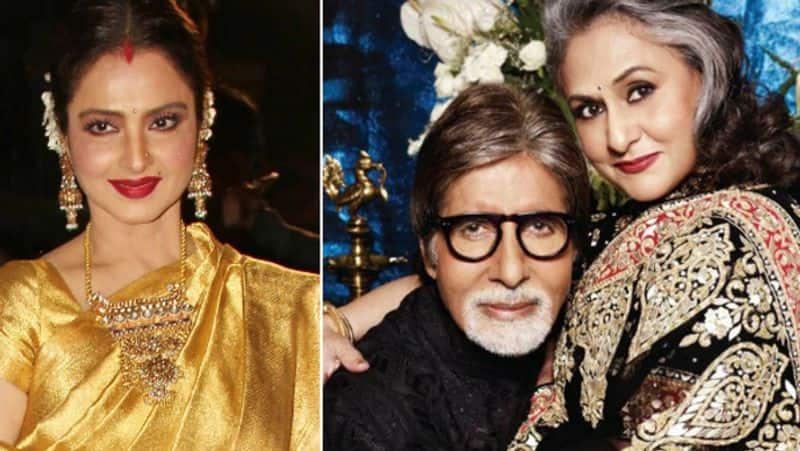 Amitabh Bachchan: A torrid love story that never really dies, is what Big B's affair with Rekha can be described as. Their love story began on the sets of film Do Anjaane (1976) when Amitabh was a married man. The two have denied the relationship but in one of his interviews, Silsila director Yash Chopra confirmed their relationship.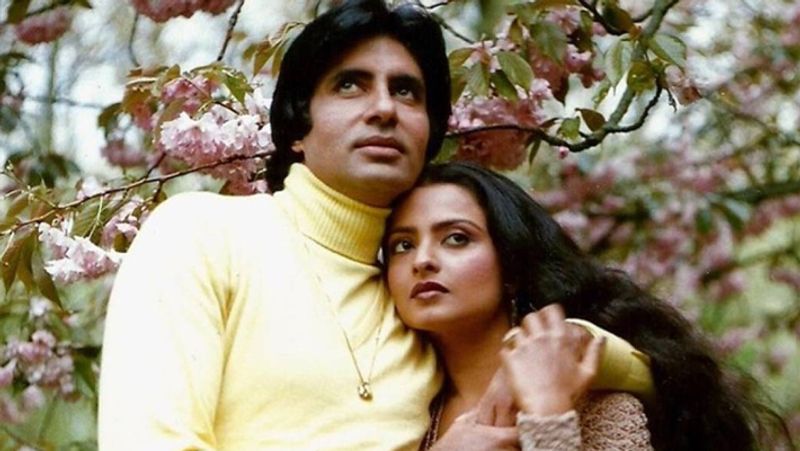 In an interview given to Filmfare magazine in 1984, Rekha said, "Why should he have not done it? He did it to protect his image, his family, his children. Why should the public know of my love for him or his love for me? I love him and he loves me- that's it! If he'd reacted that ways towards me in private, I would have been very disappointed."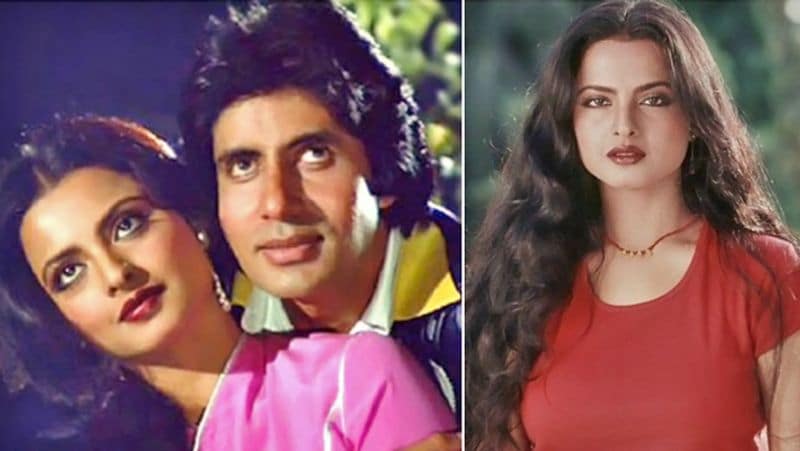 Even today, the estranged couple rarely attend the same events or avoid each other in public gatherings. According to rumours, Rekha still wears sindoor allegedly in the name of Senior Bachchan.
Dharmendra: This affair could very well be called polygamy if it were not for quick thinking. Bollywood's 'Dream Girl' caught Dharmendra's eye in 1970 on the sets of Tum Haseen Main Jawan. At the time he was already married to Prakash Kaur, and had two sons, Sunny and Bobby. They tied the knot in 1980 while Dharmendra was still married to his first wife since she did not want to divorce him.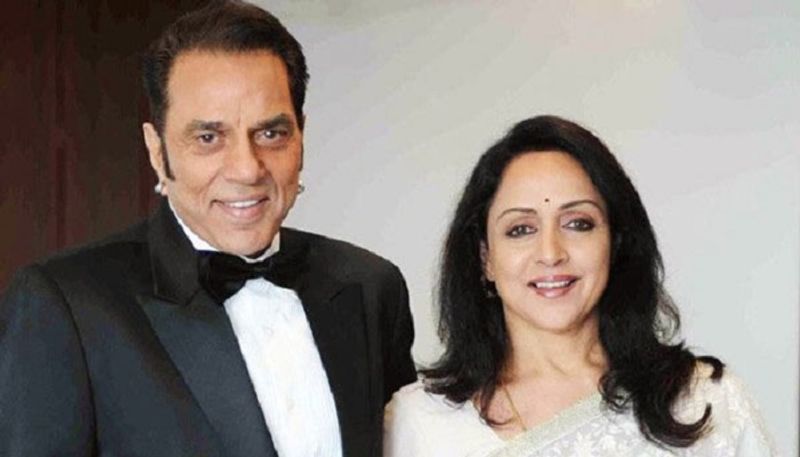 The couple decided to convert to Islam and go ahead with the ceremony. While both Hema Malini and Dharmendra rarely open up about their personal relationship and marriage, she has revealed their affair in her biography.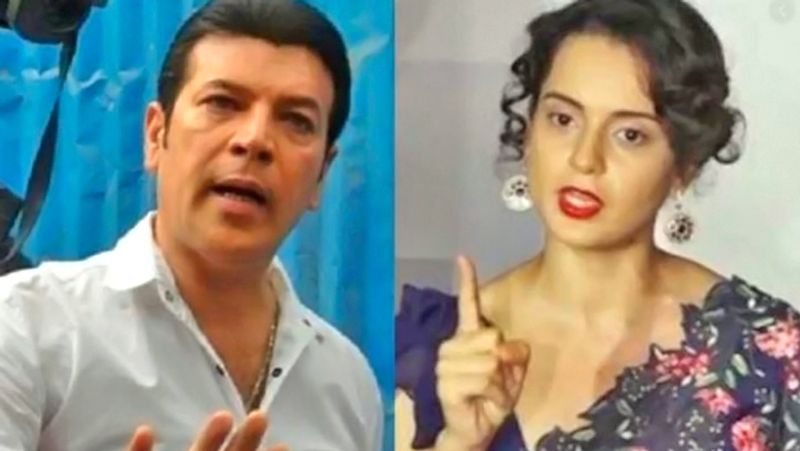 Aditya Pancholi: A married man, Aditya Pancholi, has vehemently denied ever being in a relationship with Kangana Ranaut but the Queen actor has often gone on record about the same. Ranaut had also alleged that Pancholi's wife, Zarina Wahab, was aware of his extramarital trysts.
In a 2008 interview to Mumbai Mirror, he said of Kangana, "We were as good as husband and wife. I was actually building a house for both of us on Yari Road. We lived together for three years at a friends' place." Their relationship allegedly turned sour and police were also called in a few times. Ranaut has even accused him of being physically abusive.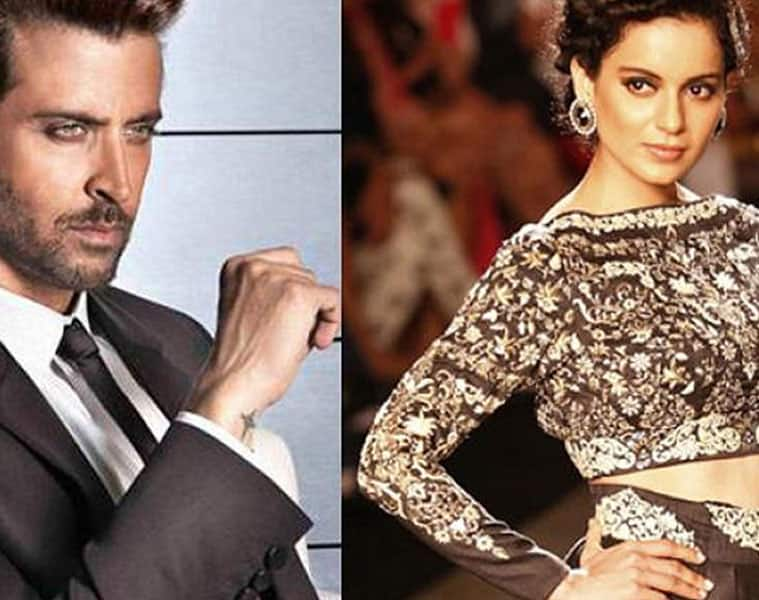 Hrithik Roshan: The Krrish actor's extra-marital affair with Kangana Ranaut has been giving fodder to gossip mills for aeons now. Ranaut accused Hrithik Roshan of cheating on his then-wife, Susanne Khan, with her.
However, Roshan has also been linked with his Kites co-star Barbara Mori. It is said that Sussanne had moved out of the house and was living with her parents. However, Sussanne denied all the reports and split with the actor shortly thereafter.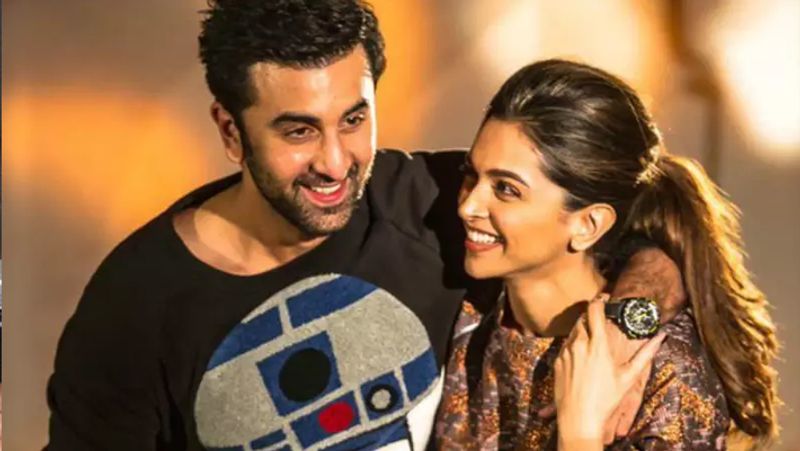 Ranbir Kapoor: Once addressed as a 'serial cheater' by his ex-girlfriend Deepika Padukone, actor Ranbir Kapoor has lived up to his reputation. Padukone had allegedly caught Kapoor red-handed cheating on her with Katrina Kaif.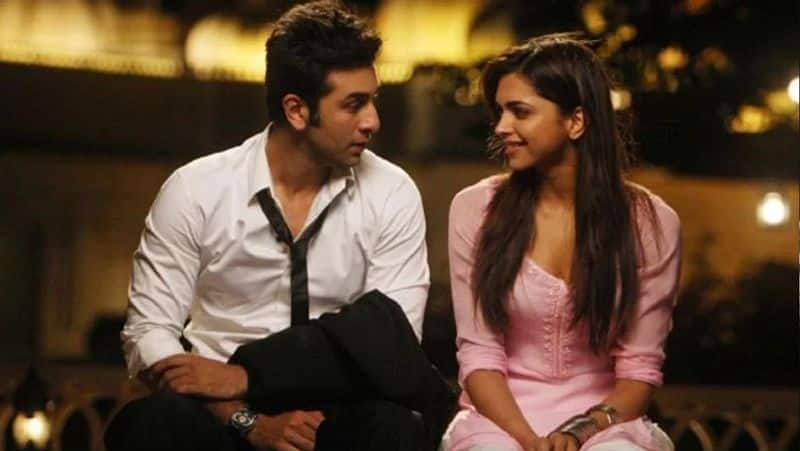 She said in an interview, "The first time he cheated on me, I thought there was something wrong with the relationship, or me. But when someone makes a habit of it, you know the problem lies with him. But, infidelity is the deal breaker. Once it comes in, respect goes away, trust goes away and these are the pillars of a relationship you can't f**k around with it."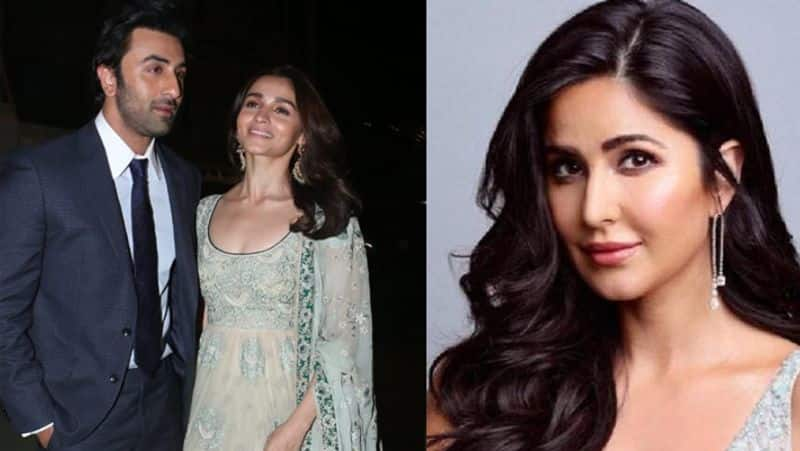 His other ex, Katrina Kaif, had also admitted to being cheated on in a relationship, leading many to assume it was Ranbir Kapoor. Kapoor too admitted in a 2011 interview, "Yes, I have [cheated], out of immaturity, out of inexperience, out of taking advantage of certain temptations, out of callousness."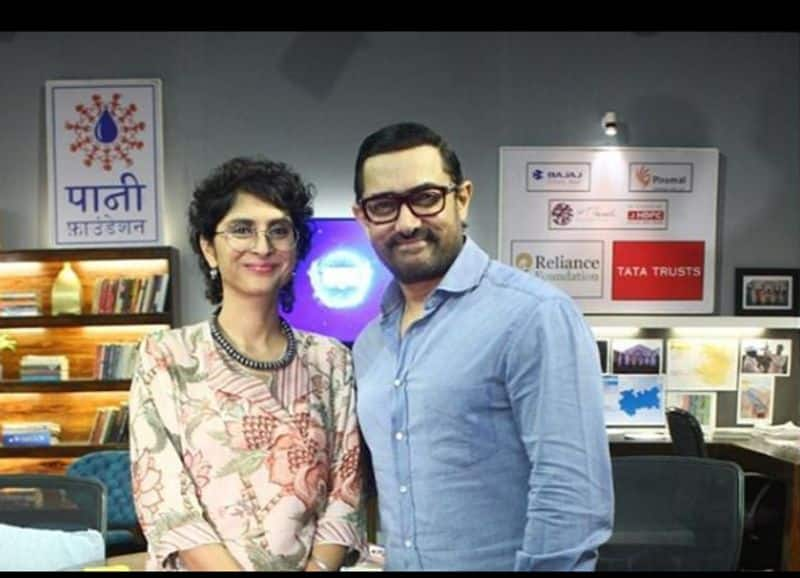 Aamir Khan: From bearing a love child with British journalist Jessica Hines to leaving his wife for his current relationship with Kiran Rao, actor Aamir Khan has been a prominent feature in this list. Aamir and Kiran began dating and even lived together for more than a year before they got married in 2005, three years after his separation from first wife, Reena Dutta.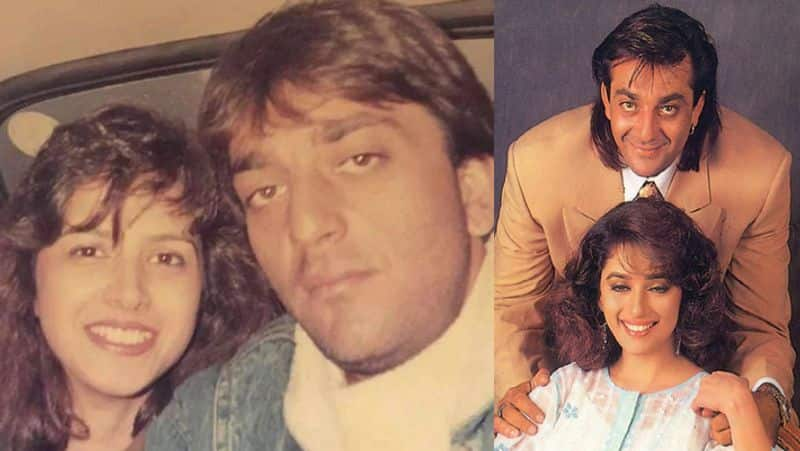 Sanjay Dutt: Karan Johar is brought back iconic Bollywood couple Madhuri Dixit and Sanjay Dutt in his Kalank film and now let us remind you of why they deserve a spot in this list. The couple allegedly fell in love in the 1990s and gave many hits courtesy their sizzling chemistry. Dutt was already married to Richa and even had a daughter, Trishala. During interviews his wife had said, "I love him with all my heart. Whatever happens, I will always stand by him. He treated me very shabbily when I came down to meet him."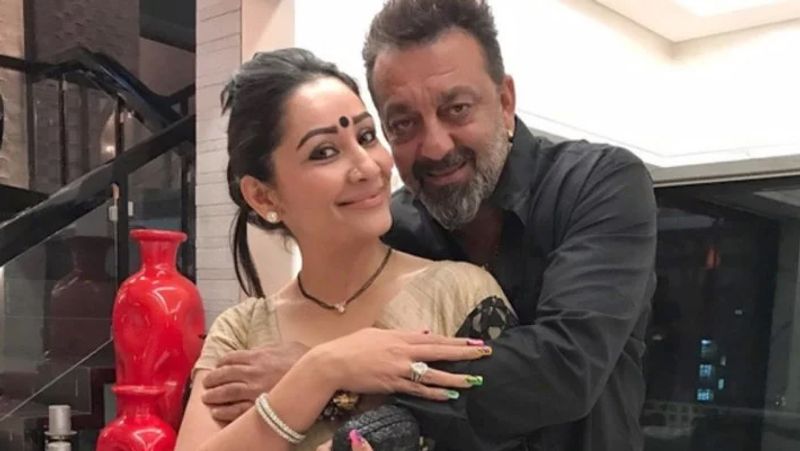 However, karma had the upper hand when Sanjay was arrested for illegal possession of arms in 1993 Mumbai serial blast case and Madhuri ghosted him.