Amitabh Bachchan to Akshay Kumar: 5 actors with whom actress Rekha was linked
Today is Rekha's 67th birthday. She is one of the most well-known actors. Aside from her films, she made news for her love life and the mystery surrounding it.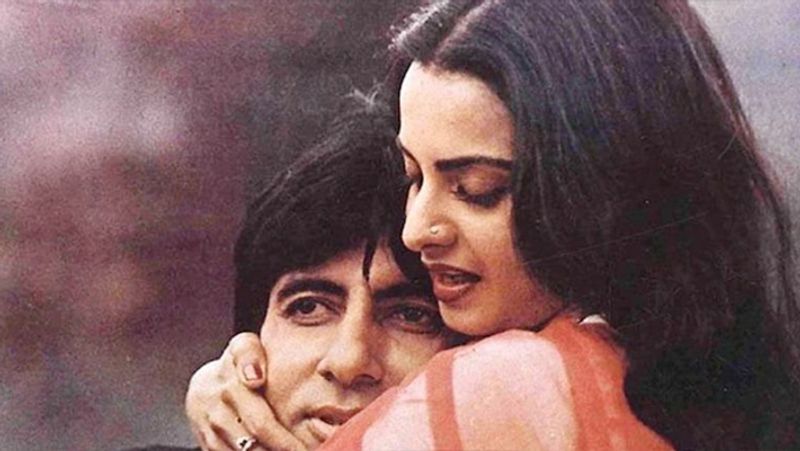 Amitabh Bachchan
The infamous narrative of Amitabh and Rekha's romance began on Do Anjaane in 1976, while Amitabh was married. During the early days of their secret romance, the pair would meet in a house owned by Rekha's acquaintance. Nobody knew about the connection between Amitabh and Rekha, who was already married. Everything was going swimmingly until an event occurred.
During Ganga Ki Saugandh (1978) filming, Big B was said to have lost his cool with a co-star who was misbehaving with Rekha. Following this, their affair was thrust into the spotlight, capturing the attention of the media. The two denied having an affair, but it was apparent that they were dating.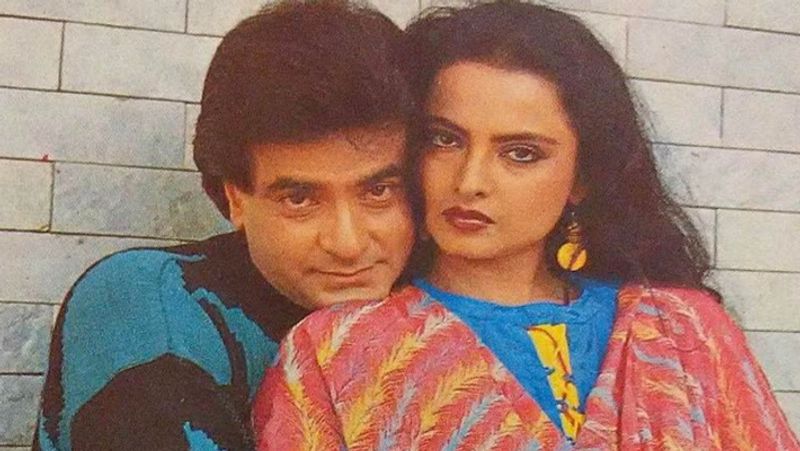 Jeetendra
According to rumours, Rekha had a crush on Jeetendra, but he was already married to Shobha Kapoor when they met. Many people referred to the actress as a "home breaker" as a result of this.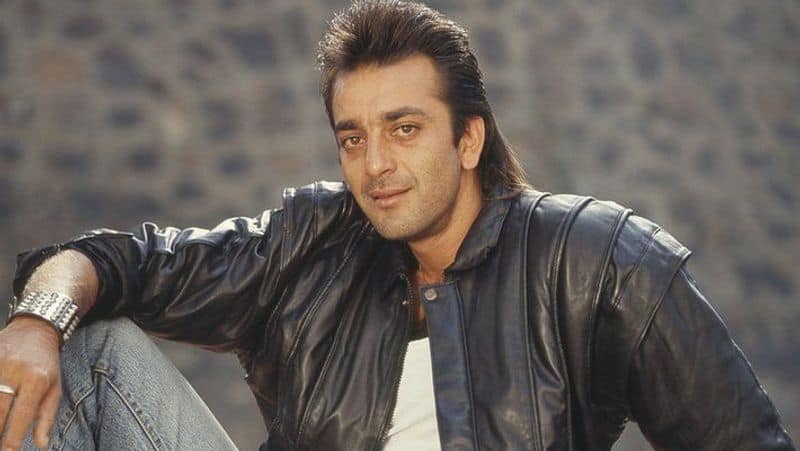 Sanjay Dutt
Rumours about Rekha's romance with Sanju Baba first surfaced in 1984, when the two were filming Zameen Aasmaan (1984). Sanjay subsequently denied having a relationship with Rekha. But, Yasser Usman, writer of Rekha's biography Rekha: The Untold Story, rubbished any such news.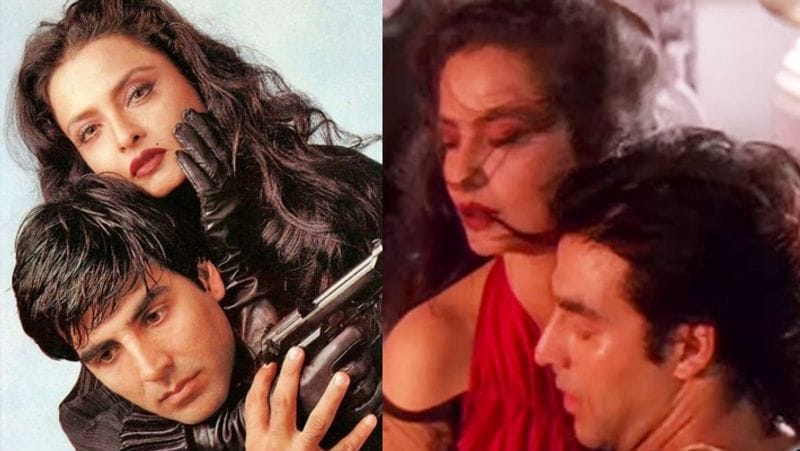 Akshay Kumar
When they were shooting on Khiladiyon Ka Khiladi in 1996, it is said that Rekha and Akshay Kumar fell in love. Akshay was associated with several females during the time. The duo was seen Jaani Dushman (1979) and in Jaani Dushman: Ek Anokhi Kahani (2002). It was also said that Raveena Tandon, who was dating Akshay back then, was insecure and had asked him to stay far from Rekha.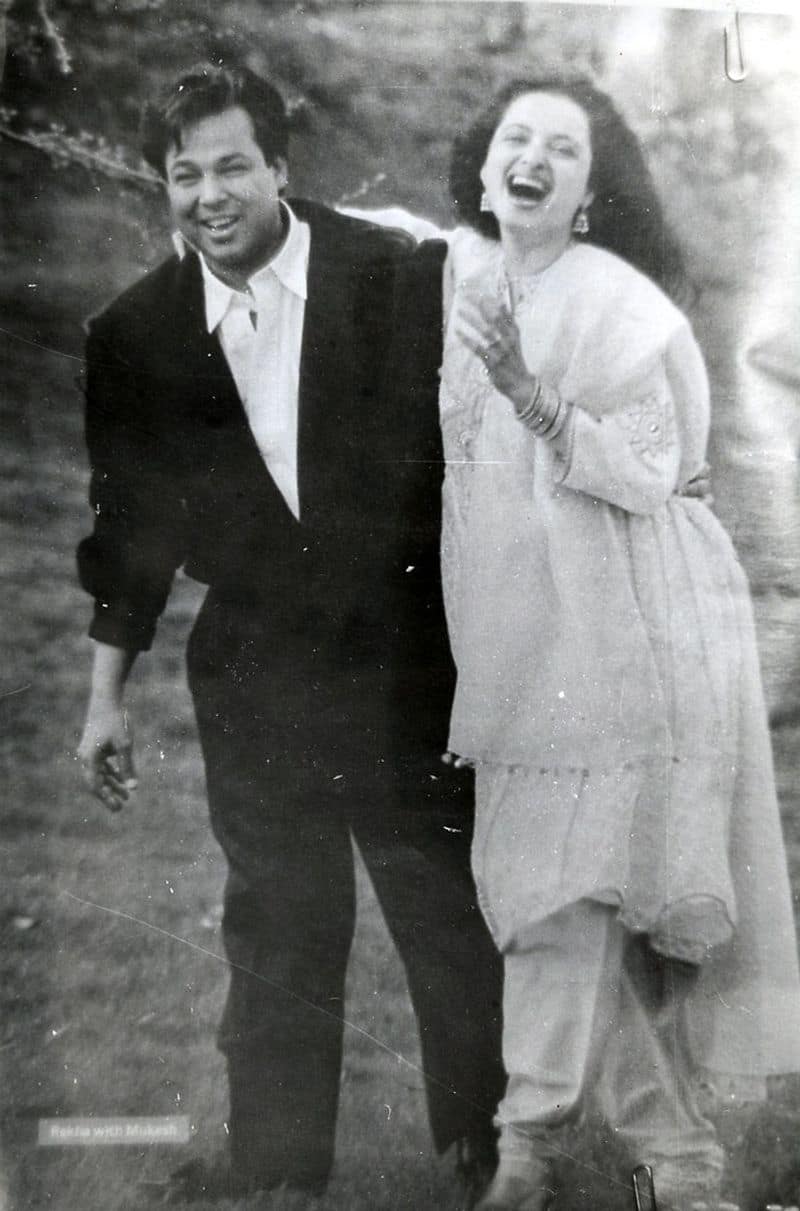 Mukesh Agarwal
According to rumours, once her relationship with Amitabh soured, Rekha married Delhi-based business tycoon Mukesh Agarwal. Mukesh committed himself on October 2, 1990, and Rekha was accused.