Amitabh Bachchan once told Abhishek, 'Aishwarya Rai was better than you'
In an interview, Abhishek Bachchan had once revealed that his father Amitabh Bachchan found his daughter-in-law, Aishwarya Rai's performance in a film better than his son's.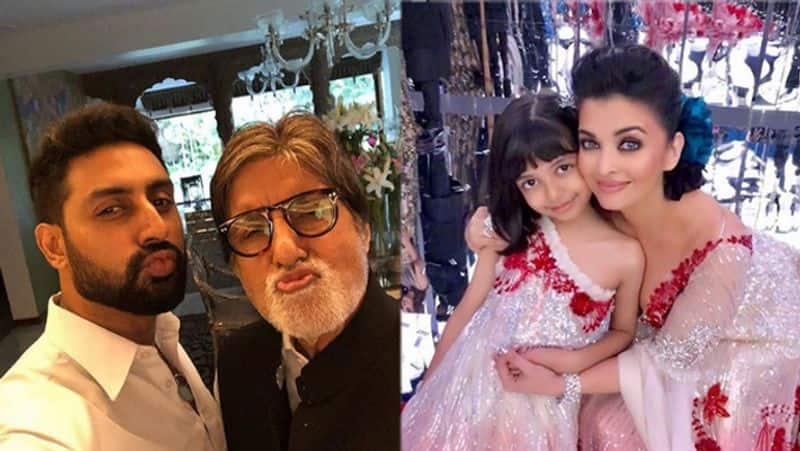 We all know Aishwarya Rai is more talented and popular than her husband Abhishek Bachchan. She also has many hit films to her credit, not just in Bollywood but in Hollywood too.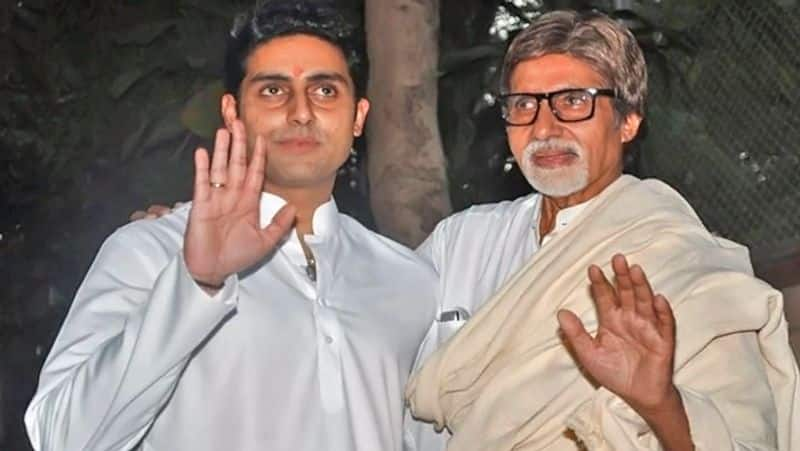 A few years ago, during an interview, Abhishek Bachchan told the media that his father Amitabh Bachchan thinks that Aishwarya Rai is a better actor than him. After watching Raavan, Amitabh said Aishwarya acted better. "My father turned to me and patted me on the back, and said, 'Well done'. And then he said Aishwarya was better than me."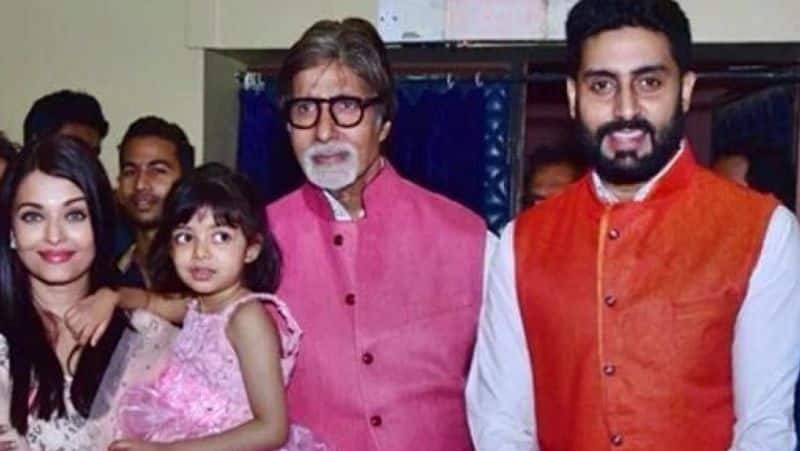 When asked about competing with Aishwarya, he said, "No. I don't compete with my wife. I think she is one of the best actors we have in the film industry. Her work speaks for itself. I don't need to compete with anybody; the only person with whom I have to compete is me."
He added, "For me, it is important to improve upon every performance. If you haven't managed to improve upon your last performance, then you don't deserve to be an actor. First do that, and then think of competing with other people."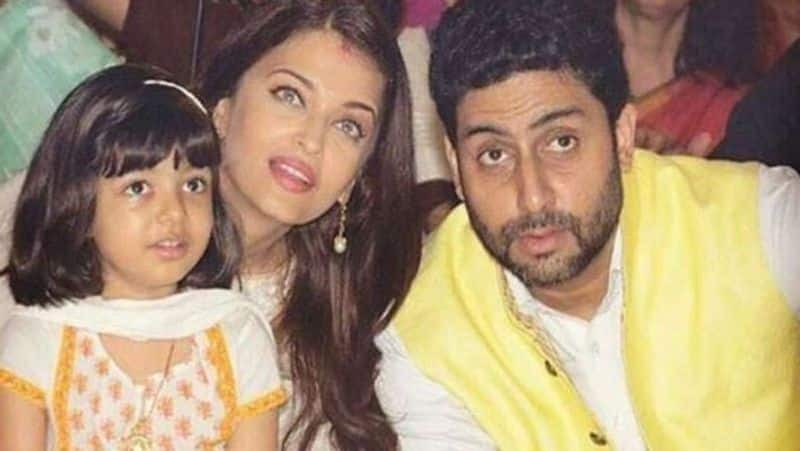 Aishwarya and Abhishek tied the knot on April 20, 2007. The power couple was blessed with a baby girl in 2011 and they named her Aaradhya. Just like her parents, Aaradhya also has a massive social media following and is one of the most loved star kids in Bollywood.