Alia Bhatt gets rape threats; Angry mother Soni Razdan calls for action against abuse
Just after Sushant Singh Rajput's tragic demise, Alia Bhatt and sister Shaheen Bhatt started receiving rape threats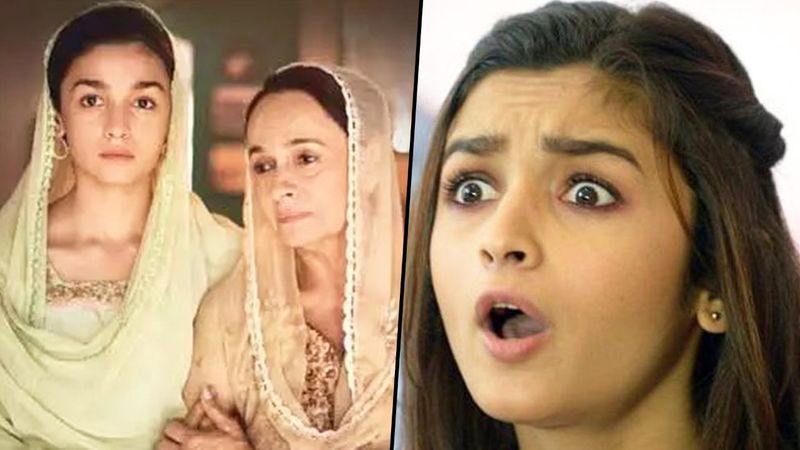 Today (July 14) marks one month after Sushant Singh Rajput's tragic demise and also one month of trolling and bashing of some Bollywood biggies.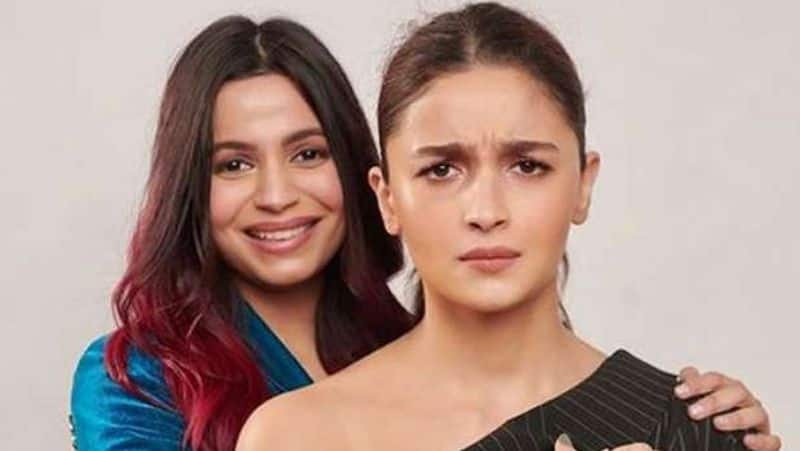 From Karan Johar to Sonam Kapoor to Alia Bhatt, many stars have been criticised over nepotism and bullying in the film industry. A few even started sending death threats and splitting venom at stars.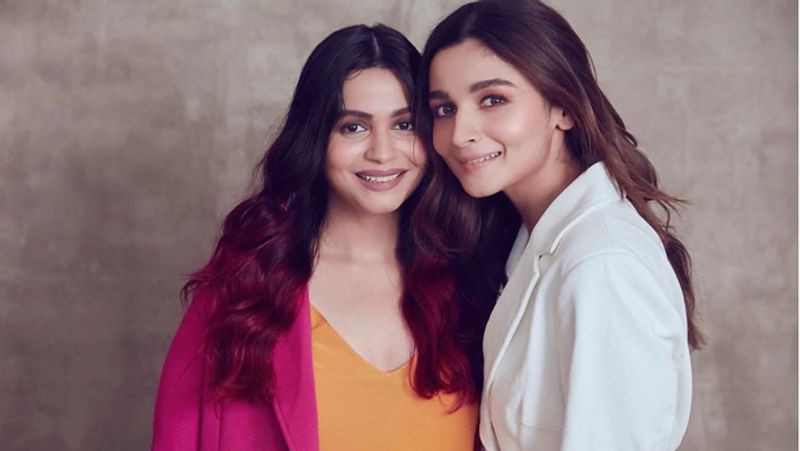 According to Spotboye.com, Alia Bhatt and sister Shaheen Bhatt received rape threats. It wasn't long before their mother Soni Razdan vented out her anger and slammed people on social media.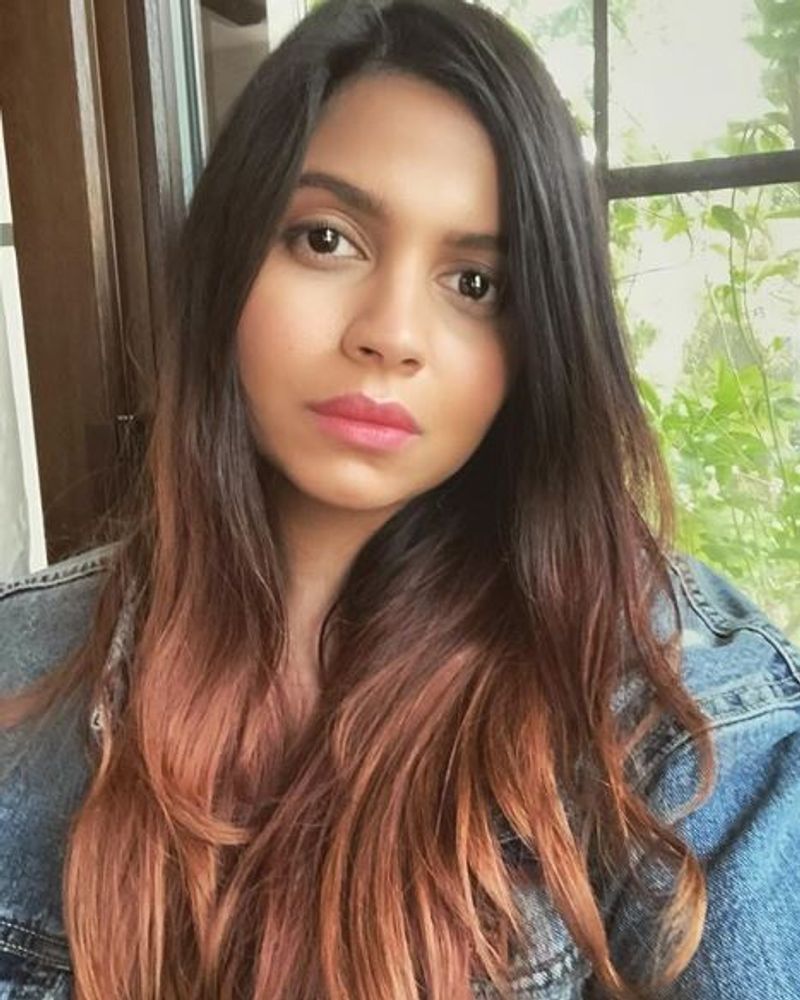 A few days ago, Alia Bhatt's sister Shaheen Bhatt shared a series of screenshots wherein she received rape threats and other nasty messages targeting her and Alia. Shaheen also said she would shame these abusers openly and take legal action.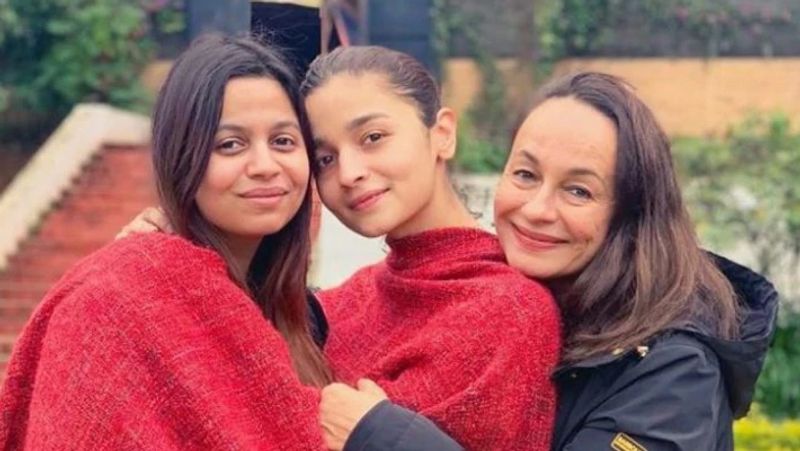 Soni called them out on Instagram saying that as the app has a zero-tolerance policy against online abuse, she thinks that 'misogynistic slurs, intended to subdue and oppress' SHOULD also fall under the guidelines. She even said that she should not have to change the way she uses a platform if someone is being abusive and that she wants a 'Full stop' and it is high time this ended. She added to the screenshot stating, "@instagram I do hope you're reading this and taking some note of it. Because it really gets to the root of the issue. So easy na to let the abusers off the hook. To let yourself off the hook."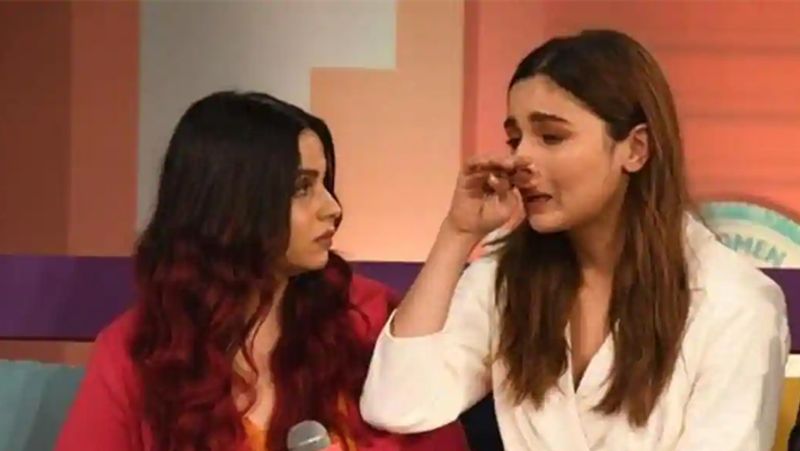 She further stated the platforms are not doing enough to prevent abuse and used hashtags like 'stop online abuse' and 'stop abuse against women'. Her note read, "To let the onus fall on the abused to take action to protect themselves. It's basically and fundamentally ALL WRONG. And it's high time it was stopped at the source itself. And the stinking abusers get their just desserts. Social media has for too long now become the most antisocial media mainly because those running the platforms are not doing enough to prevent abuse. #enoughisenough #stoponlineabuse #stoptheharrassment #stopabuseagainstwomen" (SIC)