Alaya F grooves like a feather, here's proof
Do you know she is a great dancer and moves like a feather? Here are the 5 times she grooved with ease.
Alaya F is the silver screen's freshest face and a debutante that garnered much success and appreciation from audiences. Her social media is full of her dance videos, and it is clear that she sways and grooves like no one else. She has quite a number of fans who pour their heart on her videos.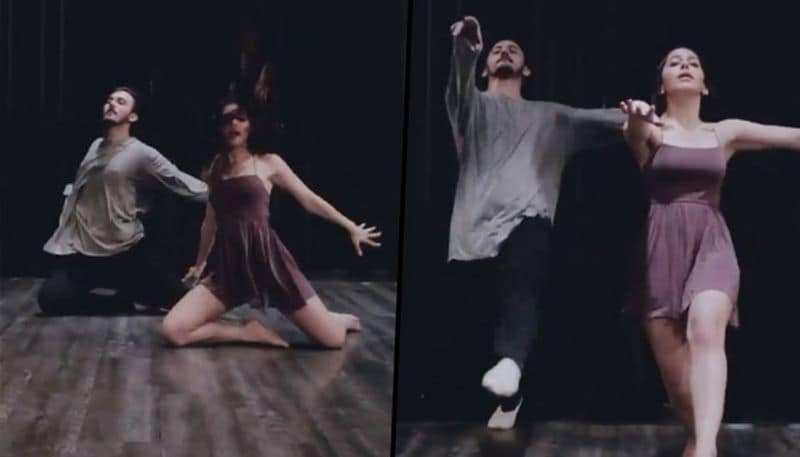 In her latest video on Main Tera's soulful tunes with her friend and choreographer, Alaya shook a leg swaying away like the lightest wind, and she has our heart! In her caption, she mentioned that it was her favourite track and how she got bruised during practice sessions, which added to a perfect video.
Next up, Alaya is dancing to Mirchi's groovy beats, and in this one, she looks like a delight to watch. She nailed it right to the beat and every move of the choreography. Jazz it like Alaya!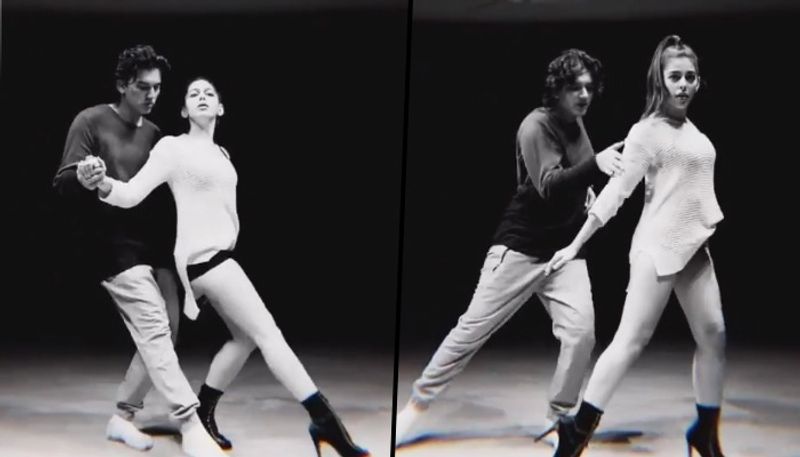 The third favourite is this super fun 'Dancing with a Stranger' choreography, where she got out of her comfort zone and danced in pencil heels. She looked fine, making it seem like an ordinary occurrence. Alaya looks drop-dead gorgeous in the video, being the very best at what she does.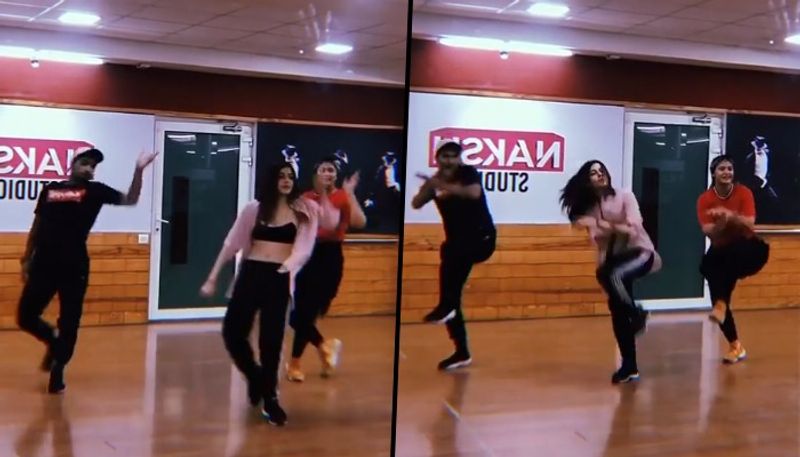 This one for the actress should be special; it comes with no guesses. Jawaani Jaaneman - song Galan Kardi - from the rehearsal session to the performance in front of the camera, Alaya looks stunning, and she has absolutely aced all the moves. From sneakers to heels, she does it all.
What absolute perfection in Alaya's post here. The jump is separate from class, and she took the leap with the help of her choreographer. In fine physique, after a lot of practice, we are sure this was doable. Art in Motion is the term for her, fly high diva!
Picture Credit: Alaya F Instagram