Akshay Kumar trolled for double standards after actor shared Ram Mandir video
Akshay Kumar called out for sharing a video on Ram Mandir urging people for contribution, read on.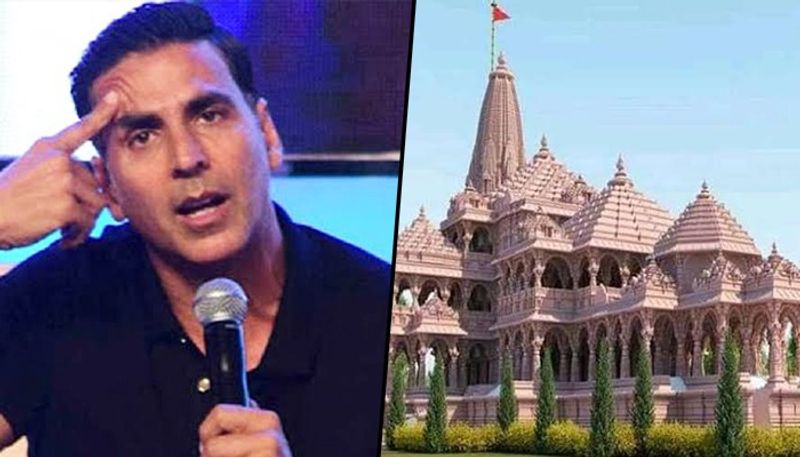 Akshay Kumar is very active on social media and boldly raises his voice over certain issues. Recently the actor shared a video on his social media where he is urging people to lend a contributing hand to the construction of the Ram Mandir.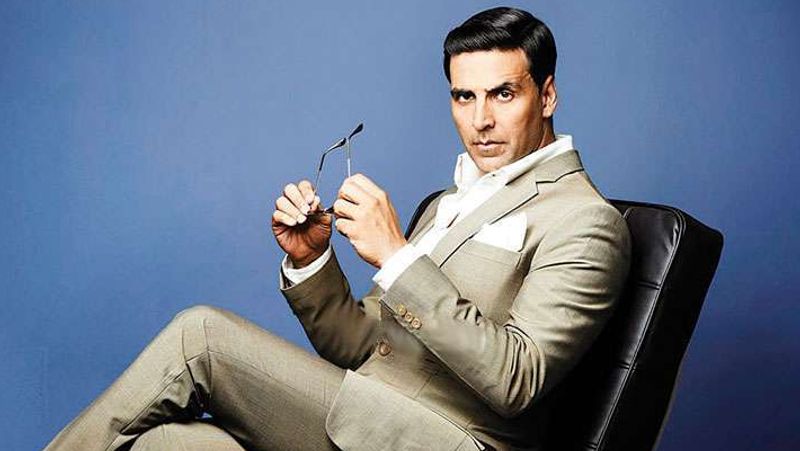 Now Akshay Kumar has been called out for his hypocrisy as he is urging people to donate for Ram Mandir.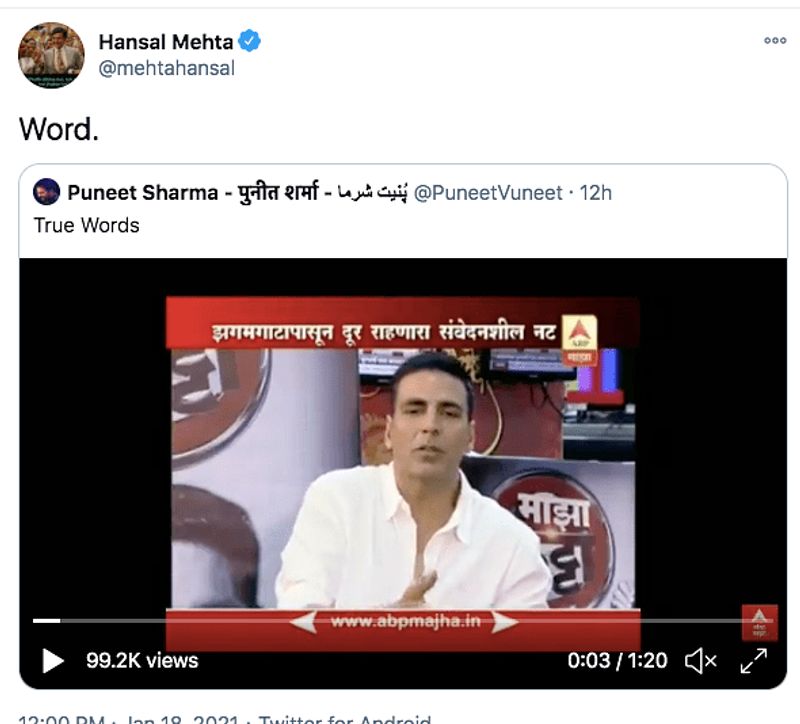 Lyricist and scriptwriter Puneet Sharma posted a clip from an old interview, wherein Akshay is seen talking about people wasting food and money on temples when so many are dying in the country of hunger.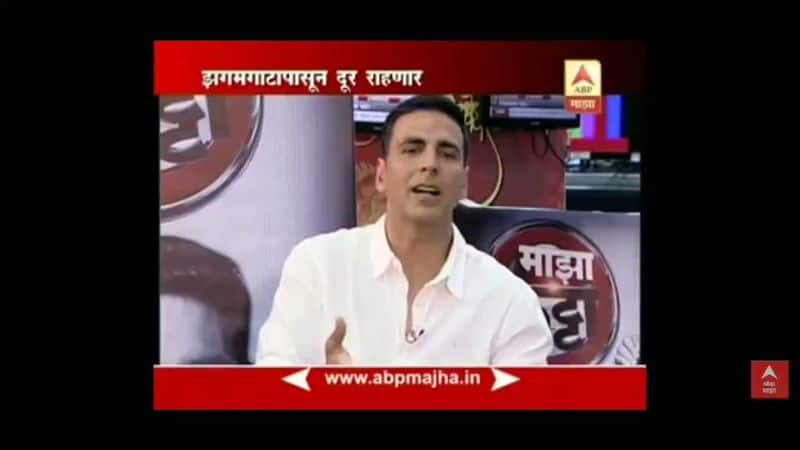 In the clip shared by Puneet Sharma Akshay says, "Why are you wasting so much milk and oil on God? Where is it written that God wants milk and coconuts? On the other hand, you are saying farmers are dying because of hunger. I go to temples and see so much waste lying around. I believe that the best way to get God's attention is to do good and help other people".
Now Filmmaker Vinod Kapri has criticised Akshay Kumar for his double standards when he had spoken against it some time back.
In a video that was shared on January 17, Akshay can be seen saying, "A temple is being built in Ayodhya for Lord Shri Ram. It's our turn now. Some of us should be the avatars, some the gilheris, and make contributions as per our capacity to this historical cause. I will be the one to begin. I am sure you will join me too so that the generations after will be inspired to follow the life lessons taught by Lord Ram."
Many internet users also trolled and called out Akshay Kumar for his hypocrisy. Many shared the video and said that this was not expected from Aksay Kumar.