Aishwarya Rai, Sushmita Sen's net worth details: Who is more wealthy?
First Published 5, Oct 2020, 12:39 PM
Let's check out the difference between the net worth of these two beauty queens Aishwarya Rai and Sushmita Sen.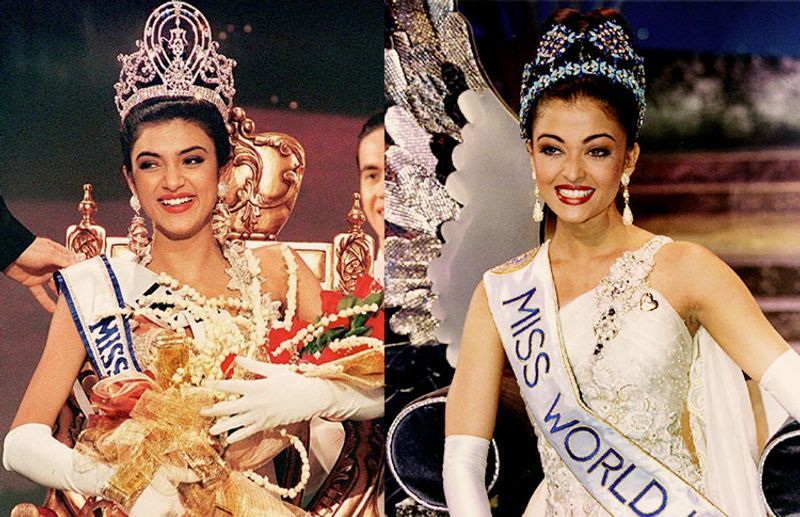 It was the year 1994 when our Indian beauty Sushmita Sen and Aishwarya Rai bagged titles Miss Universe and Miss World respectively.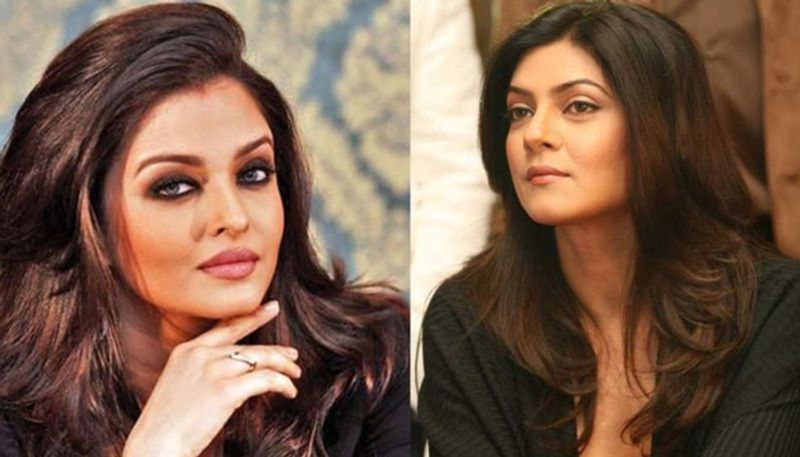 Both have been blessed with beauty, brains, and poise. Aishwarya and Sushmita also entered the film industry and made a mark with their performances.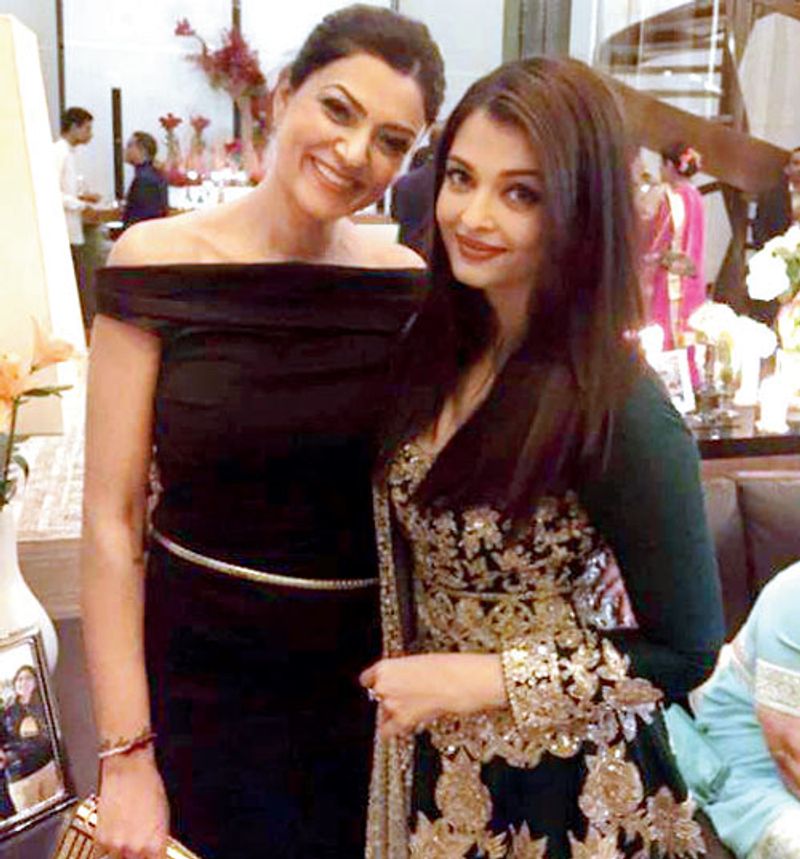 They both are also known for their fabulous and witty personalities.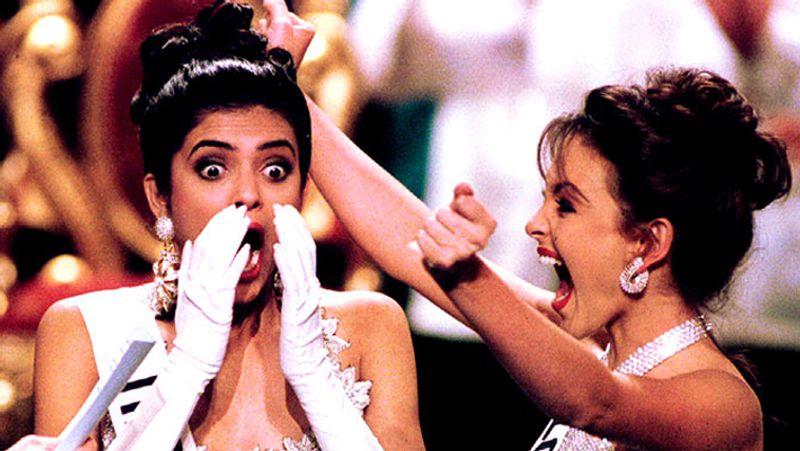 When Sushmita was asked to talk about Aishwarya's beauty, she "She is not a conventional Indian gorgeous, she is an international gorgeous. So you are looking at her at 17 and a half and you are saying,' She is entering the pageant, okay next year bye-bye! I am not participating.'Oh my god! what a shouting I got from my mother that day. I came back home to, 'You are not my daughter. I cannot believe that you are that afraid to try. Then she said it's ok fine let her win. If you think that she's the world's most beautiful then lose from her. What's the point of losing from someone else? Go give it your best shot."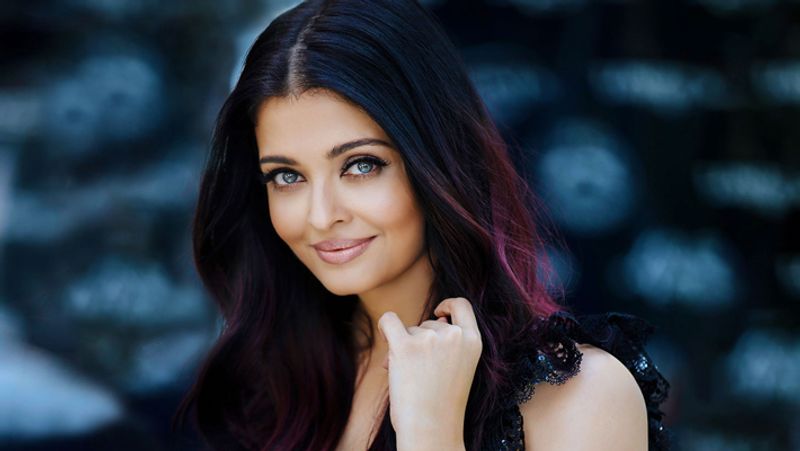 Aishwarya Rai net worth: The actress is currently earing a whopping amount through brand endorsements and public appearances. Besides acting in Bollywood, she did some movies in Hollywood too. She also owns several properties in India and abroad too, she has an expensive range of cars. As per a Republicworld report, Aishwarya's net worth is estimated to be Rs 230 crores.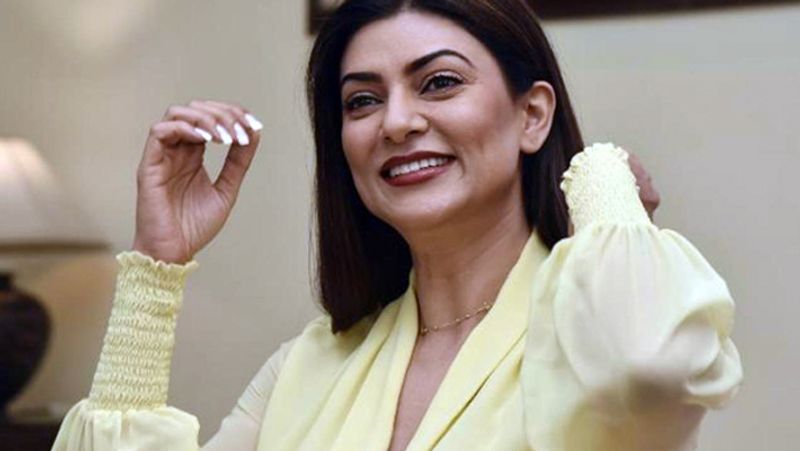 Now coming to Sushmita Sen net worth: As per a report in Moneycontrol.com, Sushmita's net worth was estimated to be $3 million in 2018. She may not have done many films like Aishwarya, but she is counted in A-listed actors in Bollywood. Current she is busy working in web series.