Aishwarya Rai secretly checks Abhishek Bachchan's phone? Did she ever bitch about her co-star?
Bollywood favourite couple Aishwarya Rai and Abhishek Bachchan will celebrate their eleventh anniversary on April 20

News, gossip and rumours have always been stating that there is trouble in their married life or with Aishwarya and her star in-laws. But every time, the couple rubbish the rumours and their bond keeps getting stronger.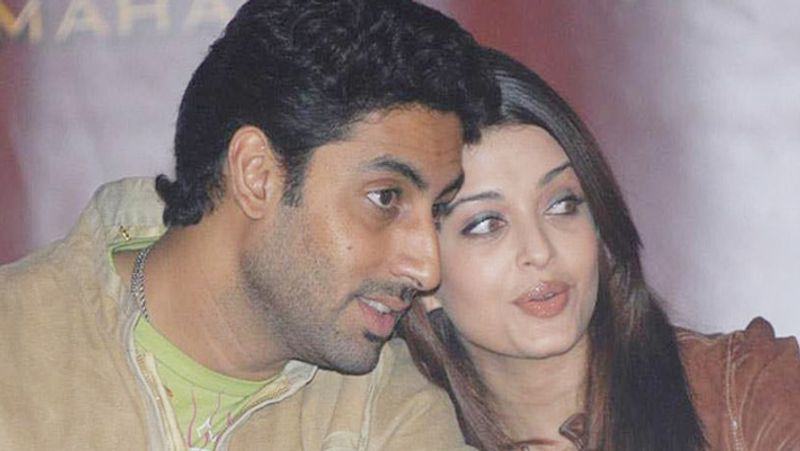 Several stories and videos are going around about their divorce. Recently, a small throwback video of Aishwarya surfaced on social media and it shows the real side of the actress. And we gotta say that she's anything but a suspicious wife.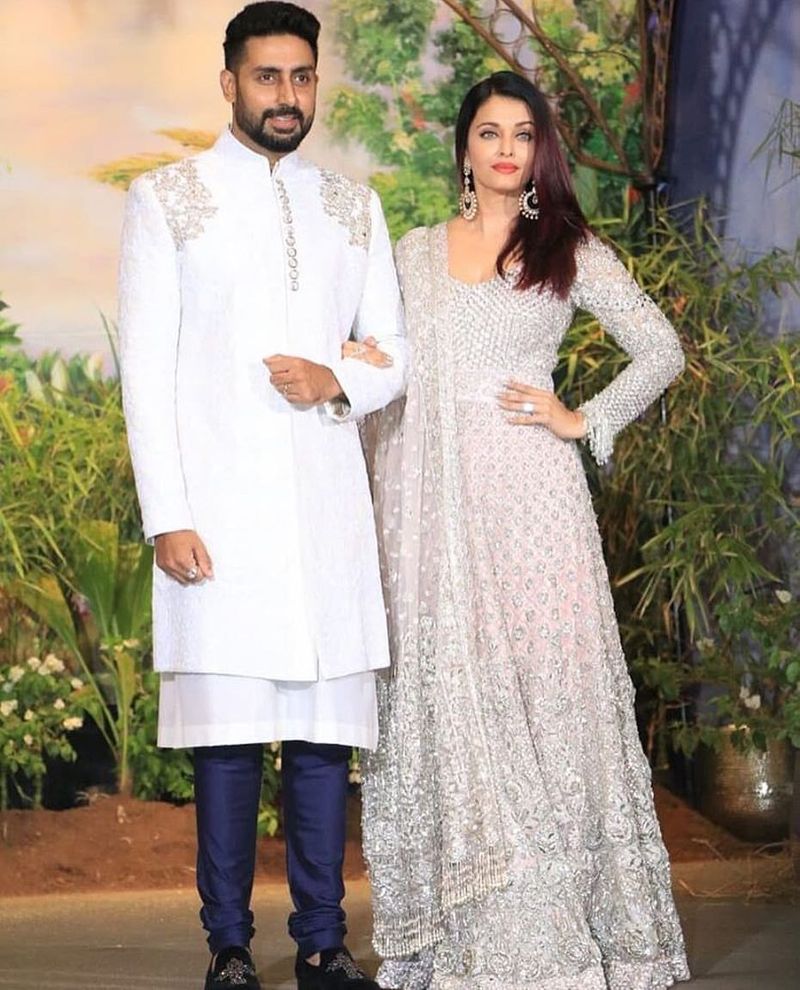 During the promotion of Aishwarya's movie Sarabjit, when she was asked if she has ever checked messages from Abhishek Bachchan's phone secretly, the actress answered, 'Never'. She was also asked if she has ever bitched about her co-star, and without wasting a second, Aishwarya said, 'never'.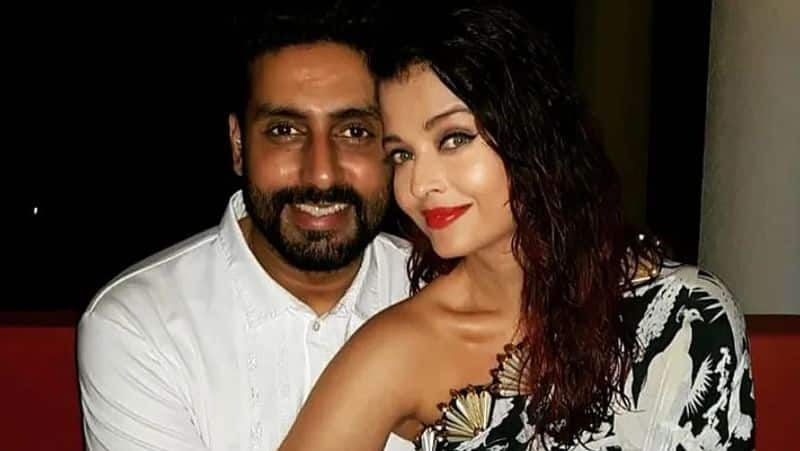 Abhishek was trolled for staying with his parents even after marrying Aishwarya and having a daughter Aaradhya. Abhishek shut down the troll by saying, "Yes! And it's the proudest moment for me to be able to be there for them, as they have for me. Try it sometime, you might feel better about yourself."