Aishwarya Rai's slam book page leaked: Actress revealed her biggest assets, sex appeal, embarrassing moment
Aishwarya Rai's old slam book page is going viral on social media.
In the slam book, there are some sections to fill like, I Love, My Most Embarrassing Moment, My Biggest Asset, etc.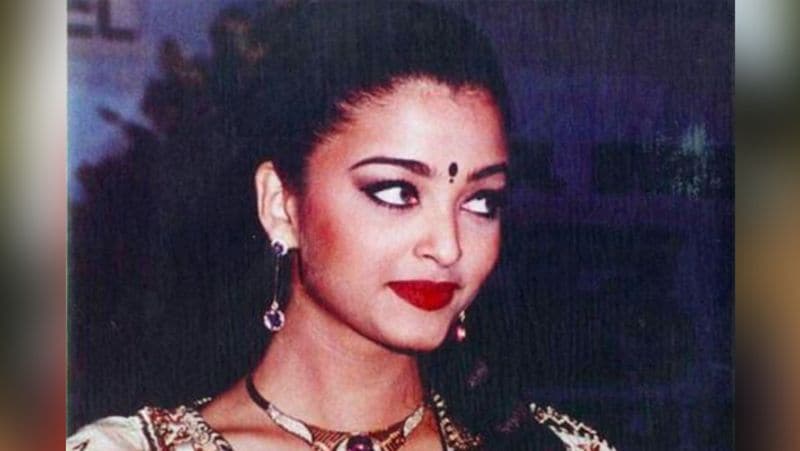 Where she has written about love, what turns her on, her unique ability, her most embarrassing moment and much more!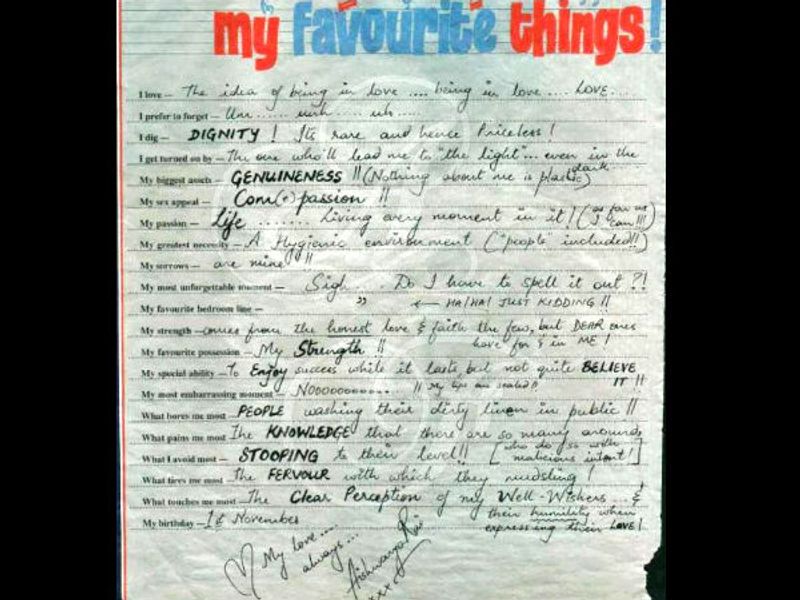 Thanks to social media we have got the chance to see this page from the actress' old slam book that gives us a peek into her earlier years.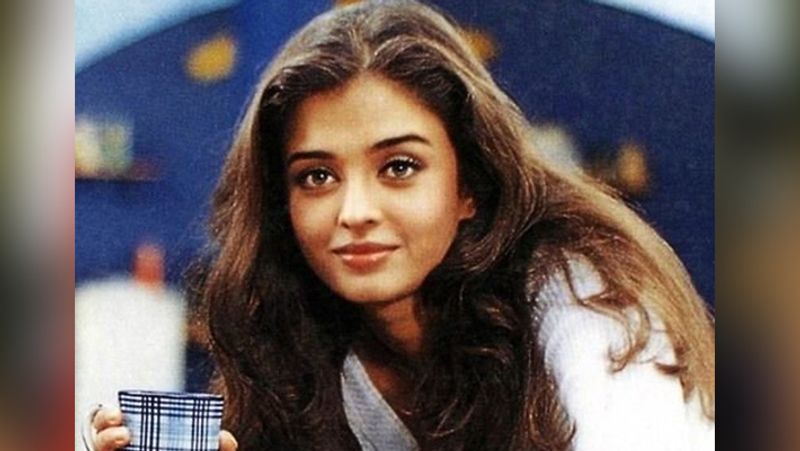 Where she wrote... For love, "The idea of being in love.. being in love..love.."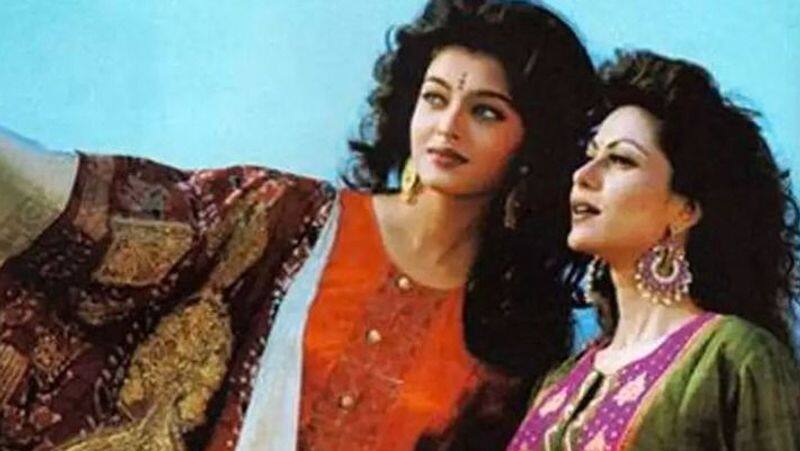 Embarrassing Moment: Nooooo.. My lips are sealed.
My Biggest assets: "Genuineness!! (Nothing about me is plastic)"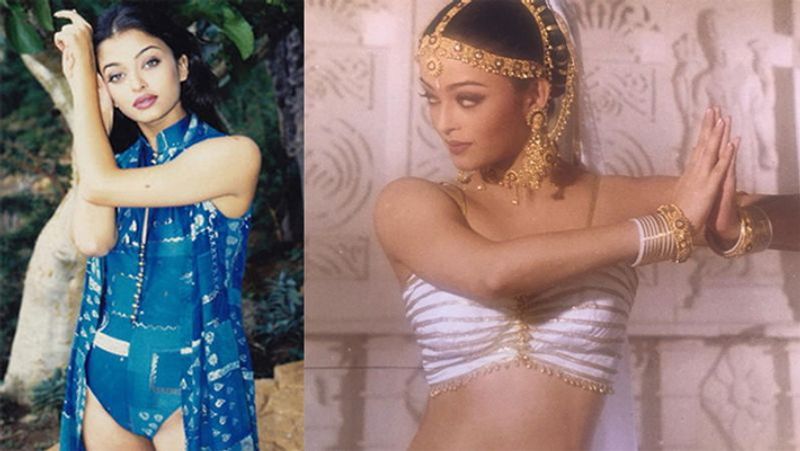 Aishwarya on the idea of sex appeal: " Com(e)passion!!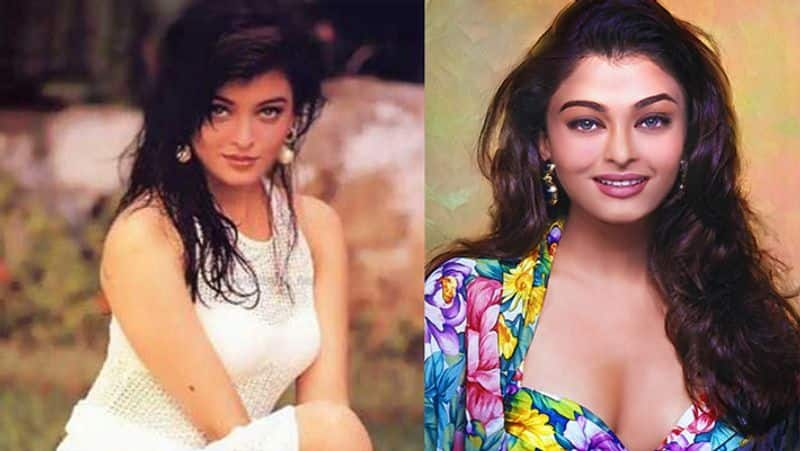 My Passion: "Life...Living every moment in it! (as far as I can),"