Aishwarya Rai features on John Cena's Instagram after actress tests COVID-19 positive
WWE legend John Cena once again took to social media to share a post featuring an Indian celebrity. This time, he shared a post for Bollywood actress Aishwarya Rai Bachchan.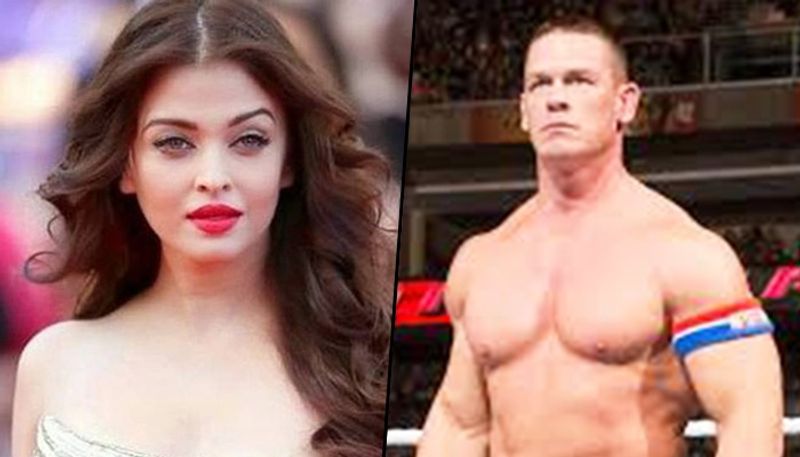 Wrestling star and actor John Cena's obsession with Bollywood is far from over. After sharing multiple 'no-caption, no-context' pictures of Bollywood celebrities on his Instagram page, he shared a picture of actor Aishwarya Rai on Saturday.
The photo is a close up of the beauty queen turned actor from one of her appearances at the Cannes Film Festival.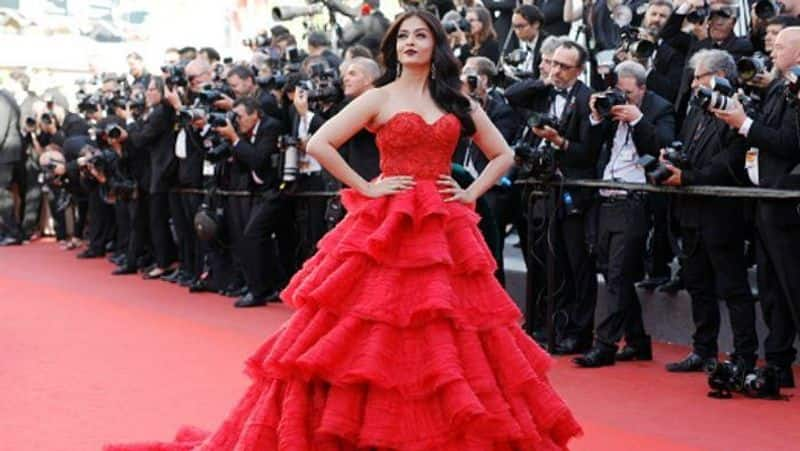 Aishwarya Rai Bachchan, who is the 1994 Miss World and actor who has worked in Indian as well international movies, had tested positive for coronavirus. Her daughter Aradhya too had contracted the infection.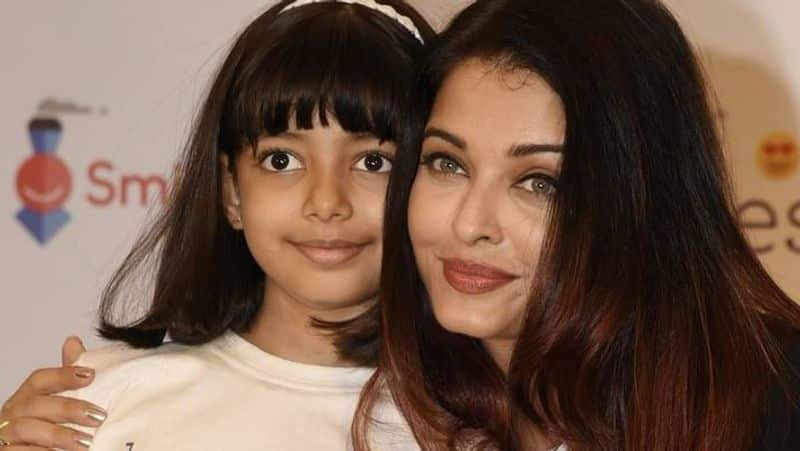 The mother-daughter duo – were on home quarantine since July 12 after testing positive. According to media reports, Aishwarya had a mild fever and was hence admitted to the hospital.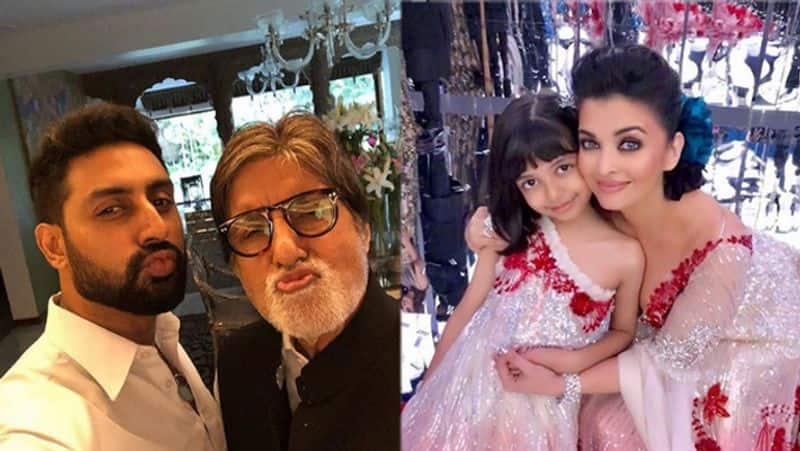 Her husband Abhishek Bachchan and father-in-law Amitabh have also contracted COVID-19.
Cena in fact had earlier posted a photo, again without a caption, of Amitabh Bachchan and his son Abhishek, after news came out that they had tested positive for coronavirus.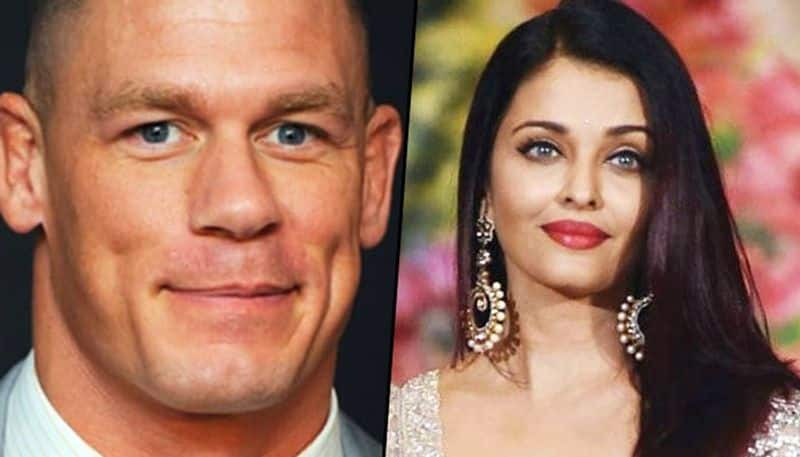 Meanwhile, Cena is away from the ring for some time now as he has turned a full-time actor.