After Rishi Kapoor, Ranbir Kapoor is utterly affected by uncle Rajiv Kapoor's death
Ranbir Kapoor was very close to his uncle Rajiv Kapoor and his death has affected him to the very core, read on.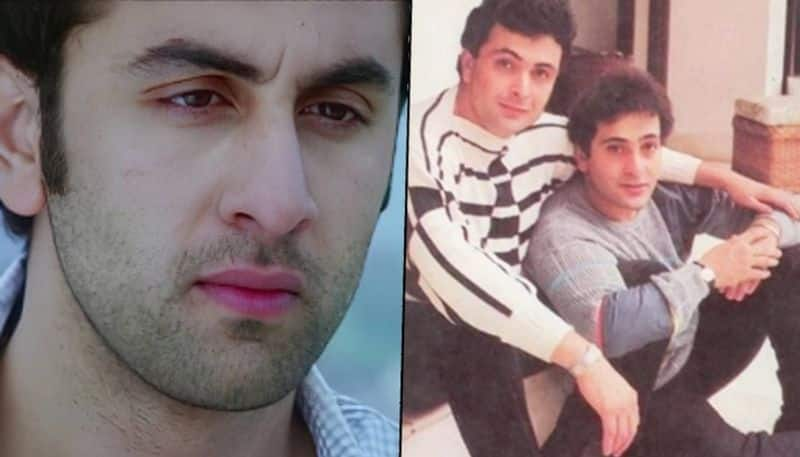 According to a source, it was Rajiv Kapoor, who Ranbir was very close to. They both used to pour they heart out each other and there was a time when he was only close to Rajiv than Rishi Kapoor. (image courtsey: Instagram)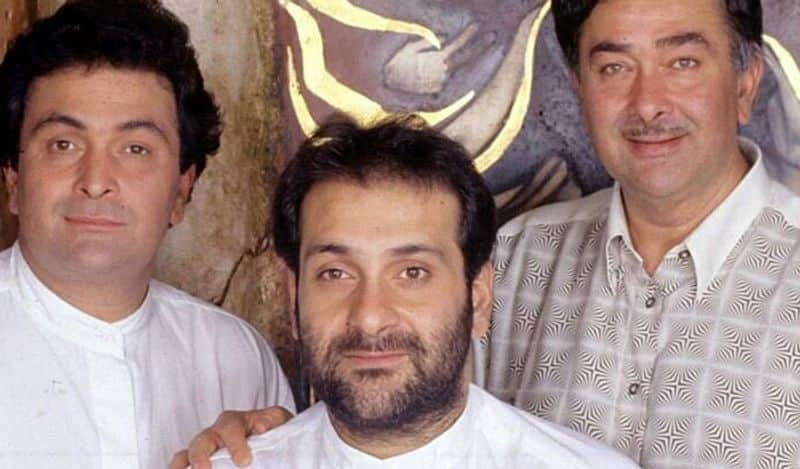 After the demise of Ranbir Kapoor's father Rishi Kapoor, who died while struggling from Cancer, the death of Ranbir's uncle came as an utter shock to him.
He lost his father in April and this is the second low of his life.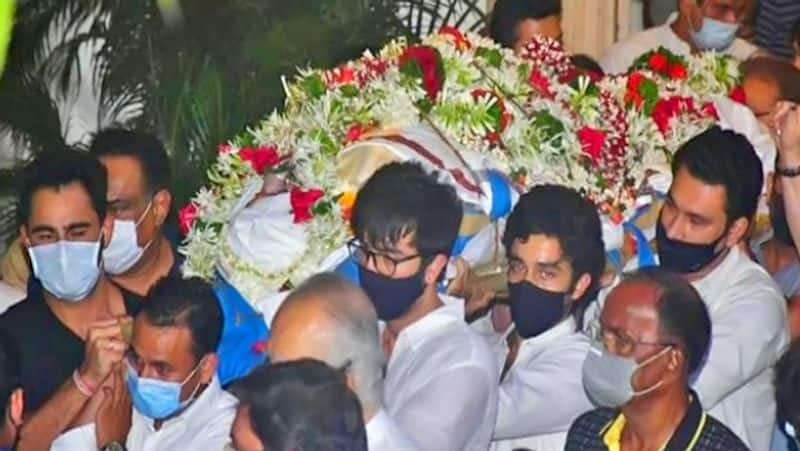 The report says that, Alia Bhatt was also very close to Rajiv Kapoor.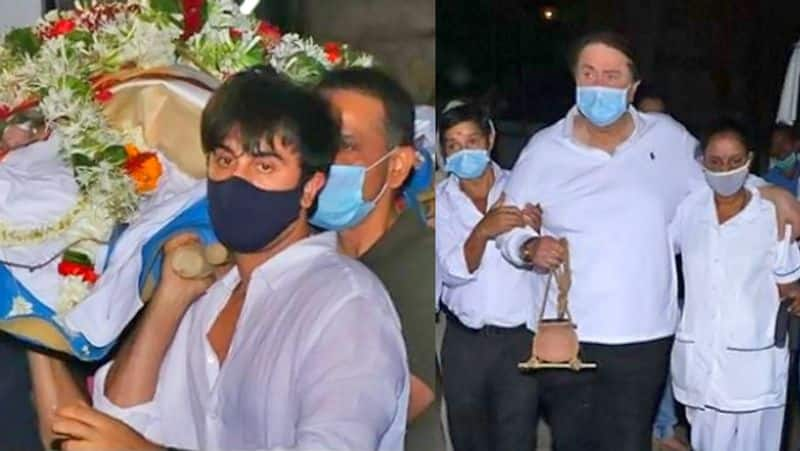 Rishi Kapoor's death left many grieving, but not more than Neetu Singh.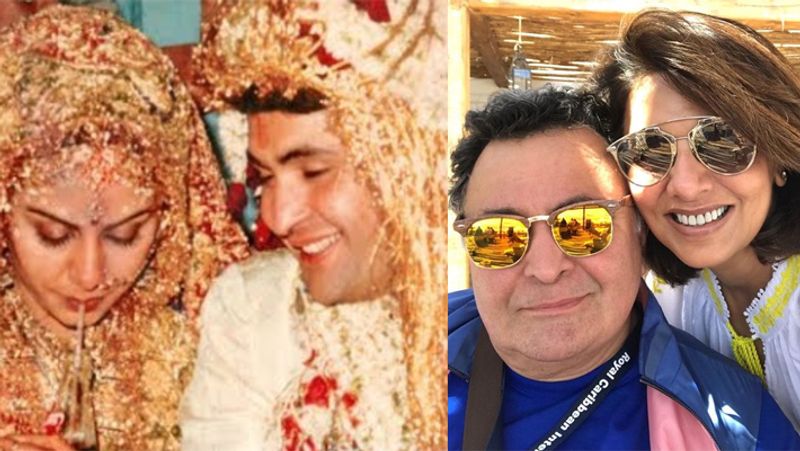 A source revealed that it was Riddhima Kapoor Sahni, her daughter who took full care of Neetu Singh and made sure her mother is never left alone feeling sad or gloomy.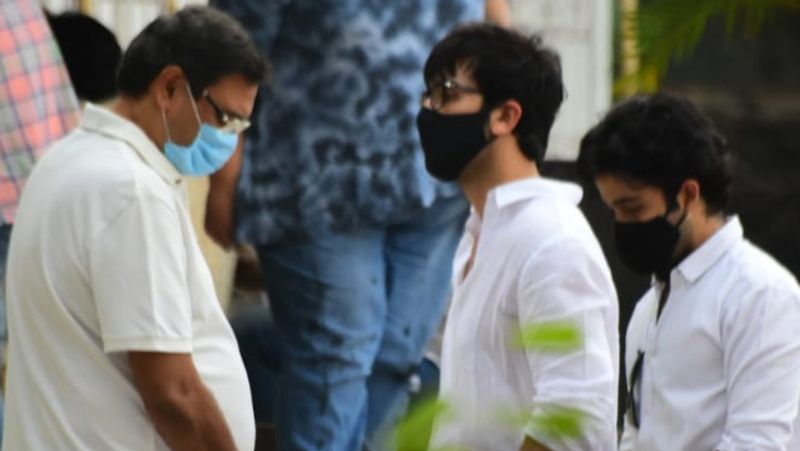 Well, it is surely a challenging time for the Kapoor family after two deaths in a row.