Adhyayan Suman, Maera Mishra's ugly break-up: Here's what happened
Shekhar Suman's son Adhyayan Suman and his girlfriend Maera Mishra, who is a television face, had an ugly break-up. Dig in to know more.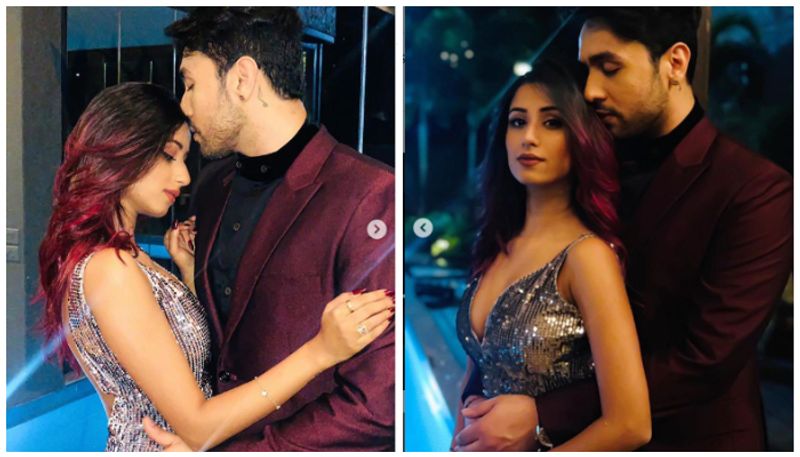 Adhyayan has officially broken up with his girlfriend, Maera Mishra and it's not peaceful. Adhyayan had been a part of Bobby Deol's blockbuster web series 'Ashram'.
While, Maera is a television face, who featured in television serials like Bahu Begum and Maharaj Ki Jai Ho. Maera revealed how little mental space she had while being in a relationship with Adhyayan.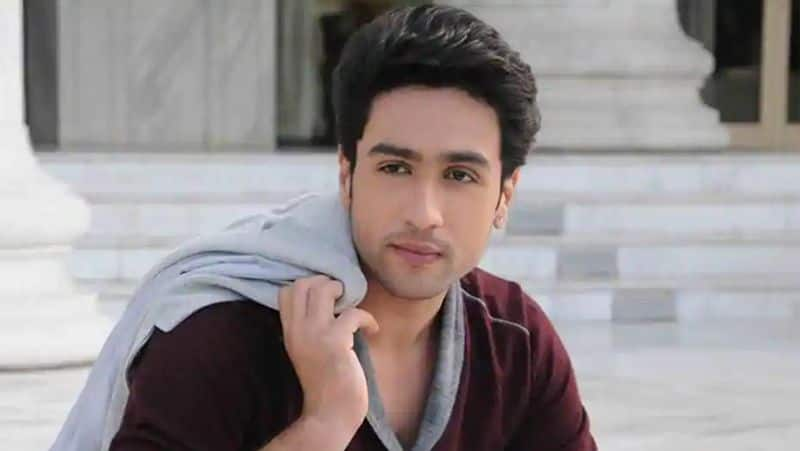 In an interview with Times of India, Maera opened about her relationship. She said, "Yes, we broke up in November. Though Adhyayan has been posting break-up stories on his Instagram account, I would like to clarify that those posts aren't for me. They are for his song. I was very serious about this relationship and thought that this one was for keeps, but it wasn't meant to be."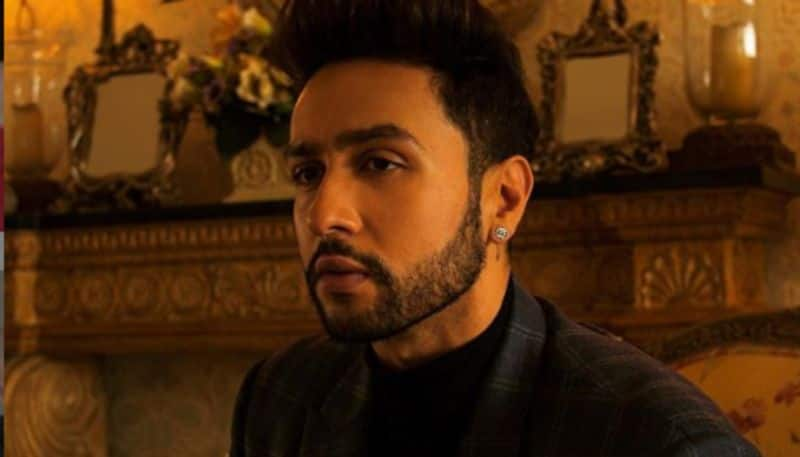 "Things failed to work out between us. I fell in love with a different man. Once I started living with him, I realised that he was quite different from what I had expected. There was also a communication gap. We barely spoke to each other for almost two months as I got busy with the shoot of my TV show and he was shooting for his project. All I want to say at this point is that I am now averse to dating anyone associated with the industry," she further added.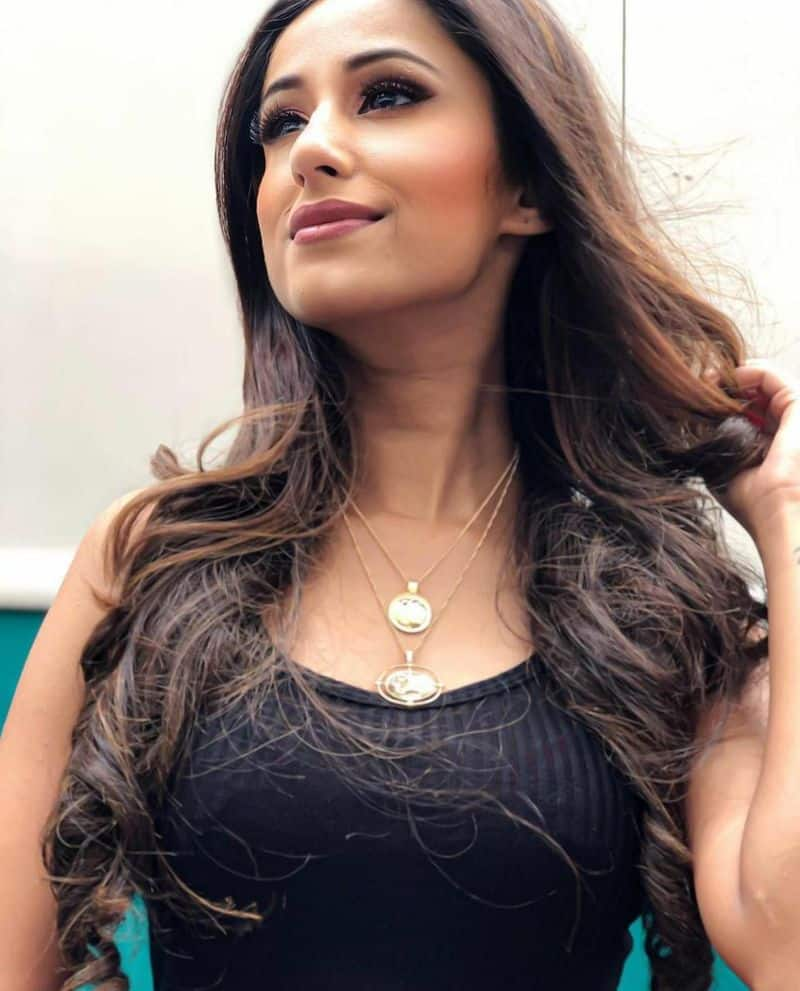 Well, a break-up can really drain you out mentally. So we only wish that they can move on from this and take up good work in future.