Aamir Khan's bodyguard salary is more than many CFOs/CEOs/ COOs of multinational companies
Bollywood actor Aamir Khan's personal bodyguard Yuvraj's takes home around Rs 2 crore annually, and he is a school dropout
A few weeks ago, we revealed Salman Khan, Anushka Sharma and Deepika Padukone's bodyguard's annual incomes, which grabbed national headlines. Likewise, today will we disclose Aamir Khan's bodyguard Yuvraj Ghorpade's CTC.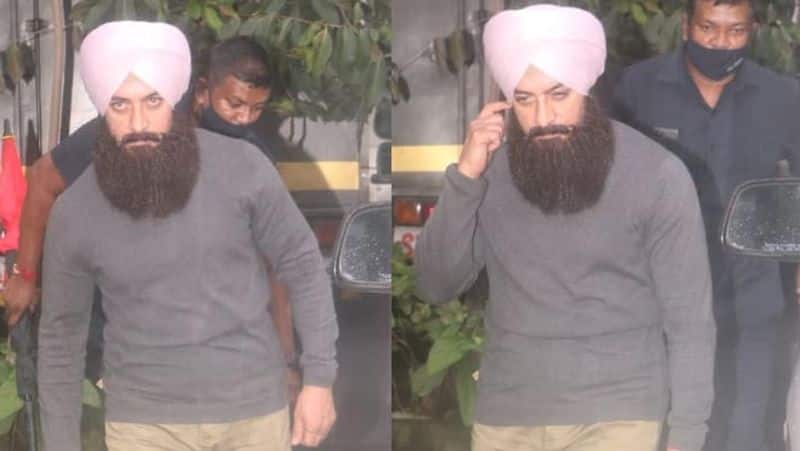 Celebrities in worldwide need security and protection when they are in public places and surrounded by fans. Aamir Khan is currently busy shooting for his upcoming movie Laal Singh Chaddha in Mumbai.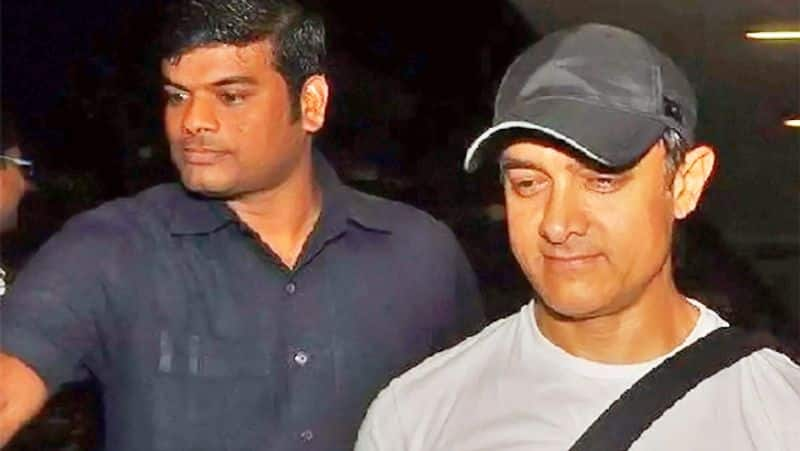 In the latest pictures from the sets of Laal Singh Chaddha he and his co-star Kareena Kapoor were surrounded by many bodyguards. Today, we will talk about Aamir's personal bodyguard Yuvraj Ghorpade.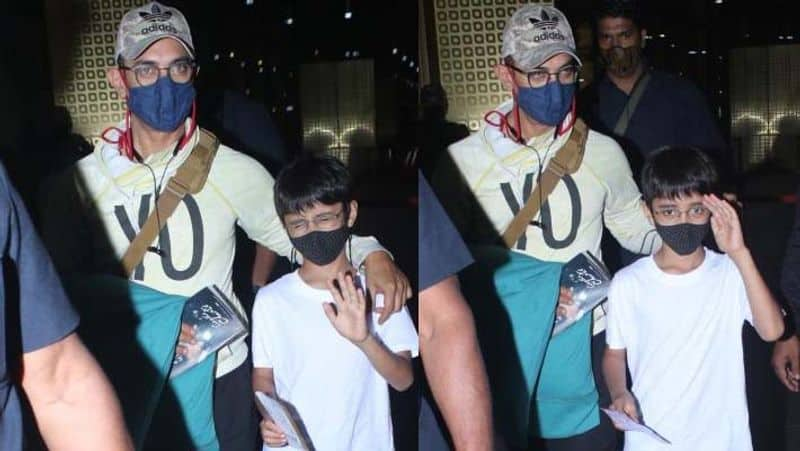 As per a DNA report, Yuvraj wanted to be a bodybuilder but now he is working with Aamir and protecting him. A school dropout at the age of 16, Yuvraj joined Ace Security and finally got on Aamir's security team.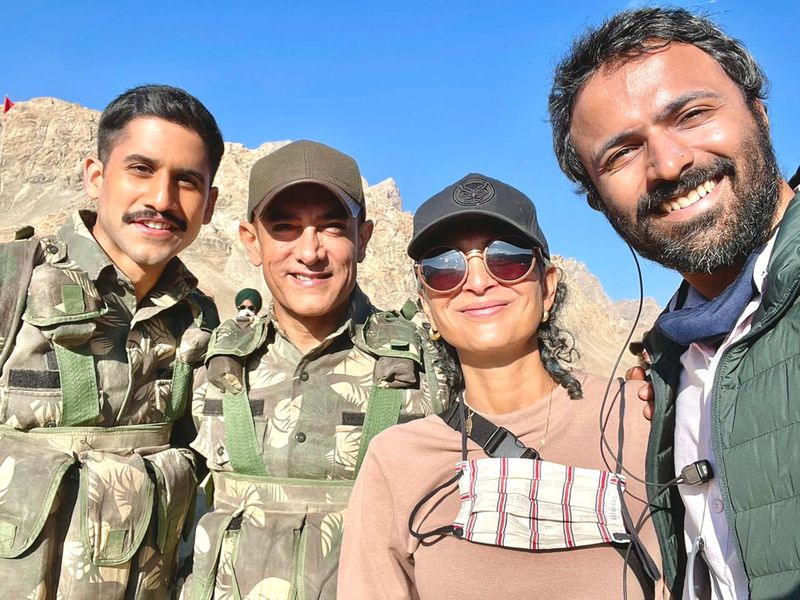 In an old interview with Express Tribune, Yuvraj talked about his life and how he landed a high-paid job with Aamir Khan. "The future was dark for me as I was doing odd jobs for survival until I decided to join Ace Security nine years ago. Today, I am the bodyguard for Aamir Khan and many of my friends are envious of the fact that I roam with such a big celebrity all the time," said Yuvraj.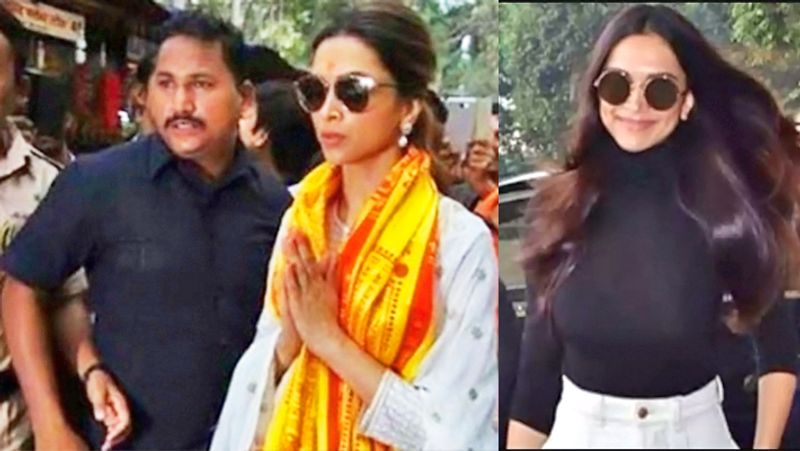 According to reports, Yuvraj's CTC is Rs 2 crore, more than many COOs or CTOs or CEOs of Indian companies.
On the other hand, Shah Rukh Khan's bodyguard Ravi Singh earns Rs 2.7 crore annually, Deepika Padukone's bodyguard Jalal, Anushka Sharma's security Sonu, Salman Khan's Shera and Akshay Kumar's bodyguard Shreysay Thele earns similar to Yuvraj and Ravi Singh.