Aamir Khan, Kiran Rao divorce: Khan fell in love with Rao after a single phone call
Did you know how Aamir Khan fell in love with Kiran Rao after divorcing his first wife, Reena? Read this interesting story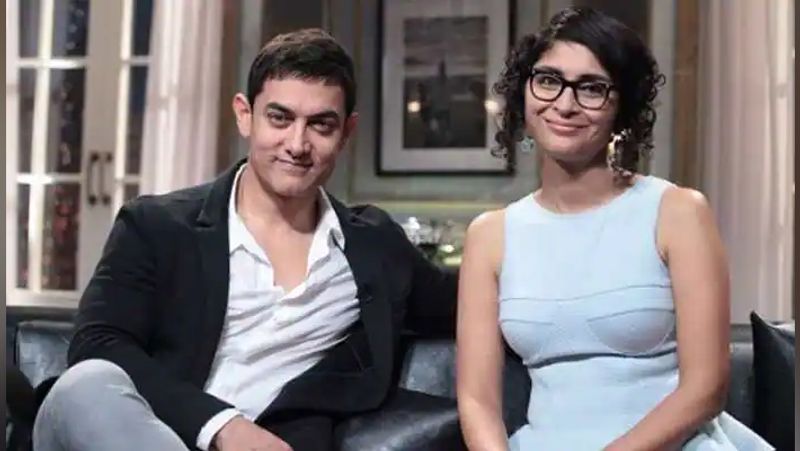 A few days ago, Aamir Khan and Kiran Rao announced their separation, which shocked the industry and their fans. After being married for over 15 years, none have predicted that the couple would part ways.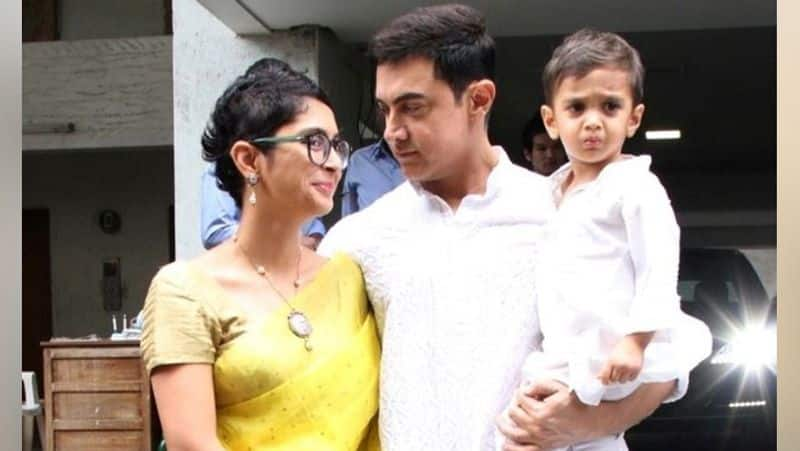 The couple announced a joint statement and revealed that they would co-parent their son, Azad Rao, and continue with their professional partnership with Paani Foundation and other projects.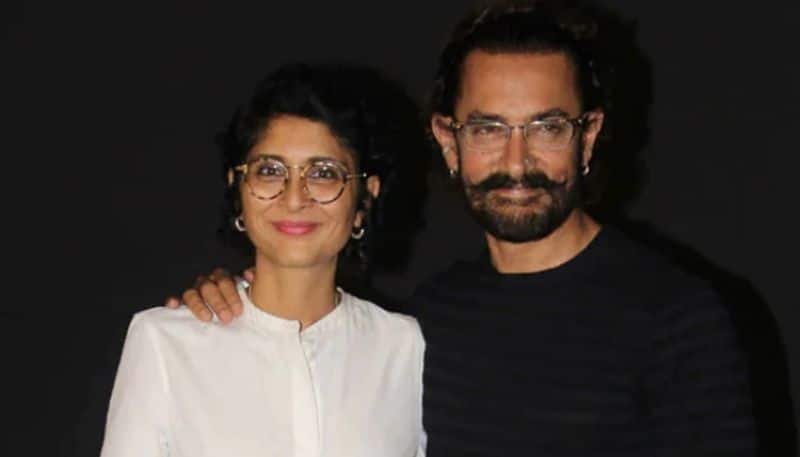 "In these 15 beautiful years together, we have shared a lifetime of experiences, joy and laughter, and our relationship has only grown in trust, respect and love. Now we would like to begin a new chapter in our lives - no longer as husband and wife, but as co-parents and family for each other," a statement issued by Aamir Khan and Kiran Rao read.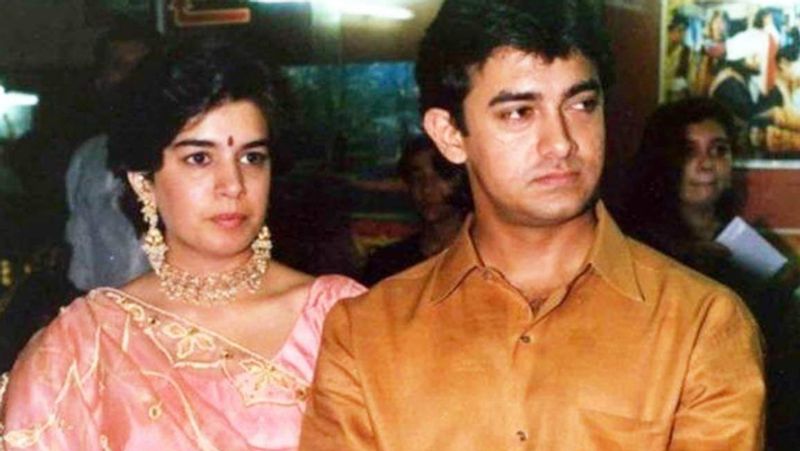 We all know Kiran was Aamir's second wife; he was first married to Reena Dutta even before he had made it big in Bollywood. Aamir and Reena were married for over 16 years after the couple had mutually parted ways in 2002.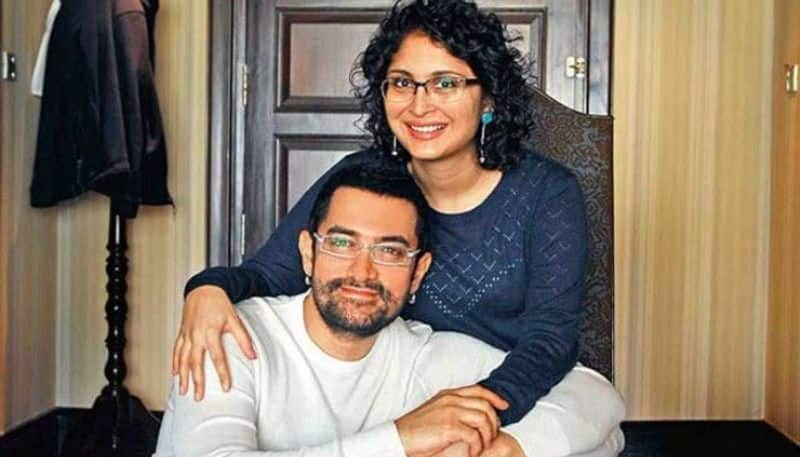 Kiran Rao had come into Aamir Khan's life during the same time in 2002 during the shooting for his super hit film Lagaan. Kiran had assisted Aamir as an assistant director on Lagaan. Aamir had once told how Kiran and his love story started. He said one phone call changed everything between him and Kiran.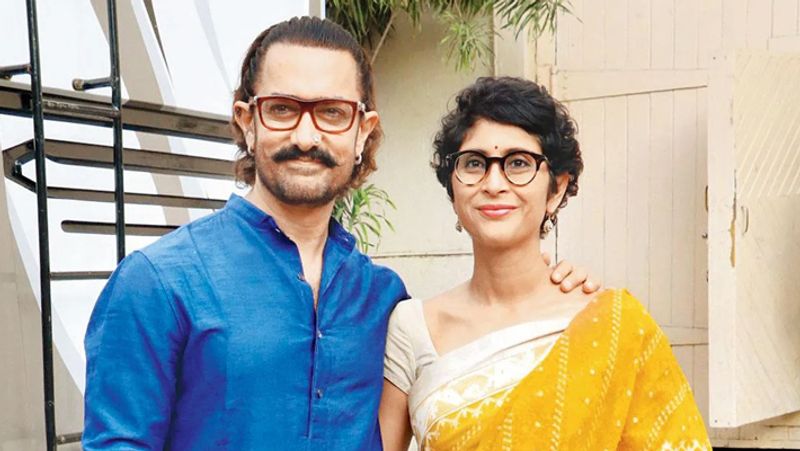 Post Aamir's divorce from Reena, Aamir was emotionally coping and one night Kiran called him to check on him. The call continued for over half an hour, making Aamir happy and relieved. And the rest is history.