5 adorable pictures of Aishwarya Rai's daughter Aaradhya Bachchan you should not miss
Here we bring you some cute pictures of Aaradhya Bachchan that will make you go 'aww', read on.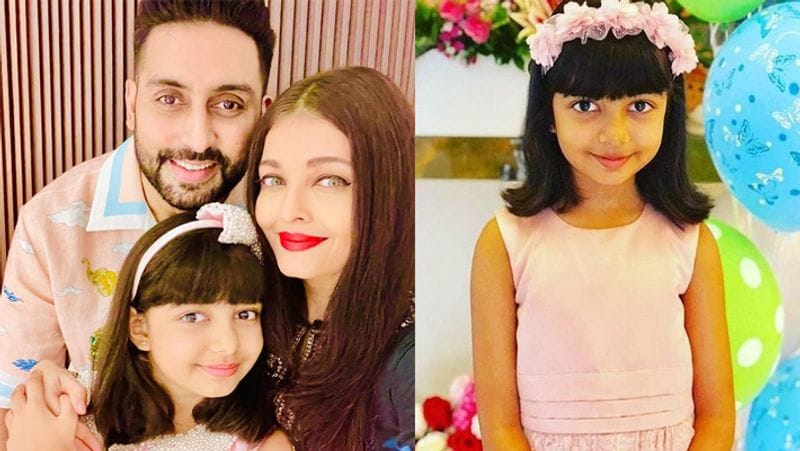 Aaradhya Bachchan is one of the cutest star kids. Not only she is favourite of the paps but she has insanely good looks and manners like her mother and beauty queen Aishwarya Rai Bachchan. Here we bring you her 5 adorable pictures.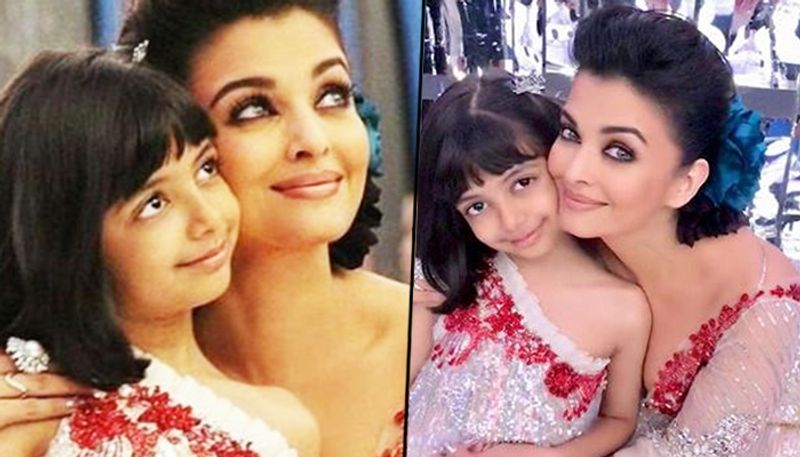 The look of love
Here we can see mom Aishwarya Rai looking at her love Aaradhya Bachchan adorably in a throwback picture.Aishwarya's daughter always accompanies her to mostly all shows and events.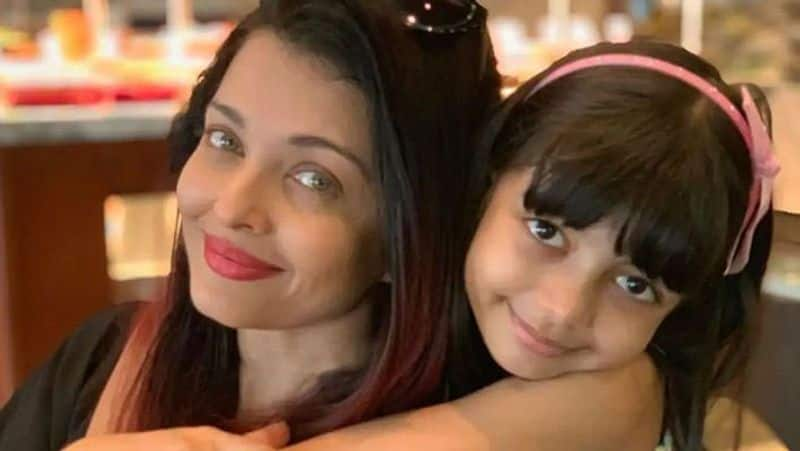 I have got your back
Aaradhya Bachchan leans in for a cute picture with mom Aishwarya Rai as they snuggle together.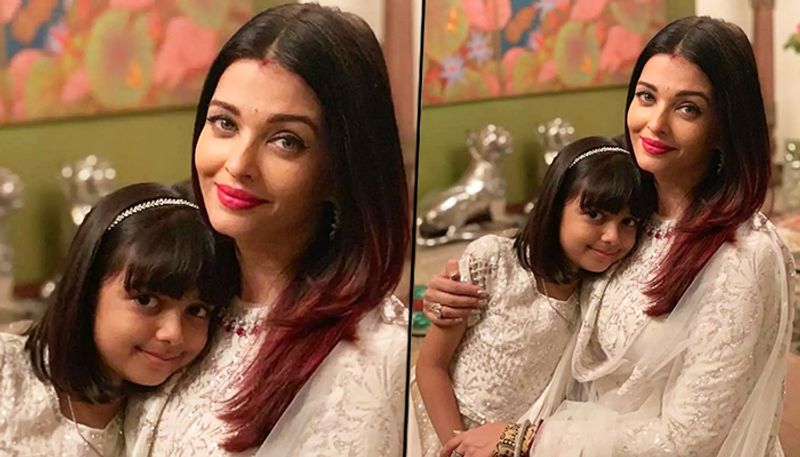 Twinning with mom
Aaradhya and Aishwarya are spotted many times wearing similar types of clothes and gown, and how cute is that. Be it Cannes or any other red carpet event the duo rocks the same-same look like divas.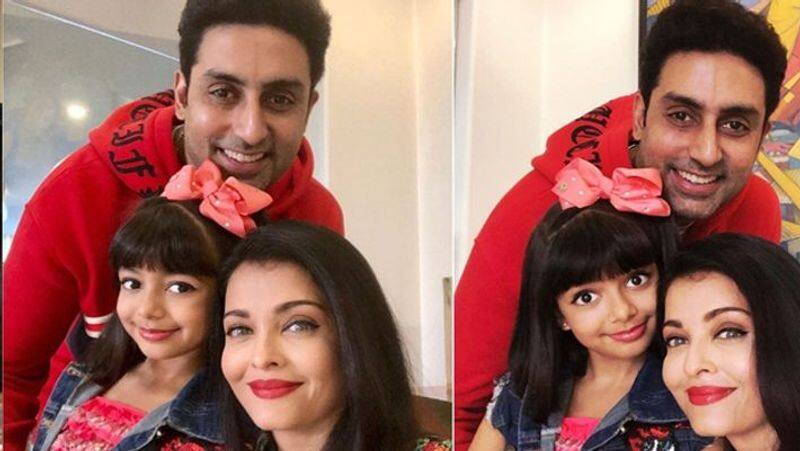 Like mother like daughter
Aaradhya is looking like a younger version of Aishwarya Rai in this picture as they both are rocking winged eyeliner and red subtle lips, and why not? her mom is a fashionista and Aaradhya is her little reflection.
One family picture please
Aaradhya Bachchan is a loved kid in her family. She is seen smiling happily with Amitabh, Jaya, and Aishwarya Rai Bachchan as they pose together for a family picture.