Yuvraj Singh to Gautam Gambhir: 5 cricketers who fell out of favour during Dhoni era
MS Dhoni is one of the most successful skippers of India, having won all major International Cricket Council (ICC) tournaments. But his era was not one that saw massive success for every member of the team.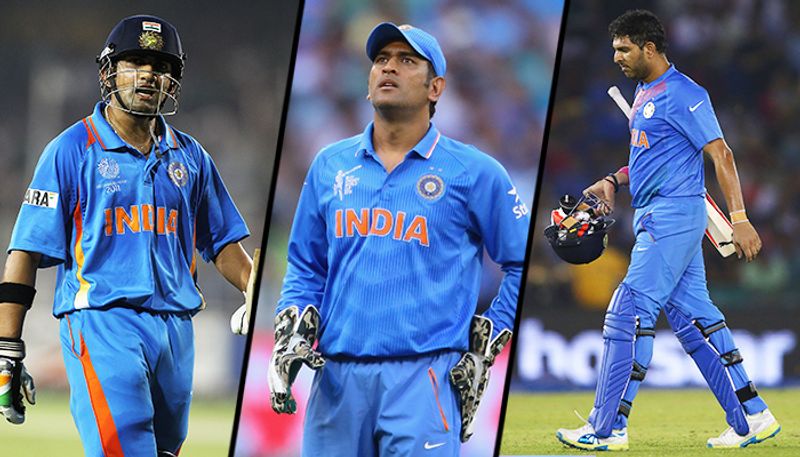 When it comes to India's most successful skipper, MS Dhoni is one that comes to mind, besides the legendary Sourav Ganguly, Kapil Dev and Sunil Gavaskar. While Dhoni changed Indian cricket forever, some players failed to fire during his era.
It is debatable as to why these players could not fire under Dhoni's leadership. While many say that pressure to match Dhoni's level was the reason, others feel that they did not get ample chances to prove their mettle under him.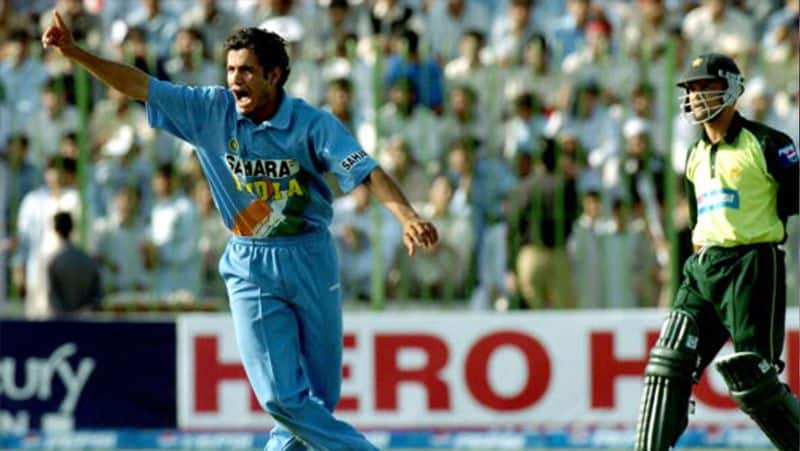 Let's not debate on why these cricketers failed to click under Dhoni. However, we do present five prominent cricketers who struggled during Dhoni's days, despite having gotten off to a good start initially in their career.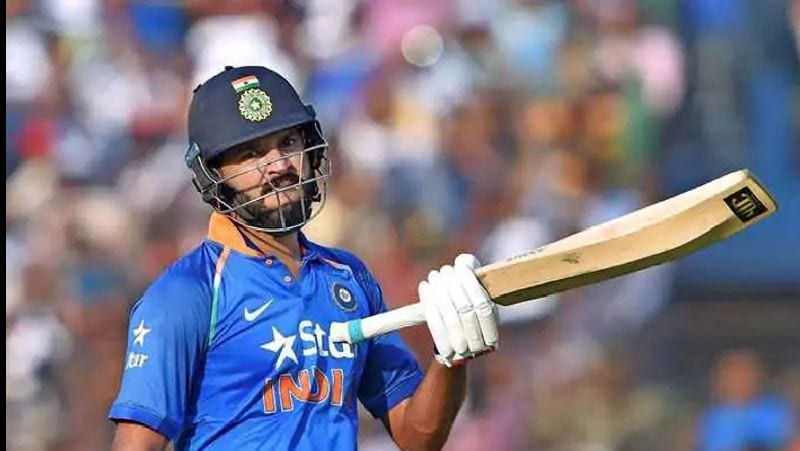 Yuvraj Singh: The swashbuckling batsman, who hit six sixes in an over and won the 2007 ICC World T20, subsequently was also part of the 2011 ICC World Cup, battling cancer all the way. However, post his comeback, he alleged that he did not receive the same treatment. It was in 2017 when he played his best ODI knock of 150, which happened to be five years after his return. He also played a flaming knock of 53 in 32 balls against Pakistan in the ICC Champions Trophy, the same year. However, as the Indian team crumbled in the final, he was blamed by many for it. This turned out to be his final year in international cricket.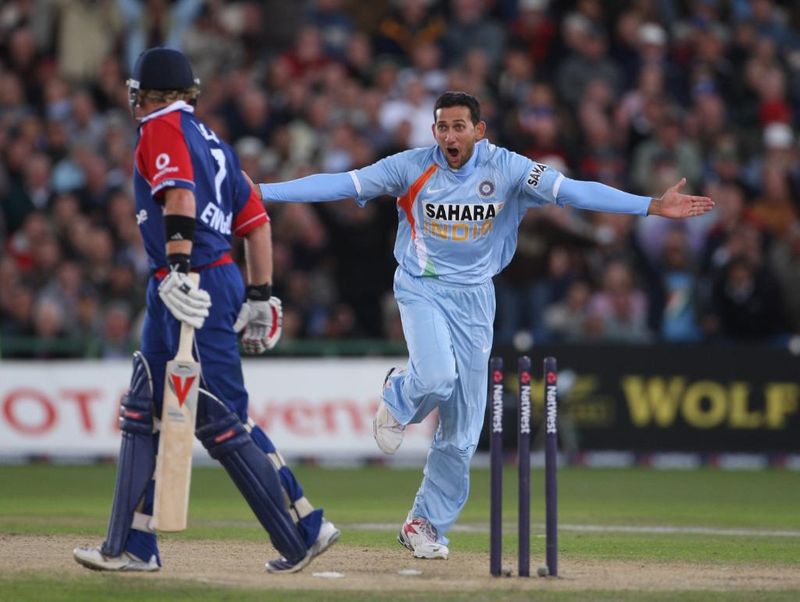 Ajit Agarkar: The third-highest wicket-taker for India in ODIs, Ajit Agarkar has never really spoken on the issue. He was dropped from the side in 2007 after a poor run. Agarkar hadn't even turned 30 back then. Agarkar's formula involved leaking ample runs but picking up wickets when the side needed them the most. Not sure if it was something that went against the team's policy, but it is baffling to date as to why he was never given a chance again, despite being one of India's best.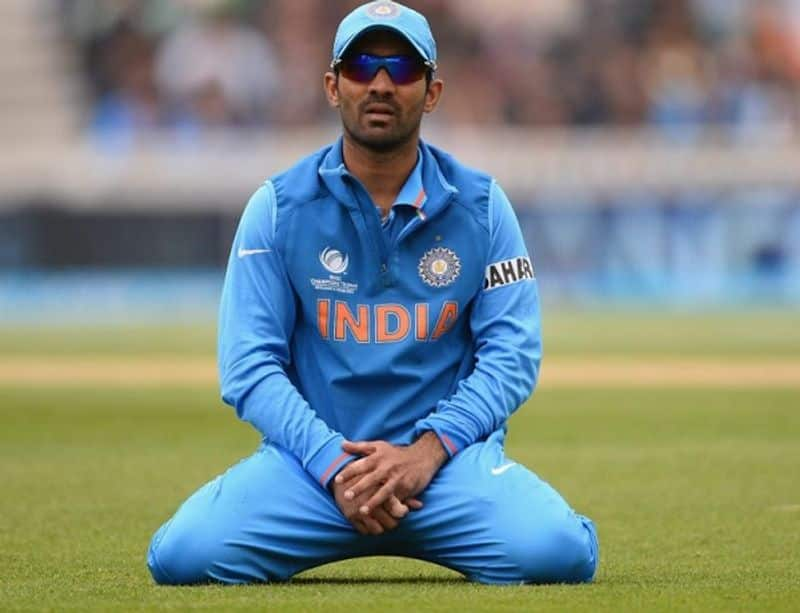 Dinesh Karthik: Now, this one is exciting. Dinesh Karthik began his career in parallel to MS Dhoni, in 2004. However, he has only played 94 ODIs ever since. Karthik was backed to be India's foremost wicketkeeper-batsman. However, with Dhoni managing to gel well with the bat, it put Karthik's spot in jeopardy and he was only considered as a back-up option. Furthermore, the latter was only judged based on his batting, despite impressing in the domestic circuit, with both bat and the glove. Nevertheless, he continues to give Dhoni competition behind the wickets in the Indian Premier League (IPL).
Harbhajan Singh: The veteran Indian spinner made a name for himself a long time ago. He also played a central role in leading India to victory during the 2007 and 2011 ICC tournaments. It was following their 2011 victory when Harbhajan was sidelined. Dhoni's Chennai Super Kings (CSK) teammate, Ravichandran Ashwin, was given preference by the selectors, who wanted young blood in the team. Since then, Harbhajan's appearance in the side has become sporadic. While he did make a comeback during the 2012 ICC World T20, where he fared well, he faded away entirely after that. Although he continues to perform in the IPL, despite playing for CSK, the rise of Ravindra Jadeja has kept him on the bench.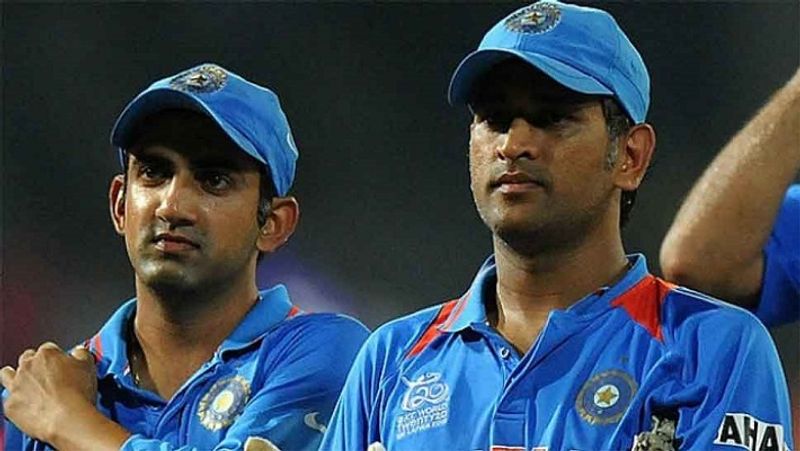 Gautam Gambhir: Now, this might come as a shocker. The fierce Indian opener, whose crucial innings allowed India to lift the 2011 CWC title, has alleged that he was a victim of Dhoni's foul play. It was in 2012 when Dhoni introduced the rotation policy regarding openers, during the ODI series in Australia. It was the very beginning of the rift between the two. While Gambhir's form in the ODIs had dropped, he continued to do well in the longer format of the game, in the domestic circuit. It was in 2013 when Gambhir played his last ODI for India, and he played his last Test in 2016. Although he was destined for a longer-run, the alleged rift with Dhoni just didn't do him any good, and he retired in 2018.