Will India bring in split captaincy if Rohit Sharma performs in Australia?
First Published 18, Nov 2020, 7:25 PM
Rohit Sharma is one of the most prolific openers of Team India, currently. He is now recovering from a hamstring strain that he suffered during the just-concluded Indian Premier League. He would not be playing the limited-overs series against Australia, Down Under.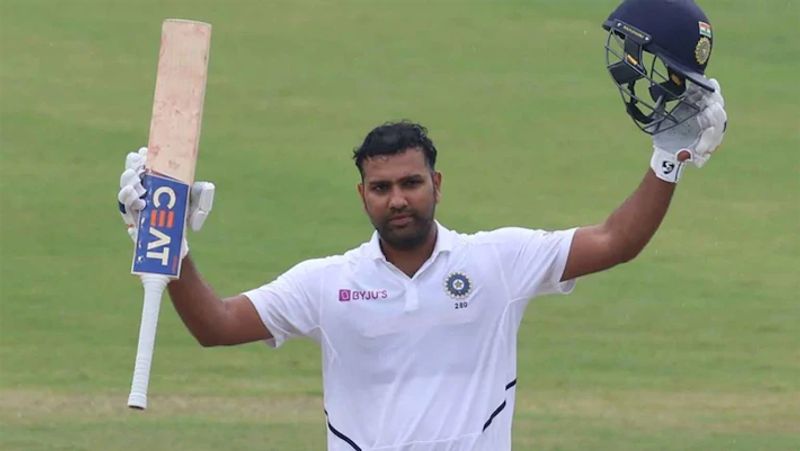 Indian opener Rohit Sharma has made a name for himself, owing to his sublime batting skills, especially as an opener. He holds ample records to his name, having struck three double centuries in ODIs to date, being the only cricketer to do so.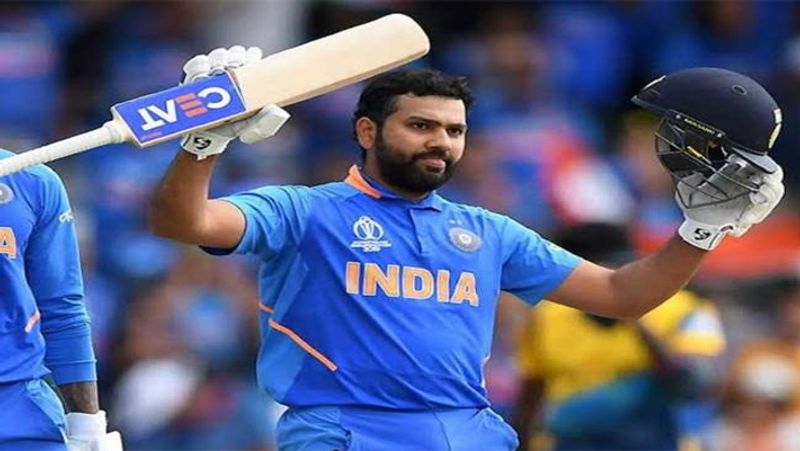 Although he was scheduled to be a part of Team India, in their upcoming tour of Australia, a hamstring strain has made him miss out on the limited-overs, while he would feature in the Tests. Furthermore, India would also be without the services of skipper Virat Kohli, who be back in India after the opening Test, ahead of the birth of his first child, with his Bollywood wife, Anushka Sharma.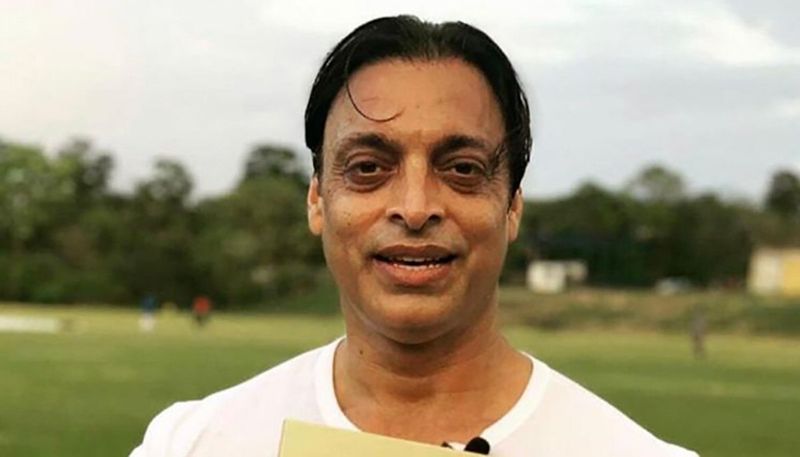 Meanwhile, former Pakistan pacer Shoaib Akhtar feels that this would provide Rohit with the perfect opportunity to prove his worth, as performing to the fullest could even make the management wonder of having format-based split captaincy. Rohit is the most successful skipper in T20s, having won record five titles with Mumbai Indians (MI).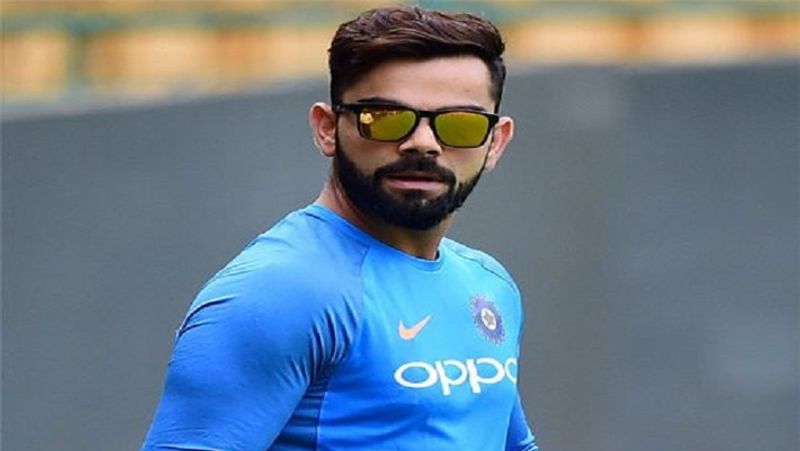 "My take on it is pretty simple. From what, I know Virat is very keen to take the team forward. It all depends on how fatigued he is feeling. He has been playing non-stop since 2010, has got 70 centuries and a mountain of runs under his belt," Akhtar was quoted as saying to PTI.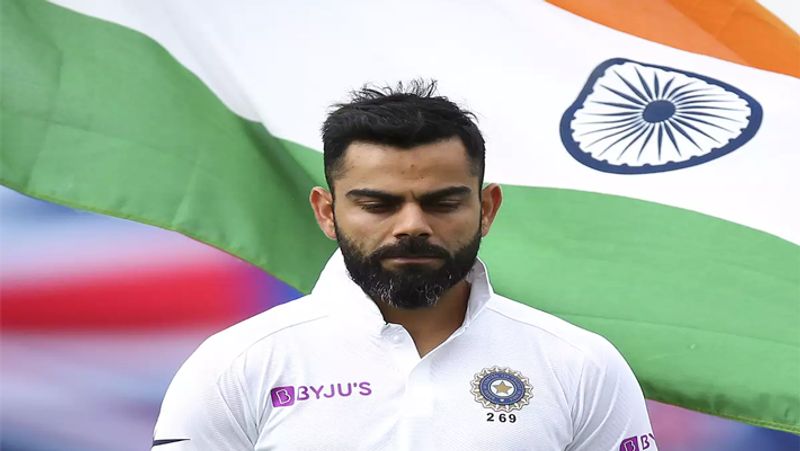 "If he is feeling fatigued, then he should think about giving the leadership role to Rohit in one of the formats (preferably T20s). I could see the boredom on his face during the IPL. Maybe, it was because of the bio-bubble situation. He seemed a bit stressed out. It all depends on how he feels. Rohit has been ready for captaincy for a while," added Akhtar.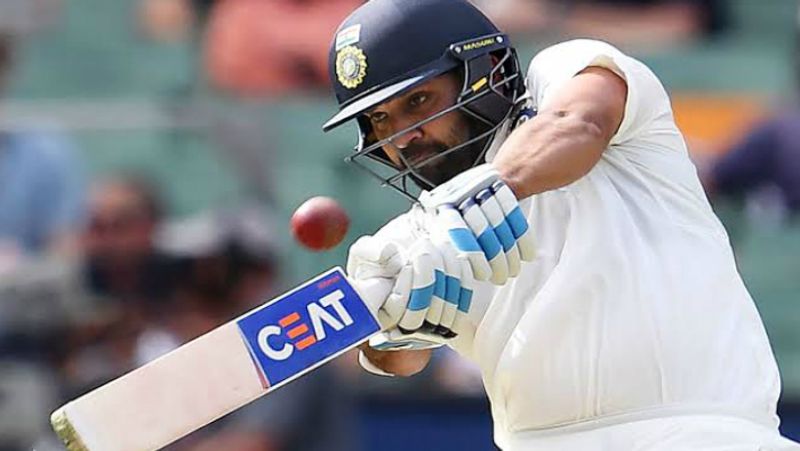 "Rohit is one of the greatest batsmen India has produced. Now, he also understands the real value of his talent. Australia will be his best chance to prove himself as captain. He should grab it with both hands. He has the talent and ability to lead the team," Akhtar continued.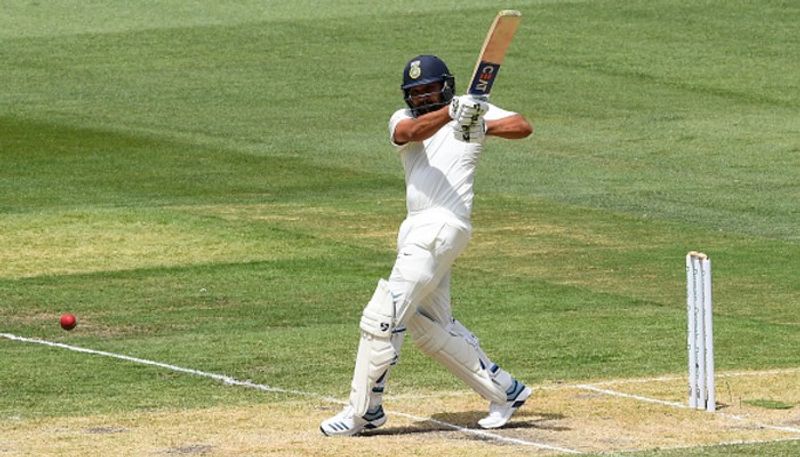 "It will be a tough test for India and I would look for these kinds of situations as a player. The whole world would be looking at Rohit as captain and batsman. If he does well for himself and the team, then there should be a debate about split captaincy," opined Akhtar.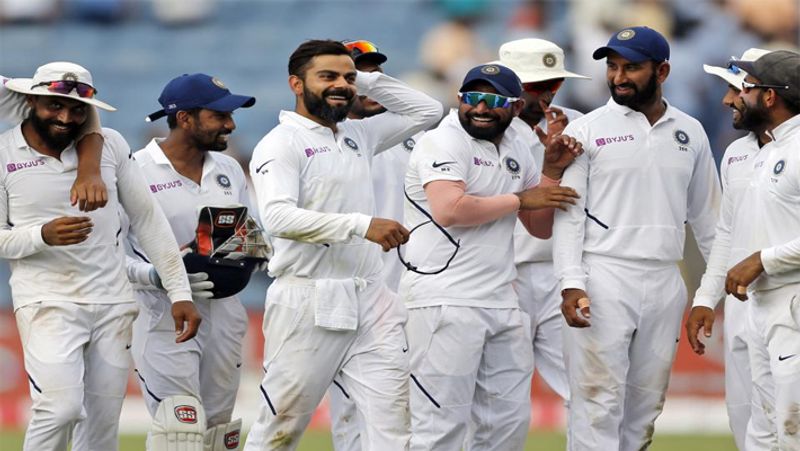 Speaking on if India can retain the Border-Gavaskar trophy, which India won during their last tour, Akhtar was convinced that it would be complicated, especially with the day-night Test in Adelaide. "In my opinion, India have the ability to win again. But, if their middle-order doesn't perform, I see them struggling. People will be watching this series with great interest, including myself," he noted.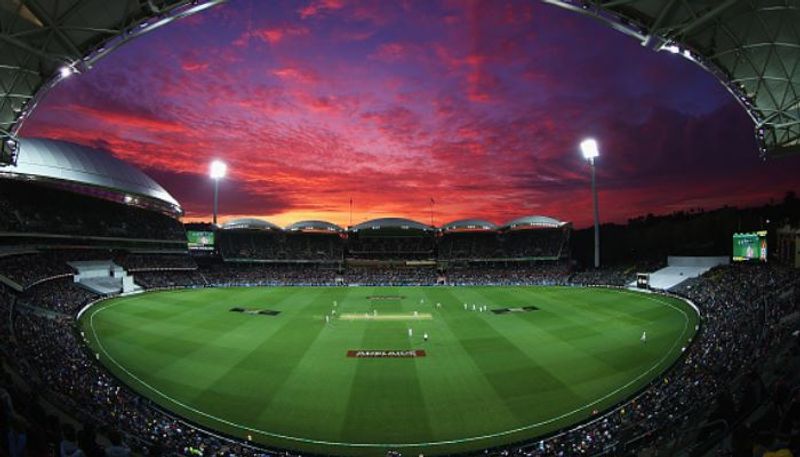 "The day-night Test will be their toughest test. If India play well in those conditions, then you never know. The first two innings of the first Test will tell us where the series is headed. It takes two-three innings to control that forward trigger movement in foreign conditions," wondered Akhtar.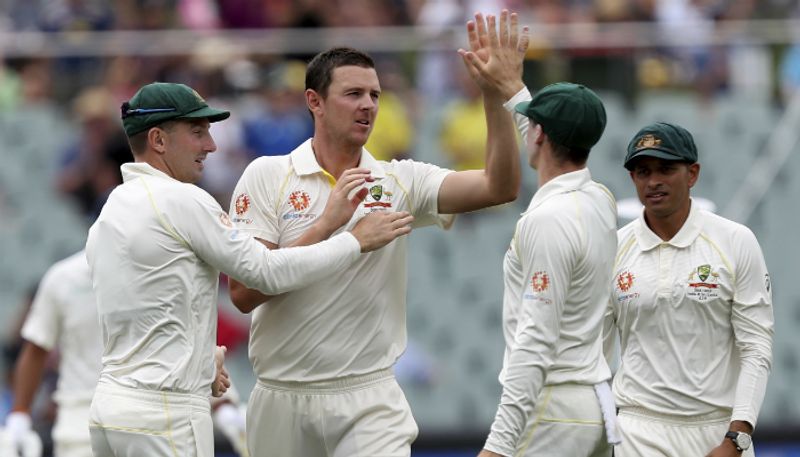 "You can't drive on the up and have to play close to the body. It will be interesting to see how the pitches will be. The Aussies will come hard at India that is for sure and won't be giving easy balls to drive," Akhtar asserted.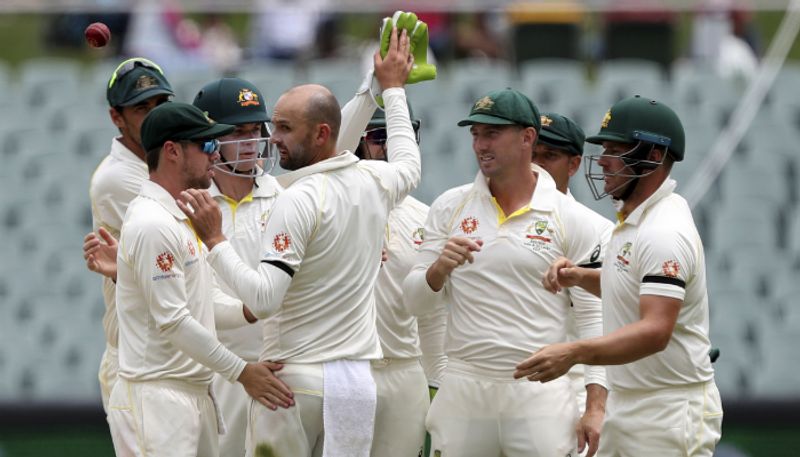 Speaking on the pace trio of Pat Cummins, Josh Hazlewood and Mitchell Starc, Akhtar was confident of the trio coming up strong at the Indians. "They can run through teams and they can run through your bodies (laughs). If Australia act wisely, they should produce pace-friendly wickets," he concluded.