Virat Kohli to Rohit Sharma and Sachin Tendulkar: Childhood photos of Indian cricketers
First Published 15, Oct 2020, 2:04 PM
Virat Kohli is the reigning captain of India and Royal Challengers Bangalore, while Rohit Sharma handles the vice-captaincy duties with Team India, besides leading Mumbai Indians. Sachin Tendulkar announced his retirement from professional cricket in 2016.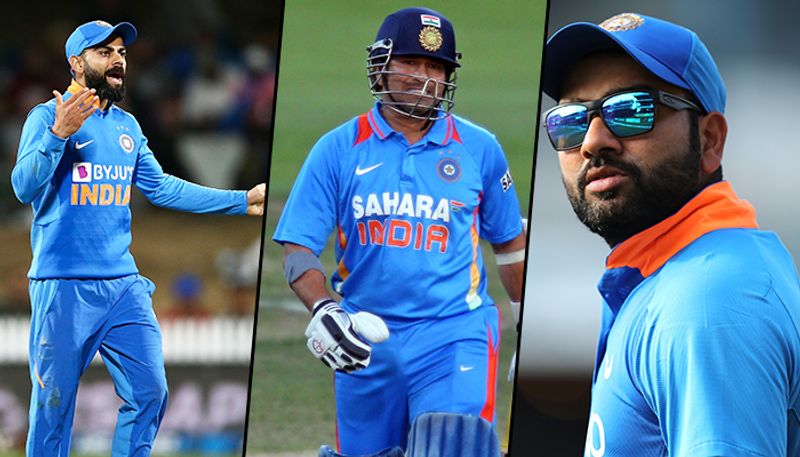 Be it any sport for the sportsperson, it all begins from their childhood, which is always known for innocence. And speaking of innocence, childhood presents a whole different look for anybody as compared to adulthood. Same is the case for cricketers.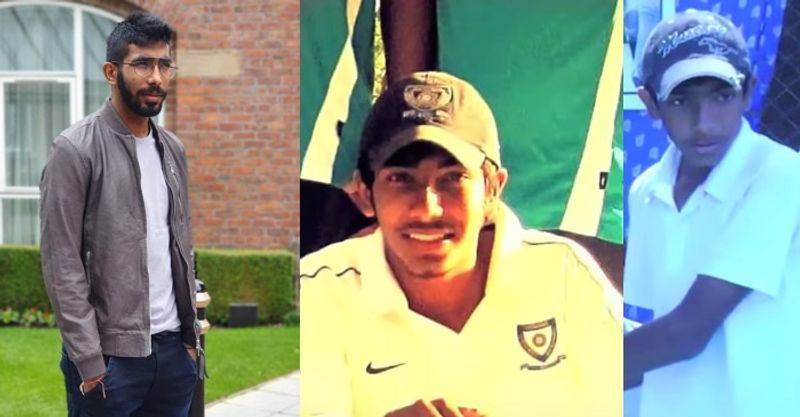 Be it any cricketer, all of them gave a different look bodily when it came to their teenage or young days. In the same light, we take a look at some of the prominent Indian cricketers, who are unrecognisable and were really innocuous in these childhood pictures of theirs.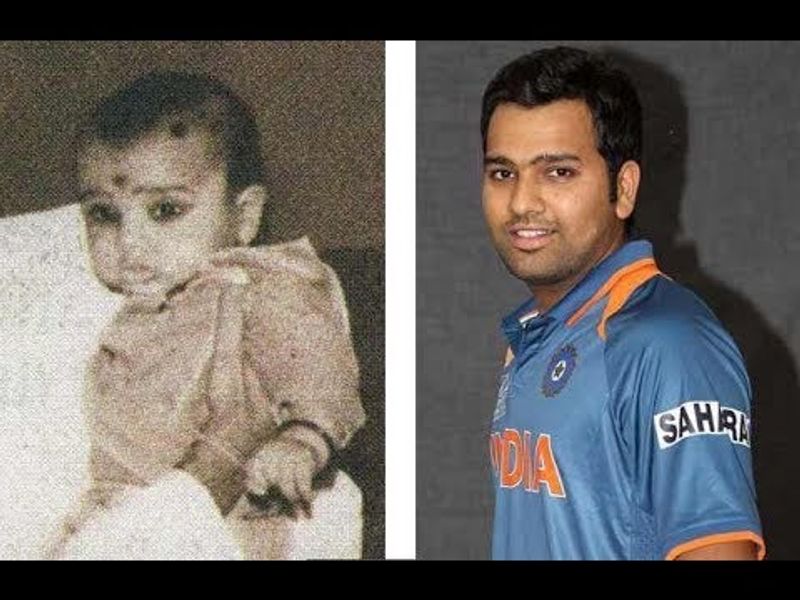 Rohit Sharma: The Indian vice-captain and the current skipper of Mumbai Indians (MI), Rohit bloomed late in cricket since his debut, while he holds ample record to date. Although he can play some really ferocious shots, his childhood picture does not tell so, as it is simplicity at the fullest.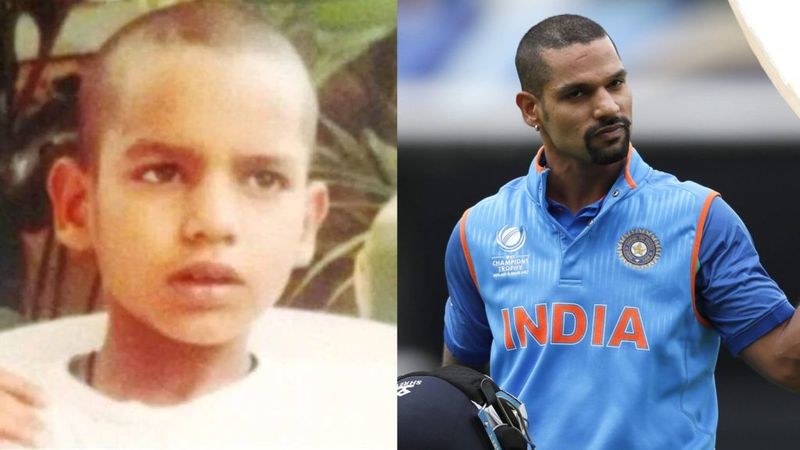 Shikhar Dhawan: The so-called 'Gabbar' of Team India, Dhawan is known for his dominant batting and giving prolific start as an opener. As for his childhood, well....it does seem like he had some determination in his eyes. Gabbar Singh from Sholay possessed the same determination too. No wonder why he is a fan of the character and he is rightfully called so by his teammates.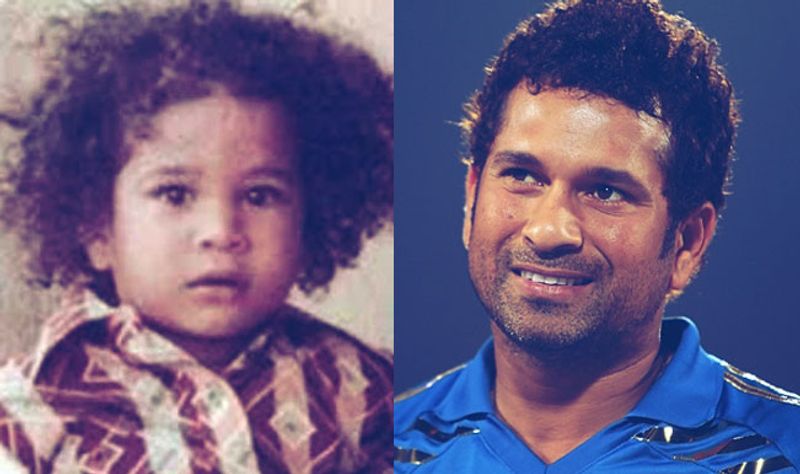 Sachin Tendulkar: The Master Blaster has won countless accolades in the sport, as he changed the game forever, earning him the tag 'God of Cricket'. Nonetheless, when it came to his childhood, he seemed to be a fashionista with his long hair, while his chubby looks made him one of the most adorable kids in his neighbourhood.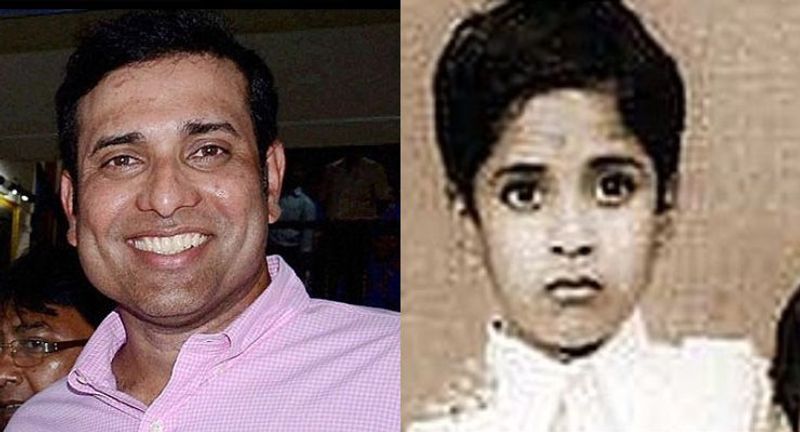 VVS Laxman: The productive Indian batsman, who frustrated every bowling attack with his patient and sublime batting, was known to be fearless. However, when it came to his childhood, his pictures say that he was an extremely disciplined child with glowing eyes. Nonetheless, with discipline came maturity and fearlessness.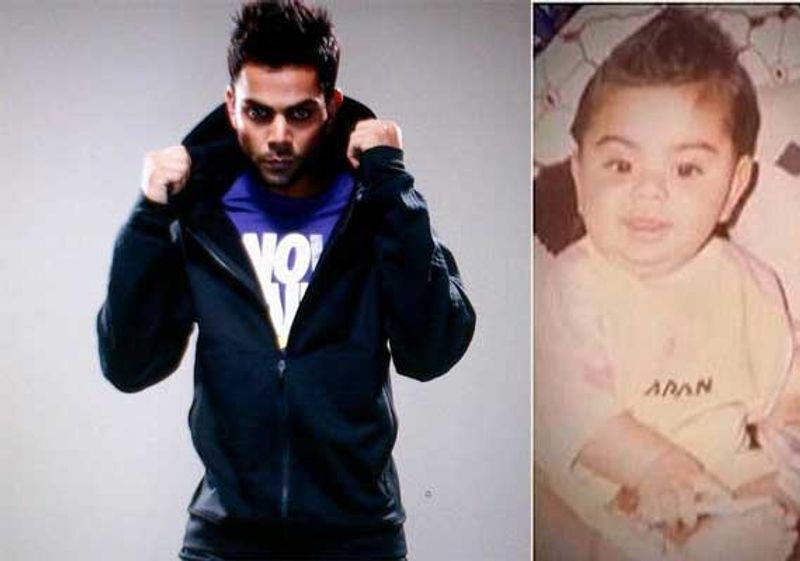 Virat Kohli: The Indian skipper is known for his ruthless aggression, an attitude that WWE superstar John Cena initially possessed. Besides, his flawless batting makes things even worse for the opponent's bowling attack. Nevertheless, that was not the case as it seems from his childhood pictures. He was apparently his mama's boy, with long hair and ponytail, and always distracted at other kinds of stuff and his surroundings.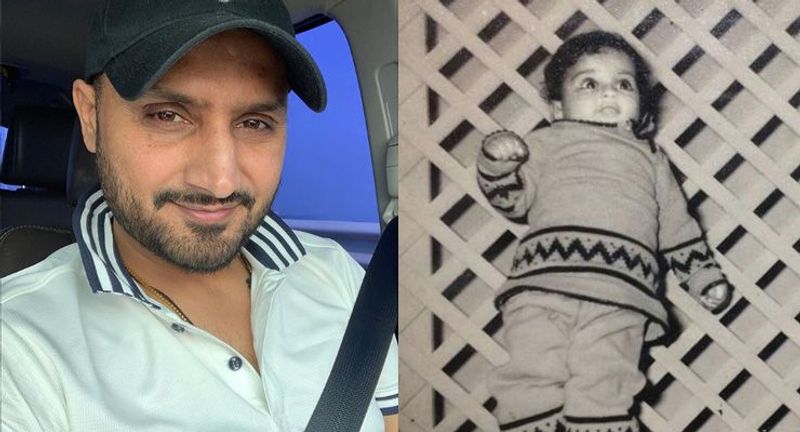 Harbhajan Singh: The veteran off-spinner too was known for his aggression and highly-animated celebrations, while his rich spin bowling was baffling for the batsmen to tackle. As for his childhood, he was as inoffensive as he could be. Clearly, Andrew Symonds had no idea that how could Harbhajan have become a pain in his life.