These 5 Bollywood movies based on cricket are not worth watching at all
First Published 13, Nov 2020, 1:39 PM
There have been numerous movies based on cricket to date, produced by Bollywood. From Oscar-nominated to super flops, the industry has seen it all and so have the fans, as we take a look at the most flop movies of all-time, which are not worth watching at all.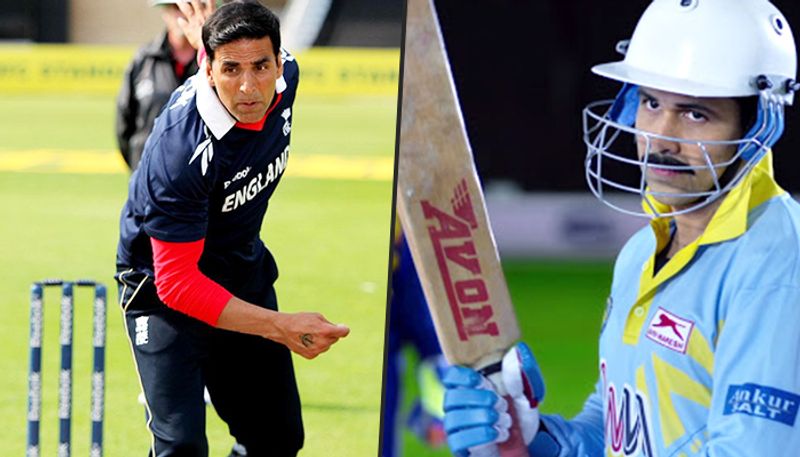 The romance between cricket and Bollywood is unparallel, as it is long-standing too. Since the glory days, cricket has become so popular and religious in the country that both, the cricketers and Bollywood superstars, have taken an invested interest in it.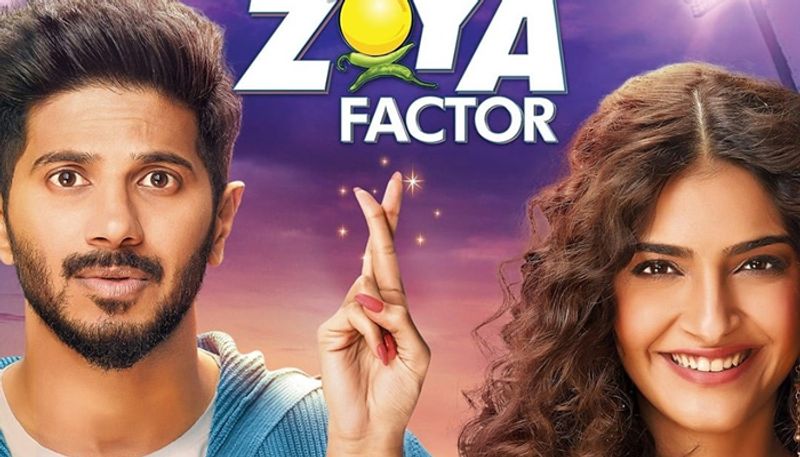 Consequently, a number of Bollywood movies have been produced, based on the sport itself. While it generally involves proper actors from the Bollywood industry, it has also featured some cricketers, who have decent acting skills.
Nonetheless, it is to be noted that not all Bollywood movies based on cricket go on to become an ultimate hit. In the same light, we take a look at five of the most flop Bollywood movies ever produced on the sport.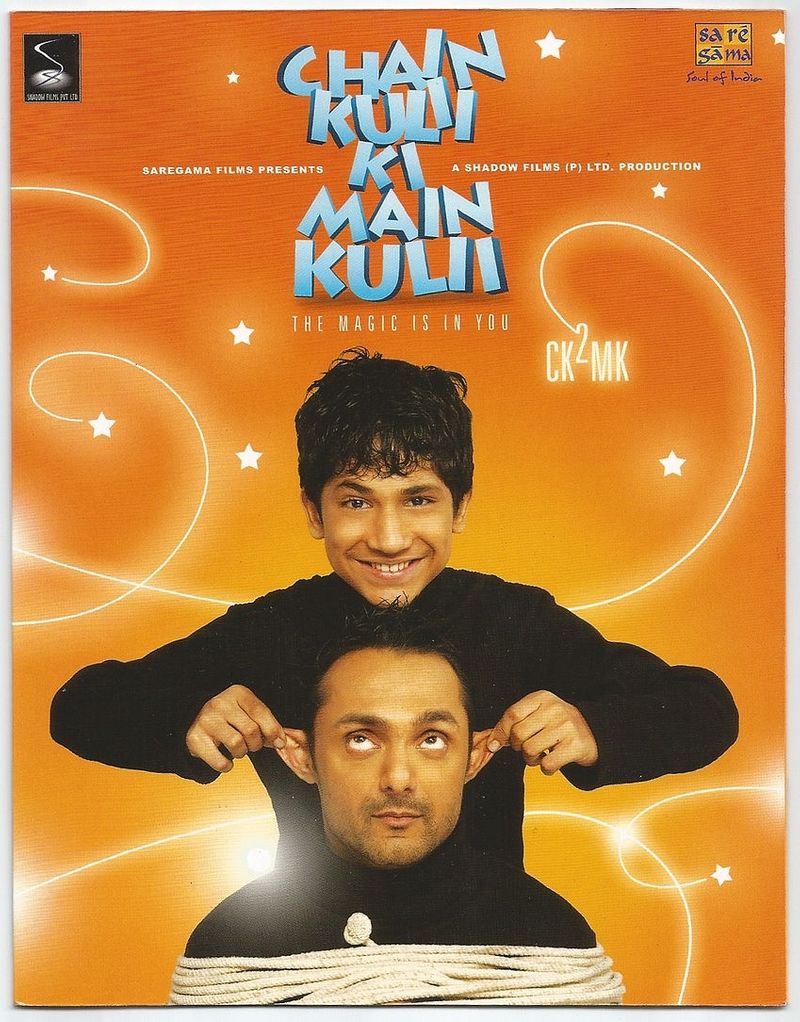 Chain Kulii Ki Main Kulii: To be honest, this is a cricket movie for kids. The plot involves around a kid, who comes across a bat once Kapil Dev played with, which supposedly holds superpowers. As he impresses everyone with his performance, he is selected in the Indian team and rises to international fame, courtesy of his so-called magic bat. The only thing positive in this movie is Rahul Bose's serious acting skills.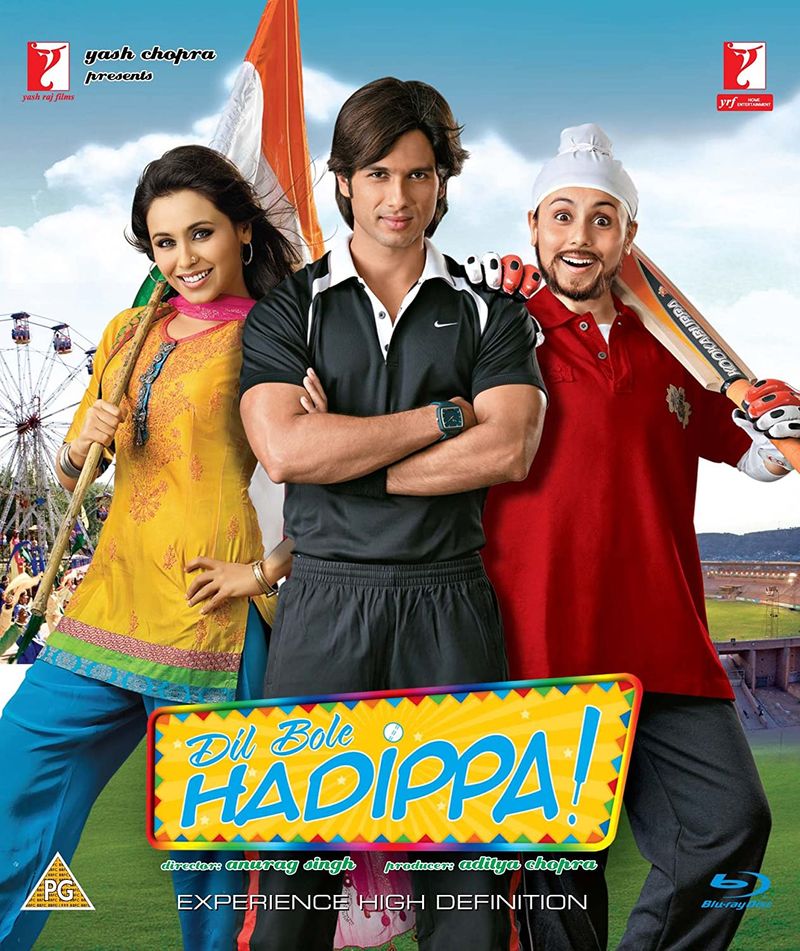 Dil Bole Hadippa!: And now, moving to the main-stream ones, this movie involved Shahid Kapoor and Rani Mukherjee. The plot is about a woman who wants to feature in the men's cricket team, as she makes her way into the group, disguised as a man, only to fall in love with the team coach. The plot itself sounds so absurd that it makes us sick to watch this. No wonder why it flopped.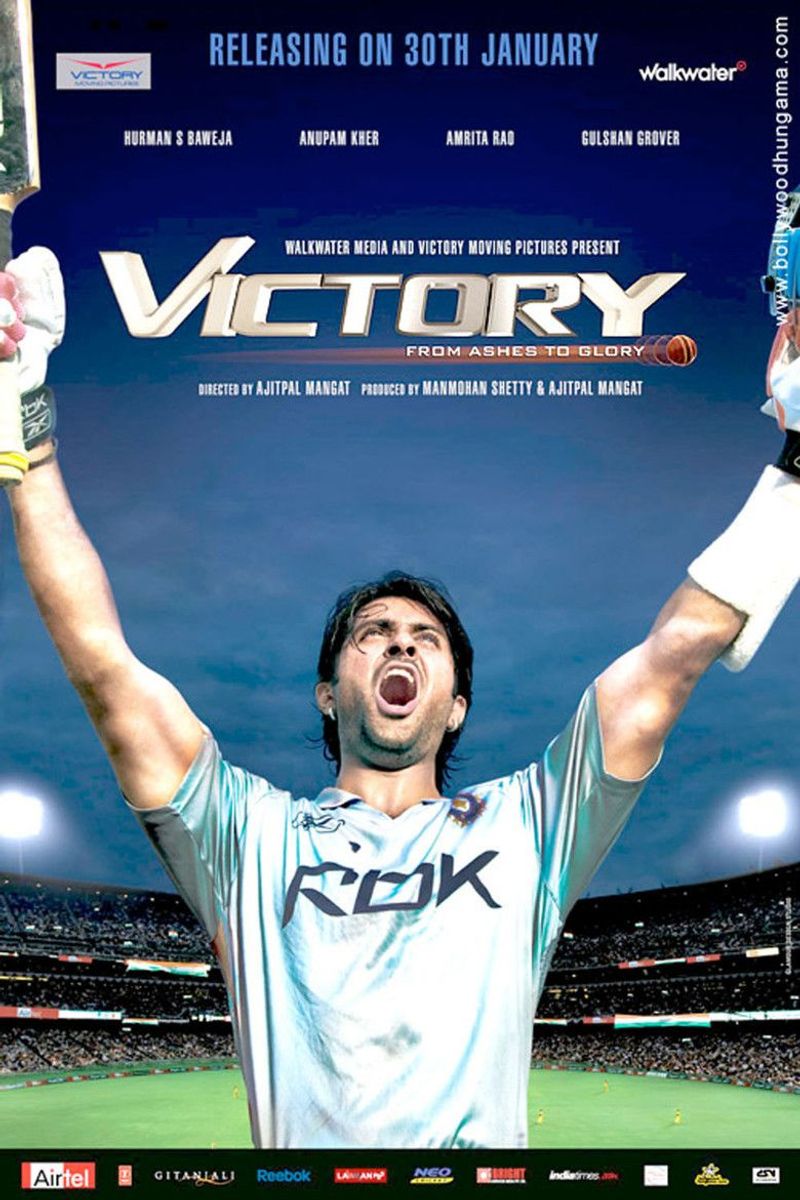 Victory: The movie was very hyped ahead of its release, as it featured some top international cricketers, including Australian pace legend Brett Lee. However, the film literally made no sense. Starring Harman Baweja, he is portrayed as a top cricketer, who takes on bowlers like Lee and smashes him all over the park. Furthermore, what was even intriguing to watch that former Pakistan speedster Waqar Younis saying about Baweja's character, "Thank God, I retired and did not have to bowl to him." Excuse me!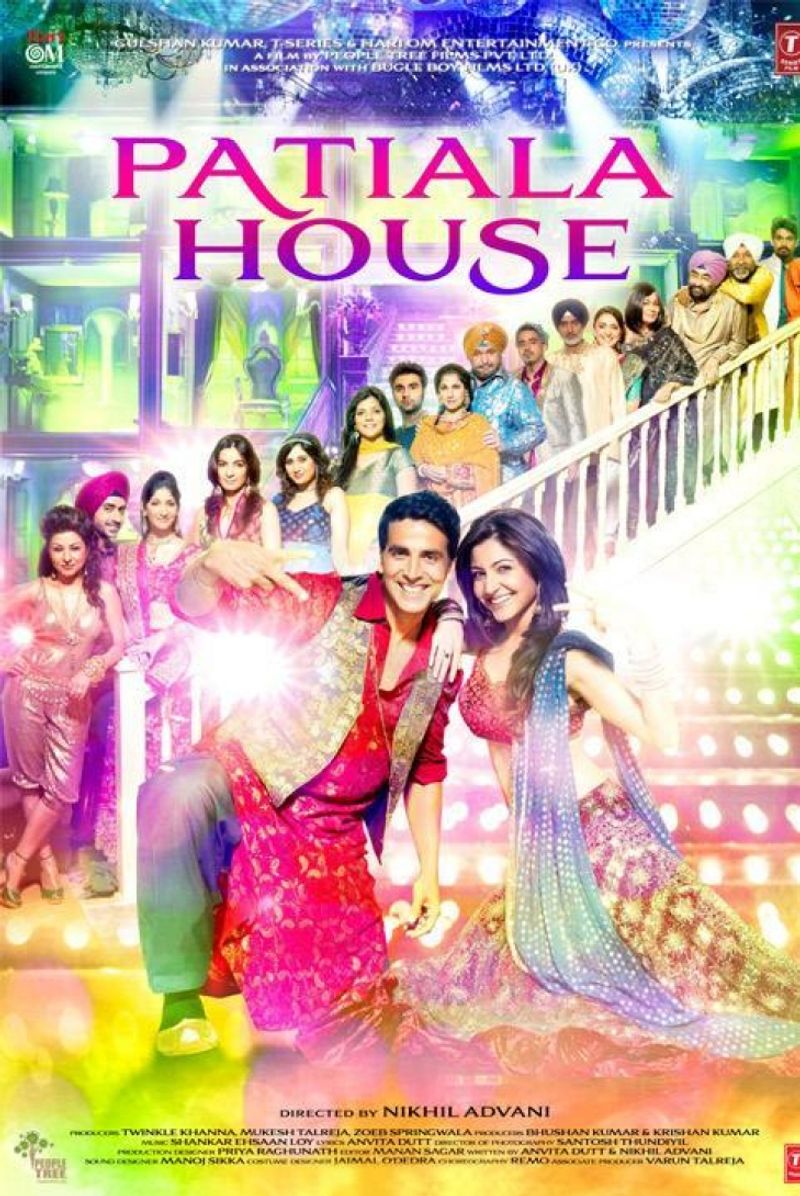 Patiala House: The Akshay Kumar starrer was decent, but lacked a strong plot. It involved an Indian cricketer, going against the wishes of his father and becoming a cricketer, and that too, representing England in the international stage. Seriously, this is a typical Indian family drama and the theme is old-school as well obsolete. And, in no way, it has any place in a cricket movie. While the film was appropriately shot, the plot just ruined it.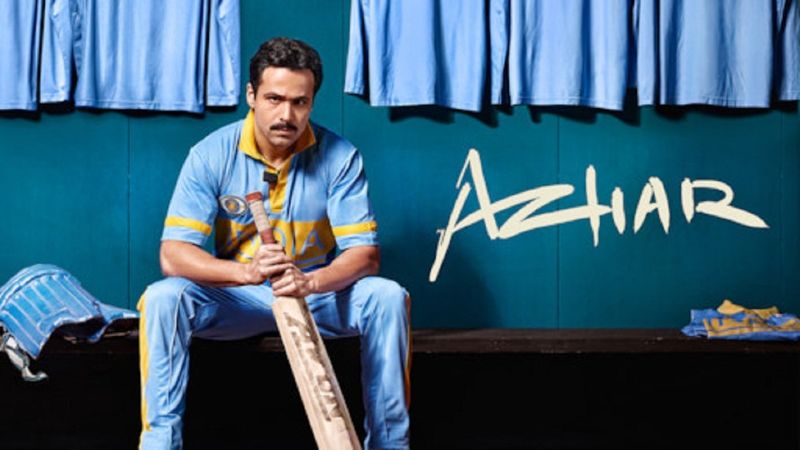 Azhar: The movie was indeed a serious one, as it involved the life story of former Indian captain Mohammad Azharuddin. While the plot of where he was accused of match-fixing was finely depicted, it was over-dramatised, especially regarding his personal and love life. Although lead actor Emran Hashmi did make it better with his acting, the plot could have been scripted better, with focus on the topic more than the drama part.