Steve Smith challenges and warns Indian bowlers: Here's why
First Published 14, Nov 2020, 12:45 PM
India is all set for a gruelling tour Down Under, where they take on Australia. The tour is all set to comprise of three ODIs and T20Is each, along with four Tests. India won the ODIs and Tests during the last time, in 2018-19, while the T20Is ended in a draw.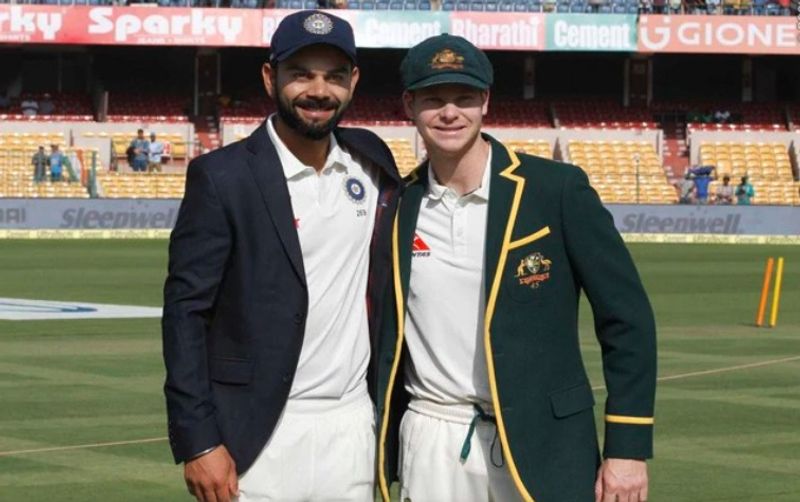 As the date comes ahead for India's resumption of international cricket, it couldn't have been bigger. The Indians take on Australia in a gruelling two-month tour Down Under, where the sides would be involved in three ODIs and T20Is each, along with four Tests.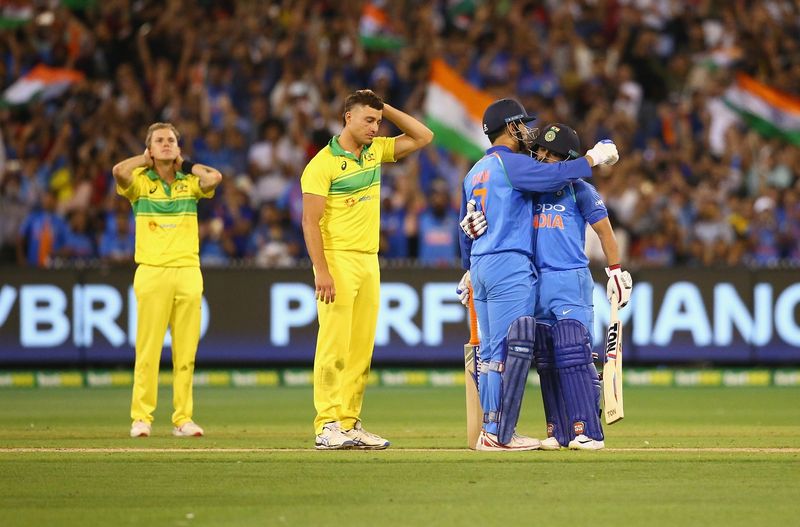 The last time when the Indians toured Down Under, in 2018-19, it was a different story altogether, as the visitors squashed the hosts. They won the ODIs, while the T20Is ended in a draw.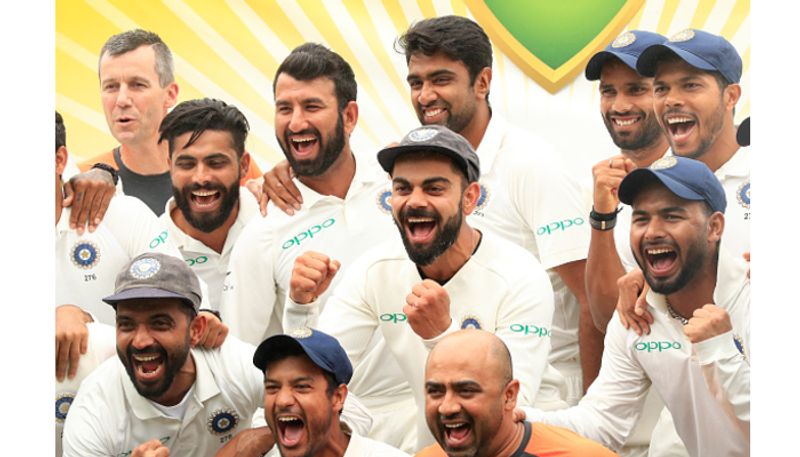 However, it was the Test series win that drew the most attention, as it happened to be the side's first-ever series win in the continent. Also, India became the first Asian team to drub the Australians at home.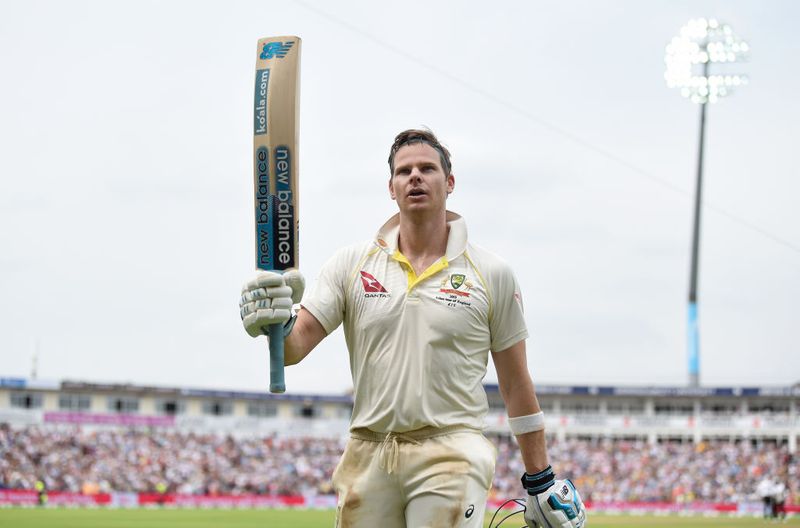 Furthermore, critics showered praise on the Indians pacers, who terrorised the Aussies with the short balls, while the latter faced the dearth of missing Steve Smith and David Warner. Nonetheless, it would be a different story this time around, as Smith has both challenged and warned the Indians to use the short stuff.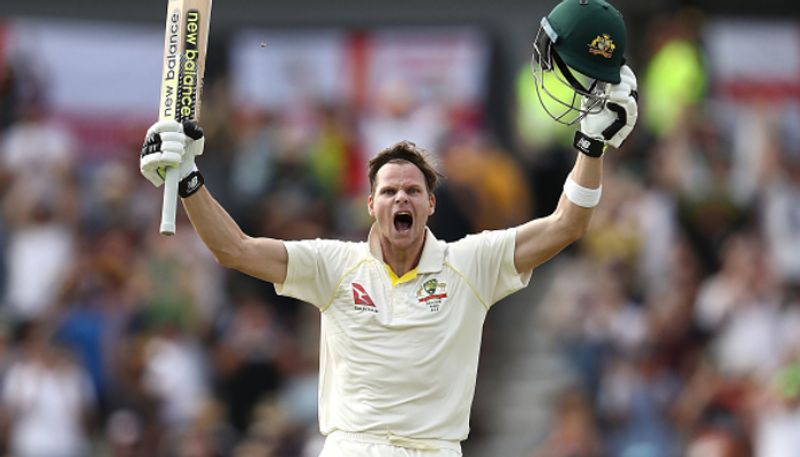 "If teams are trying to get me out like that, it's probably a big benefit for the team because it takes a lot out of people's bodies if you continually bowl short. I've faced a lot of short bowling in my life and I haven't had too many stresses with it. I suppose we'll just wait and see," Smith was quoted as saying to News Corp.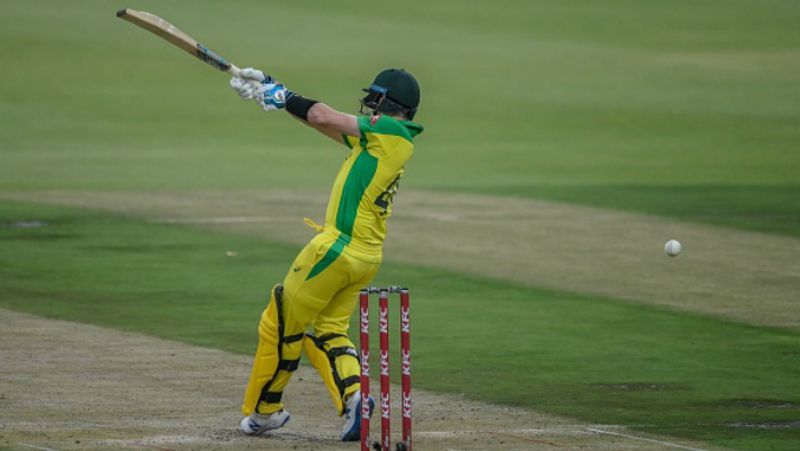 "It's no dramas for me. I just play the game and sum up the conditions, how they're trying to get me out and being able to counter that. I mean, a few different oppositions have tried it and they've certainly found it more difficult to [execute it] the way Wagner did. He's got an amazing skill set where his speeds go up and down…everything is between your ribs and your head," added Smith.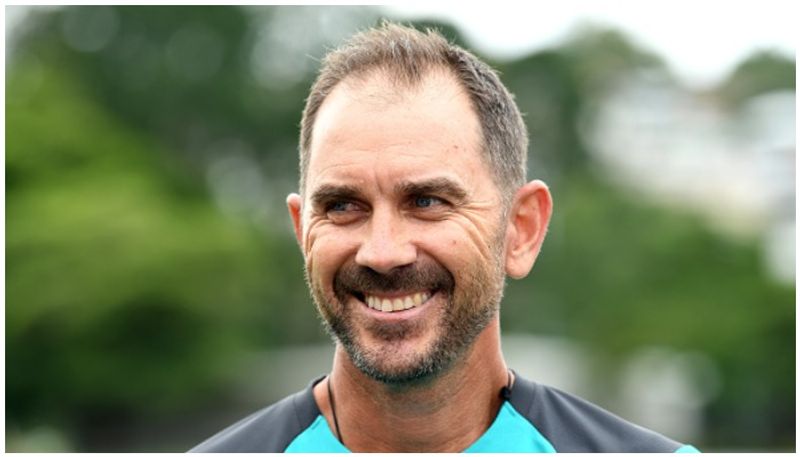 Meanwhile, Australian head coach Justin Langer feels that it is their pace attack as well that would challenge the Indians this time. The Australian attack was criticised the last time for fading out, especially in the final two Tests, in Melbourne and Sydney.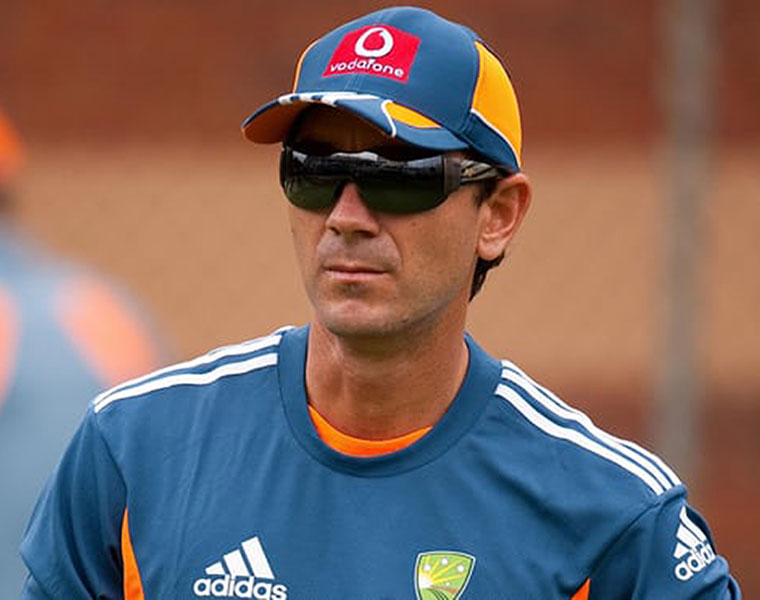 "A world-class bowling attack. And, two years better. I can't wait to see them go. And, we've got good depth as well. James Pattinson, who has come back from that back injury, we saw how powerful that was during the last Ashes in England. Michael Neser keeps playing well over and over again. And, Sean Abbott, every Shield player I'm talking to, they're all saying he is bowling fast," opined Langer.