Sourav Ganguly provides latest update on Rohit Sharma's fitness
Rohit Sharma has recently recovered from a hamstring injury, he suffered during the just-concluded Indian Premier League. He had missed as many as five games for Mumbai Indians. However, he played the final, where he featured in a title-winning knock.
Indian opener Rohit Sharma is going through a rough patch with his fitness, as his recent hamstring injury has pushed him onto the back foot. Although he is fit enough to play, he has not entirely recovered from it to play heavy-duty cricket.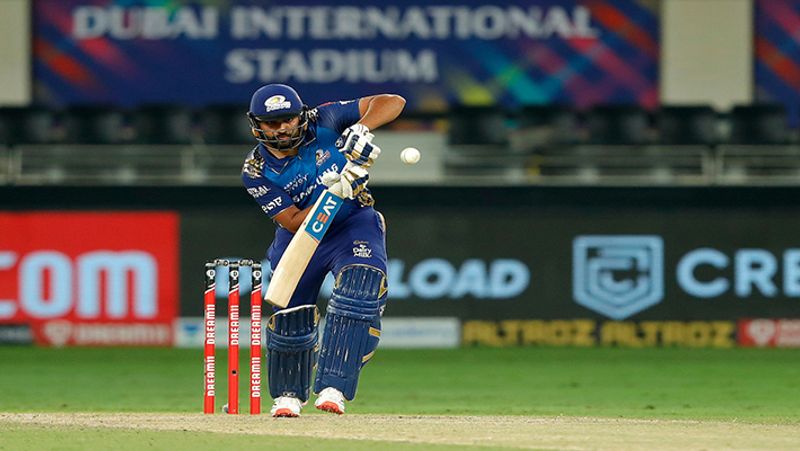 It was during the just-concluded Indian Premier League (IPL) 2020 when he had suffered a hamstring strain, forcing him to miss as many as five games for Mumbai Indians (MI). Although he recovered in time to be match-ready during the playoffs, where he performed excellently, he has been advised for some rest before resuming national duties.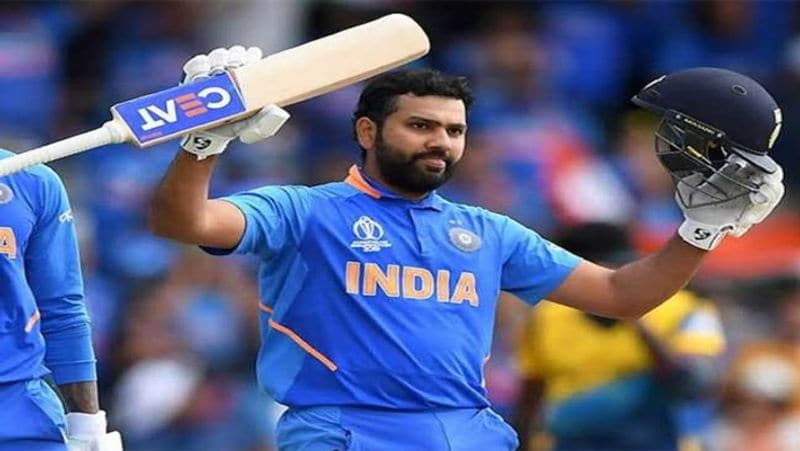 Consequently, he has not been picked for India's limited-overs duties in Australia, starting November 27. He, however, would feature in the four-Test series from December 17, provided he is fit enough.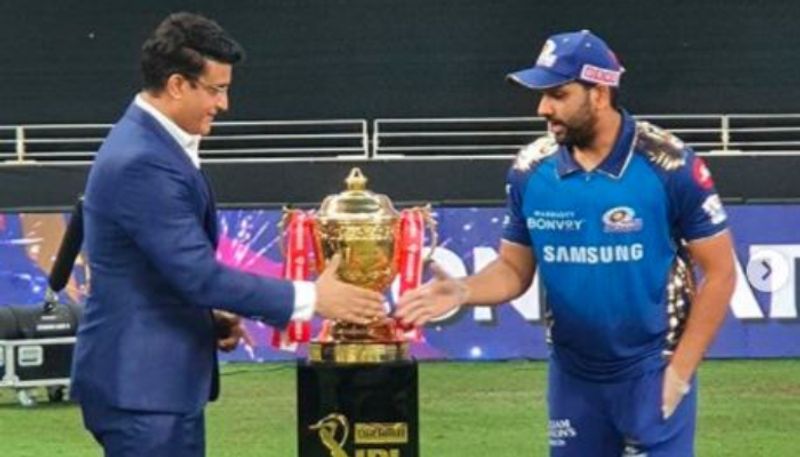 Meanwhile, president of the Board of Control for Cricket in India (BCCI) Sourav Ganguly has clarified that Rohit is just 70% match ready, for now. "Rohit is still 70 per cent [fit]. Why don't you find out from Rohit himself? That is why he is still not picked for the ODIs and T20s Down Under. He has been added to the Test squad," he was quoted as saying in an exclusive interview to The Week.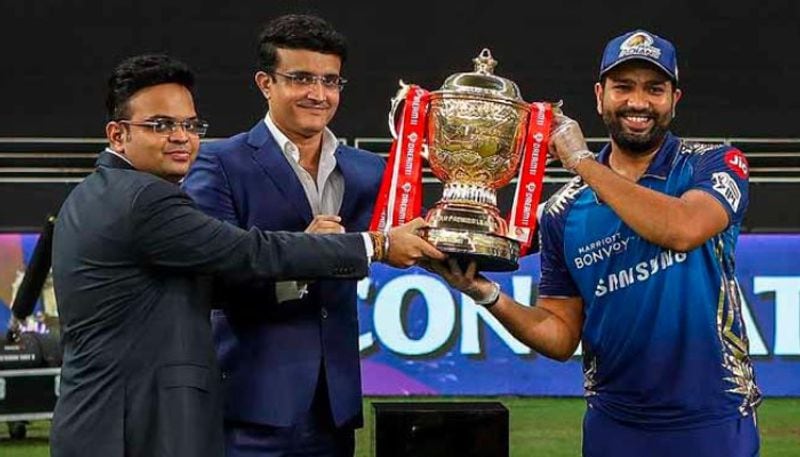 "Rohit is injured at the moment. Otherwise, why would we leave out a player like him? He is the vice-captain of the national (limited-overs) team. We will have to assess him. I don't know (when he can come back). He hasn't played so far since the time he has got injured. We want him to recover. It's the BCCI's job to get their best players on the park. If he recovers, he plays," added Ganguly.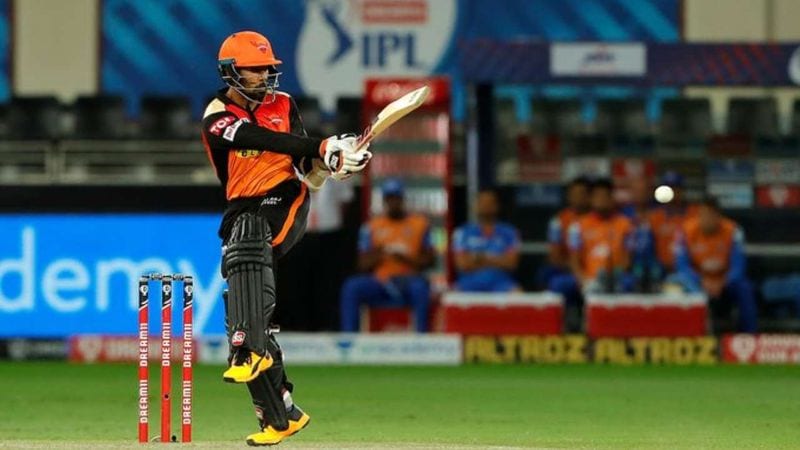 Besides Rohit, wicketkeeper-batsman Wriddhiman Saha is also another Indian cricketer who is recovering from a hamstring injury, as his spot in the Test team for Australia tour, too, looks uncertain. Nonetheless, Ganguly confirmed that the physio of Team India and the National Cricket Academy (NCA) are closely monitoring his progress and a decision would be taken soon.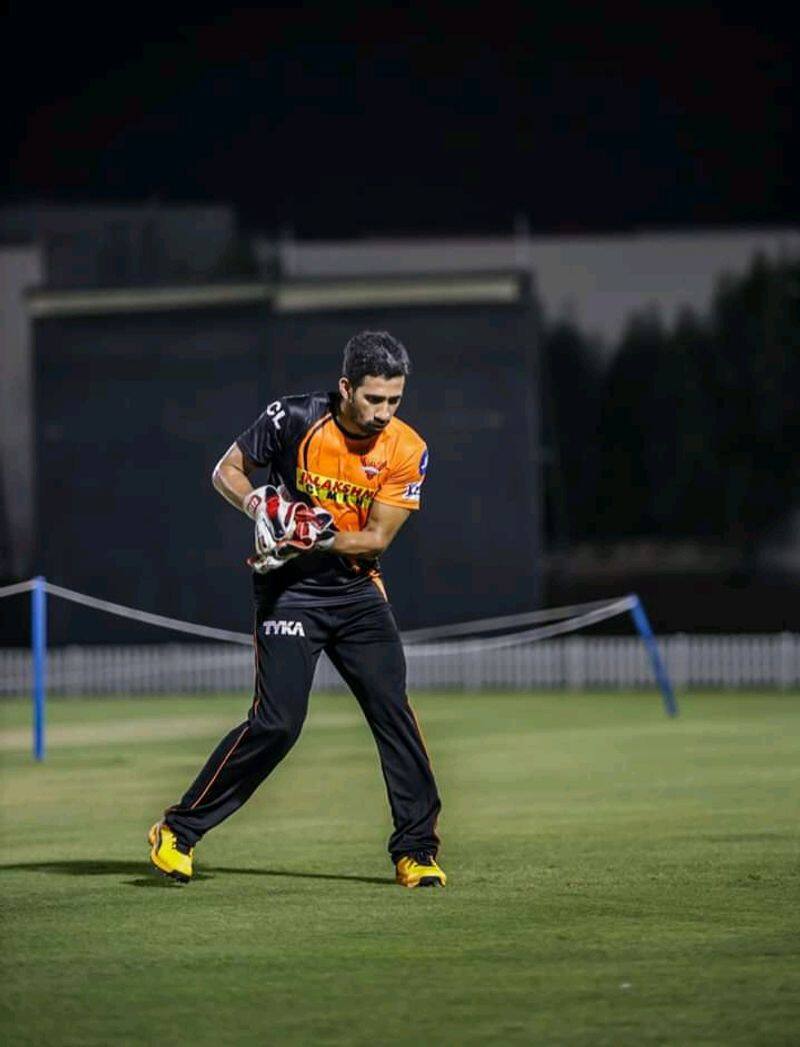 "Who should know [about player injuries]? We know, the Indian physio knows, the NCA knows. I think people don't know how the BCCI works. The BCCI trainers, physio and Wriddhi himself know that he has two hamstring issues. People don't understand injuries, that is why they talk rubbish," Ganguly asserted.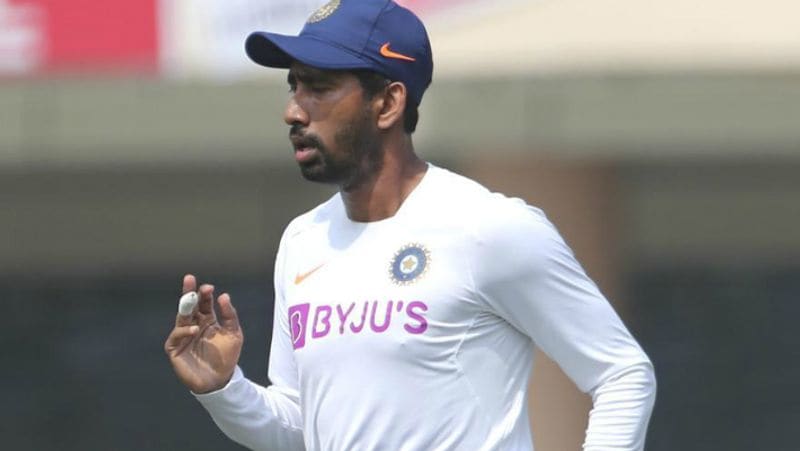 "Wriddhi is travelling to Australia because he will be fit for Tests. He is not part of the shorter formats. For the entire duration of the IPL, Indian physios and trainers were in Dubai. [India physio] Dr Nitin Patel is managing injuries and monitoring it all," concluded Ganguly.