Sourav Ganguly, Dona's love story: From first date to secret wedding, the tale of a daring couple
First Published 9, Nov 2020, 2:37 PM
Sourav Ganguly is considered one of the finest captains for Team India, as he paved the way for a new breed of Indian cricketers and captains. He is retired from the sport and is currently the president of the Board of Control for Cricket in India.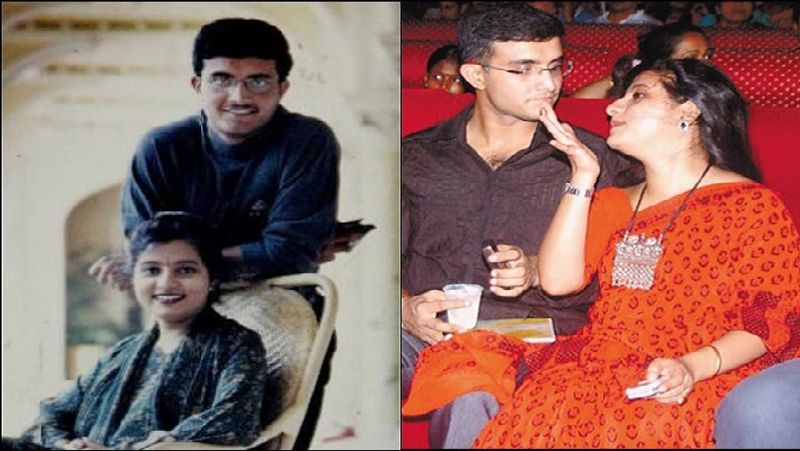 When it comes to one of the finest captains ever produced by India, several names come to one's mind, including MS Dhoni. However, Sourav Ganguly is one such captain who can never go unnoticed, as he supposedly made way for a new breed of Indian cricketers, who have also gone on to captain Team India.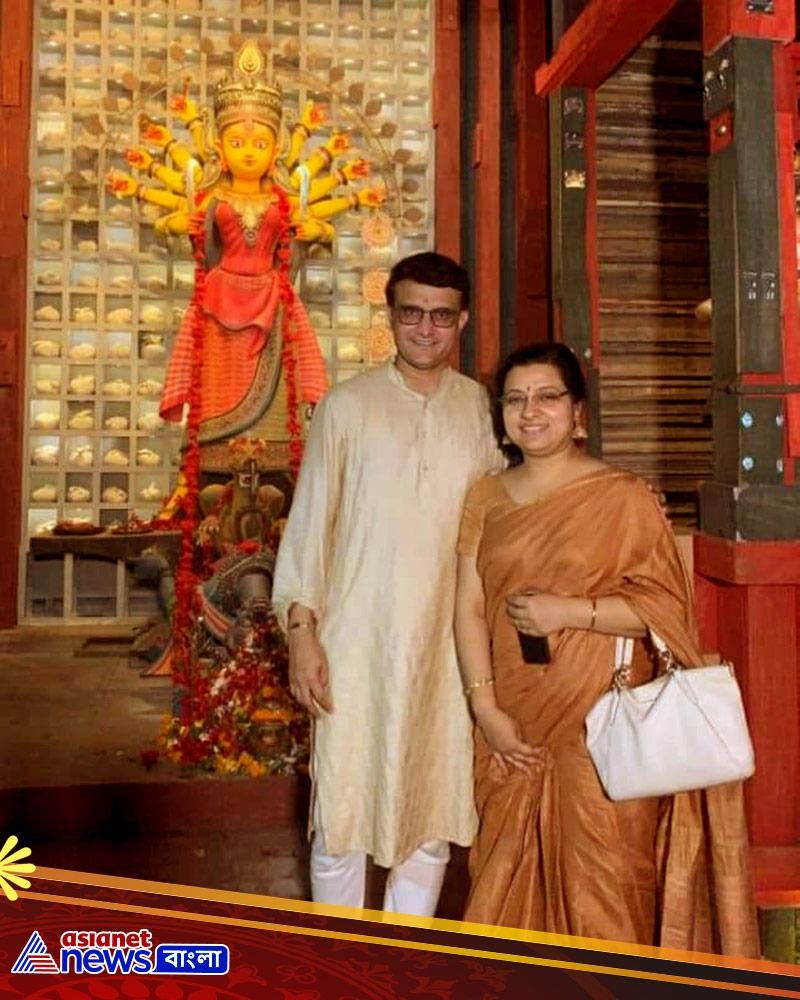 Speaking on Ganguly, while he had exceptional captaincy skills, it is his personal life, especially his love story, that fancies a number of fans. A daring tale of Ganguly and Dona is worth knowing for all, as we present their story.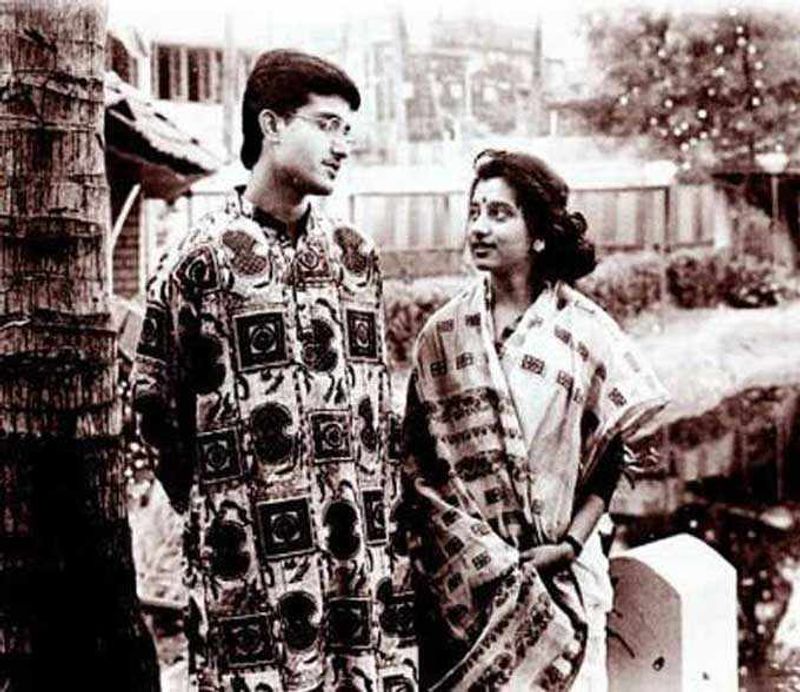 The meeting: It all reportedly started during their childhood days, as both knew each other, who happened to be next-door neighbours. Ganguly used to pass by her house or school, while on his way to football practice, as he would spot her. As for Dona, she used to watch him play badminton in the locality and would also return him the shuttlecock, in case it fell in her compound.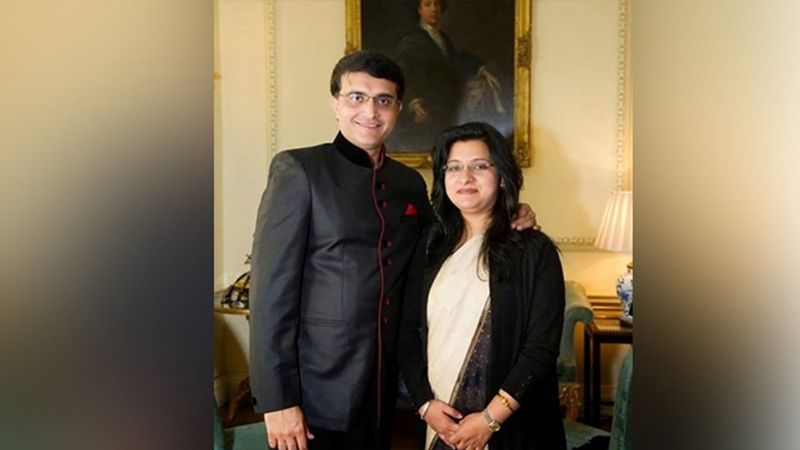 The first date: According to Dona, it apparently was in a Chinese restaurant called Mandarin, in Kolkata. Dona once recalled that Ganguly had ordered a lot of food. What was even astonishing that he had ended up eating it all, as she was taken aback by the amount of food he could consume at a go.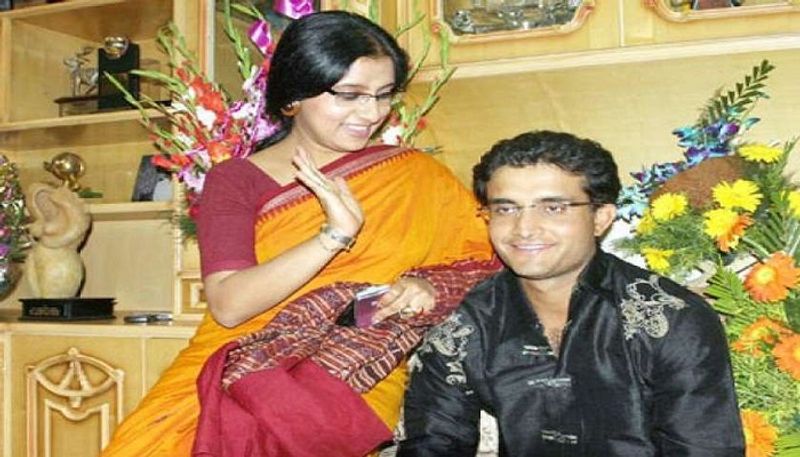 Beginning of love: It was since their first date, they felt a connection between themselves, as they supposedly fell in love. Ganguly's parents happened to be against it initially but later accepted it. However, it was not the same from Dona's family, as her parents were sworn rivals against Ganguly's for ages. Ganguly would watch most of Dona's performances, who was a classical dancer, while Dona, too, would happen to watch him play his matches.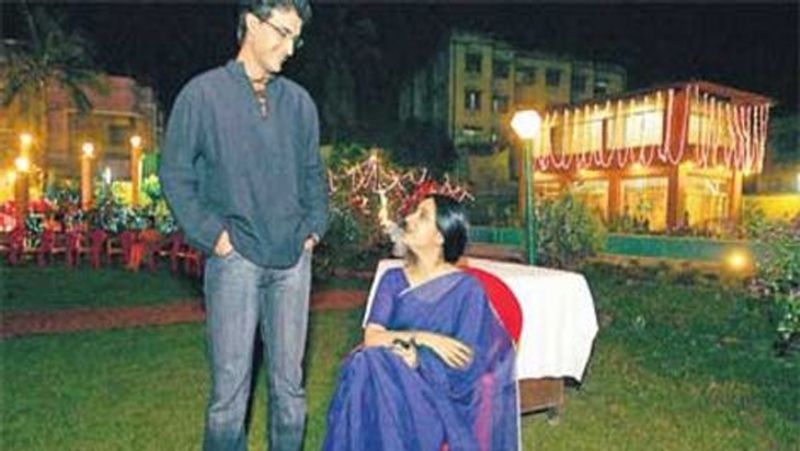 Secret wedding: After one of India's successful tour of England, Ganguly decided to tie the knot with her. He took her to a registrar. However, owing to a lot of people recognising him at the registrar's office, the legal wedding took place at one of his friend's residence. Meanwhile, they did not reveal the news of getting married, and it was only sometime later when their parents got to know about it. While Dona's parents were furious with it, they later accepted it as time passed by.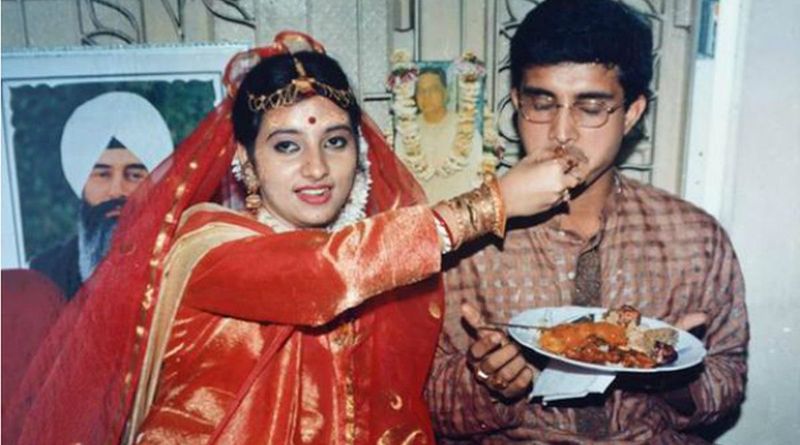 Making it formal: After the parents of both parties had accepted it, they decided to make things proper. It was on February 1, 1997, when they formally decided to get married. The couple received the blessings of their parents, as they officially began their married life, years after their legal marriage.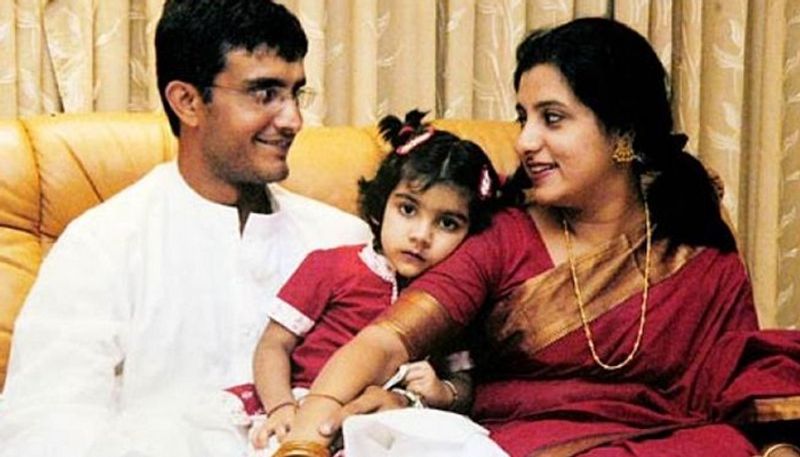 Happily ever after: The couple was blessed with a daughter, Sana, who was born in 2001. Since then, Ganguly has had a small but happy family, as everything seems to be going fine for them. While Ganguly is serving as the president of the Board of Control for Cricket in India (BCCI), Dona happens to run a classical dance academy in Kolkata, as we wish them all the best further ahead.